Stop Using the Straightener if Your Hair Is Dry and Dehydrated: Use This All-Natural Trick
Our hair faces constant stress from various sources. Coloring, blow-drying, and using straighteners can make it dry and fragile. Before the damage becomes irreparable, follow these 5 tips. They will rejuvenate your hair, restoring its shine and vitality.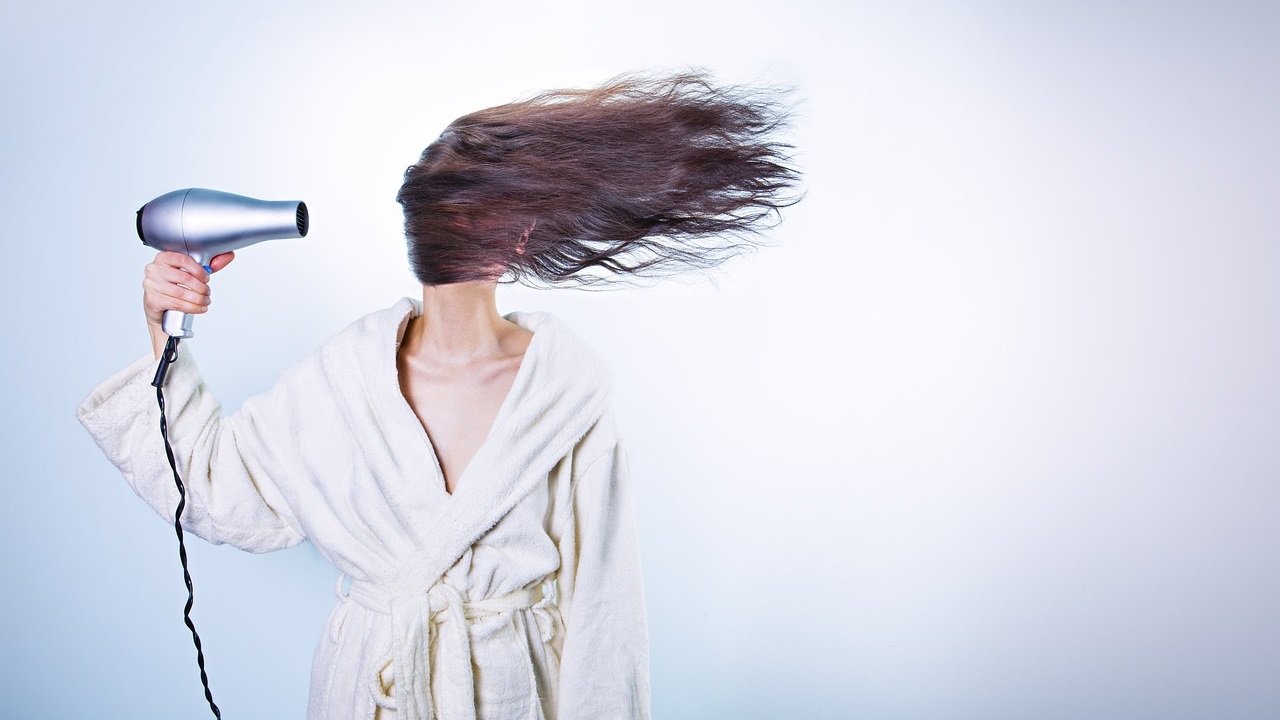 5 Remedies for Dry and Brittle Hair
A key solution for frizzy hair is thorough moisturization. Frizz often arises due to insufficient hydration. You can add a hydrating mask to your weekly routine to keep your hair well-moisturized and minimize frizz. Opt for products containing natural ingredients like olive oil, coconut oil, or aloe vera, known for their moisturizing properties.
An alternative remedy is a fruit mask. If you're not a fan of the classic egg on your head, try preparing one using exotic fruits like avocado and banana. Mash these fruits in a bowl, then apply the mixture to your hair. Allow it to sit for approximately 10 minutes. Bananas offer antioxidants and minerals, while avocados provide beneficial fatty acids, useful for healthier and shinier hair.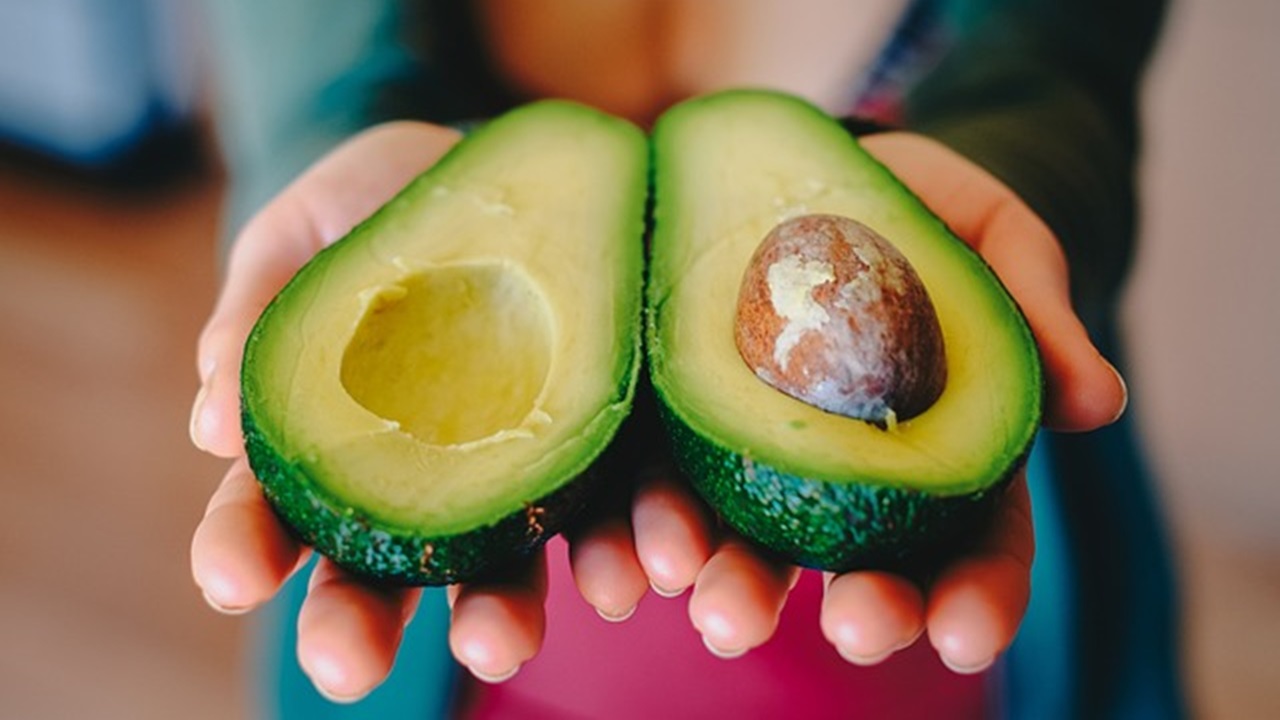 For a unique approach, consider the beer treatment. Beer is a drink rich in proteins and vitamins that can nourish your hair. You can pour a small amount of beer on your hair and gently massage it into your scalp. Allow it to sit for 5-10 minutes before rinsing thoroughly. This technique will make your hair softer and contribute to reducing frizz.
Brushing is another important factor to address. Refrain from brushing wet hair, as it can lead to damage and increased frizz. Instead, use a wide-tooth comb to gently untangle your hair after washing. Dry it lightly with a soft towel. Make sure you only brush your hair when it's dry or slightly damp.
If you prefer natural approaches, there are several that can help reduce frizz. Coconut oil, for instance, renowned for its moisturizing qualities, can be applied directly to hair to make it softer.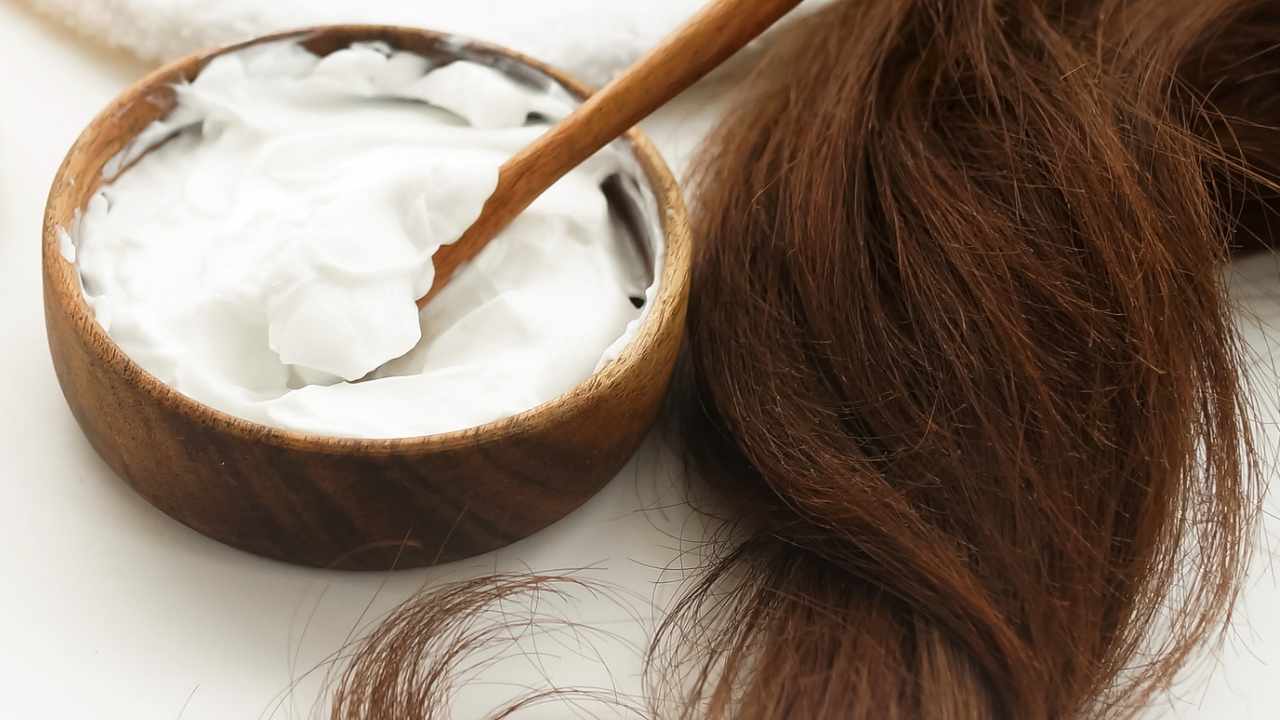 Another beneficial option is jojoba oil, a lightweight oil that can assist in managing unruly hair. Rub a few drops between your fingertips and gently apply it from your scalp to the ends. Argan oil is another natural solution for frizz. Apply a few drops of oil to the palms of your hands and evenly spread it throughout your hair.
Last but not least, consult your trusted hairdresser for advice on how to tame frizzy hair. An expert hairdresser will be able to provide you with personalized suggestions and recommend products that best suit your needs.