It's My Grandmother's Trick, Rosemary and Aloe Vera: Use It Twice a Week, You'll Thank Me
Hair loss is a nightmare for many men, and some women as well. On the shelves of the pharmacy closest to you, you will notice many remedies you can apply, but they can be expensive and exceed one's budget. In such situations, it's wise to consider alternative remedies, perhaps 100 percent eco-friendly options like a mixture of rosemary and aloe vera.
Even if you've probably never heard of it, you'll be able to prepare an amazing shampoo using rosemary and aloe vera together. This is my grandmother's trick.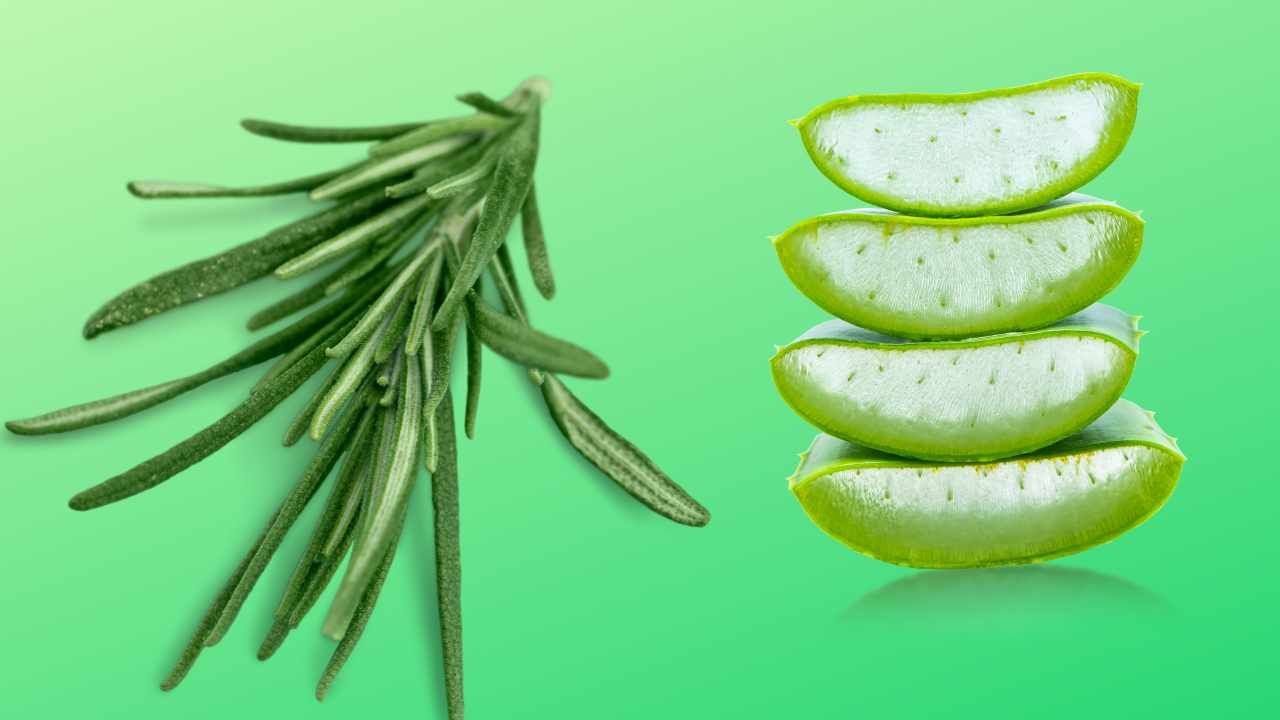 Rosemary and aloe vera together will make sparks! 
Both rosemary and aloe vera have valuable nutrients that are capable of nourishing and maintaining the scalp in excellent condition. The preparation is really easy to perform, and with proper adherence to the recommended steps from experts, you'll soon notice its beneficial effects.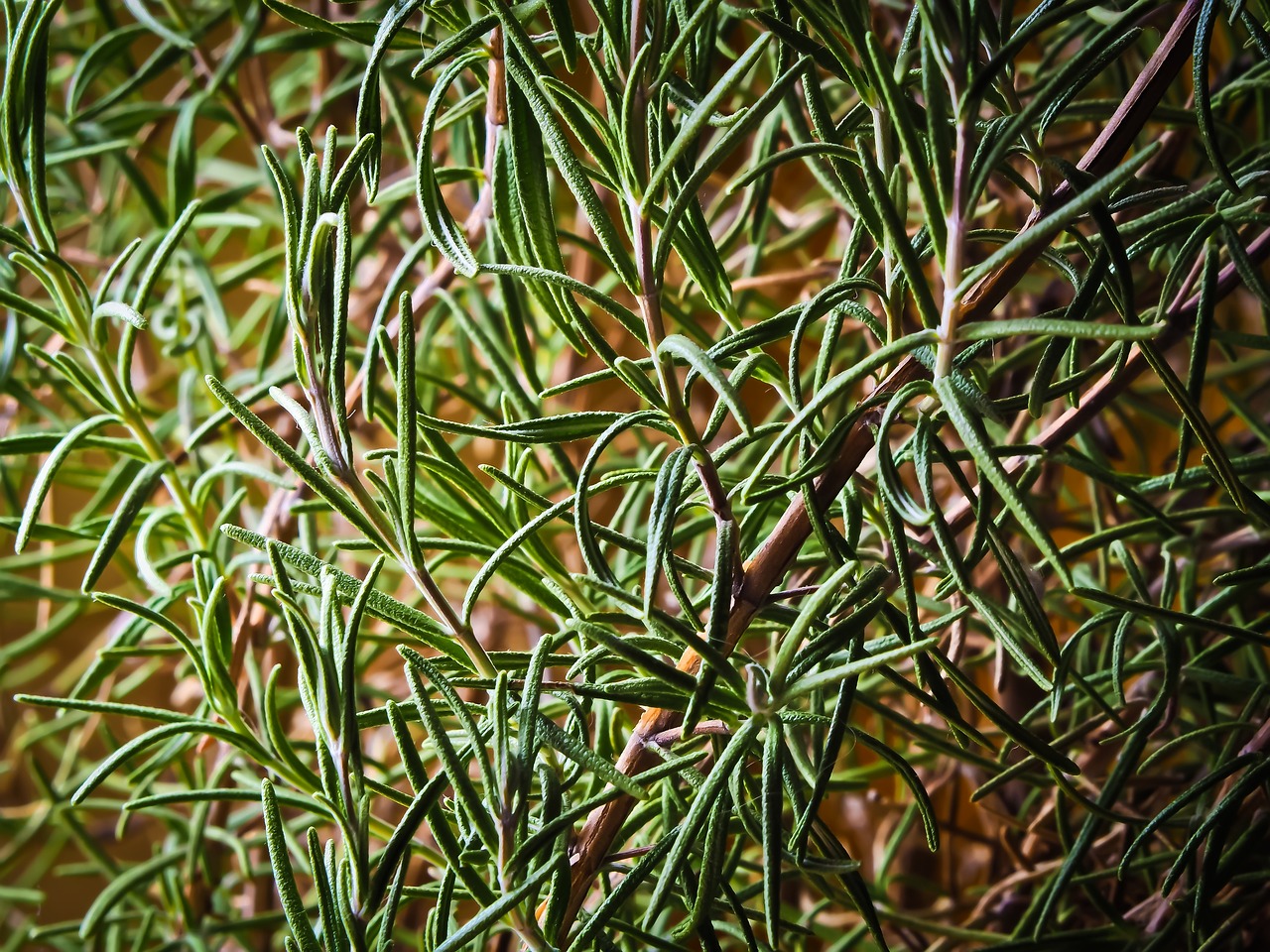 Below, I will explain in detail the step-by-step procedure to follow, and then it's up to you to put it to good use. Whether you are experiencing hair loss or not, you can use this remedy anytime you wish. Embracing this mixture will not only address hair loss but also keep your hair healthy and radiant, giving you a chance to shine at any moment.
Let's start, as usual, by looking at the list of ingredients to use:
300 ml of neutral shampoo
100 ml of water
30 drops of almond oil
2 tablespoons of aloe vera gel
A handful of rosemary
An onion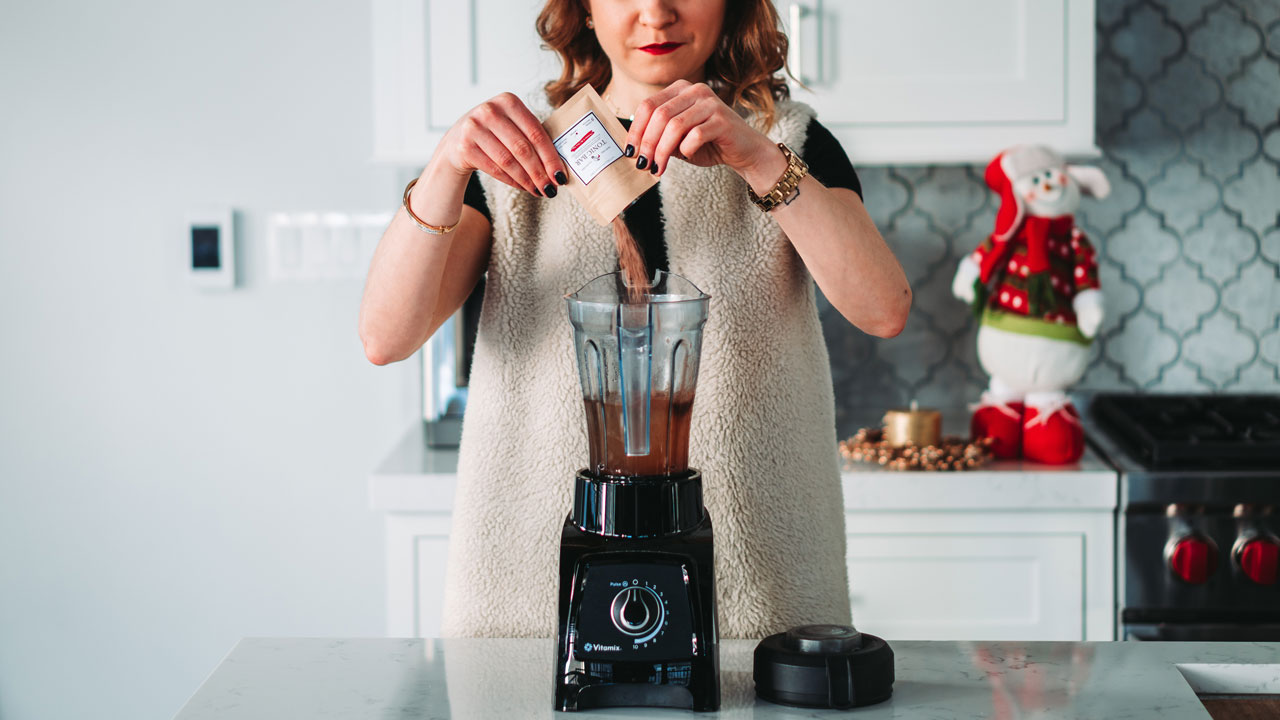 Put the water, aloe vera, rosemary, and onion in a blender and start the mixer. Wait for it to finish, then add this mixture to the shampoo and almond oil. Mix it well, and your DIY lotion for hair washing is ready to use. Apply it every three days, and after trying it a few times, you'll notice fantastic results, making your hair look divine!