Do You Have Heavy Legs and Tired Feet in This Heat? I Reveal My Refreshing Foot Bath, You Will Feel Relaxed and Reborn
And here comes summer, bringing with it the heat, an aspect of the season that holds both negative and positive attributes. On the one hand, it offers the possibility of weekends by the seaside, provided work allows. On the other hand, it blankets the city in an unbearably hot embrace, making daily life challenging. The inconveniences of the heat lead to perspiration, sleepless nights, and exhaustion, particularly causing heaviness in the legs and fatigue in the feet. Luckily, I have a solution that appears to be perfectly suited for this.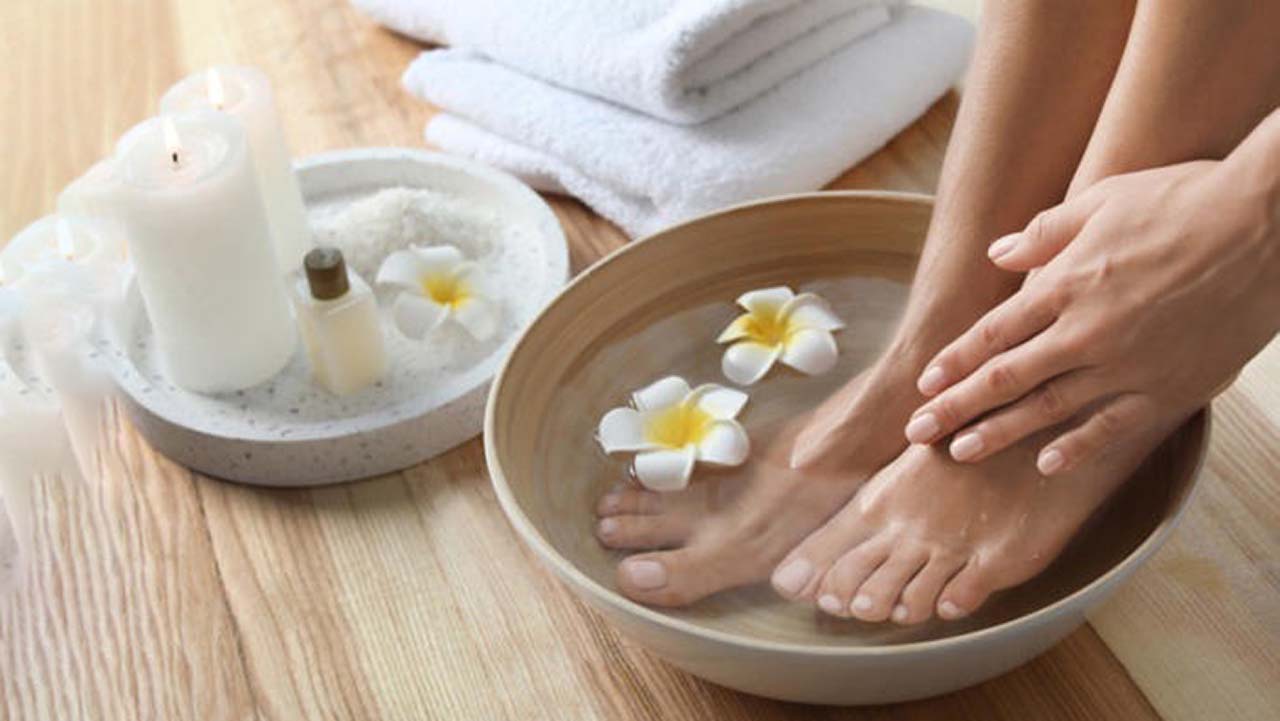 Water and Salt
Considering our earlier discussion about the sea, let's turn to saltwater. Jokes aside, what I would like to present is a genuinely effective remedy to rejuvenate your tired legs due to the heat, which, as you are well aware, often causes issues with circulation and the lymphatic system. Get yourself a large basin and fill it with water, then add 3 tablespoons of coarse salt and 3 drops of essential oil. I would recommend opting for a balsamic essential oil like eucalyptus or mint.
The Treatment
So, the very first step is to fill the basin with fresh water and then add salt and essential oil. Take 20 minutes to relax and sit comfortably, immersing your feet in the water. You will notice an immediate improvement in how you feel. Once the 20 minutes are up, take your feet out of the basin and dry them off. This foot bath will serve as a special treat for your feet during the summer, providing them with the pampering they rightfully deserve.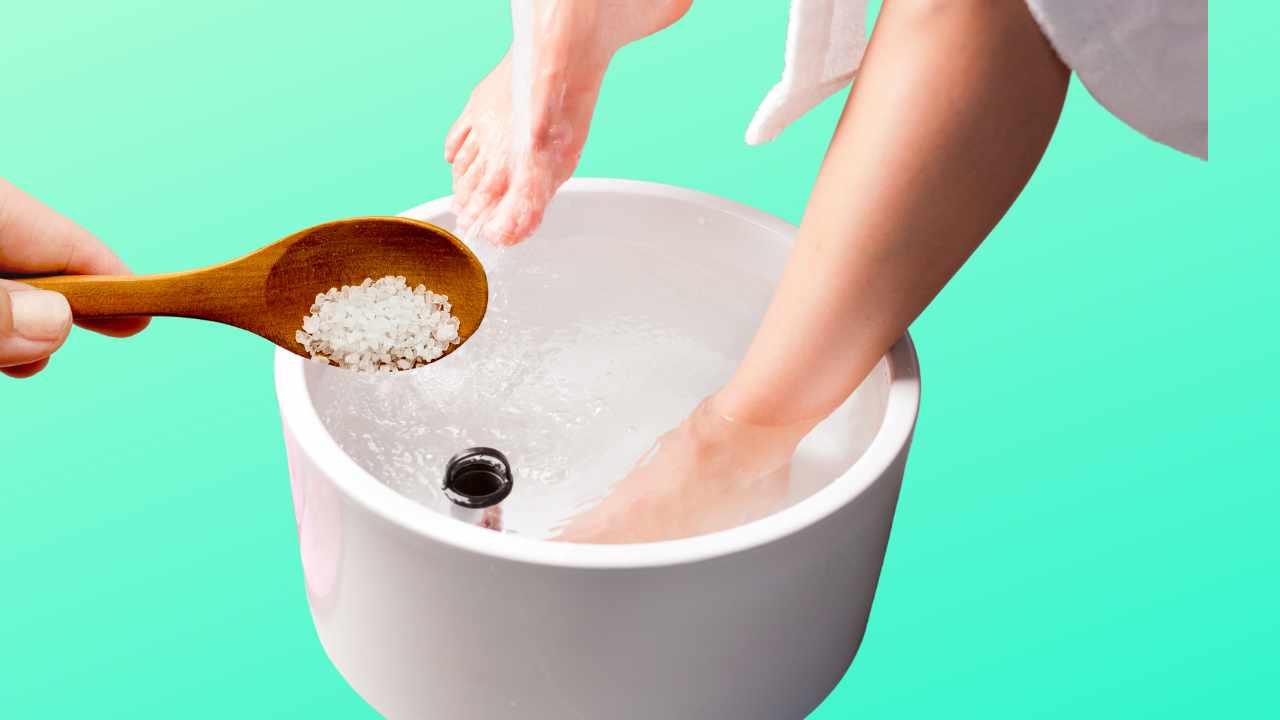 This treatment is indeed a highly effective method to address the issue of heavy legs. During summer, the heat can impede proper circulation, making it difficult to find relief. Utilizing salt, fresh water, and eucalyptus essential oil can aid in improving microcirculation and facilitating the drainage of fluids. Treat yourself to this remedy at the end of the day, just before bedtime, and you will experience the much-needed relief your tired legs crave.