Natural elements that promote faster nail growth
Waiting for your fingernails to grow out naturally can be a real test of your patience. That's why we have found a method that you can use that will help your nails grow faster.
As is explained by specialists, fingernails are composed of several layers of keratin. Taking care of your hands overall will typically lead to fingernails looking healthy and smooth. However, when nails have a cracked and fragile texture, be aware that this can in fact be a sign of rheumatic disease.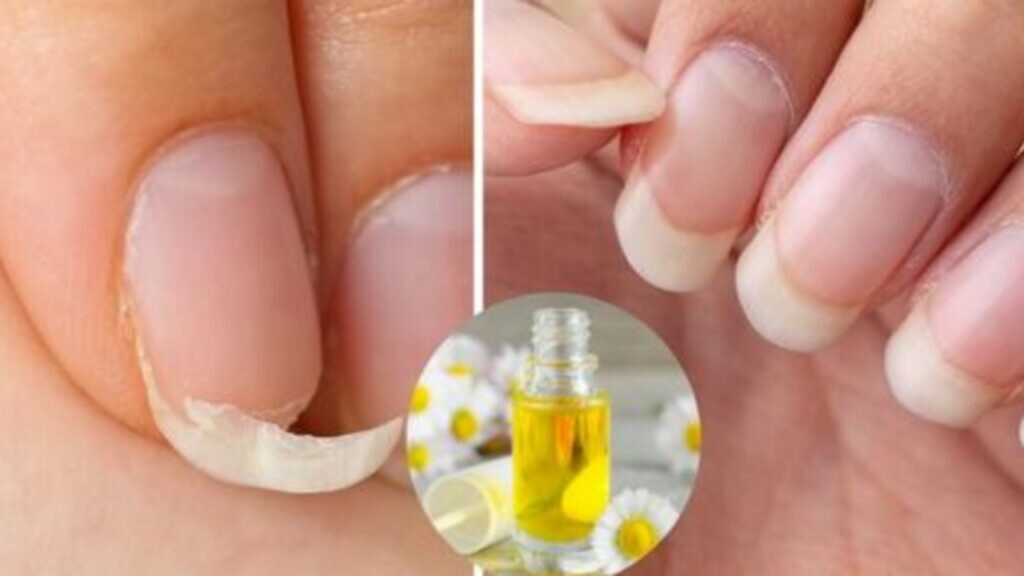 But don't panic yet, because sensitive nails can also be a result of various other causes, including poor upkeep. So in this article, we are going to explore how to grow out unhealthy nails so they are replaced by healthy new ones.
How to Regrow Nails by Using Natural Elements
To start off, grind two cloves of garlic into a paste in a bowl. Now apply the paste across your nails, as you would do with nail polish, and let the paste sit for about ten minutes.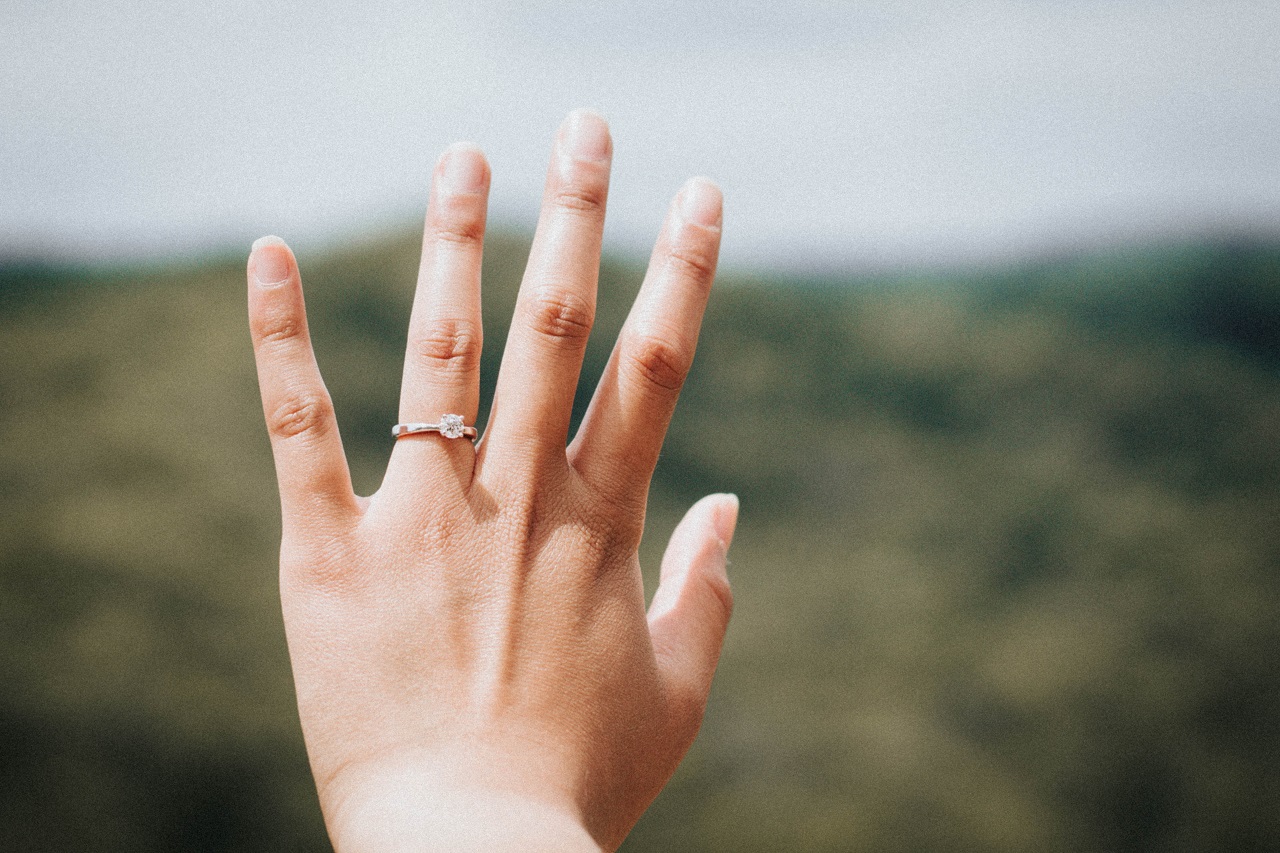 Equisetum, or horsetail, is another solution to unhealthy nails due to its high content of silica and minerals. Take two tablespoons of the fern and mix it in with a half liter of water. Now heat up the mixture and let it simmer for about ten minutes. Next, turn off the heat and let the solution cool. Once the liquid is at a safe temperature, let your nails soak for 15 minutes. Repeat this process several times a week and within a month you should be able to see the results.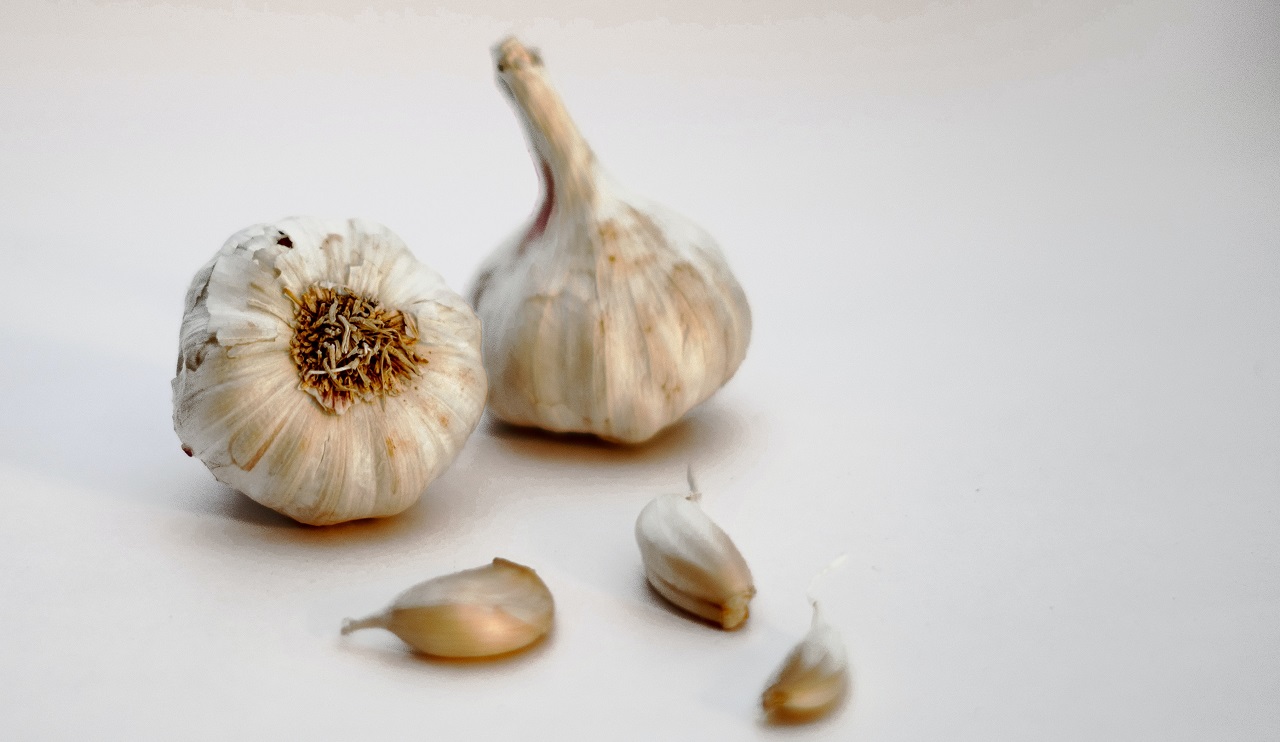 Another solution to growing out your nails comes in the form of olive oil, which also has a hydrating effect. All you have to do is rub some oil over your nails for about ten minutes. Repeat this every three days and you'll begin to see strong nails grow in no time.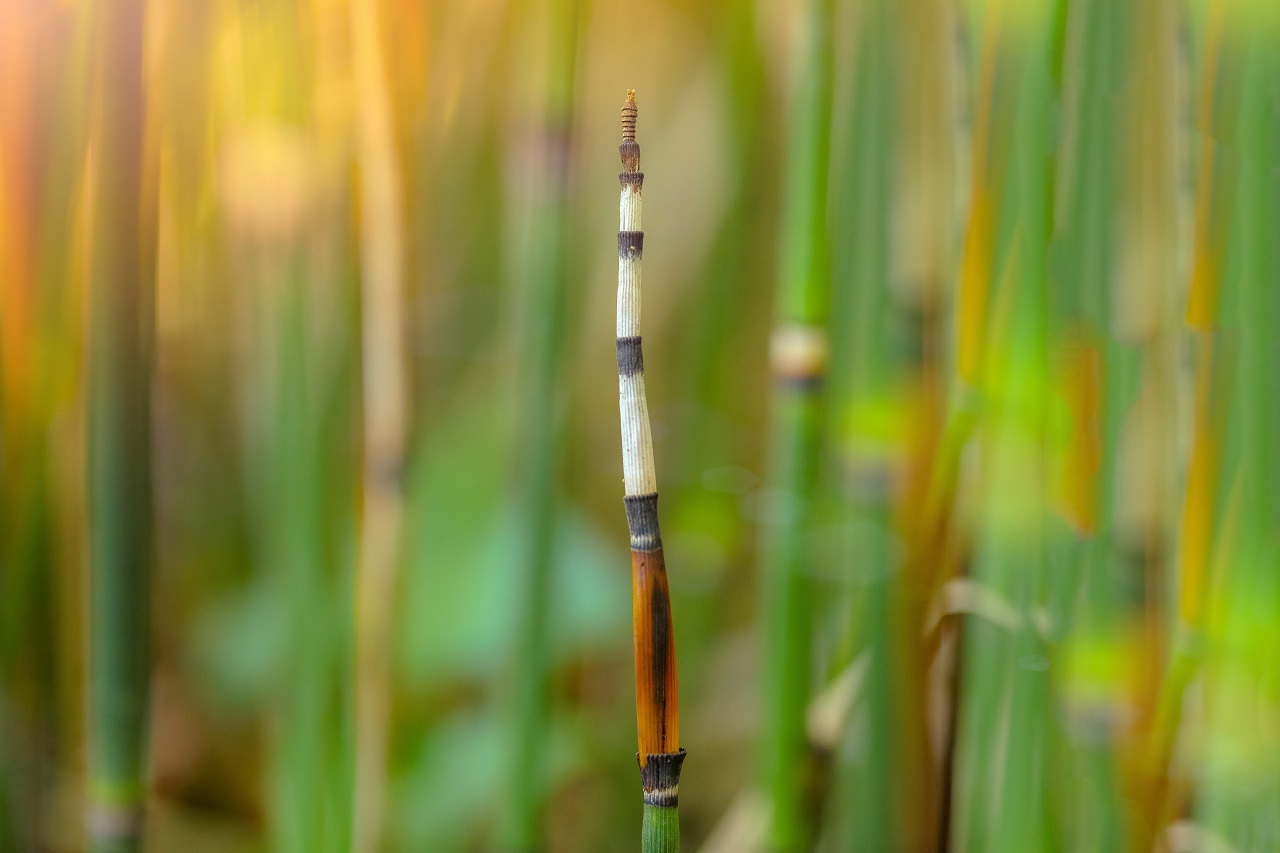 Lemon juice is also another option. With this method, you will create a type of nail polish by adding vitamin E to a little bit of lemon juice. Next, mix in a little squeezed garlic to the mix and apply.
In addition to the methods we have just described, it is also important to maintain a balanced diet to promote nail health. Make sure you are consuming foods rich in vitamins A, B, C, and E. Lastly, if you have a habit of biting your nails, it may be time to try giving it up.