Make Your Own Natural Hand Moisturizer at Home
Hands can say a lot about a person, and this applies to both men and women. After a thorough cleaning of the home, it is more than likely that our hands are not giving the best impression. This is why it is important to make sure our hands get treated right by hydrating them with moisturizer, especially after they have taken a beating from cleaning products and abrasive materials. Gloves are also a viable option to keep hands looking healthy, but they often get in the way of doing a proper job when it comes to cleaning.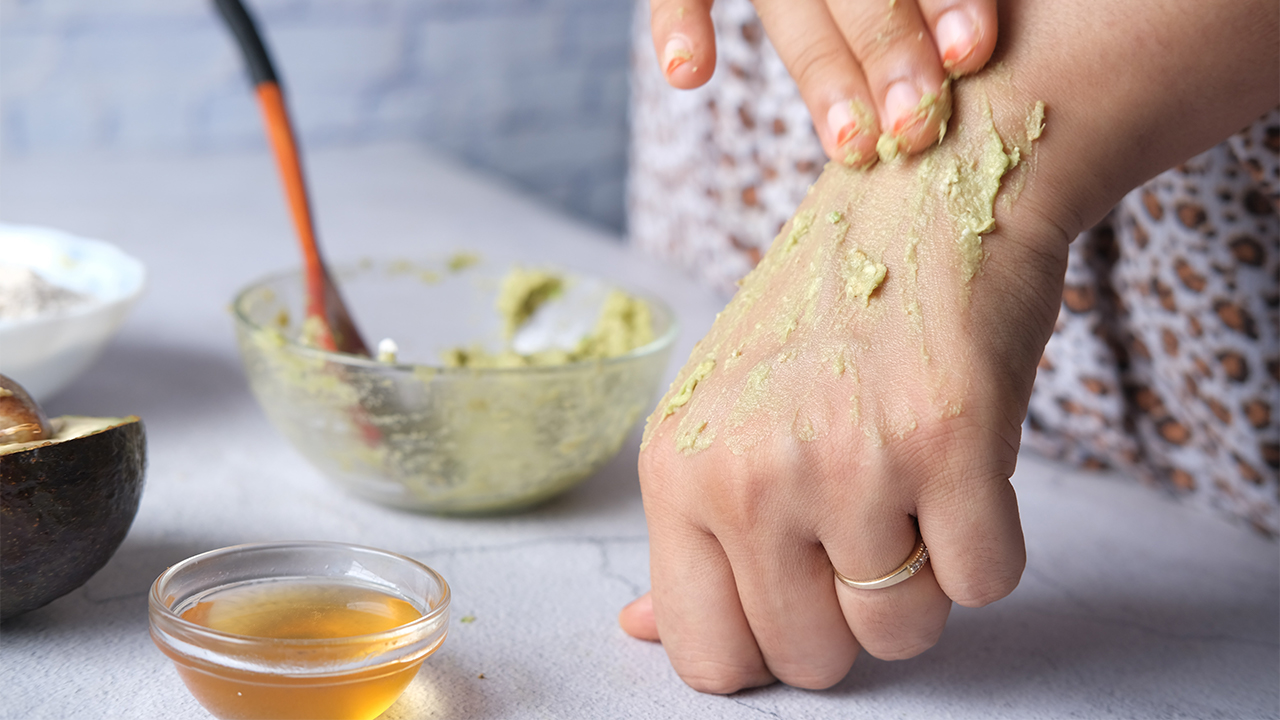 A Natural, Homemade Moisturizer
It is easy to find skin moisturizers at the store, in fact, there are a variety of different brands to choose from. Unfortunately, most of these products come at a high price. And the results may not be worth the big price tag. Given the circumstances, there isn't much to lose in giving a homemade moisturizer a try. At the very least, it is a way to save a little money while still repairing your skin.
In addition to saving money. We will be using all-natural products that you very may well find already in the home. By using these products, we can create a cream that is delicate enough even for a child's hands. So let's see what it takes to make a homemade skin moisturizer.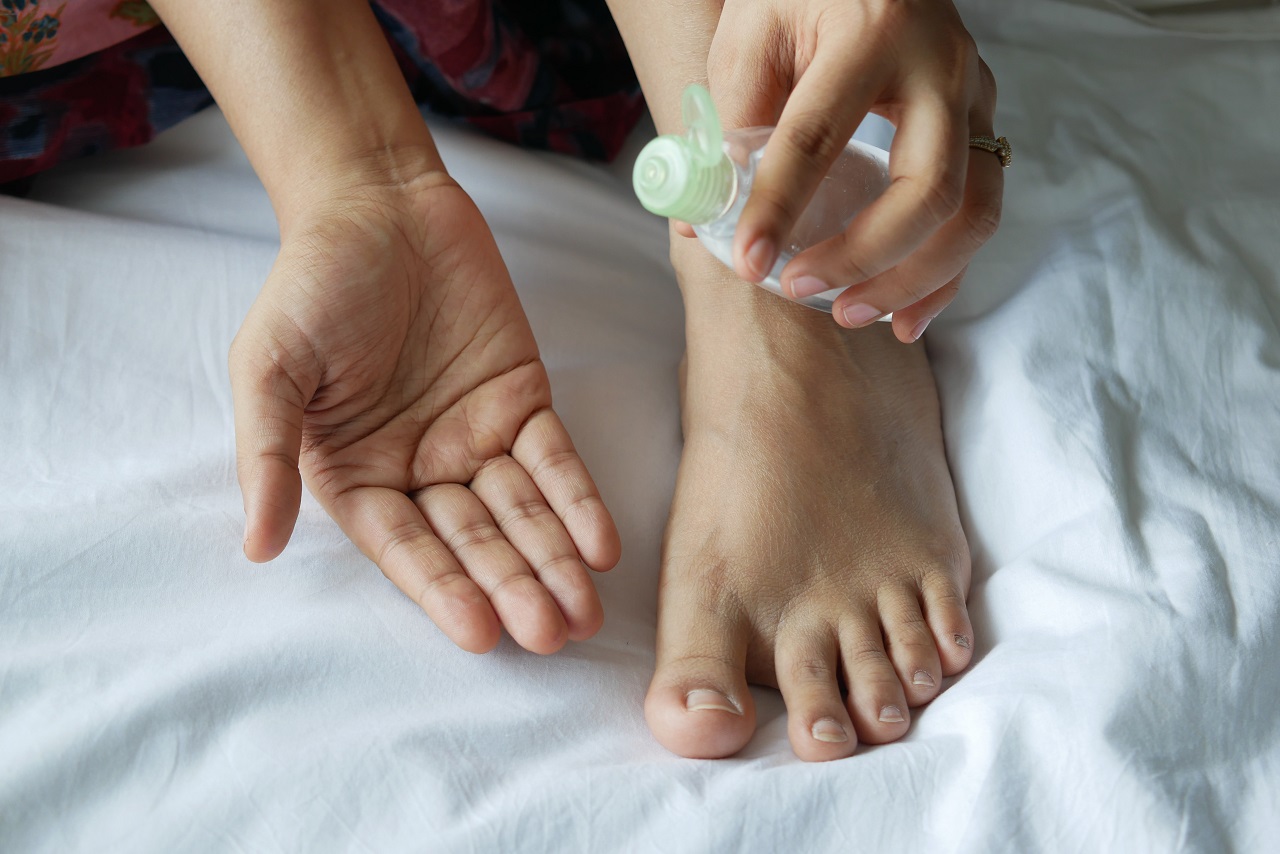 To make our moisturizer, we are going to need the following:
4 tablespoons of almond oil
3 strawberries
1 tablespoon of sugar
Half of a jar of yogurt
Once all the ingredients have been gathered, we can start applying the moisturizer immediately. Begin by adding the sugar to the almond oil and massage the mixture around both hands for a couple of minutes. After some time, crush the strawberries and add them to the half jar of yogurt. Now apply this mixture to both hands.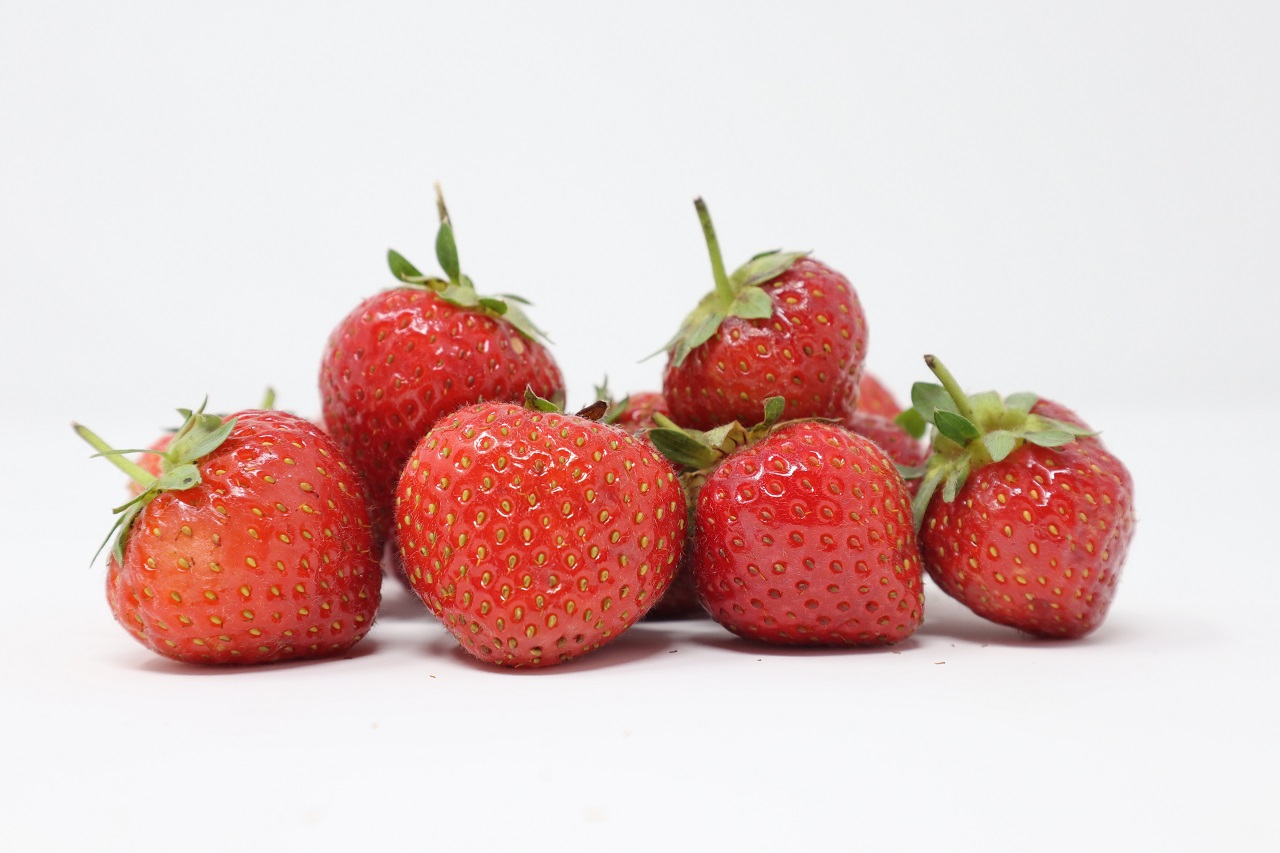 Leave the second mixture for about ten minutes, then you can rinse it away with warm water. You should now feel that the skin of your hands feels exfoliated and moisturized, and you probably have spent next to nothing.