Lipstick Colors for Autumn: Which are the Most Suitable Based on Your Skin Tone
Every season, doubts resurface, and the question that arises once summer is over is: what are the lipstick colors for autumn? After careful investigation, we've discovered the trendy lipstick colors for the year's colder months. However, it's essential to note that not all colors will suit every skin tone. You can use mobile apps that allow you to try out the trendiest lipstick colors, and don't hesitate to seek advice from a makeup expert. In the meantime, we want to give you some suggestions.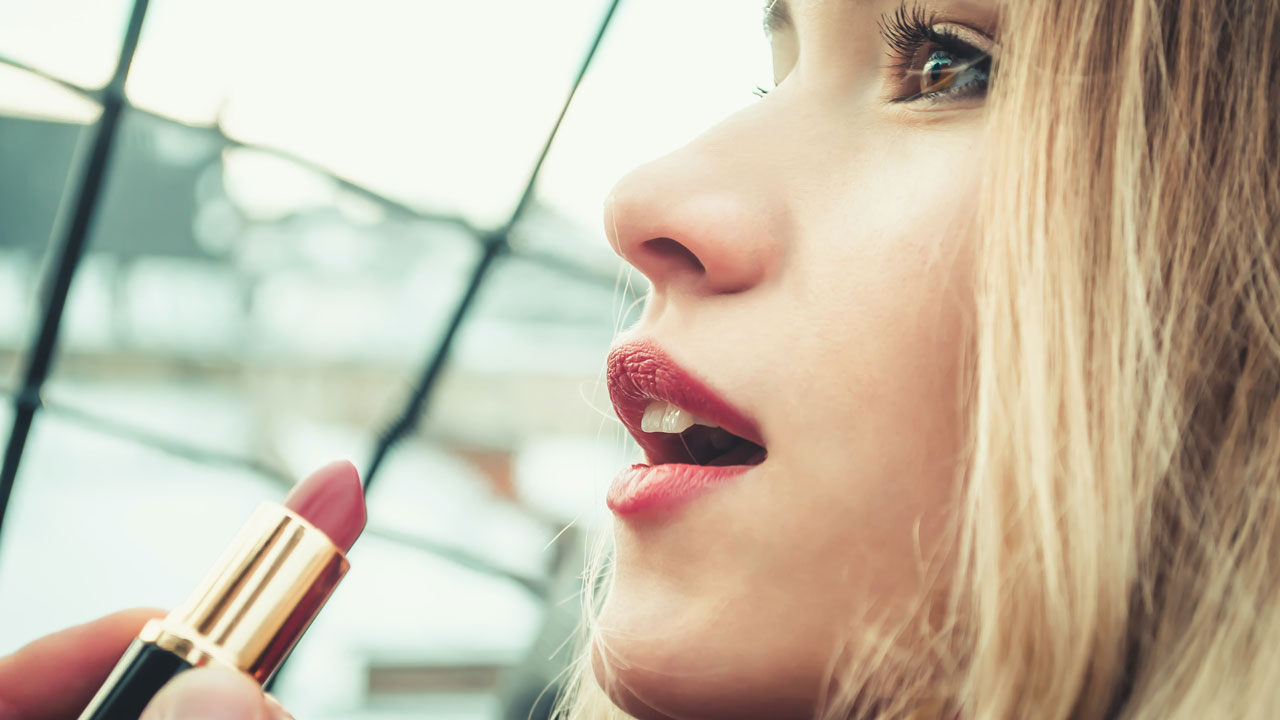 Lipstick colors for autumn: intense shades
As the seasons change from summer to autumn, lipstick preferences also shift. Summer is all about glossy and vibrant colors, while winter calls for warmer, deeper shades in matte finishes. The popular colors range from red to brown, with a touch of purple, but not too dark. Long-lasting, no-transfer formulas are in demand. Trends from fashion runways include intense reds, purples near black, and rich burgundy, but it's crucial to choose a shade that best suits your complexion. Here are some tips for best wearing dark lipsticks.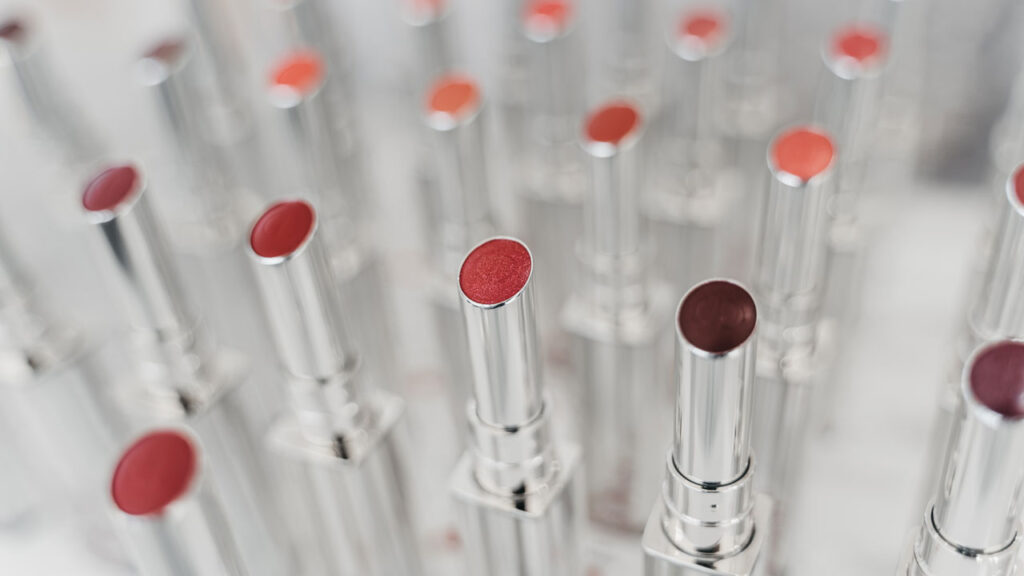 How to wear dark lipsticks
A smart tip: the color of the lipstick also depends a lot on your teeth.
Wearing dark lipsticks can be a stylish choice, but it's important to select the right shade that complements your skin tone and teeth color. Classic reds, like maroon, suit most skin tones and make teeth appear whiter. If your teeth have a yellowish tint, it's best to avoid orange colors and opt for plum or reds with a bluish undertone. Intense reds or corals work well for those with naturally white teeth. However, dark shades, such as deep purple or almost black, are more suitable for individuals with fair complexions and very white teeth. These are not easy colors to wear but are perfect for sun lovers.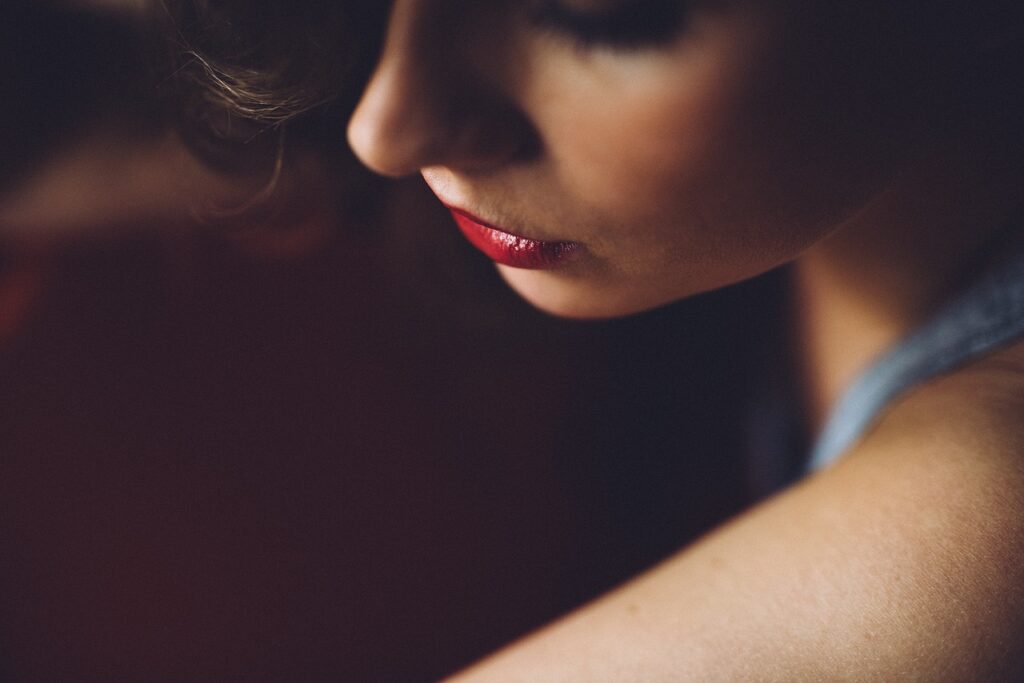 Lipstick colors for autumn: matte
In colder months, matte lipstick becomes fashionable. But don't worry, today's matte formulas won't leave your lips dry; they're hydrating. Smudged looks are all the rage, giving off that effortlessly chic vibe. Keep in mind that matte lips are great for younger folks, while older women might prefer gloss or matching lip liners. Always remember to make fashion work for you, not the other way around.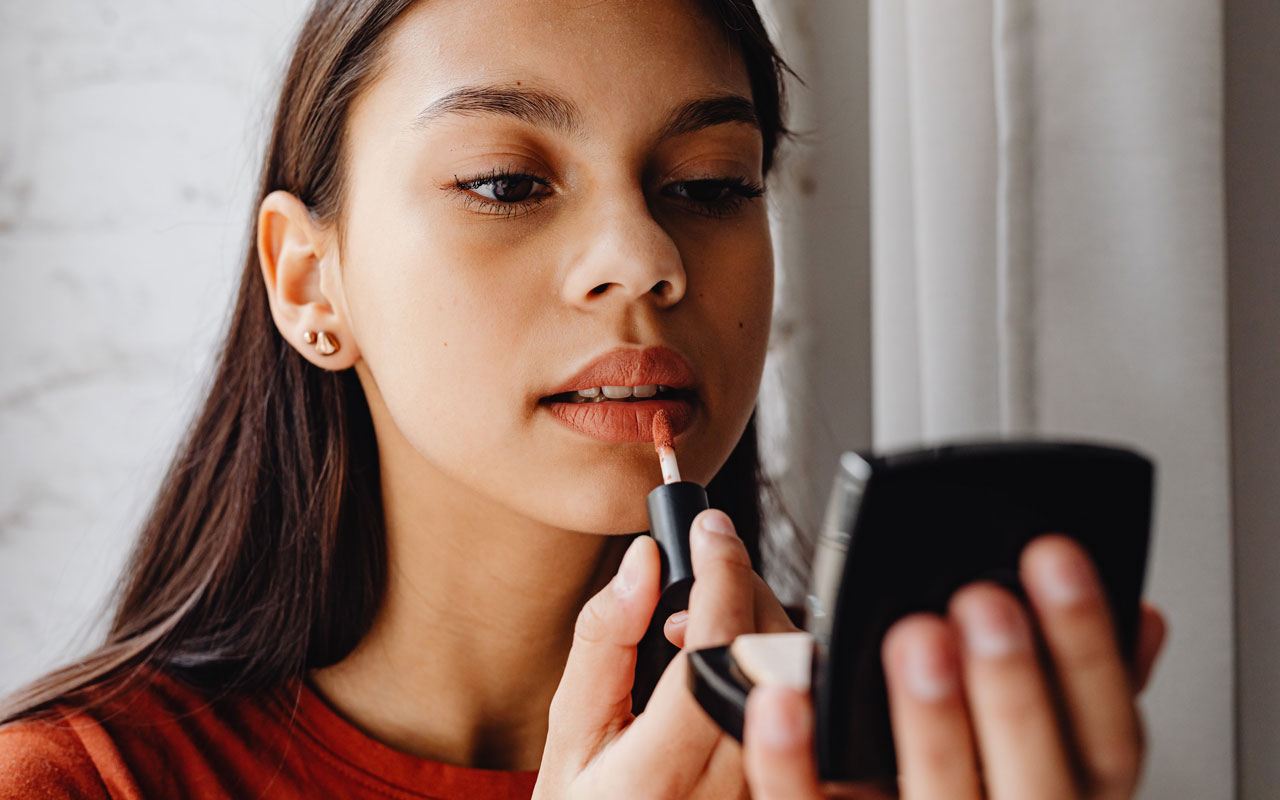 Lipstick and lip size
When choosing a lipstick, remember that lip size, age, tooth color, and skin tone all play a role. Dark shades look great on plump lips but less on thin ones. So, these factors are important to find your perfect lipstick shade without forgetting the complexion.
Autumn lipstick colors: to enhance the face
Lipstick enhances your face. Red is a classic but bold color, and many women struggle to wear it. Two critical rules: don't go overboard with eye makeup and ensure your complexion looks even.
Lipstick color based on undertone
Choosing the right lipstick depends on your skin's undertone—warm (yellow), cool (gray), or neutral (in-between). Lipstick in harmony with your undertone hides imperfections and brightens your face, while contrasting colors may accentuate flaws.