How to postpone your hair appointment: the secret TRICK to cover grey hair
What are you going to do if your next appointment at the hairdresser gets postponed? We are going to reveal a secret to cover grey hair that effectively covers it up without using any hair dye.
If you don't have access to hair dye, there is a trick for treating grey hair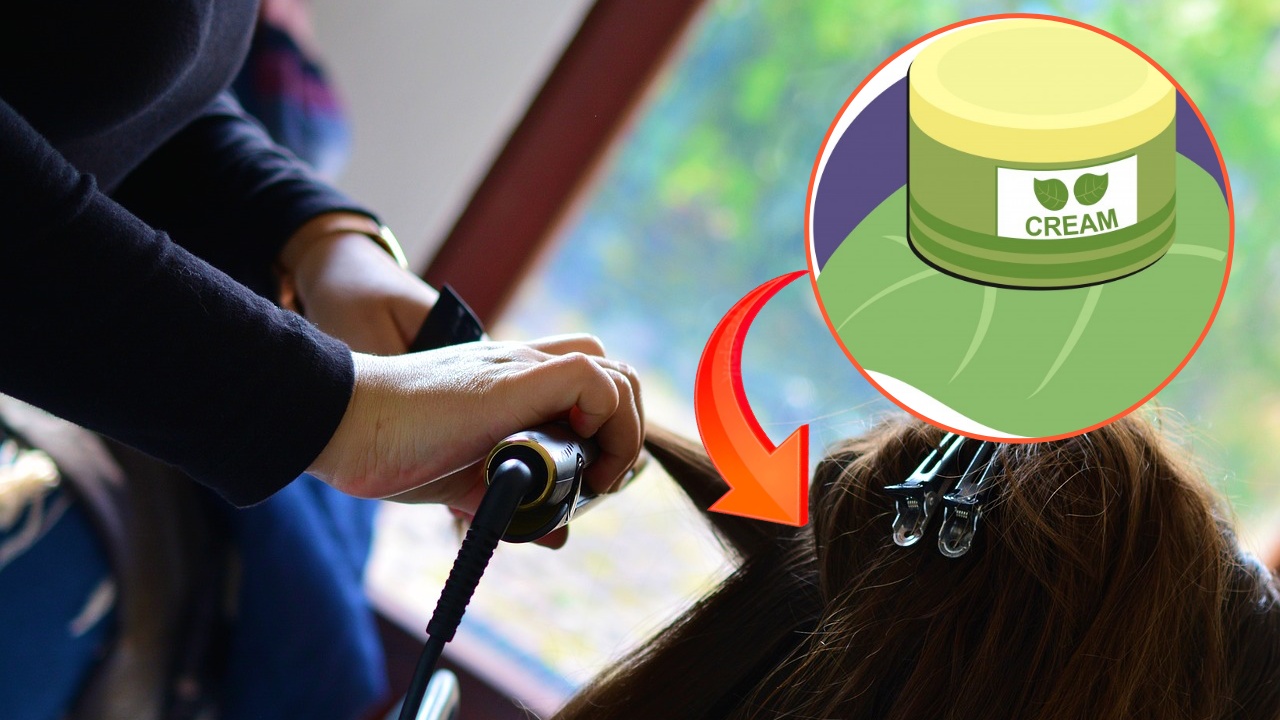 You are having a hair emergency. There is still a lot of time to wait before the next available appointment at the salon. You are seeing a lot of new grey hairs that have recently grown in, but you don't know how to cover them up! It's going to be alright. We have a method for covering up newly grown grey hair that requires just a few simple steps. You can take care of the problem by yourself in your own home. Now we'll explain what you will need and what you have to do.
Always keep in mind that it's healthier to not dye your hair too often, as dying can lead to damaged roots, weaker strands, and an overall dull appearance in the long run.
Here we will look at a few ways to cover up grey hair
If you remain faithful to the recommended 4-week waiting period between dyes, it is quite possible that eventually you will run into a situation where your hair is crying for help. Luckily, there are ways to cover up the greys without resorting to dyes.
In professional shops you can find cosmetics that can be applied directly by being sprayed onto the new grey areas. We have also discussed how sage can be used for hair regrowth. It is an ancient, yet effective, system.
Now we are going to show you a temporary solution to the problem of grey hair by using some items you surely already have in your home.
Eyeshadow that matches your hair color
Hairspray
Moisturizing cream
The covering up process
Start by combing the hair in way that is smooth and completely knot-free.
Now apply a little bit of moisturizer along the roots with your fingers.
Next, put a little hairspray on your fingertips and apply it gently along the roots and scalp.
Remember to place a towel over your shoulders to avoid getting your clothes dirty.
Use a flat make-up brush to apply the eyeshadow along the roots until you get a uniform color that blends with the rest of your hair.
Now add a little hairspray to retain the color.
And you're all done.