DIY Cubes for Perfect Skin Free of Imperfections
The ice mold that we all have in the freezer isn't just for making plain ice cubes to chill our drinks in the summer. It can also be used to make magical cubes with various ingredients. We will need these to create super-effective and economical skin treatments. Let's explore some of them.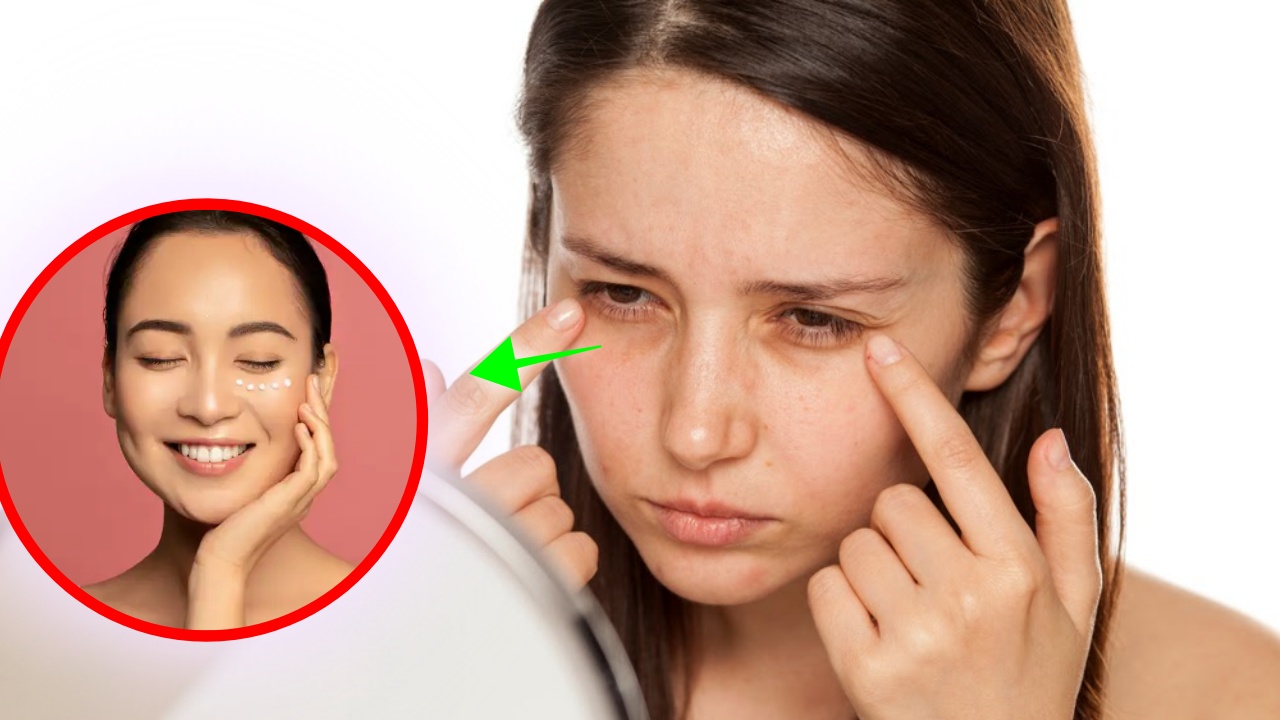 Our skin requires careful attention since it's exposed to stressful elements such as atmospheric agents. Many commercial skincare products are expensive and may not deliver the desired results. Here's a recipe for magic cubes that can help improve your skin's appearance. Let's take a look at which ingredients to use.
If you have skin imperfections like blackheads, pimples, or redness, tomatoes can be a great ally. Mix half a tomato with a spoonful of honey, the juice of half a lemon, and half a cucumber in a bowl. Blend everything and place the resulting mixture in the ice mold. Once the cubes are frozen, gently apply them to your face with circular movements. Repeat this process a couple of times a week for the best results.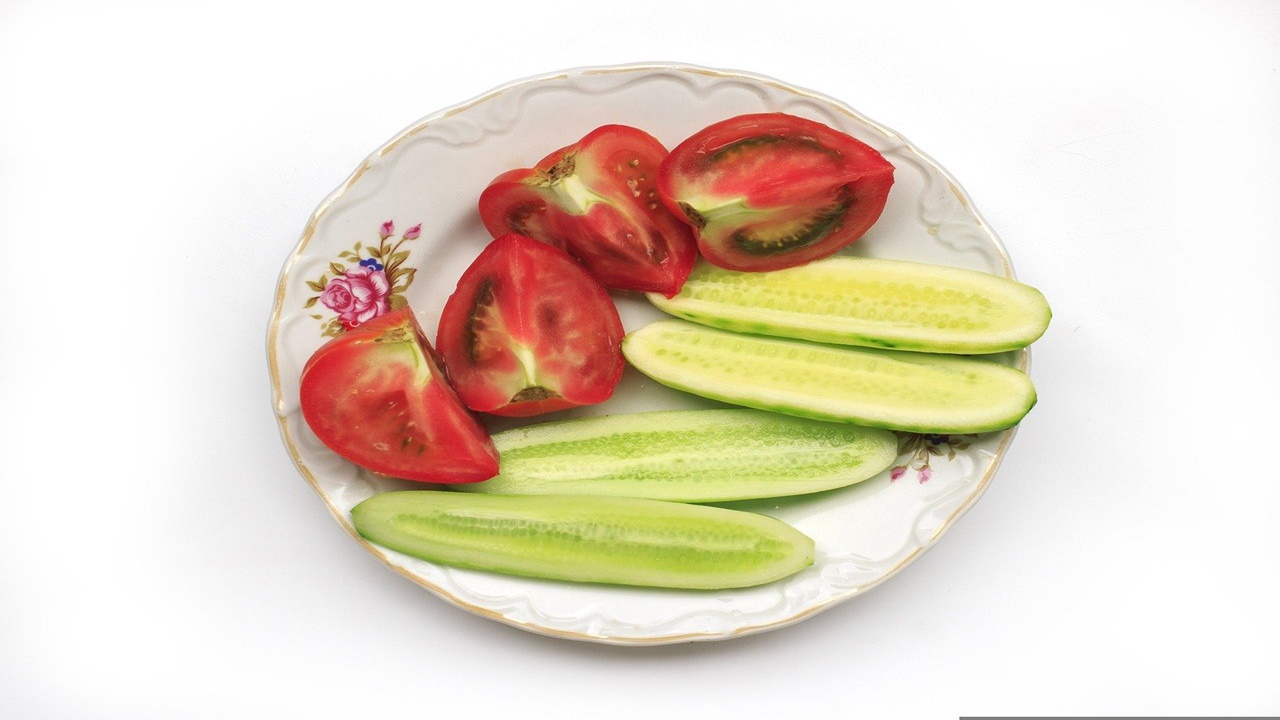 Green tea is another effective ingredient for combating skin inflammation, thanks to its antioxidants that fight free radicals. Steep a green tea bag in distilled water. Then, please place it in the freezer and use the cubes on your skin as needed.
If, however, your problem is dark circles, rice and potato cubes are your solution. Rice is rich in folic acid and mineral salts, while potatoes have soothing and clarifying action. Soak a handful of rice in a glass of water to create rice water. Filter the rice water and mix it with half of a grated potato. Then massage this mixture onto your face, leave it on for a while, and then rinse.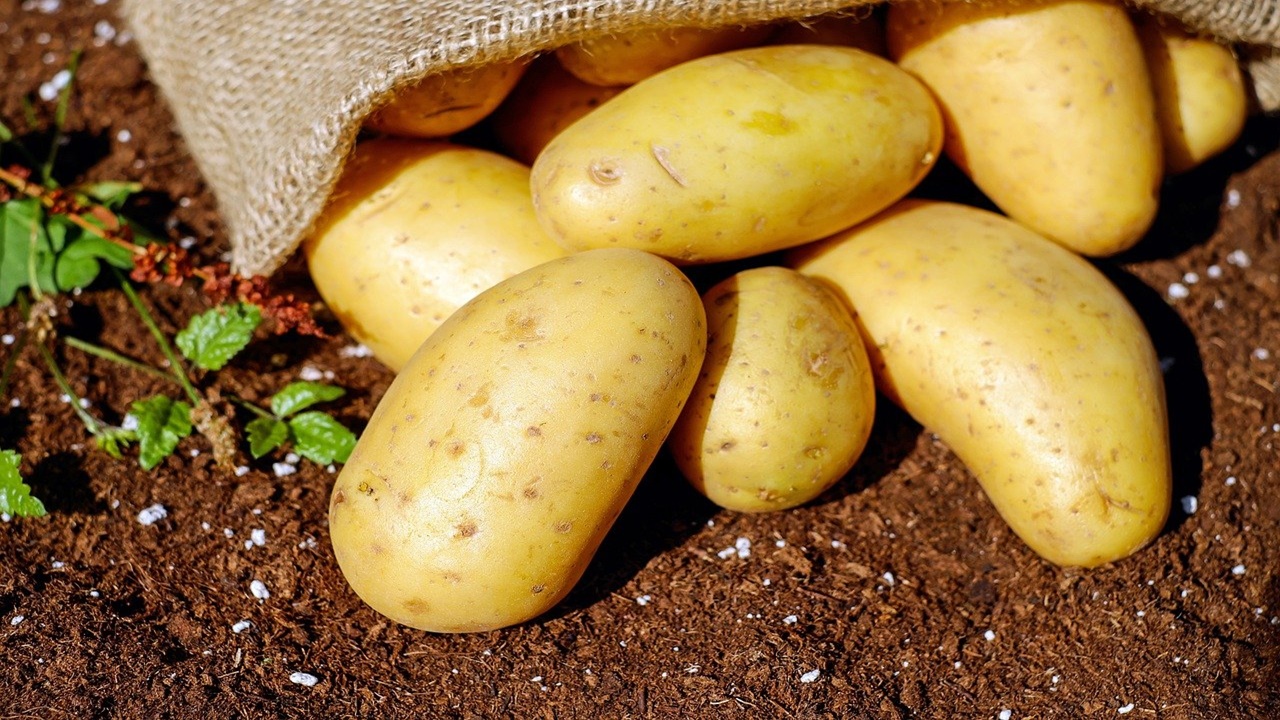 The last perfect ingredient for making our exceptional skin care cubes is milk. Thanks to the substances it contains, such as vitamins, antioxidants, and minerals, that provide exfoliating and nourishing benefits to the skin. Simply pour milk into an ice mold and freeze it for at least 24 hours. You can then use the milk cubes on your face whenever needed to rejuvenate and nourish your skin.