Cracked Heels: the Remedies That Really Work
Cracked heels are a common issue, especially in the winter when the skin tends to dry out and crack. It's annoying and painful, yet we often forget to take care of them. Ideally, a pedicure, scrub, and moisturizer should be applied every two weeks. Today, we'll explore 12 natural remedies to rehydrate your feet and eliminate dead skin and see how to carry out these procedures and what products to use.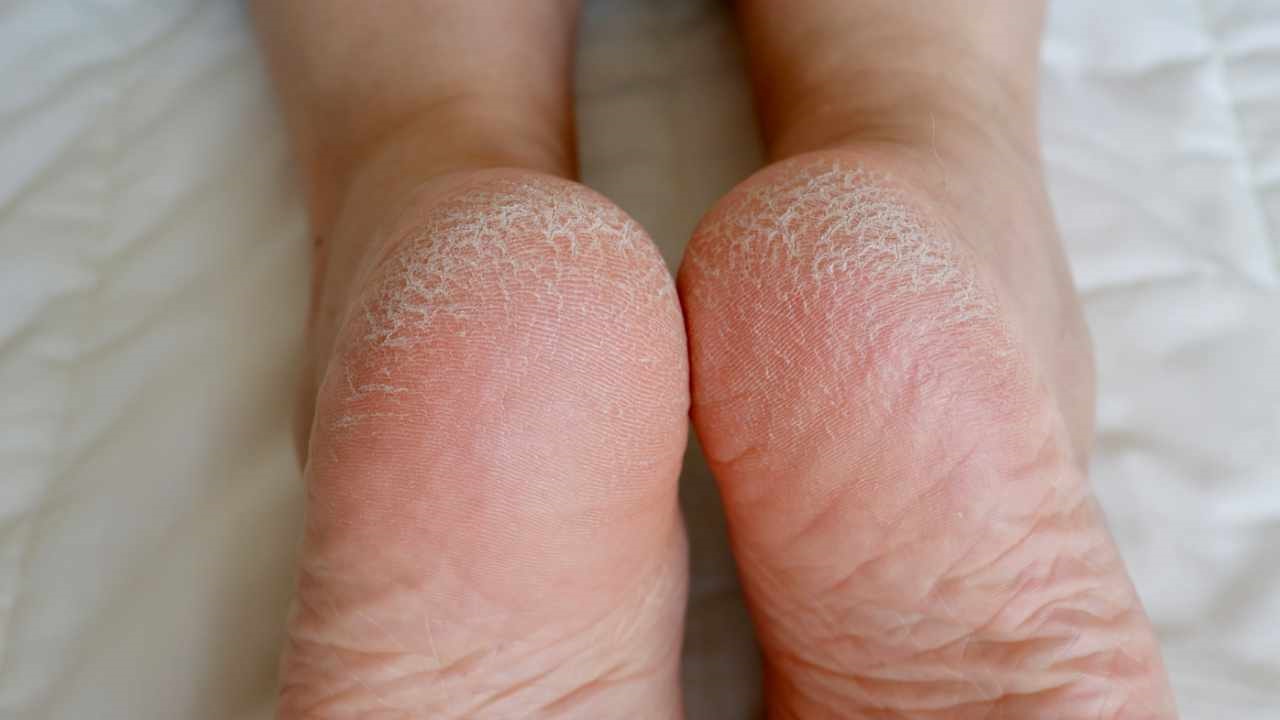 12 natural remedies for cracked heels
Lavender and Baking Soda Foot Bath
A great foot bath can be made using lavender and baking soda. Get a basin, fill it with water, and add 2 tablespoons of baking soda and 4-5 drops of lavender essential oil. Once the solution has been prepared, all you have to do is soak your feet for 15 minutes. Afterward, give your feet a good scrub.
Sugar or Salt Scrub
For the scrub, you can create a mixture by combining either sugar or salt with almond oil or olive oil. If you prefer the mixture to be slightly less abrasive than coarse salt, you can try using baking soda. Mix a spoonful with water, gently massage it on your heels, then rinse. Finish by applying moisturizing cream or a few drops of almond or sesame oil.
Pumice Stone Treatment
If you don't have time for scrubbing, you can use a pumice stone to gently get rid of dry, dead skin from your heels. Gently rub it, paying attention to the cracked parts. Afterward, apply moisturizing cream for soft, smooth feet.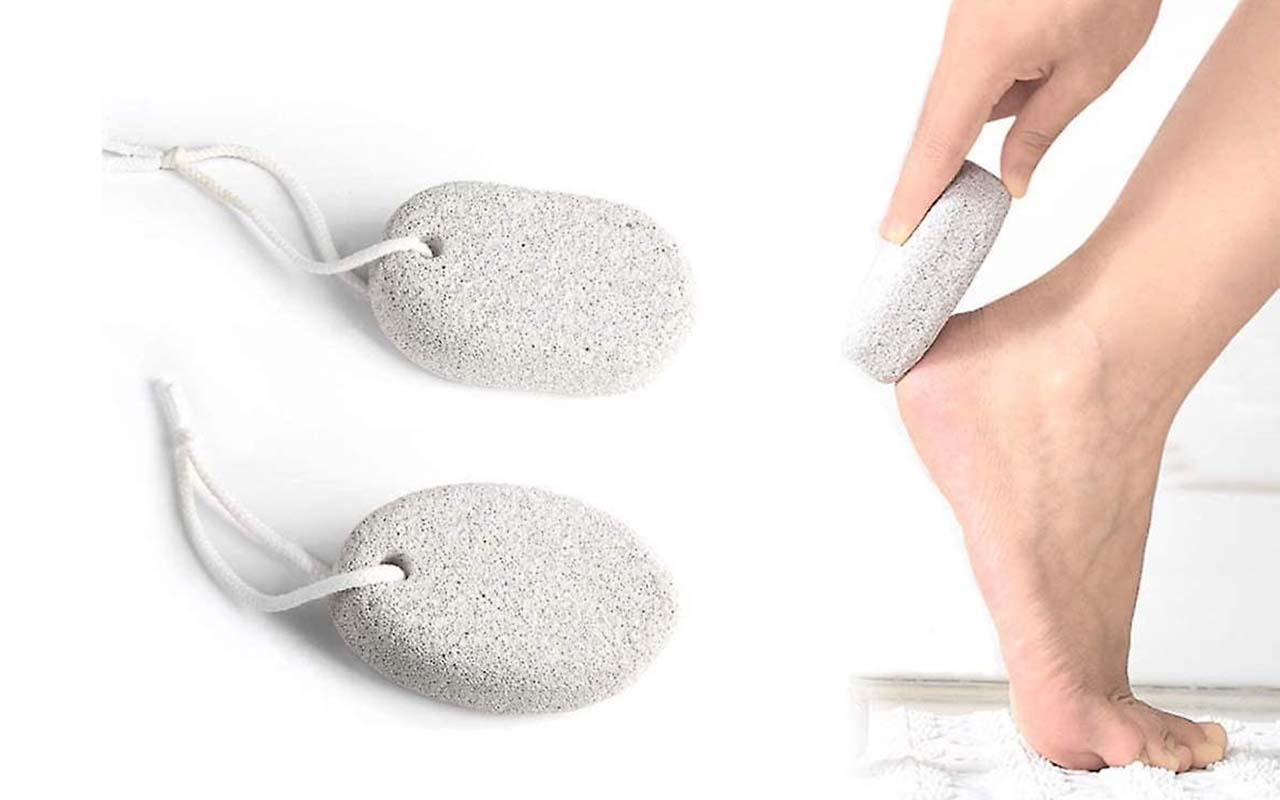 Rice Flour Exfoliant
You can also create an effective exfoliant using rice flour. Mix 2 tablespoons of rice flour with 2 tablespoons of olive, almond, or sesame oil, and apply the blend to your heels, massaging it in with your fingers.
Chickpea Flour Scrub
You can achieve a similar exfoliating effect, excellent for chapped heels, with chickpea flour. Mix it with water, apply it to your heels, give them a good massage, let it sit for a few minutes, and then rinse with warm water.
Sesame Oil Treatment
A treatment with sesame oil can work wonders for cracked heels as well. Sesame oil has antioxidants and vitamin E to nourish and heal dry skin—dilute 5 drops of mint essential oil with a spoonful of sesame oil. Apply the mixture on your heels, wear socks, and leave it on overnight for better results.
Shea Butter Pack
Let's move on to another great moisturizer, a shea butter pack. Take a spoonful of shea butter from the jar, warm it with your hands or using a double boiler, apply it to your heels, wear socks, leave it to act all night, and then rinse in the morning.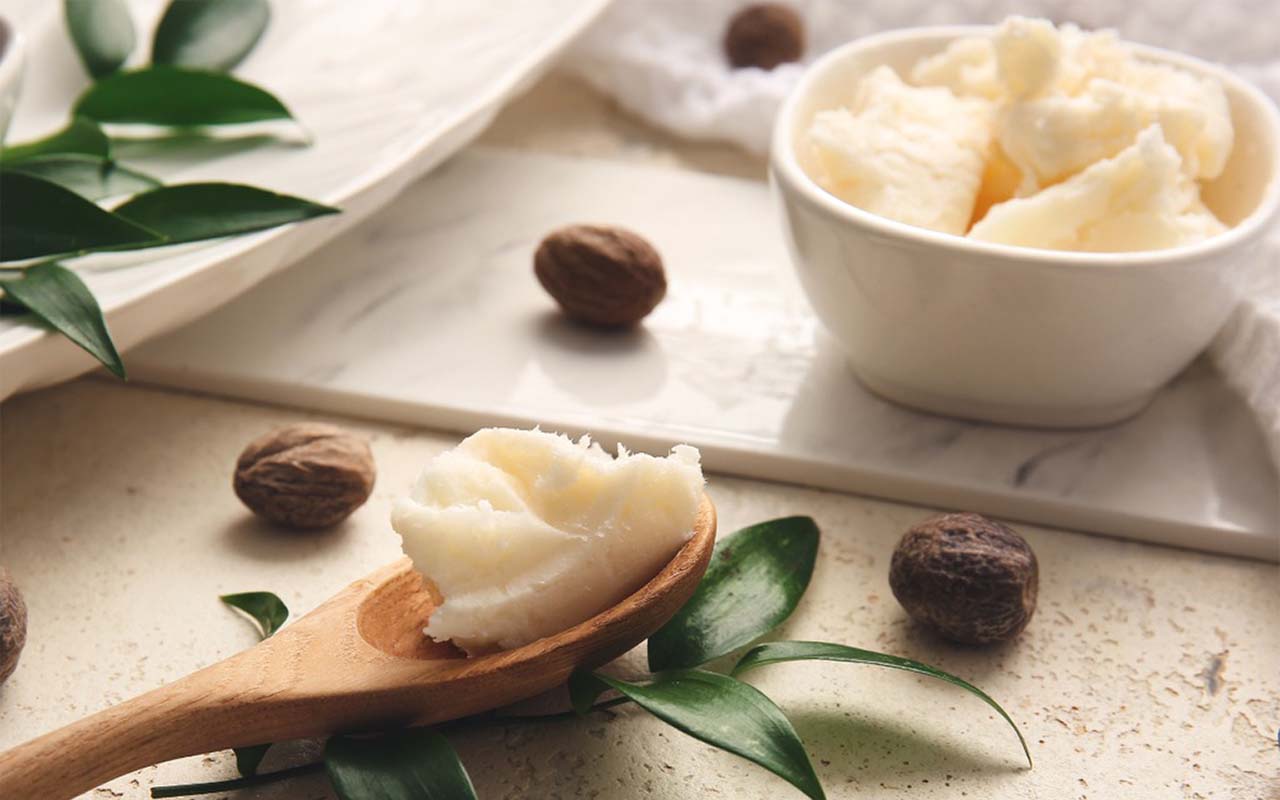 Honey Compress
You can also opt for a honey compress. Apply honey on your heels, leave it on for 30 minutes, and rinse.
Oil and Lemon Mixture
Another excellent remedy, also ideal for corns and calluses, is a mix of oil and lemon. Combine 2 tablespoons of lemon juice, 2 tablespoons of olive oil, and a bit of baking soda or rice flour. Mix and massage the mixture onto your heels.
Banana Treatment
For effective relief from cracked heels, use a banana treatment. Mash a ripe banana and apply it to your heels. Cover your feet with socks and leave it on for 30 minutes.
Vegetable Oil Blend
Finally, to truly hydrate your cracked heels, consider a treatment with vegetable oils. You can blend oils such as coconut oil, sweet almond oil, and olive oil. Massage this mixture onto your heels and let it absorb entirely for soft, smooth skin.
These natural remedies can effectively address cracked heels, providing relief and hydration.