5 mistakes most people make when using conditioner
After washing our hair, we typically want to add a little shine and nourishment to it by using some conditioner. However, we don't always see the exact results that we were looking for. So what are we doing wrong? In this article, we are going to answer that very question.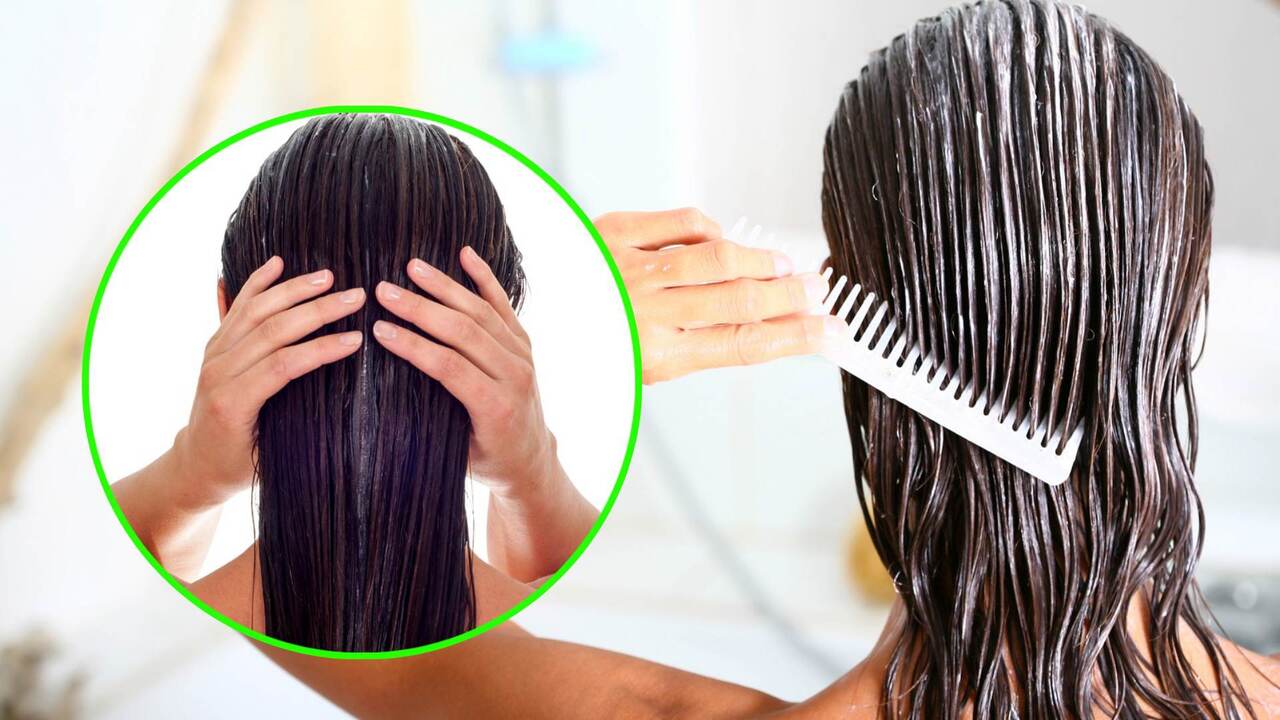 Let's begin at the source, choosing the right product for your hair type. Different conditioners are formulated to give different results for various types of hair. Some are made to produce shine and brilliance while others are made to revitalize, and each kind of hair type will react differently.
5 pieces of advice on using conditioner
As we mentioned, a product intended for thin, straight hair will not give the same results for thick, curly hair. This also applies to colored or bleached hair. The reason why conditioners are not always effective is that they contain silicones that have a partial effect on the hair but don't fully penetrate the hair fibers. This ends up in an accumulation of product which ends up suffocating the hair.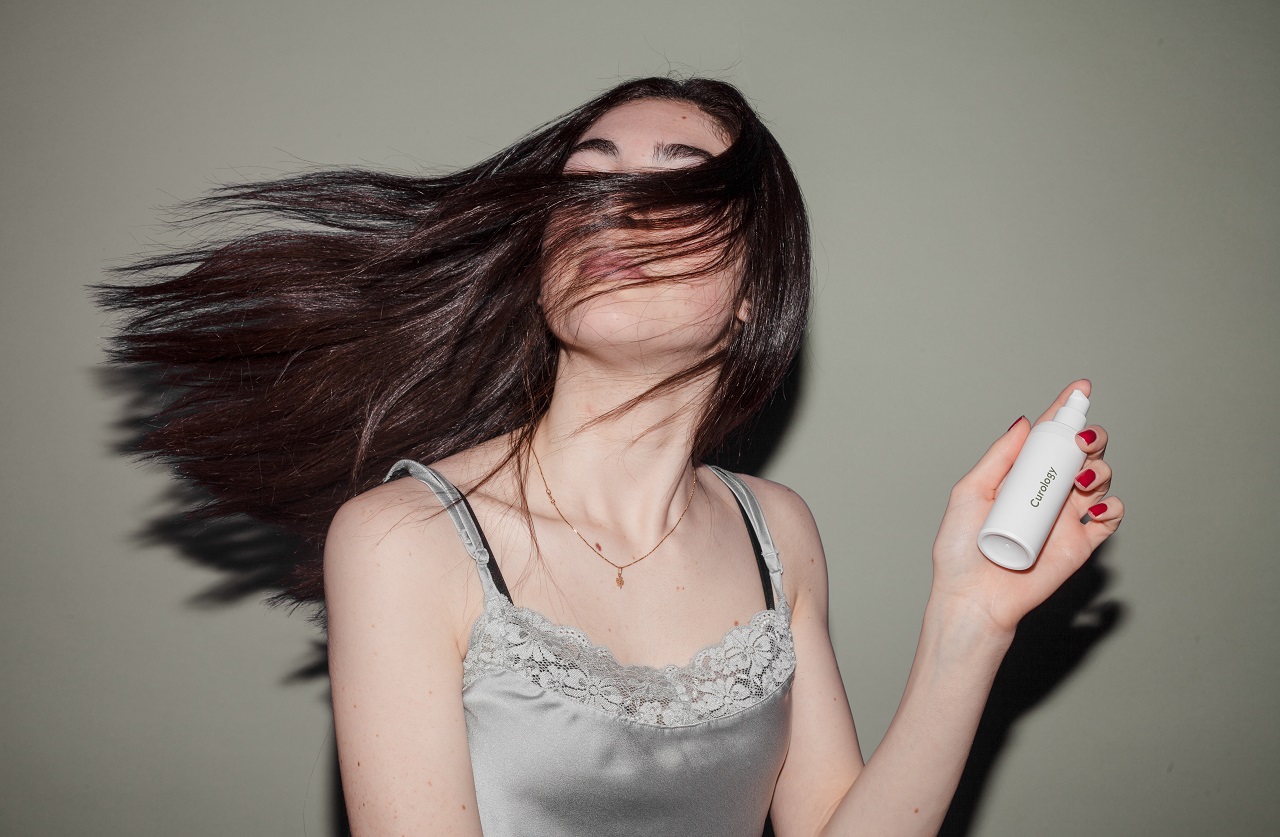 The conditioner should be used in moderation. Too much will end up in our hair becoming oily, even greasy. And not enough will result in hair becoming excessively dry. To see if you are using the right amount of conditioner, take a small amount of the product and apply it to your hair. Now run a comb through the section of hair, if it passes through easily then you have an appropriate measure of conditioner.
There is also an ideal time to apply the conditioner. It is when the hair is towel–dried but still damp. This will give the conditioner the opportunity to do its job most effectively. Also, remember that for brittle hair, never apply conditioner when your hair is too wet. You can comb the hair dry before application.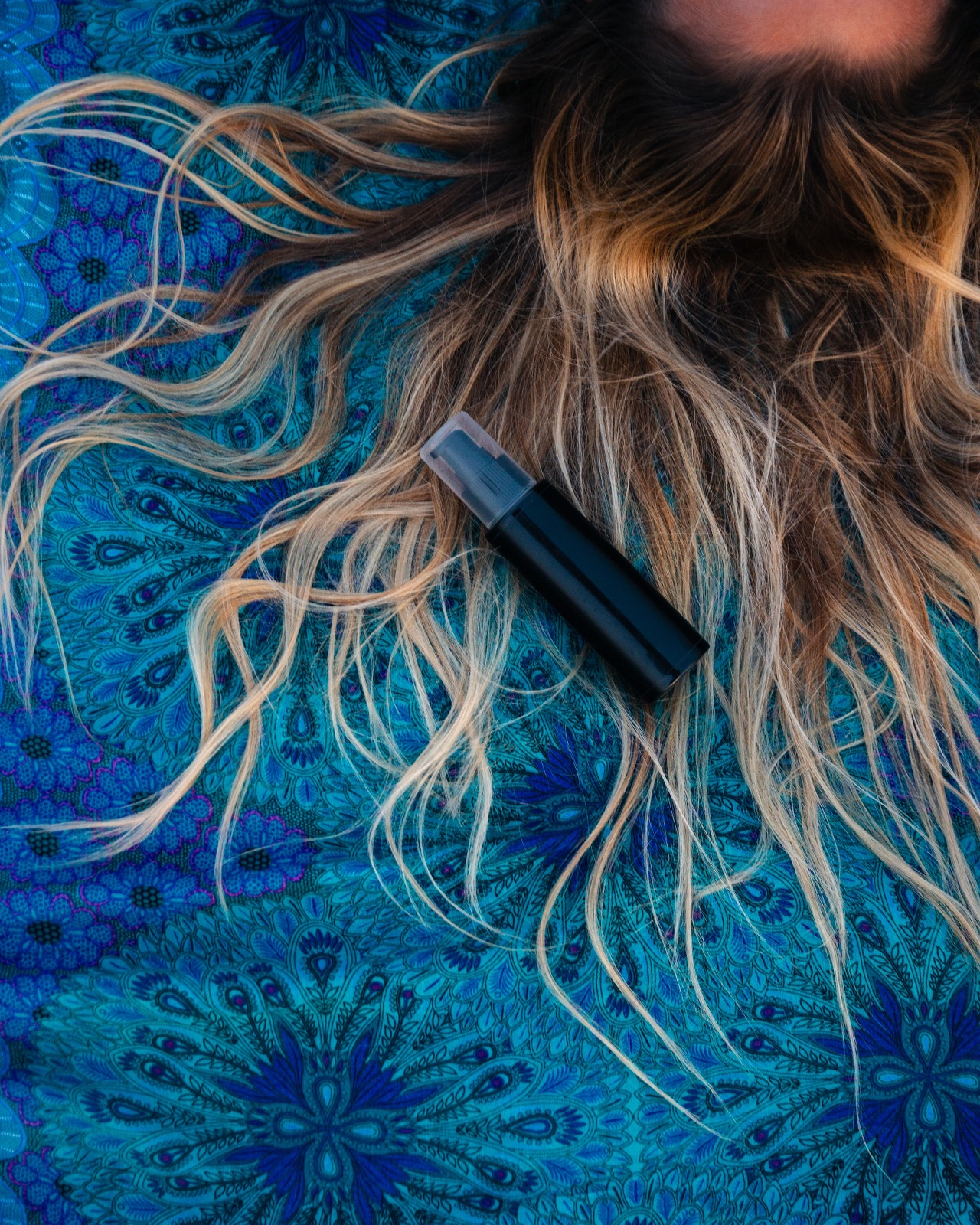 Make sure to leave the conditioner for an appropriate amount of time. If you rinse away the conditioner immediately, it does not have time to work properly. This mistake ends up in the absence of results and a waste of money.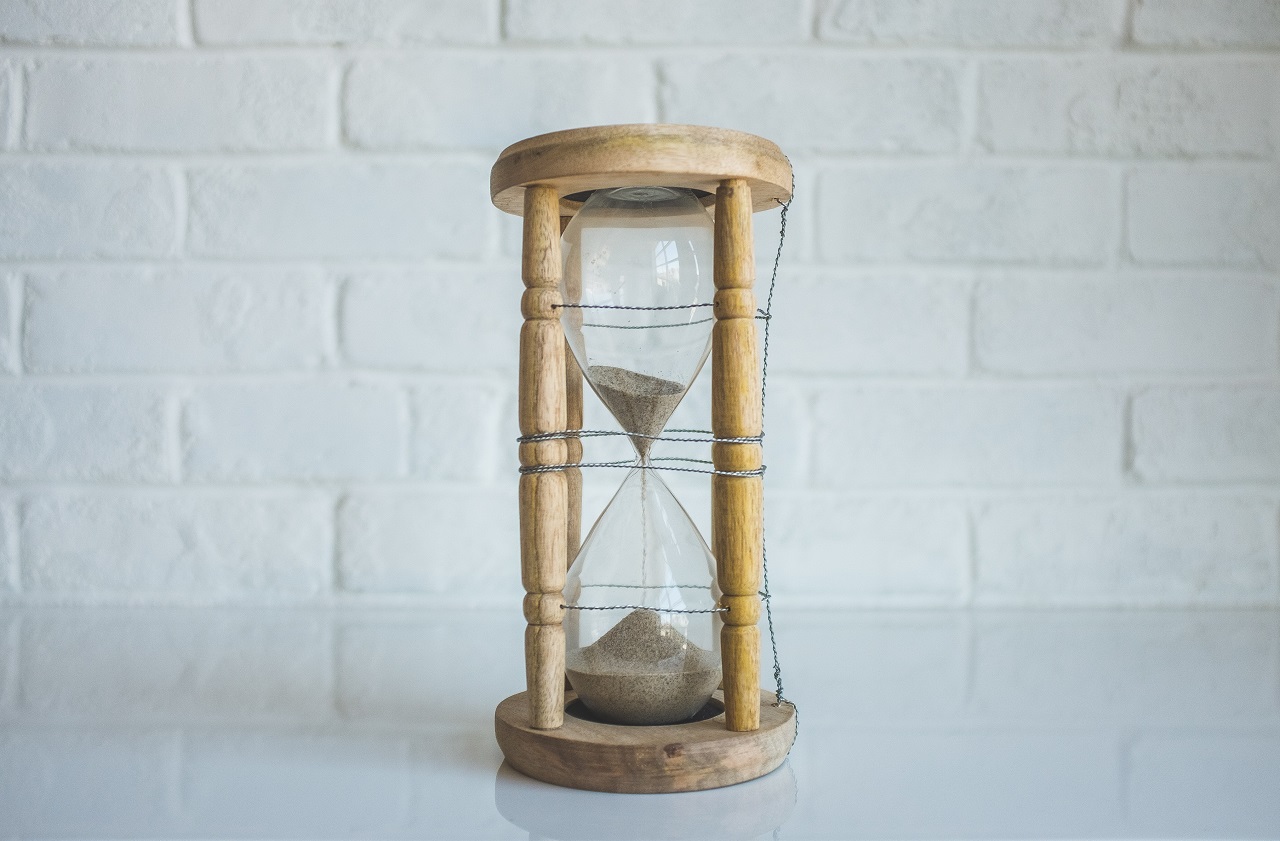 Another mistake commonly made is applying conditioner to the roots. In reality, conditioner should only be applied to the lengths and ends of the hair. When applied to the roots, conditioner tends to take away from volume and contribute to greasiness.