No More Hot Iron, With these Tricks You Will Have Beautiful Waves Like at the Hairdresser
Wavy hair is a popular and trendy hairstyle, offering versatility that can create either a romantic or wild look. It can also be a comfortable choice, particularly in the summer, as it helps manage natural hair frizz. Today, we want to explore how to achieve these waves without relying on heat-styling tools like straighteners and curling irons, which can potentially damage our hair.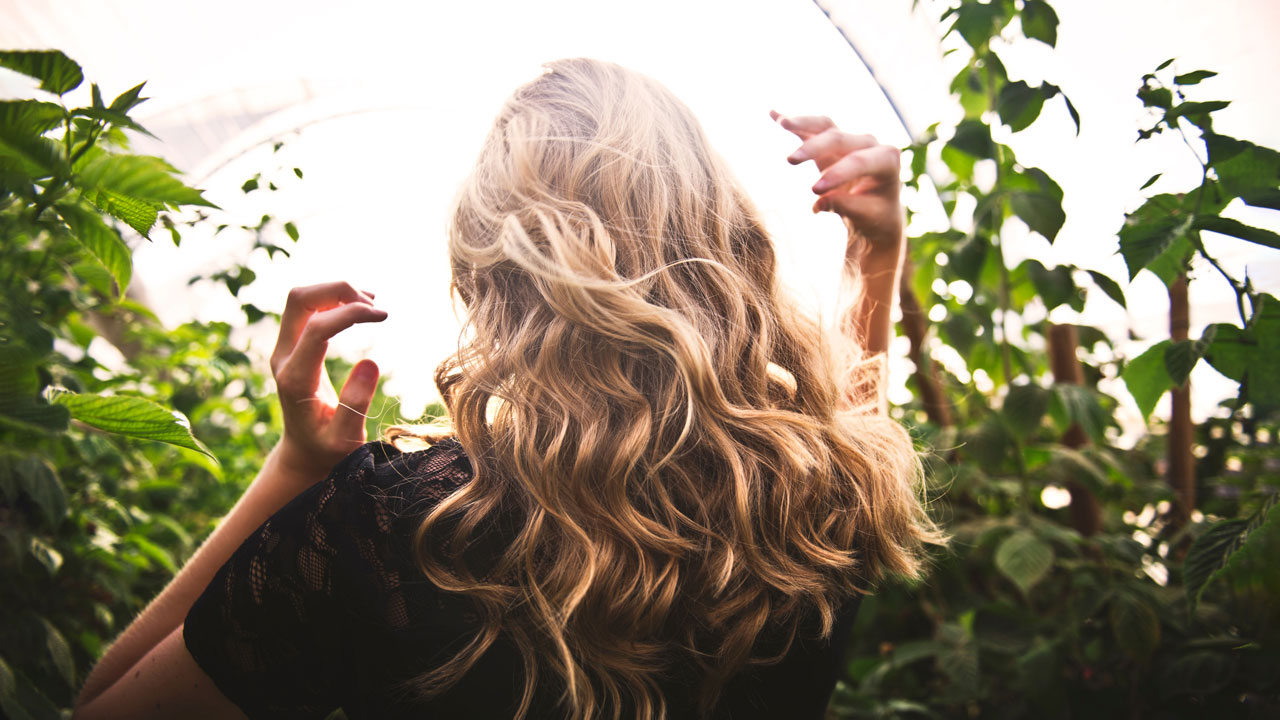 3 Techniques to Create Waves in Your Hair Without Heat Styling Tools
One of the simplest techniques to create waves in your hair is to use a bathrobe belt. Begin by sweeping all your hair to one side of your head. Then, take the bathrobe belt and wrap it around your head, much like a hairband. Make sure that your hair is pulled straight back, and the belt is securely fastened.
Afterward, fold the belt to form small loops. Leave it on for a few hours or overnight, depending on your desired wave intensity. When you remove the belt, gently tousle your hair to separate the waves. Applying hairspray at this stage can help set the waves in place.
If you don't have a bathrobe belt, you can use pantyhose as an alternative. Start by cutting the pantyhose to create a long, narrow waistband. Take a hair section, wrap the pantyhose band around it, and tie a firm knot to hold it in position. Repeat this procedure for all the hair sections you want to curl.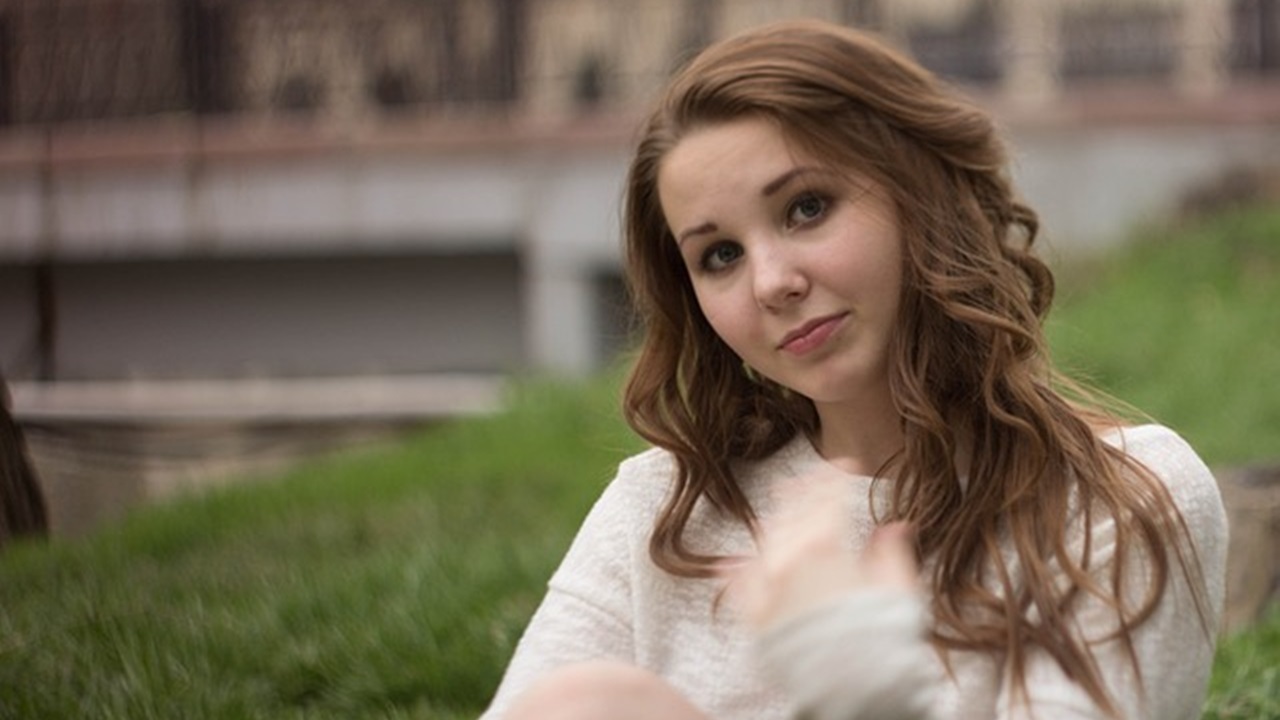 Allow the pantyhose bands to remain overnight. Upon removing them, flip your head upside down and use your hands to separate and define the waves. Applying hairspray will further enhance and preserve the wavy effect.
Another technique to create waves is making braids. Begin by washing your hair and applying styling products or curling mousse. Comb your hair and divide it into manageable sections. Take a hair strand and braid it tightly. Keep braiding until you reach the tip, then secure it with a rubber band. Repeat this process for all sections of your hair. Leave the braids in place for a few hours or overnight to allow the waves to set.