3 skin-care products that you can create at home
As we get older, naturally we will eventually see changes in the skin that are not very pleasing. These changes include wrinkles, spots, and other types of blemishes. Luckily, there are some ways to put off these signs of aging by using your own homemade skin-care products, and in this article, we will reveal three different remedies.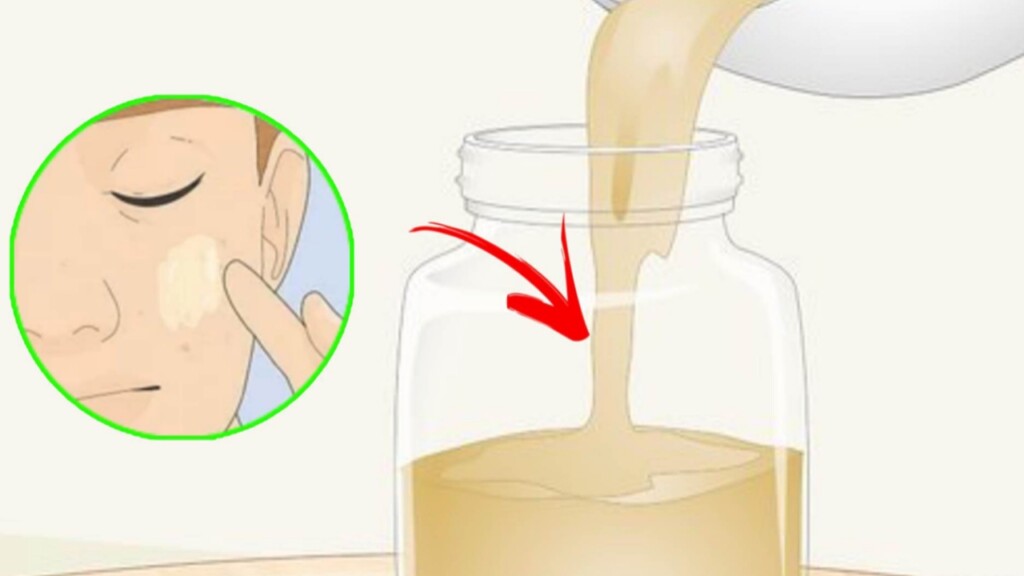 In any daily beauty routine, skin-care products are essential. This is because the skin must be hydrated and clean to give a healthy appearance. And to accomplish this, you may want to consider some natural and cost-effective remedies you can use at home before going out and buying commercial products for your skin.
1. Rosemary Solution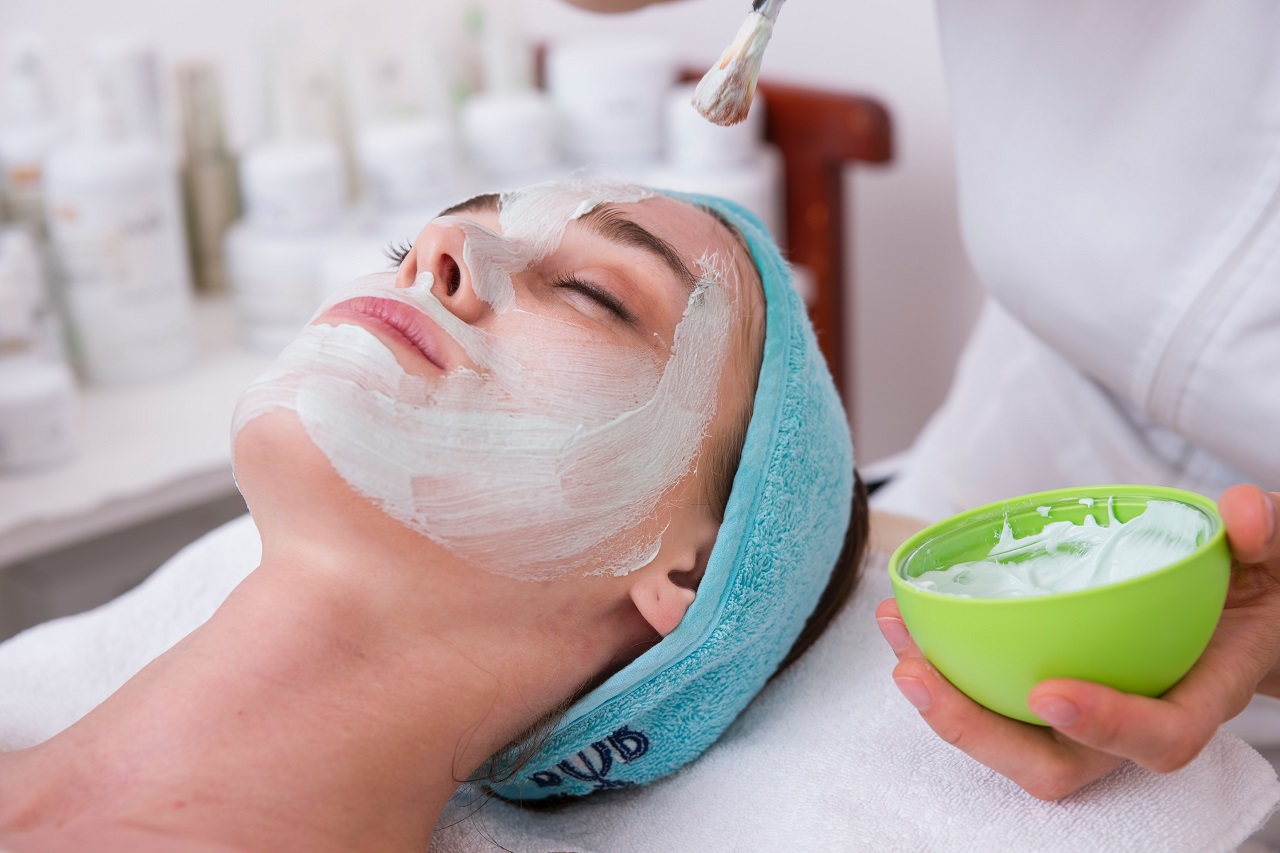 The first mixture we will discuss will have a base of rosemary. For this method we will need the following:
3 shoots of rosemary
2 cups of water
3 teaspoons of apple cider vinegar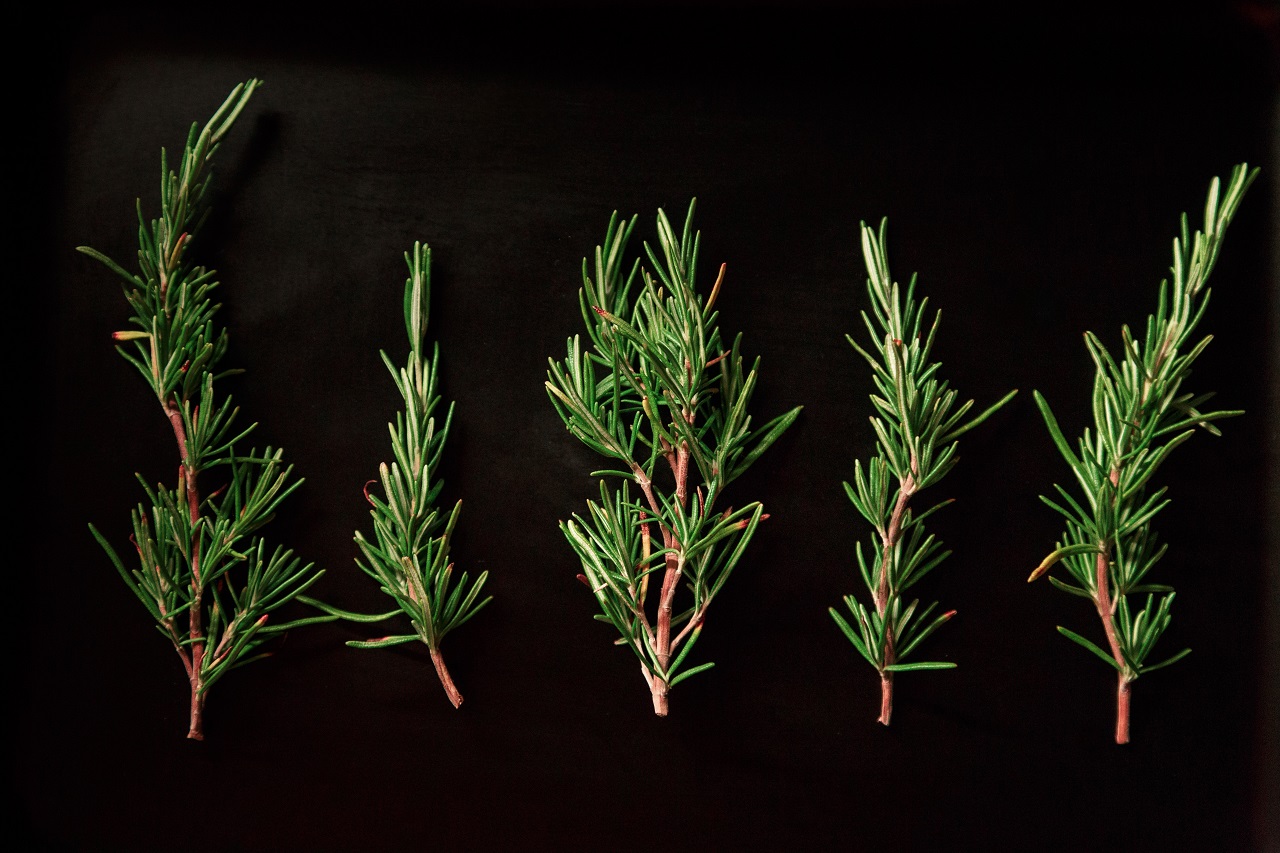 Begin by soaking the rosemary in boiling water for a couple of minutes. After that time has passed, let the infused water cool and then strain it into a container. Now we can add our measure of apple cider vinegar, stir, and pour the solution into a spray bottle. Make sure to apply the solution to your skin daily to maintain its youthful appearance.
2. Aloe Vera and Green Tea
A great way of fighting the aging process starts with combining green tea with aloe vera. The green tea helps get the skin clean and tighten pores, while the aloe vera acts helps with hydration and cell regeneration. For this combination we will need:
1 tablespoon of aloe vera
Vitamin E
1 cup of green tea
Here, the creative process is quite simple. Just place all three ingredients into a bowl and stir. When the solution is ready, pour it into a spray bottle and apply it daily.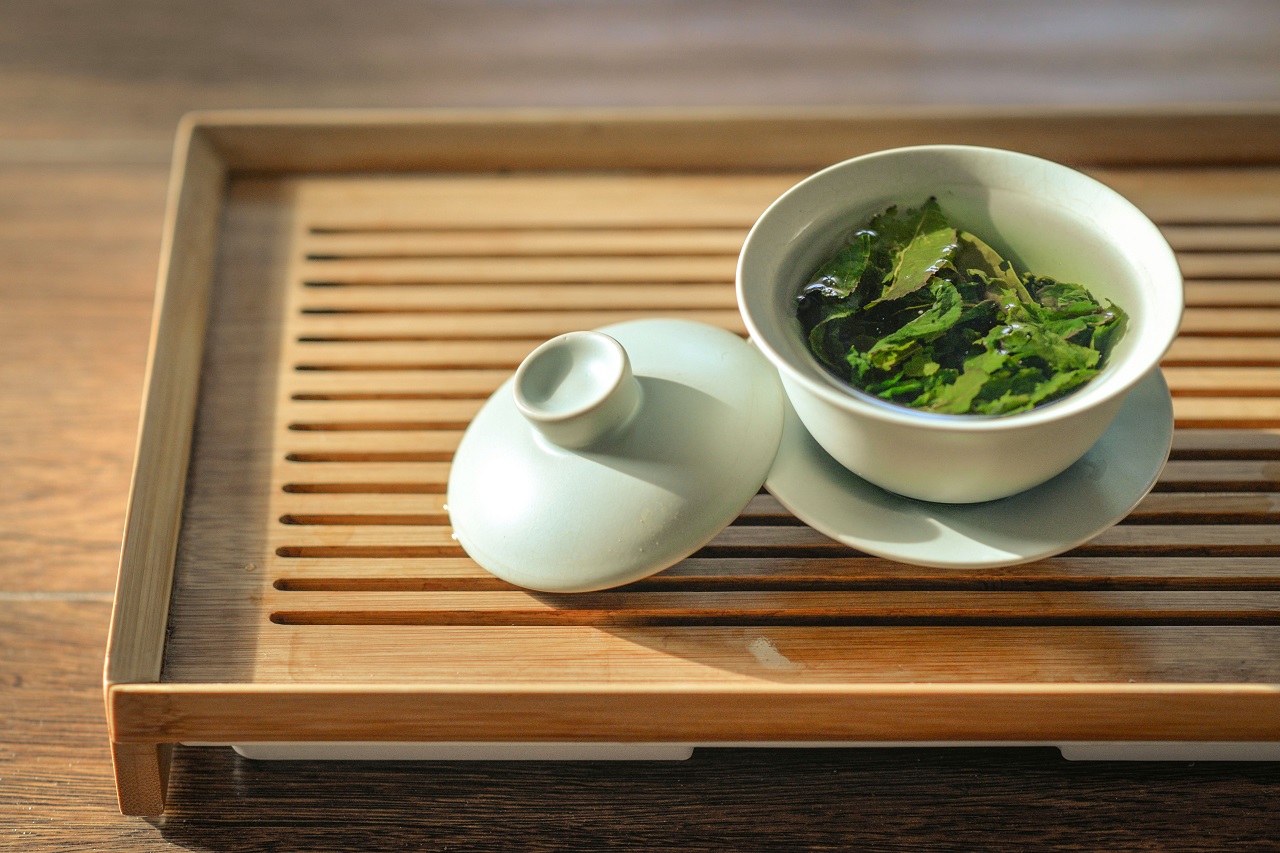 3. Cucumber and Chamomile
For our last remedy, we will combine chamomile with cucumber for a pleasant, aromatic solution for wrinkles and blemishes. This will require:
3 tablespoons of apple cider vinegar
2 tablespoons of dried chamomile leaves
1 cucumber
We can get started by boiling some water in a pot. As the water comes to a boil add in the chamomile leaves. Let the leaves exfoliate for a couple of minutes before straining the water into a container to cool. Meanwhile, blend your cucumber then add it to the infused water along with the apple cider vinegar. Mix well, add the solution to a spray bottle, and your beauty product is ready to go.