28 days: 1 exercise, 4 minutes. How to have a flat stomach
If you can dedicate just 4 minutes out of your day, you can find yourself with a tightened torso by doing planks.
Doing this type of exercise every day can help you burn more calories than other conventional routines. On top of toning your abs and losing fat, you will also improve your posture and flexibility. And the benefits don't stop there.
Planks: how they are done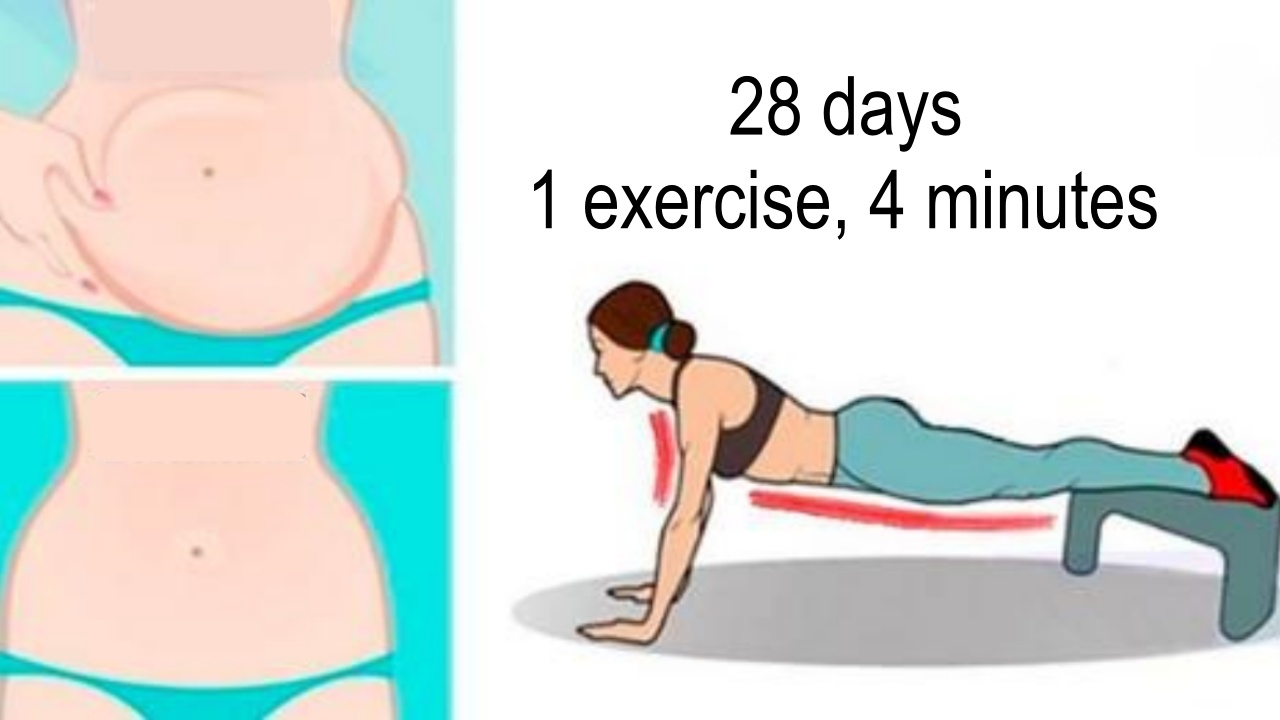 Doing planks will be a challenge at first, and you should start out with a light routine, increasing intensity throughout the course of a month. It is recommended to start with 20 second intervals, with an ultimate goal of four minutes.
It is imperative that you begin from the correct position. While facing the ground, keep your upper body straight as it is supported by your elbows. As you do this, continue to take deep breaths all the way down to your abdomen. Remember to keep your head and neck still and the buttocks tight.
Again, hold the position for 20 seconds for the first couple of days. By the third or fourth day, you should go for 30 seconds. Then 40 seconds on the fifth day, and a day of rest on the sixth. On the seventh and eighth days, you should try to hit 45 seconds. Then go for 60 seconds on the ninth, tenth, and eleventh days.
For days 12, 14, and 15, you should try 90 seconds, taking a break on day 13. The rest of the days should go as follows:
Days 16 and 17 – 120 seconds
Day 18 – 150 seconds
Day 19 – Break
Days 20 and 21 – 150 seconds
Days 22 and 23 – 180 seconds
Days 24 and 26 – 210 seconds (rest day 25)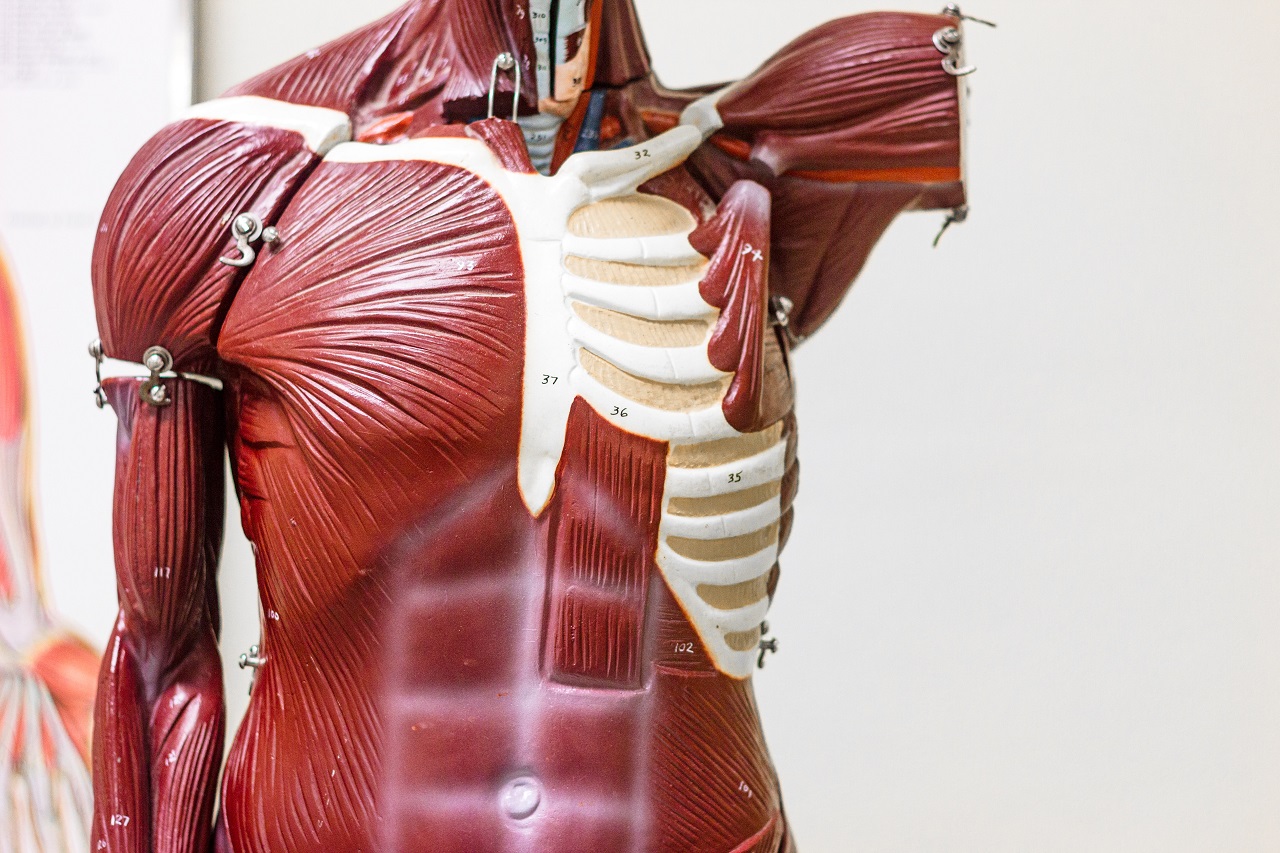 And finally, 240 seconds on day 27. On day 28, try to go for as long as you can.
Always remember to go at a pace that is not too physically straining, or else you may retain an injury. Apart from that, give it your best and enjoy the results.