Here's way to prepare tasty and aromatic chestnuts with just one other ingredient
There are many of us who wait all year for autumn to return just so we can smell the aroma of roasted chestnuts again. There are a variety of ways to prepare chestnuts, and the method that is most commonly used is over an open flame. However, at home, this is not always possible. Luckily, there are other ways to cook chestnuts including in the microwave or in a pan. But did you know that there is also a trick to getting your chestnuts to turn out just like those sold by street vendors? Here is what to do.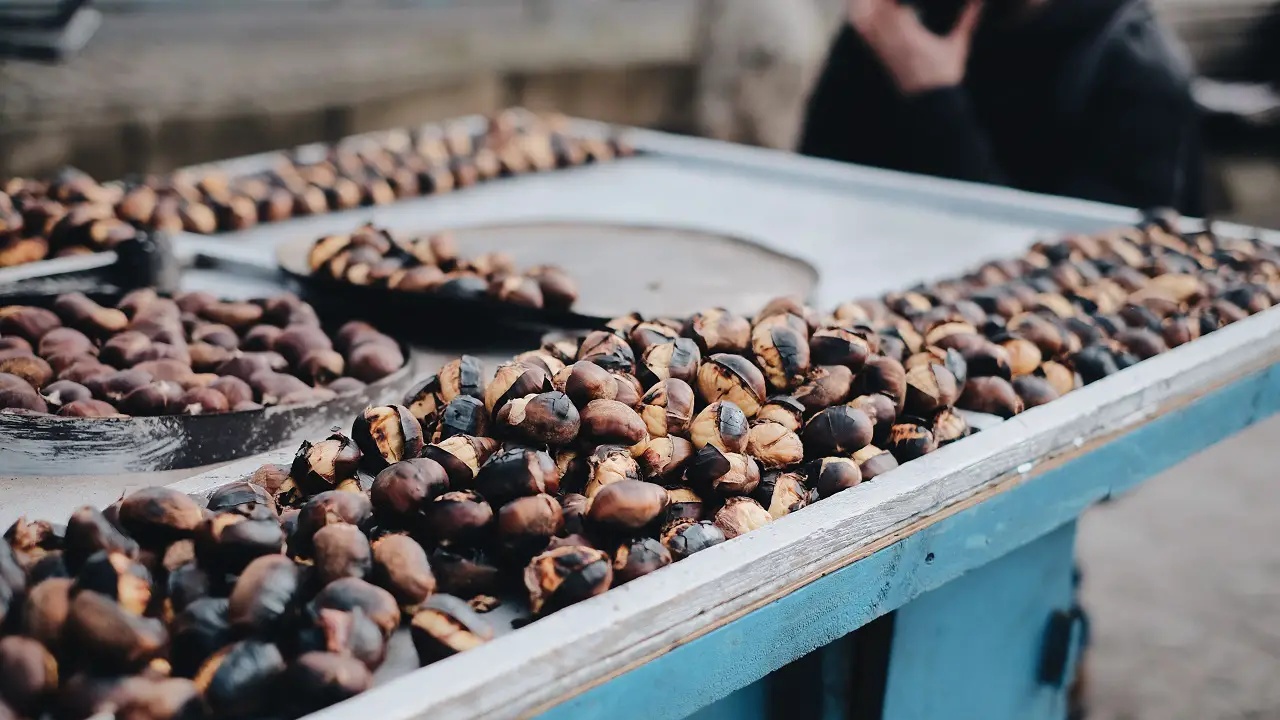 All we have to add to our chestnuts is coarse sea salt, and the procedure is quite simple. First, you will have to make an incision along each chestnut with a knife. Next, form a layer of coarse sea salt along the bottom of a non-stick pan.
Now that everything has been prepared, you can spread the chestnuts out along the pan evenly, leaving an equal amount of space between each of them. Now cover the pan with a lid and leave it to cook for about 35 minutes. The result should be nothing short of amazing.
Alternative Cooking Methods
If you are not convinced by this method, then maybe you may consider this other alternative. The preparation is almost exactly the same as before, but this time soak the chestnuts in a bowl of water for about half an hour after cutting them. Now, we have a couple of options for cooking the chestnuts after they have soaked, and the preferred option will depend on taste and what is available to you.
The first option is to go back to our non-stick pan, only this time the sea salt will not be necessary. You just need to space the chestnuts in the pan again and leave them to cook for about 15 minutes.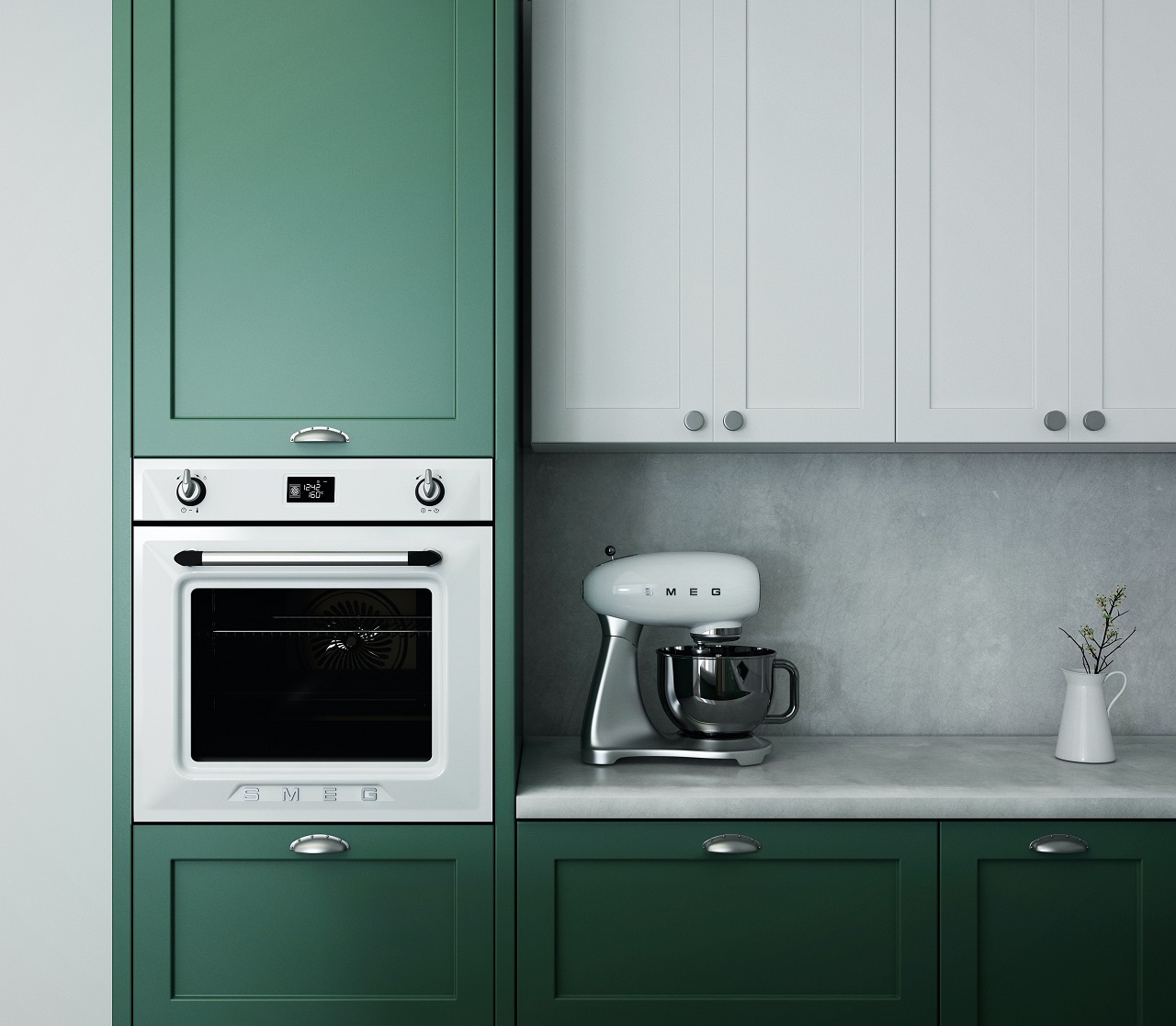 The second option will call for the oven. Apply a sheet of parchment paper to your cooking pan, then add your chestnuts. Leave them to cook for half an hour at 180°C and enjoy.
Now if time is a factor, then the microwave may be your best bet. With this method of preparation, you will want to place the chestnuts on a plate next to a bowl of water. The wait time is very short, five minutes to be exact. And after a short wait, you can enjoy delicious chestnuts with a glass of your favorite wine.