Very Clean Kitchen with the Chinese Method: 5 Minutes are Enough
Nobody likes house cleaning. However, as boring as it may be, avoiding it can turn your home into a slum. The kitchen, in particular, tends to accumulate dirt, with food scraps and limescale buildup being common issues. For the treatment of taps, sinks, and hobs, China has devised an effective and natural method. If you put it into practice, you'll notice significant improvements, and it can even restore the lost shine, making these kitchen fixtures look as good as new.
The Chinese method of cleaning the kitchen in 5 minutes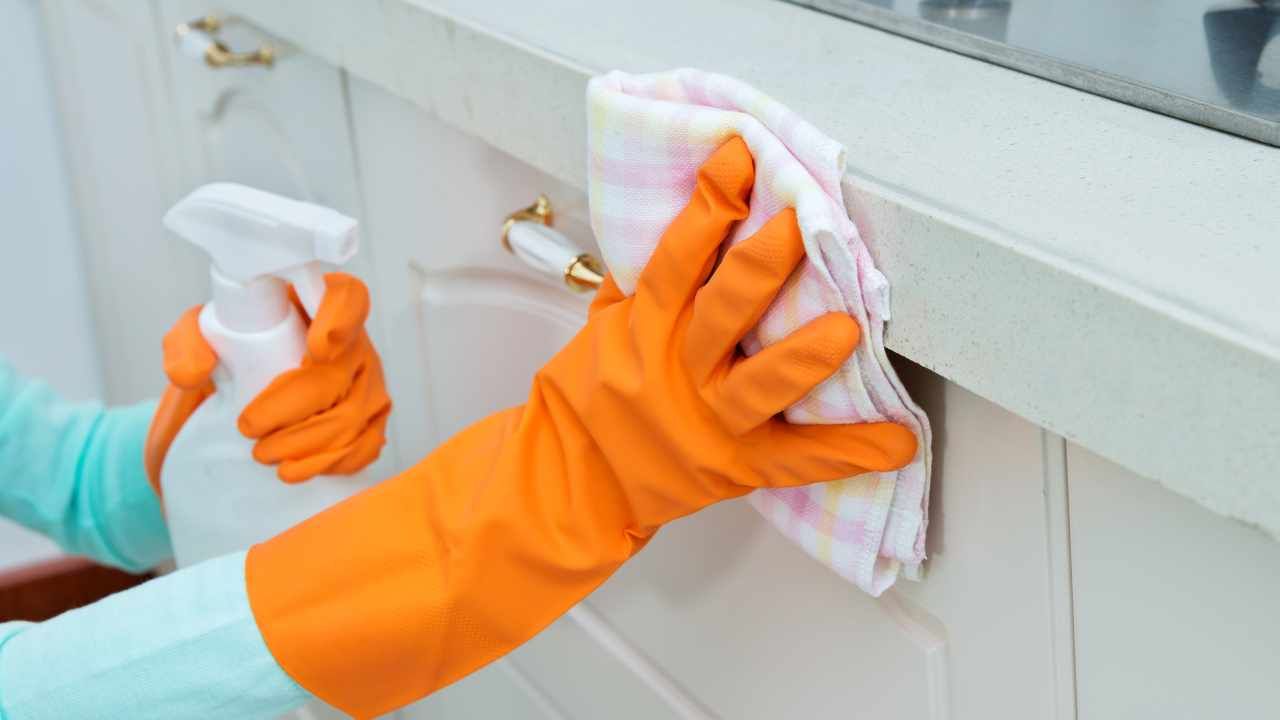 In an era where excessive consumerism has shown its negative environmental impact, it is time to open our eyes and become more aware. Rather than blindly following common trends, we should recognize the harm caused by certain products.
Developed by companies in laboratories, the compounds usually contain harmful chemical ingredients that can impact your health and the well-being of those around you. And then the prices applied today have undergone an increase due to galloping inflation. You don't need to make extravagant changes to save money; instead, you can make wise choices in how you spend your money.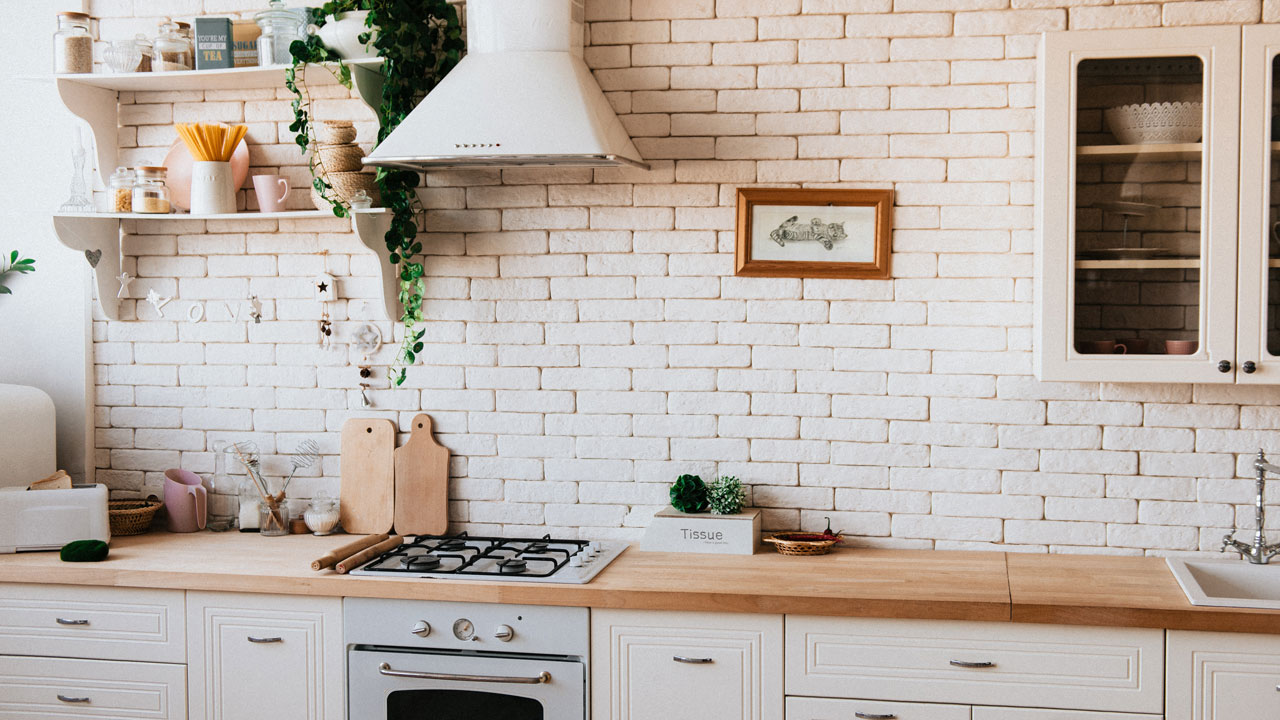 The Chinese method is based on very few elements, namely:
Flour
Water
Soap
Lemon juice.
Yep, nothing more, nothing less! Just have a little more patience, and the results you desire will become reality. Start by sprinkling flour on various kitchen surfaces, from the sink to the stovetop. Allow it to sit for about 5 minutes to work its magic and finally rinse with soap.
Pour the lemon juice into a saucepan and leave it to boil with the water, then let it cool and use it as a disinfectant. This not only has health benefits but also leaves your kitchen with a wonderful citrus scent that will permeate the entire space, making it smell fresh and clean.