Tricks to getting the interior of your car clean again
Not only is driving a dirty car unpleasant, but a messy interior also reflects poorly on a car's owner, not to mention the risk of remaining in an unsanitary environment for extended periods of time. It is easy for germs and bacteria to quickly build up in our automobiles due to the compact space inside of them, and that is why in this article we are going to focus on getting the interior of your car clean again.
How to get your car clean again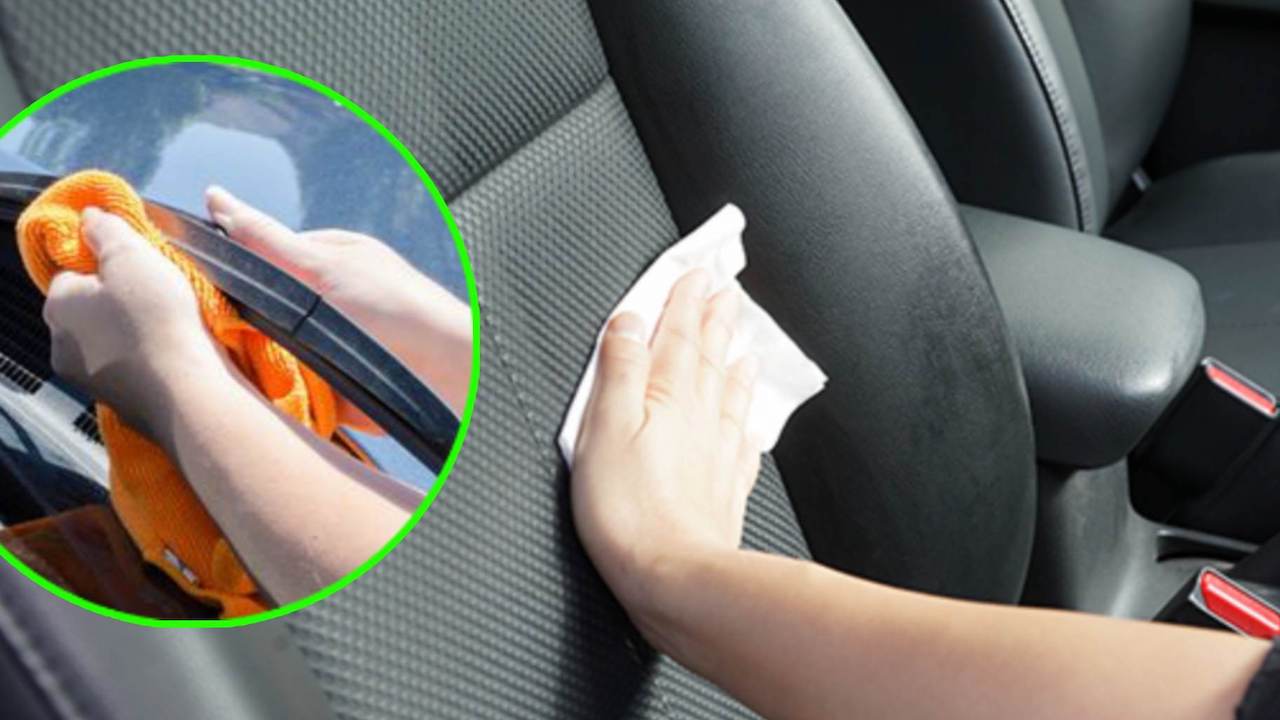 Ideally, we should be giving just as much care to the cleanliness of the car as we do to our homes. And in terms of cleaning products, there is certainly no lack of options on the market. However, it may be worthwhile to consider more natural solutions for cleaning than the items presented at the supermarket. It could be better for your health and also save you money.
If you want to begin by cleaning the exterior of your car, then it would be best to get a hold of some castile soap. Mix the soap with some vegetable oil and dilute the mixture with some water. Now apply the mixture with a clean rag along the entire surface of your vehicle and rinse. When it comes to windshield wipers, it is best to just use rubbing alcohol.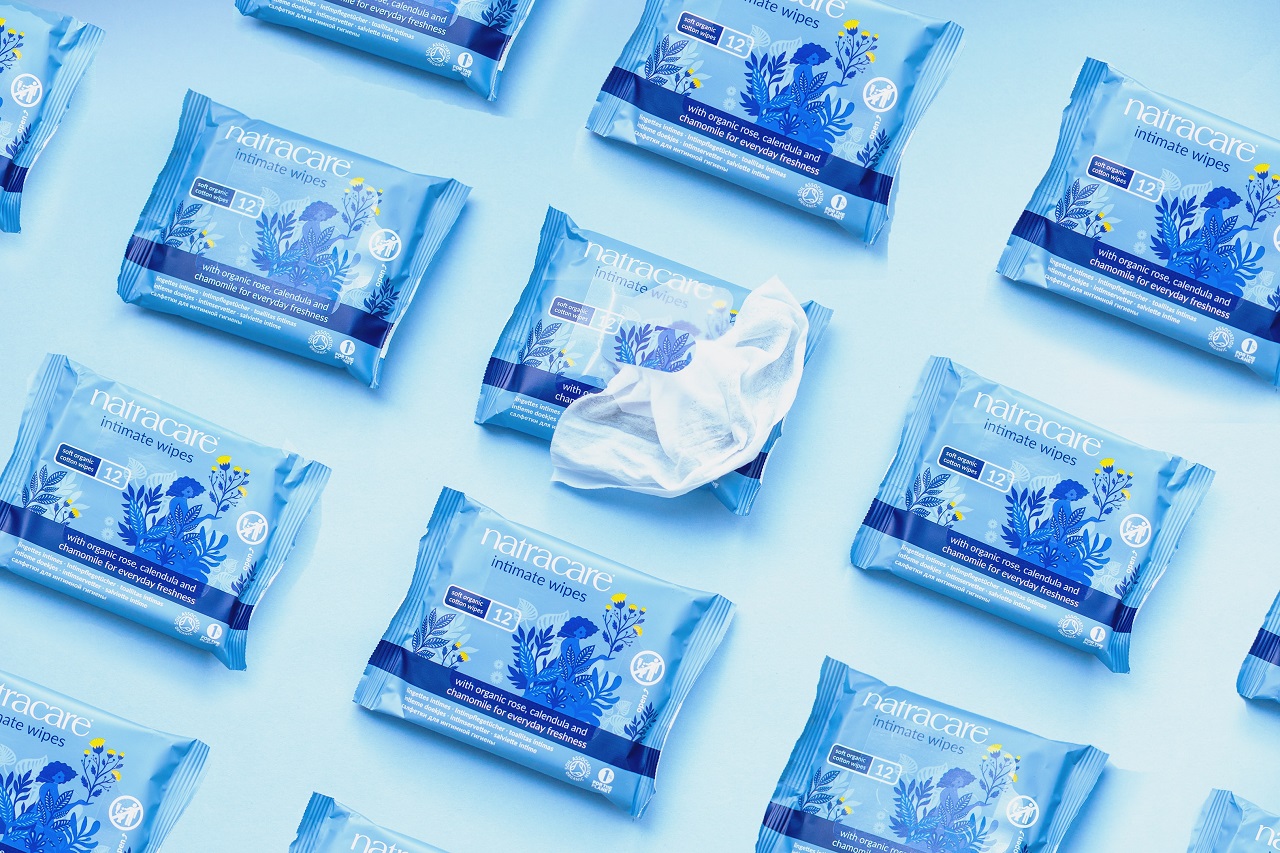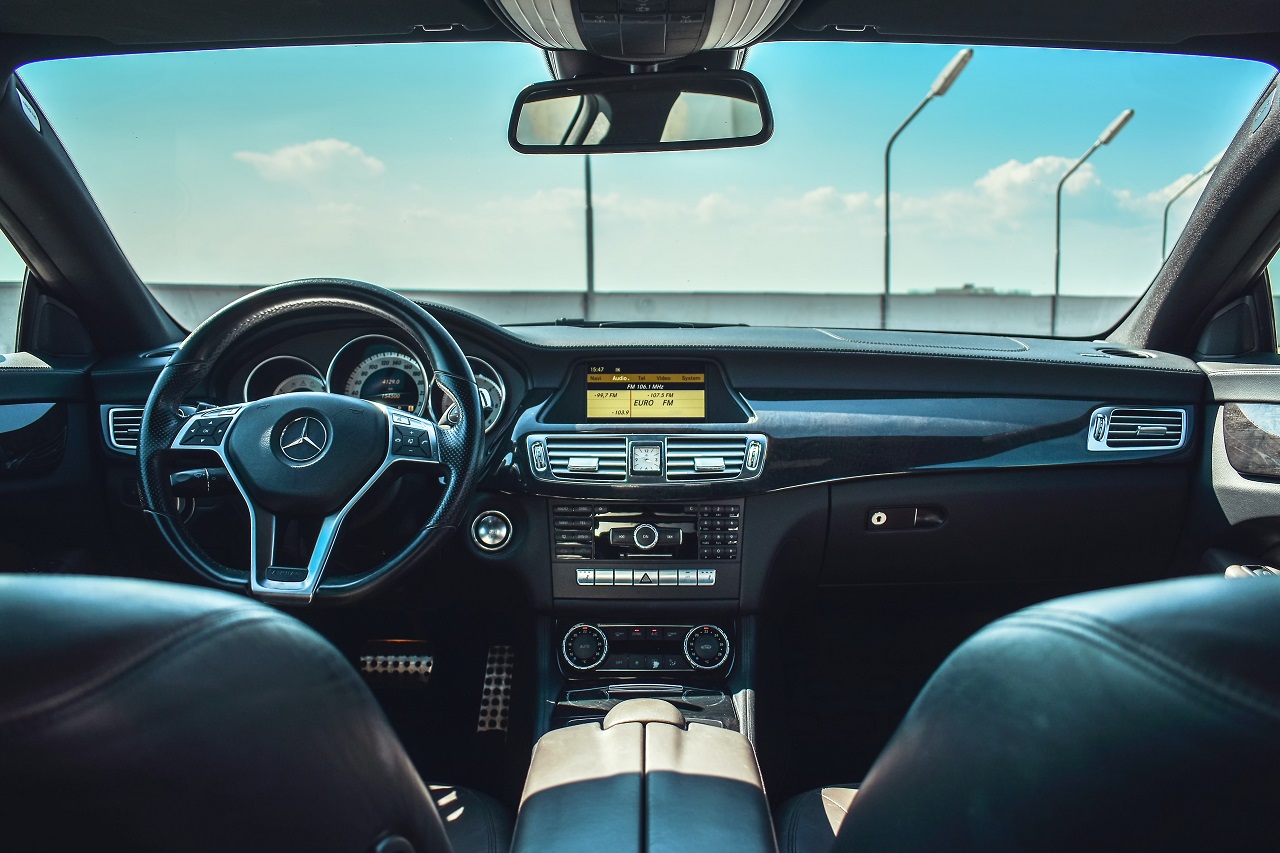 Now let's move on to the interior of the car. For cleaning the seats and other types of surfaces, you can create a solution that consists of one tablespoon of baking soda, some white wine vinegar, and dishwasher soap. Mix well, then pour the solution into a spray bottle. Spray each of the areas that require attention and follow up with some baby wipes. You should find that the degreasing properties of your homemade solution easily break down residue and brings the interior of your car back to its original, clean state.