The trick to washing and drying sweaters the right way
In order to get our sweaters clean while avoiding any damage to our clothes, we must understand the material itself. Our sweaters can be made of a variety of materials, wool for example, which can prove to be very delicate. So let's see how to wash sweaters the right way.
Correctly Washing Wool Sweaters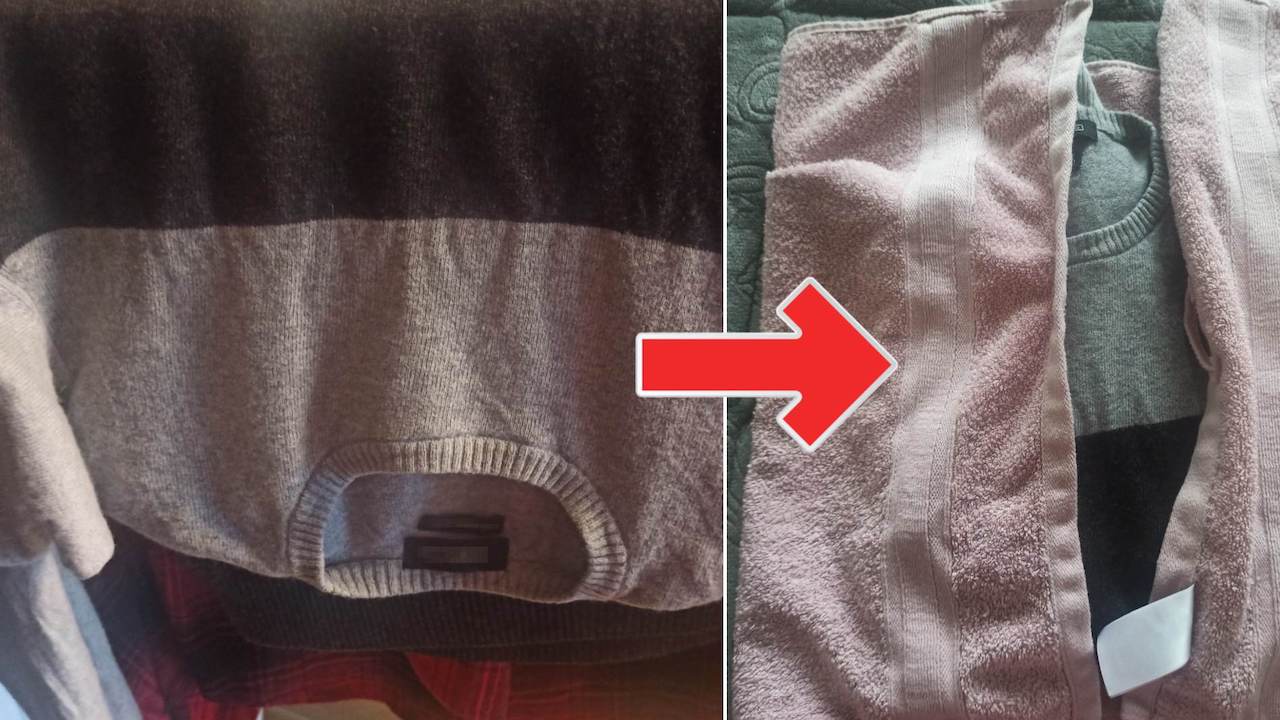 When using a washing machine to clean your sweaters, it goes without saying that the "delicate" option should be used. In addition, pay attention to the detergent that you use. With the options that are on the market today, there should be no problem in finding a gentle soap for your sweaters.
In terms of fabric softeners, it is instead better to avoid commercial products because they tend to accumulate inside the fibers of clothes even after the rinse cycle. They can also produce strange odors if not used properly and increase drying time.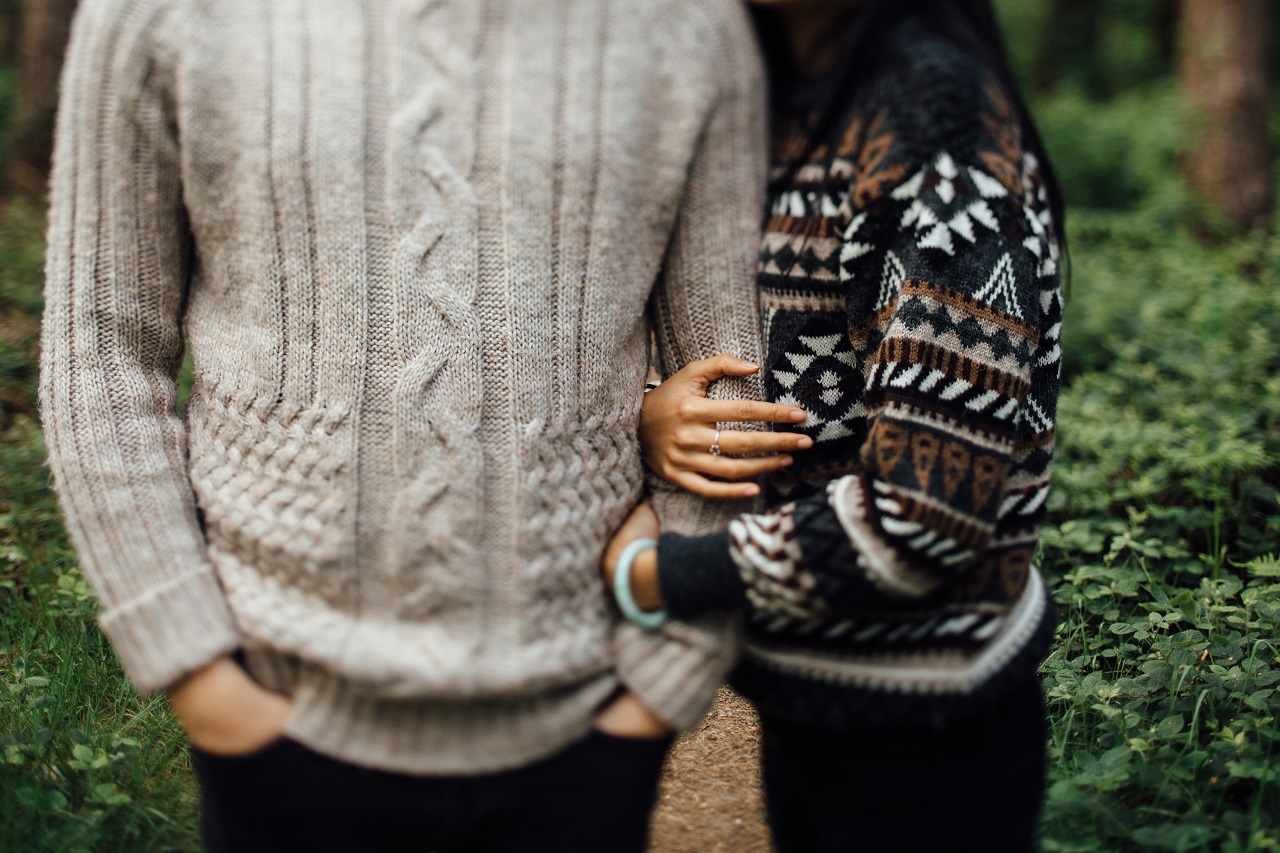 Your best bet is to use a natural, homemade fabric softener. For this, you will need the following:
1 liter of water
150 grams of citric acid
Some essential oil (optional)
Clothing items that are made of wool should not go through the spin cycle when using the washing machine. But if you are not totally convinced, at least take a look at the speed of the spin when doing your next load. Keep in mind that the faster your washer spins, the more your sweaters are at risk of being damaged. For this reason, we recommend avoiding the spin cycle altogether and carefully wringing your sweaters out by hand.
Drying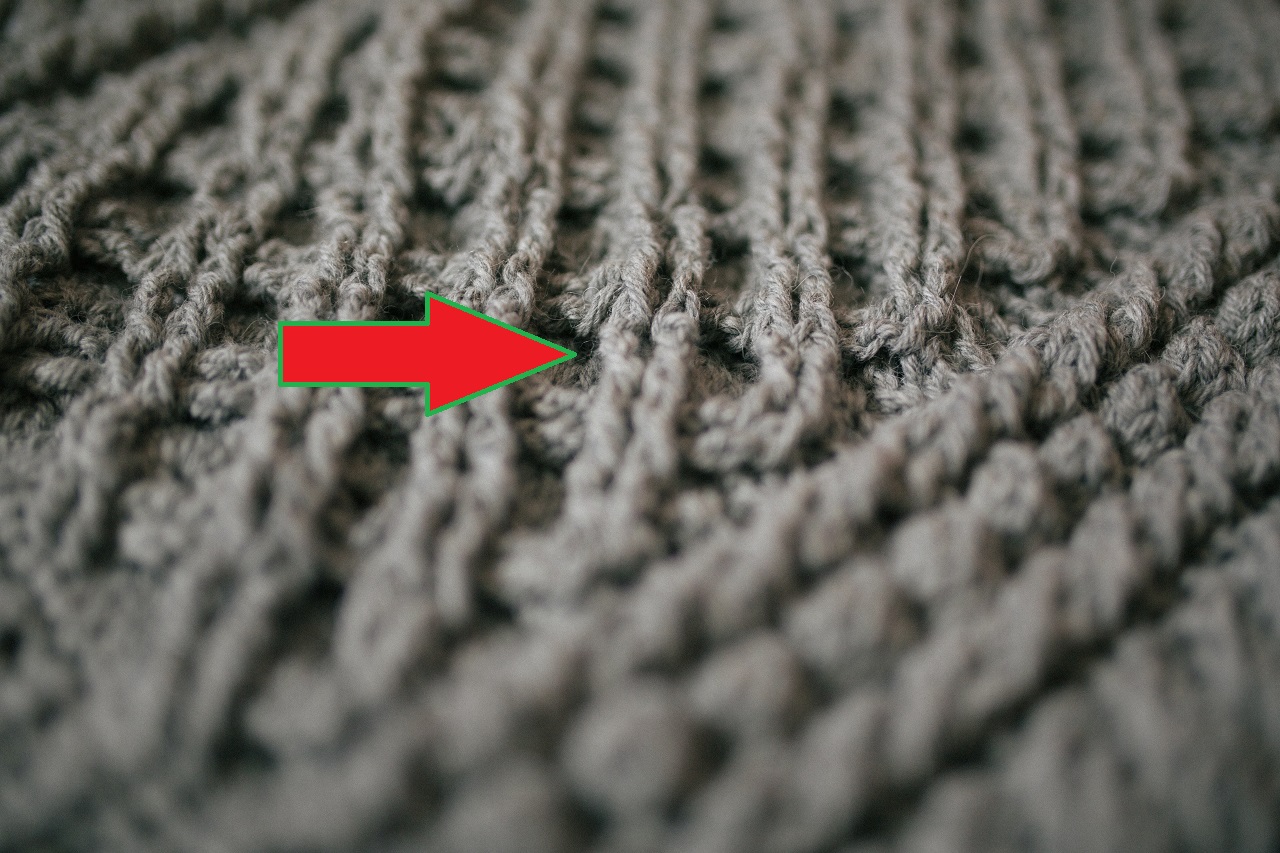 Let's talk drying. This step always takes a little time, especially when it comes to wool sweaters. The best way to dry your sweaters without damaging them is by hanging them. If available, cover the garments with a terry towel so that excess moisture can be absorbed quickly.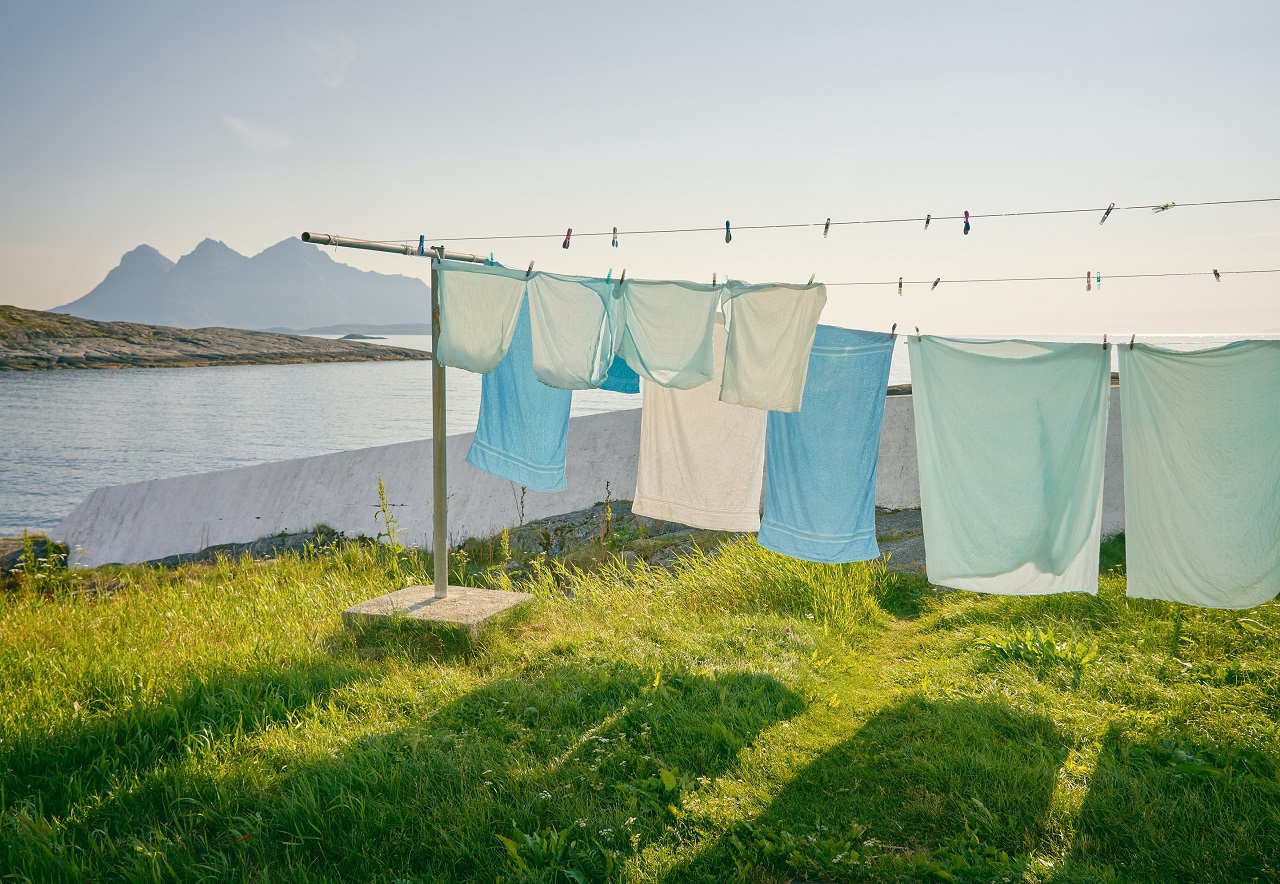 As long as it is a nice day, overcast even, one option is to lay your sweaters out flat outside to dry. If happens to be raining, you will have to use a drying rack inside. Always remember, though, that the room should have an open window during the entire drying time so as to avoid the buildup of moisture in the air.