Tiramisu With Lemon, Without Egg and Mascarpone: You Can't Imagine How Good It Is
During the day, it often happens that we crave something sweet, something that tantalizes our taste buds and lifts our spirits. However, we often resist indulging to stay fit and watch our calories. Fortunately, we have a solution today: a guilt-free, light lemon tiramisu recipe. It's perfect for the summer, allowing you to savor traditional dessert flavors without worrying about your waistline.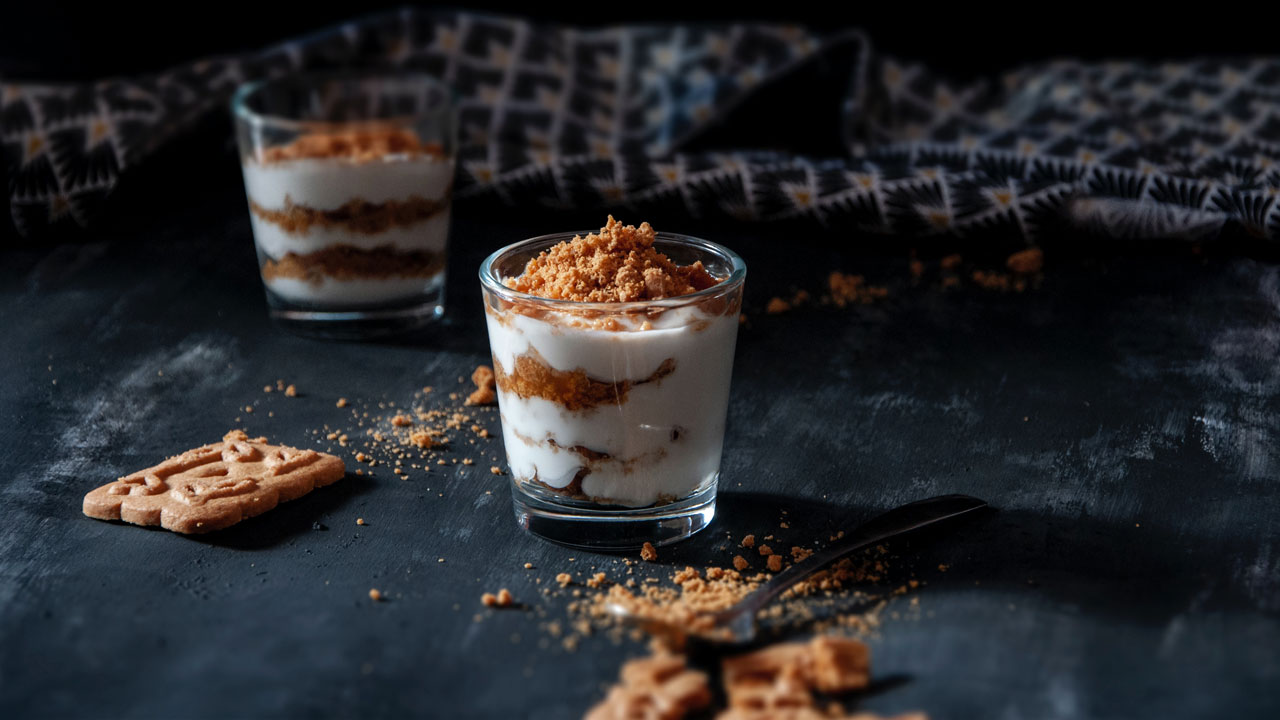 Tiramisu is a unique dessert that hails from Italy. This dessert has captured the hearts of millions of people around the world, thanks to its perfect combination of flavors and textures.
Its ingredients are at the heart of tiramisu: ladyfingers biscuits, coffee, mascarpone, eggs, and cocoa powder. Each layer of this dessert is an explosion of flavor. The crowning touch is the generous dusting of cocoa powder, which imparts a robust and aromatic taste to the tiramisu. What truly sets tiramisu apart is the harmonious blend of flavors created among its ingredients. The rich sweetness of mascarpone intertwines with the boldness of coffee, crafting an unparalleled symphony of flavors.
Furthermore, tiramisu is an incredibly versatile dessert. You can enhance it with your personal touch by adding ingredients like dark chocolate, coffee liqueur, or fresh strawberries. Among these cherished variations, lemon tiramisu stands out, and now we will prepare a lighter version.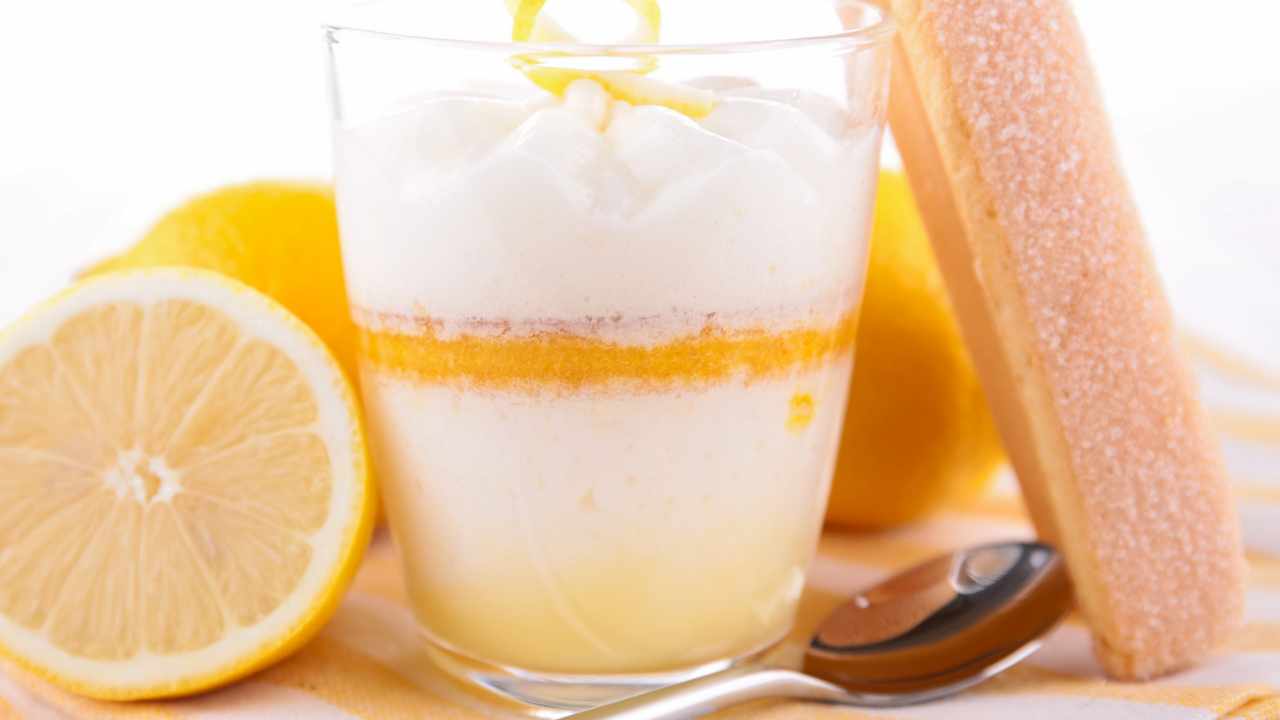 The recipe for light lemon tiramisu
For 6 servings, you will need the following ingredients for the lemon cream used to soak the ladyfingers:
3 lemons
400 ml of water
50 grams of potato starch or cornstarch
150 grams of erythritol
50 grams of Greek yogurt
For the filling cream (which will be layered with the ladyfingers):
360 grams of Greek yogurt
340 grams of spreadable cheese
3 tablespoons of lemon juice
90 grams of lemon cream
100 grams of erythritol
About 20 ladyfingers
Let's begin by preparing the lemon cream. Grate the lemon peels and extract the juice. Place the peels in a bowl, add water, sweetener, potato starch, and mix thoroughly, ensuring there are no lumps. Cook for a few minutes, remove it from the stove and stir in the Greek yogurt. Once it has cooled, prepare the cream. You will need to create the layers by mixing all the ingredients listed above.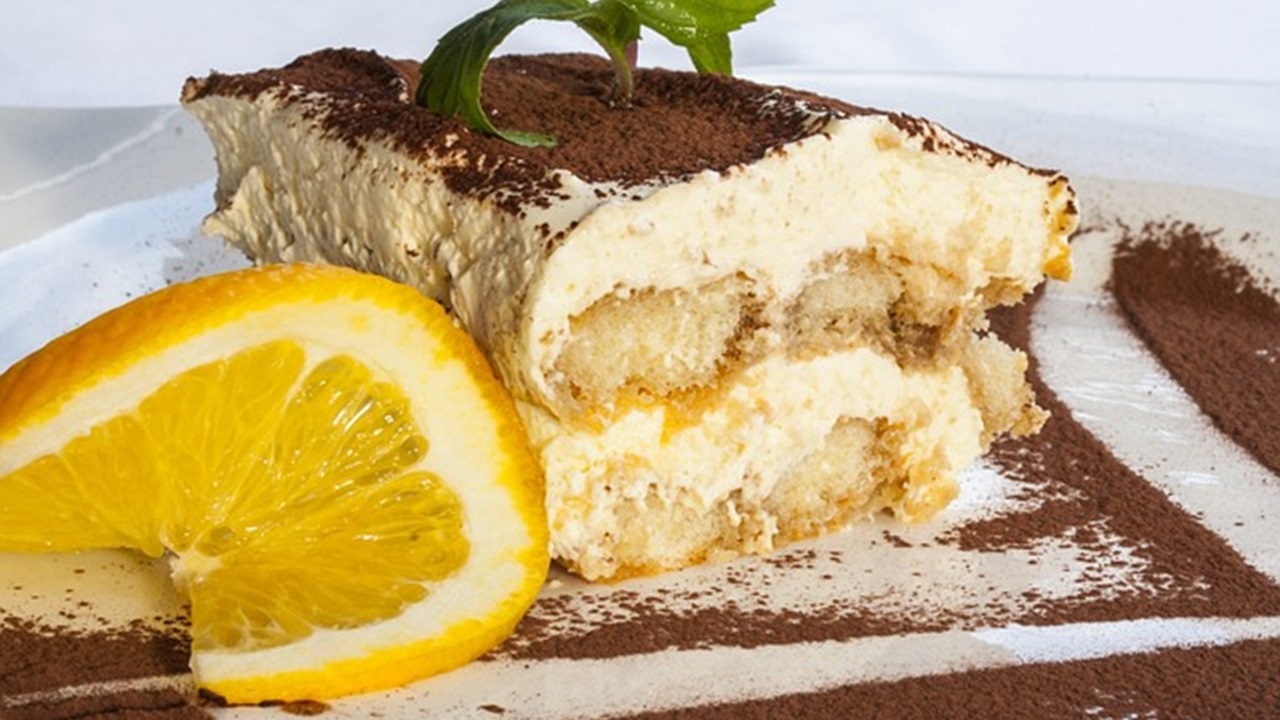 Now, let's assemble the lemon tiramisu. Take a bowl suitable for refrigeration, dip the ladyfingers in the lemon juice, arrange the first layer, spread a generous layer of lemon cream on top, and then the cream. Repeat this process until all the ingredients are used up. Refrigerate the tiramisu for at least 4 hours, then divide it into portions. This light dessert contains only 219 calories per serving.