Cook Sausages Like This, With an Extra Touch That Will Conquer Everyone
Sausages are incredibly versatile and delicious, especially when grilled. Well, I would like to give you some advice- try cooking sausages this way, and you'll be amazed by their flavor. This simple and quick recipe will make them taste even better than you've ever experienced, perfect for a dinner with friends, adding a delightful touch to your mealtime.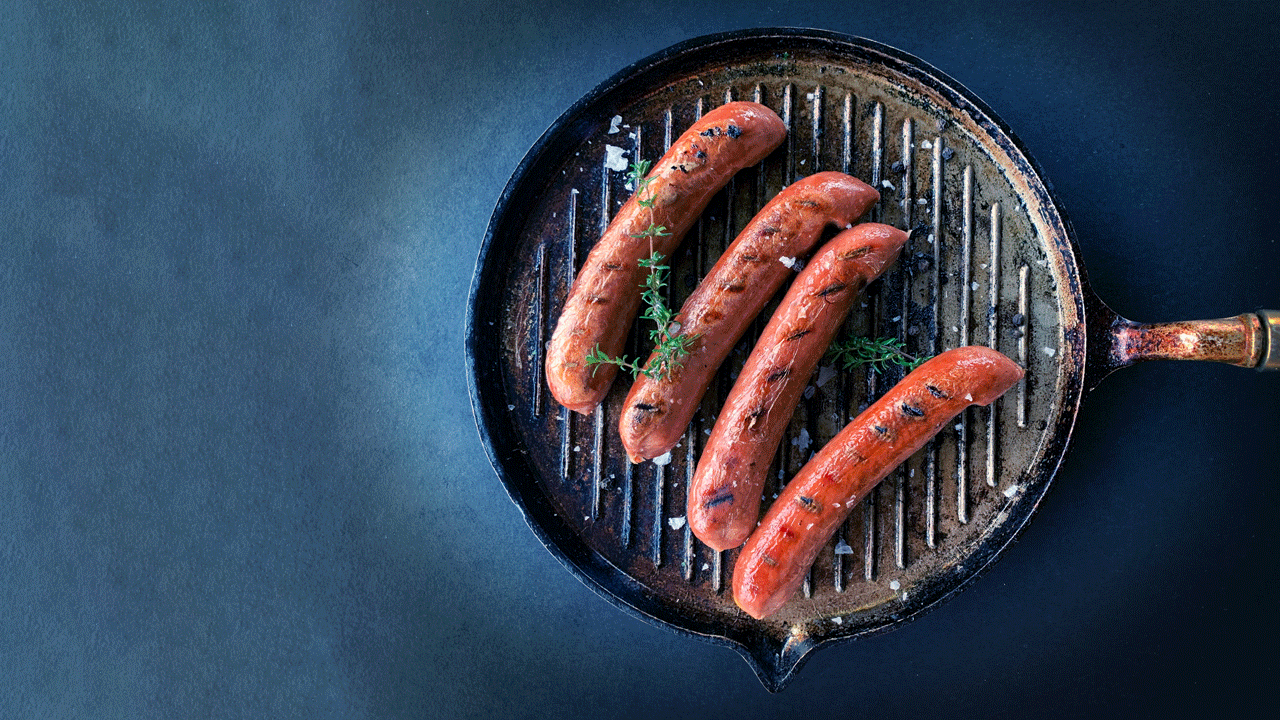 A spice your secret
To have mouth-watering sausages, all you need is a spice that you probably already know but have never thought of using. I'm talking about paprika, which can give an almost oriental taste to your sausages and any recipe you decide to prepare. A very simple spice to find, it not only gives the food a particular flavor but also a pleasant color to the eye. You can get it in sweet or spicy versions at your local supermarket, depending on your preferences. You will learn to use paprika to enhance all your meat dishes, making them far from ordinary. It's truly amazing!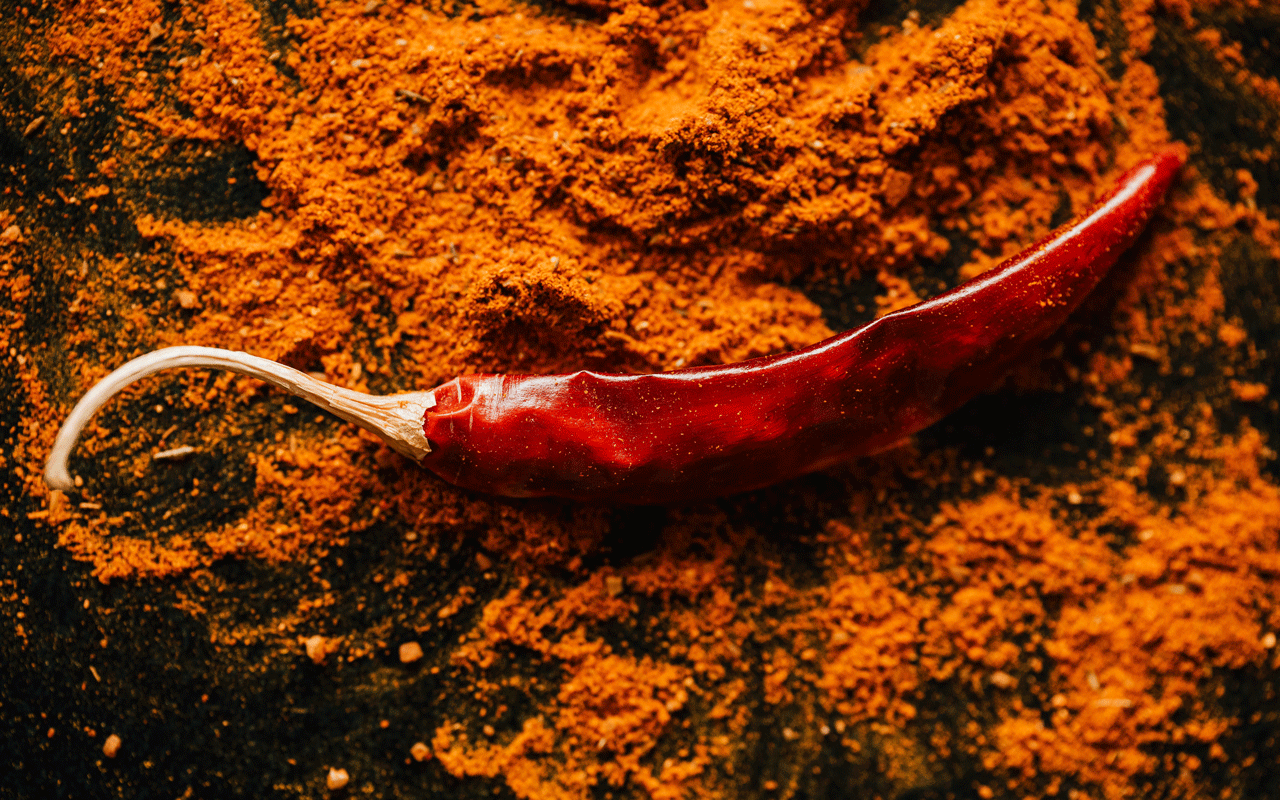 Ingredients for tasty sausages
I remind you that the quantities mentioned below are just approximate and may vary based on the number of guests.
500 g of sausages
1 tablespoon of paprika
Onion
Salt
Pepper
Fresh rosemary
Extra virgin olive oil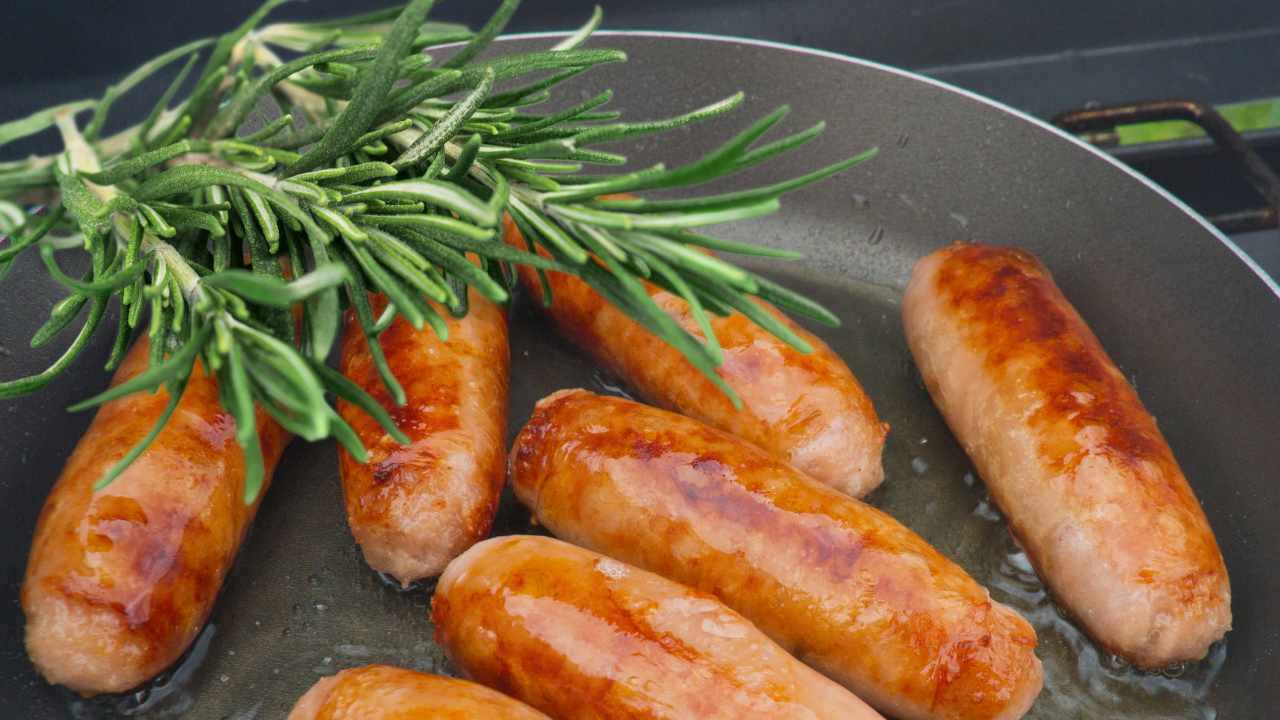 Preparation
The preparation is very simple. Start by cutting the sausages in half. Then mix the paprika, pepper, oil, and salt in a small bowl. Brush this mixture on the sausages and let them marinate for 10 minutes. In a pan, cook thin slices of onion in oil until brown. Add white wine and let it evaporate. Once the sausages have a golden color, add them and rosemary to the pan. Cover and let them cook. Remove the lid and cook for another minute before serving. It's really time to taste the sausages!!!