A Simple Recipe for Preparing Caramelized Onions
Caramelized onions are an easy yet particular preparation that results in a flavor that is particularly sweet and pungent. There are a couple of different ways to make caramelized onions, but the final product is almost always going to be thinly sliced onions with a light brown color, and most importantly, delicious.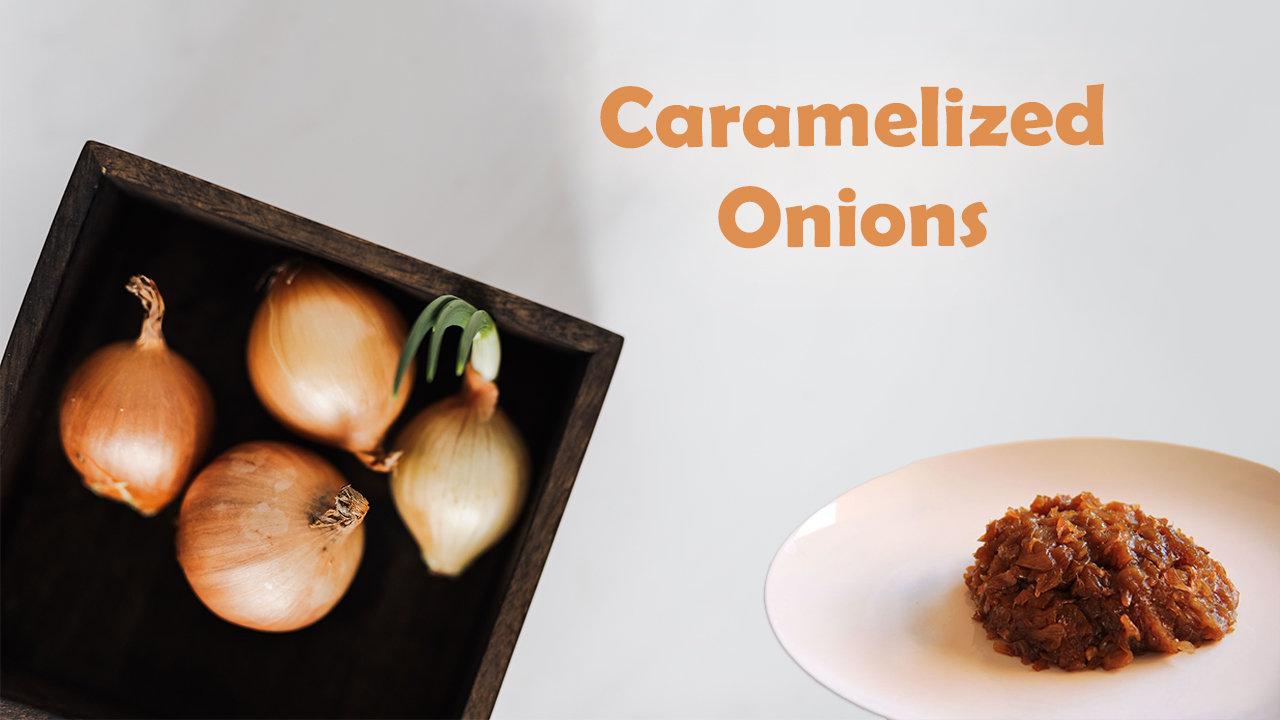 Let's make some caramelized onions
First things first. Let's go over a list of ingredients:
6 medium-sized onions, red or yellow
50 grams of brown sugar
45 ml of olive oil
60 ml balsamic vinegar
Salt and pepper, to taste
Now we can start by peeling the onions and slicing them lengthwise. As you slice the onions, try to maintain a uniform thickness, this way the slices will cook at the same rate. Next, place the onions in a saucepan and cover them with olive oil. Cover the pan and heat over medium until the onions appear shiny and soft, stirring occasionally. Now we can add salt, pepper, and sugar. Mix until everything is evenly distributed.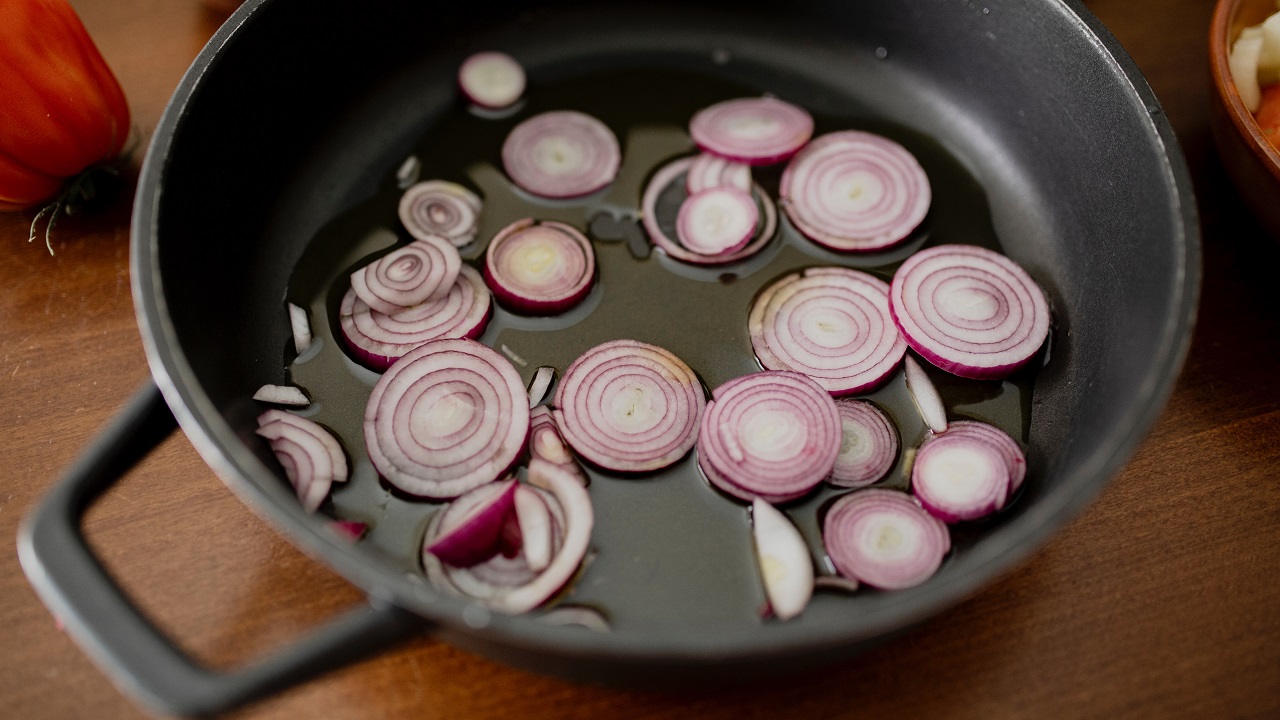 At this point, we will want to reduce the heat to a lower setting and add in the balsamic vinegar. Continue to stir occasionally until the onions have a golden brown color. This may take up to 20 to 30 minutes.
Now the onions can be classified as caramelized. They are great when added to soups, meat, fish, and sandwiches. You can even get creative when it comes to using caramelized onions as a condiment.
Storage
When it comes to leftovers, they can be kept in the fridge for a couple of days. Make sure to place the onions in an airtight container first. And if you want to extend their shelf life even further, you can even store them in the freezer. When you take them out, you will just have to let them defrost to room temperature and they'll be ready to go.