Shaving Foam Isn't Just for Shaving Your Face: What No One Ever Told You
We have always been accustomed to knowing and using shaving foam primarily as a facial product. This product is typically used because its alkalinity helps the razor blade slide more smoothly. However, shaving foam can be used for more than just shaving. In this article, we'll uncover its alternative uses.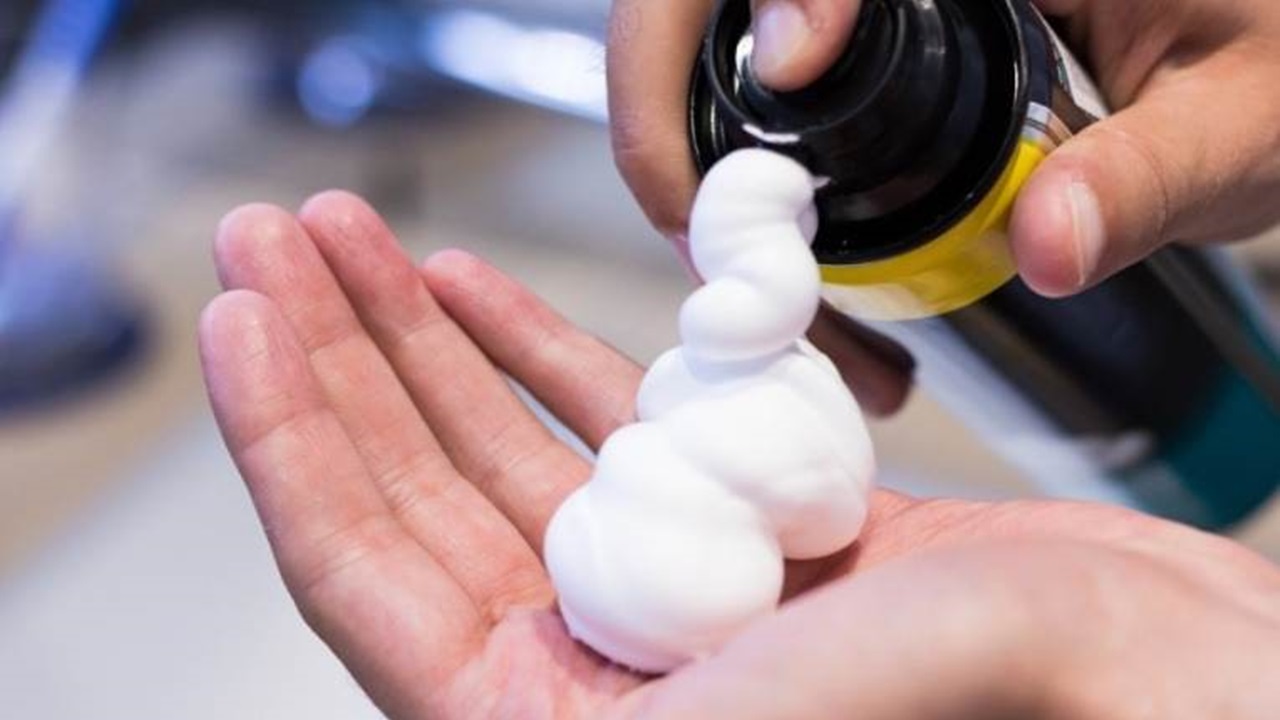 What You Can Do with Shaving Cream
Crafts: Since shaving foam is soft and doesn't stain, you can add color and let children use it to create unique craft projects.
Cleaning Your Home: When you need to clean surfaces in your home, especially metal or stainless steel ones, apply a small amount of shaving cream to a soft cloth and gently wipe the area. Shaving cream can effectively remove dirt and prevent stains from forming.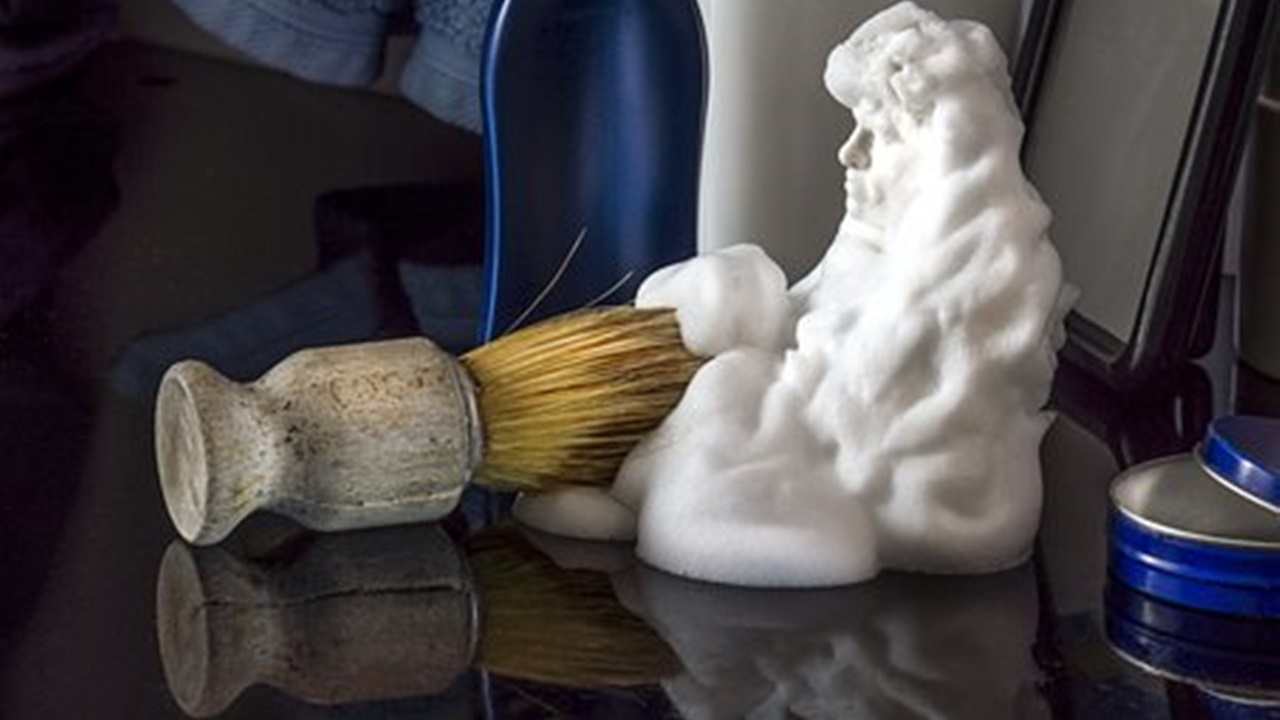 Remove Stains from Clothes: To remove stains on delicate fabrics, apply shaving foam to the stain, gently rub it with a damp cloth, and let it sit for around 15 minutes. Afterward, rinse it with cold water and dry it.
Glass Cleaning: Create a solution by mixing shaving foam with hot water. Apply this solution to the surface you want to clean, then rinse it with clean water and dry it using a soft cloth.
Homemade Slime: If you have kids, you're probably familiar with their love for slime, a soft, shapeless substance they have fun with for hours. To make it, mix glue, water, food coloring, borax, and shaving foam.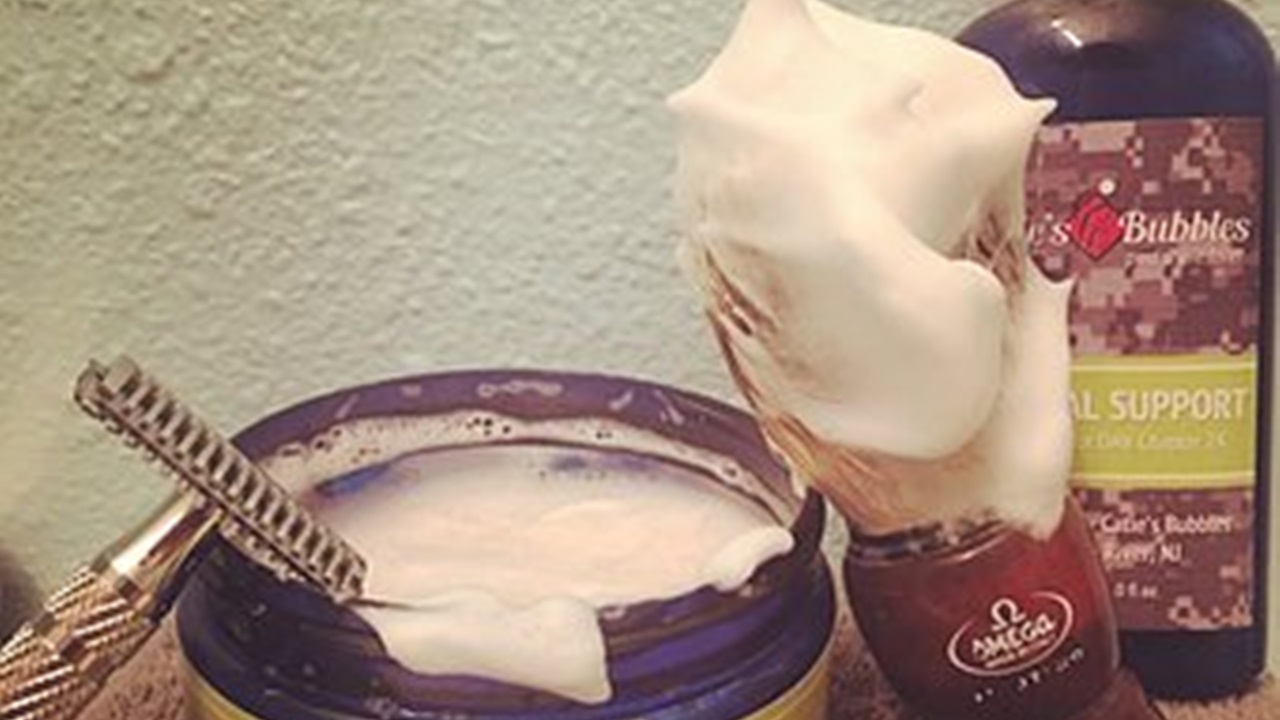 Hair Dyeing: This method we're about to discuss is meant for professionals, preferably hairstylists with expertise. Ash Fortis uses shaving foam to apply hair color uniquely, creating a distinctive marble-like effect. If you're interested in trying this innovative technique, seek guidance from your trusted hairdresser.
Now that you're aware of this product's wonderful uses, consider putting them into practice. You'll be pleasantly surprised by the results.