Always Scented Floor, You Only Need One Ingredient and You Already Have It in Your Cabinet
Among the areas of the house that require special attention, I strongly advise you to include the floor. In fact, it is one of the areas most exposed to dirt. As you already know, this comes with a whole range of disadvantages, starting with a greater likelihood of attracting germs and bacteria.
Given that your health, as well as the well-being of those you live with and your pets, should always be a top priority, it's important to take care of it on a regular basis. Beyond a matter of cleanliness, it's also natural to desire a refreshing fragrance to surround you every day.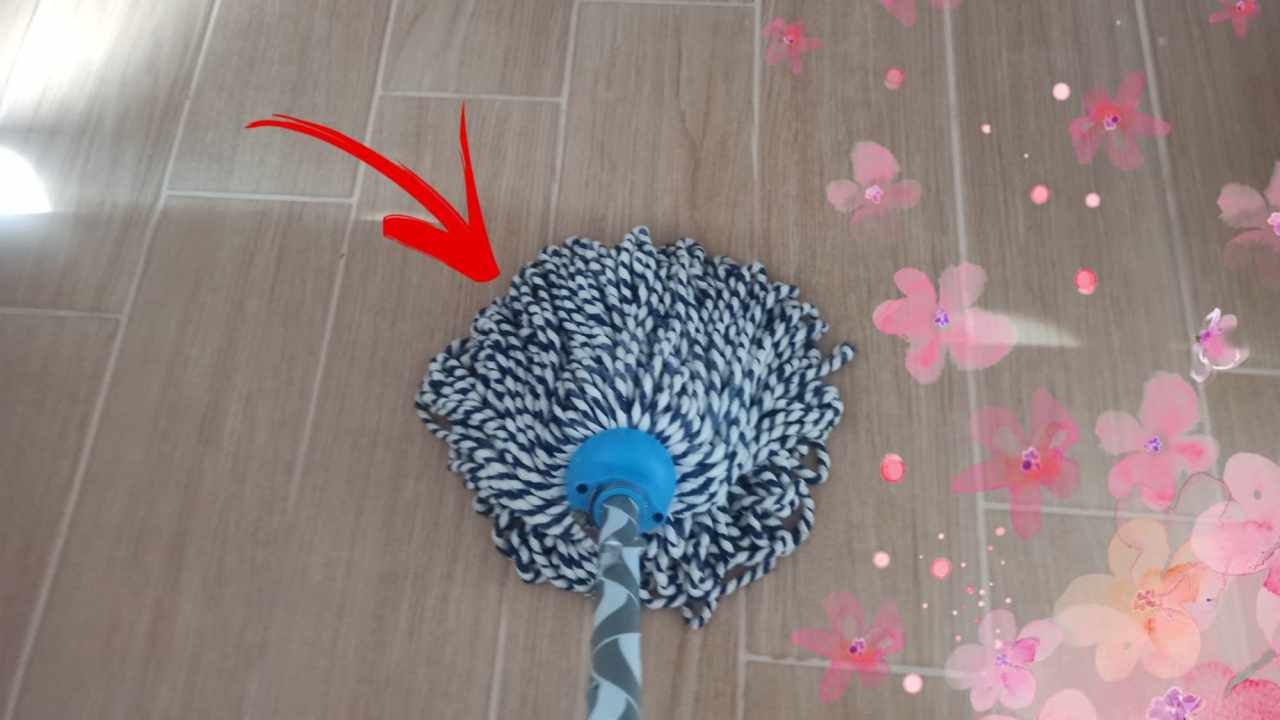 How to Give the Floor a Shiny Look
In the market, you will find a lot of products suitable for this purpose, placed on the shelves by well-known companies. However, we've grown accustomed to grabbing items without much thought, which can lead to disappointing outcomes. Companies won't openly admit if their product falls short, which is why knowing how to choose carefully is essential.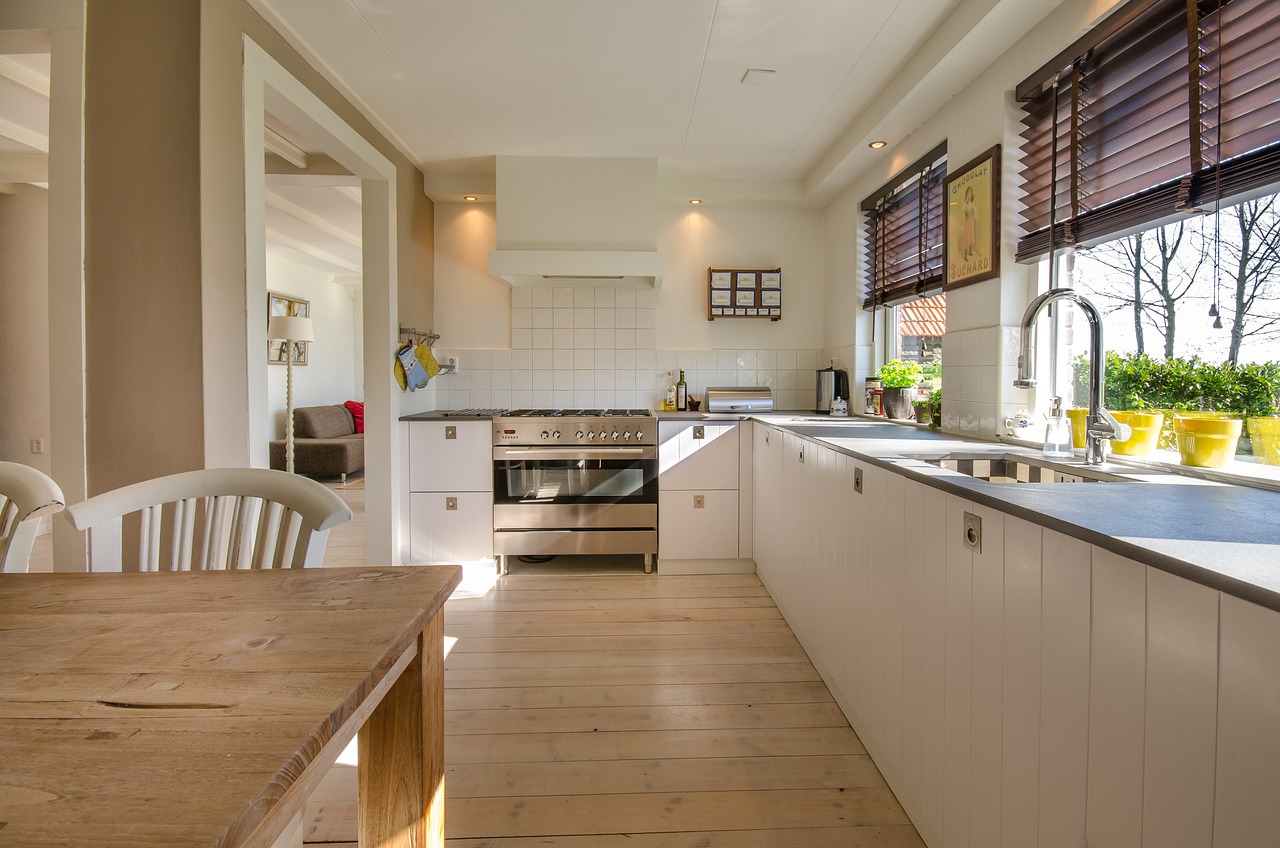 To achieve the desired results, you only need a single ingredient, readily available in stores. Even if today we have limited spending resources due to rapid inflation, it's advisable to acquire a quality version prepared in the laboratory by well-known companies. Despite the initially higher cost, you'll notice immediate benefits in the long run.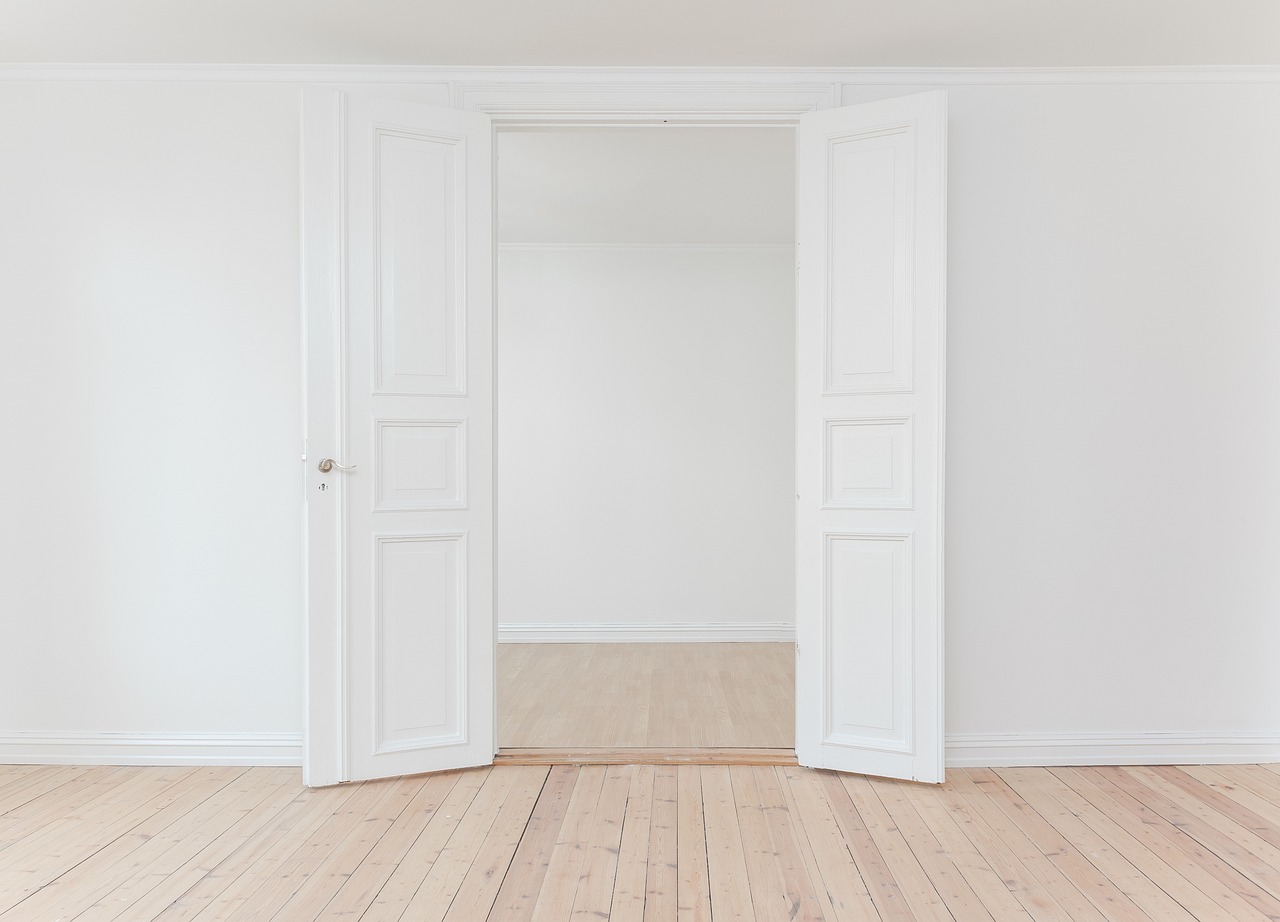 Allow me to reveal an incredible method for you to try. Begin by placing fabric softener into a bowl and then add three cups of water. Maximize the effect with a spoonful of baking soda and mix well.
Subsequently, transfer the prepared mixture into a spray bottle and apply it directly to the floor, focusing on the less accessible corners if possible. Without making too much effort, you will be given a fantastic touch of perfume that's destined to last. Could you ever have imagined that it could be this simple? Seeing is believing!