How to Recognize the Linden Tree and Why it is Important to Have It in the Garden
For many, many years the linden tree has populated our forests. Equipped with precious properties, It is a great choice to add beauty to your home garden. Not only does it enhance the ecosystem, but it also contributes to our well-being. If you have enough space, we suggest considering planting a linden tree.
If you're unsure about how to do this, it's best to speak directly with the seller. With his extensive experience, he can guide you in the right direction. He will be delighted to assist you and share his knowledge acquired over many years in the field. There is nothing better than talking to an insider to determine the correct cultivation techniques.
Why put the linden tree in the garden and how to distinguish it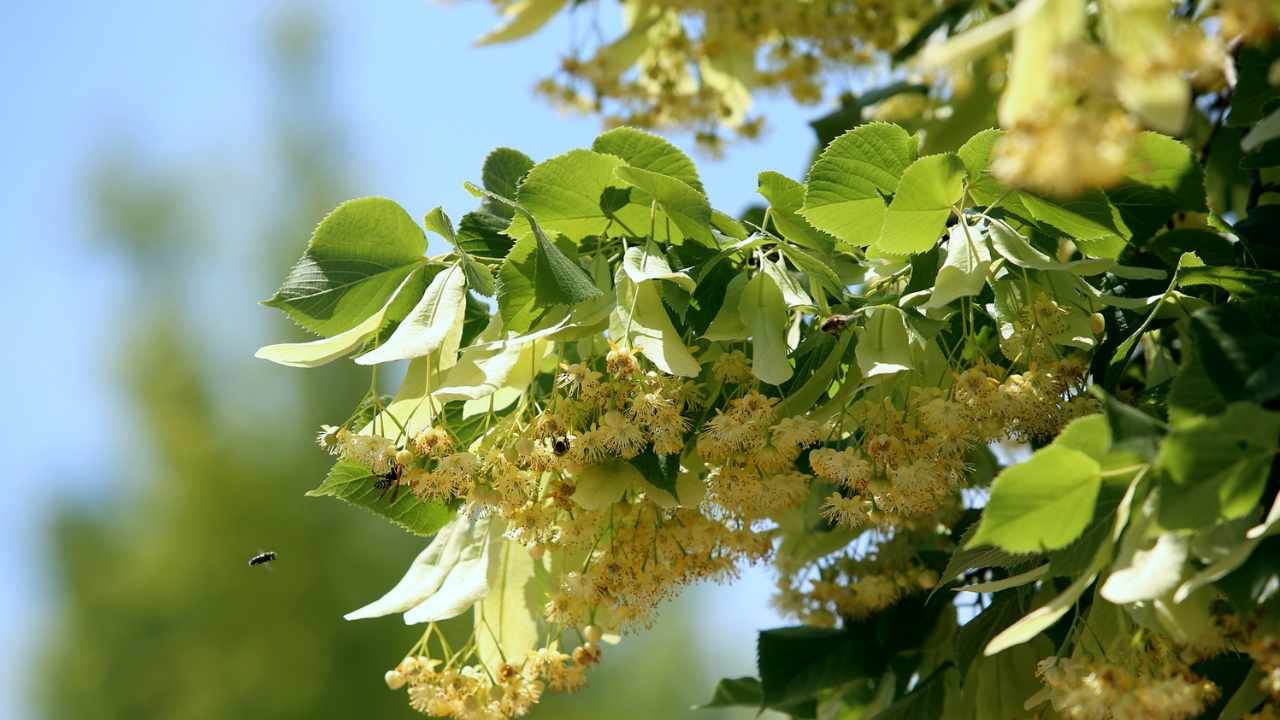 In addition to the reasons we mentioned earlier, let's delve into the details that make the linden tree special. Firstly, it is aesthetically pleasing with leaves that have a unique heart-like shape and can exhibit various shades of light color. Secondly, the flowers emit a wonderful fragrance that is truly delightful and worth experiencing. These qualities add to the charm and appeal of the linden tree.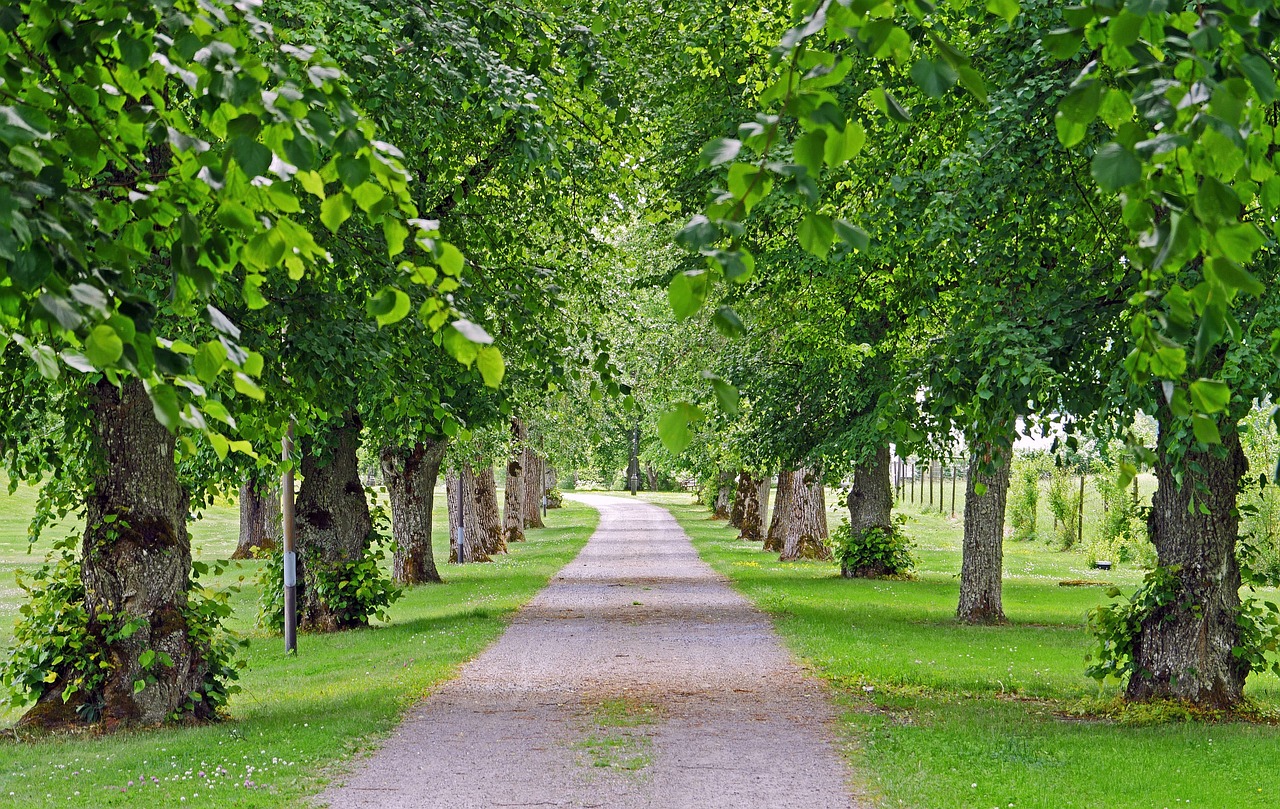 The linden tree's cultivation is justified by its active ingredients like polyphenols, flavonoids, mucilage, and essential oils. To fully enjoy its benefits, the flowers are often used to make a soothing infusion. Scientific studies have shown that linden has a positive impact on the central nervous system, promoting sleep and effectively reducing anxiety.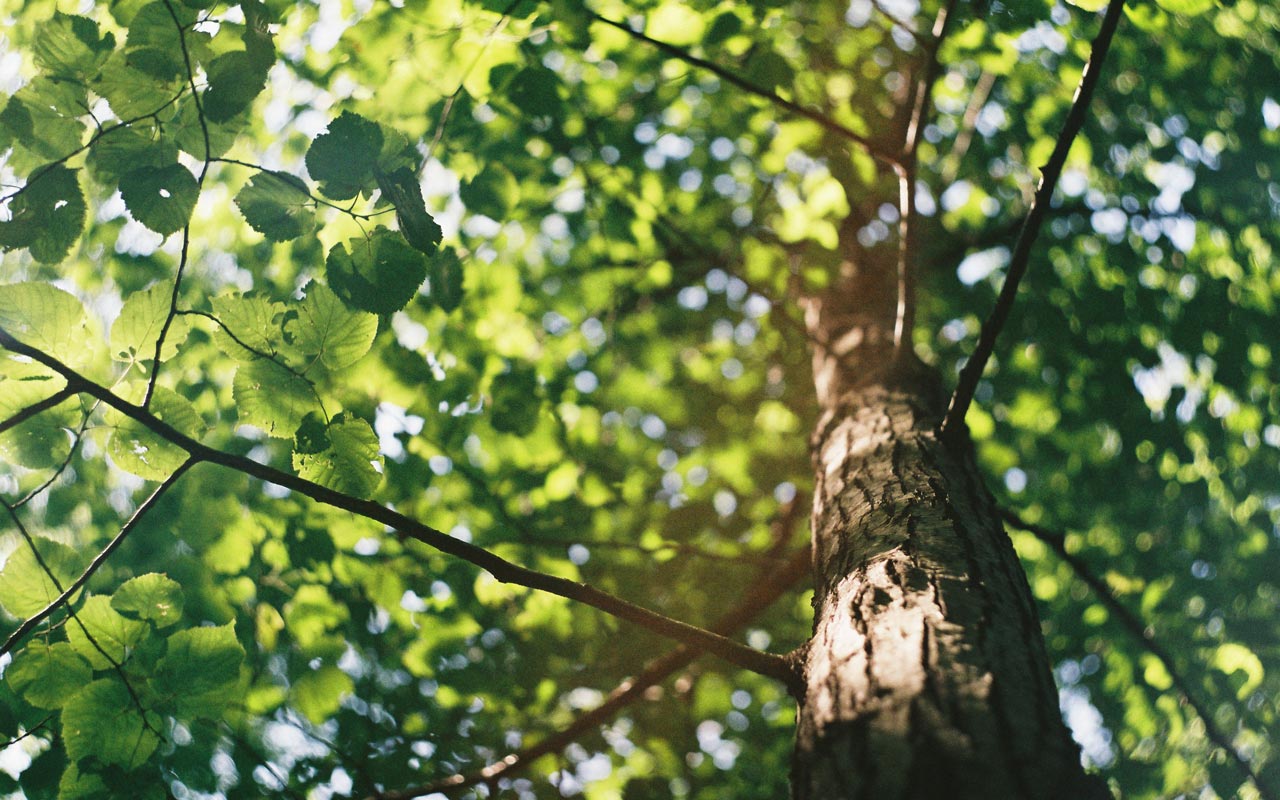 The second benefit of the linden tree comes from its flavonoids, which are valuable in treating conditions like migraines, muscle and joint pain. Moreover, they possess antioxidant properties. If you suffer from digestive problems, linden can also help you, as well as if you have a fever or a cold, as it stimulates sweating. So, have we successfully convinced you of its merits?