Try putting baking soda on the corners of your windows – one problem solved
Talking about how baking soda is a miracle household product never gets old. You probably already have some of it somewhere in your home. And if you don't, you need to buy some… it will be worth it. In this article, we are going to discuss one of the uses of baking soda that you may have never heard about.
Why put baking soda on the corners of your windows
Generally speaking, baking soda is a household staple, being a fantastic cleaning product. It is truly a great partner to have when taking on our daily chores around the house. But here we are going to step out of the box a little bit and refer to one of grandma's many remedies: placing baking near the windows or on the windowsill.
One of the advantages of doing this that it repels unwanted insects. These little invaders can cause a lot of problems, including causing harm to you and taking away from the order in your home. On top of this, once insects have made themselves comfortable in your home, it is often quite difficult to convince them to leave.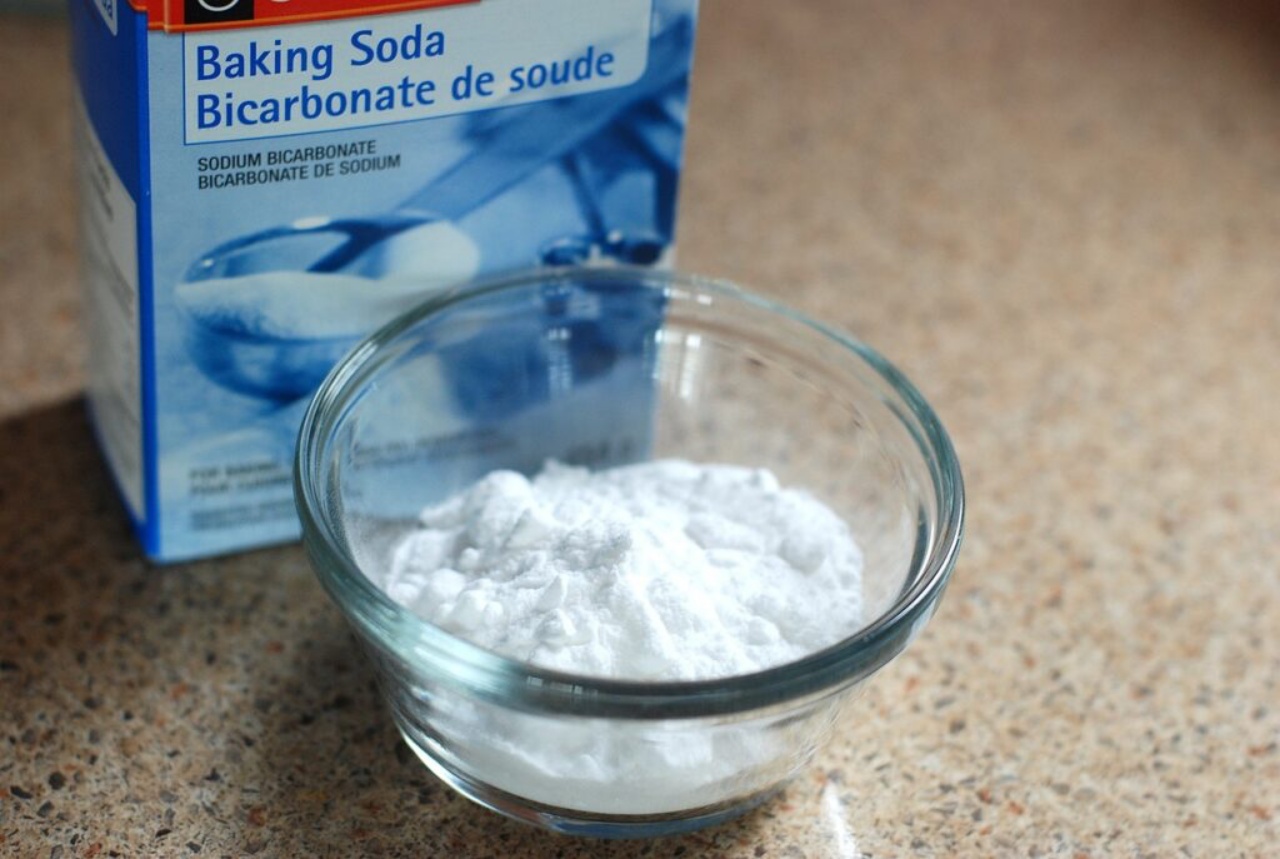 The procedure that we recommend is quite simple, anyone can do it. Just pour the baking soda along the windowsill, making sure there is just enough to deter ants other similar insects. Alternatively, you can also mix the following ingredients in a spray bottle:
1 teaspoon of baking soda
4 tablespoons of olive oil
50 cl of water
Shake up the solution and spray it on the corners of your windows. Those annoying pests will stay away, and they won't come back as long as you stay consistent in using this simple trick. Luckily, it doesn't take too much time and it is very easy on the wallet, so there should be no trouble in keeping your home clean and insect-free.