Pumpkin cookies – they may become your new favorite dessert
On top of being a seasonal favorite during autumn, pumpkin is actually a quite versatile food. It goes into a number of different side dishes and can is used in countless recipes. In addition, pumpkins are great for your body in terms of cardiovascular health, lowering cholesterol, and preventing diabetes. And keep in mind, when choosing a pumpkin for your next culinary endeavor, don't go by size. Often, bigger pumpkins contain more water and dilute their flavor. With that being said, let's get to the cookies.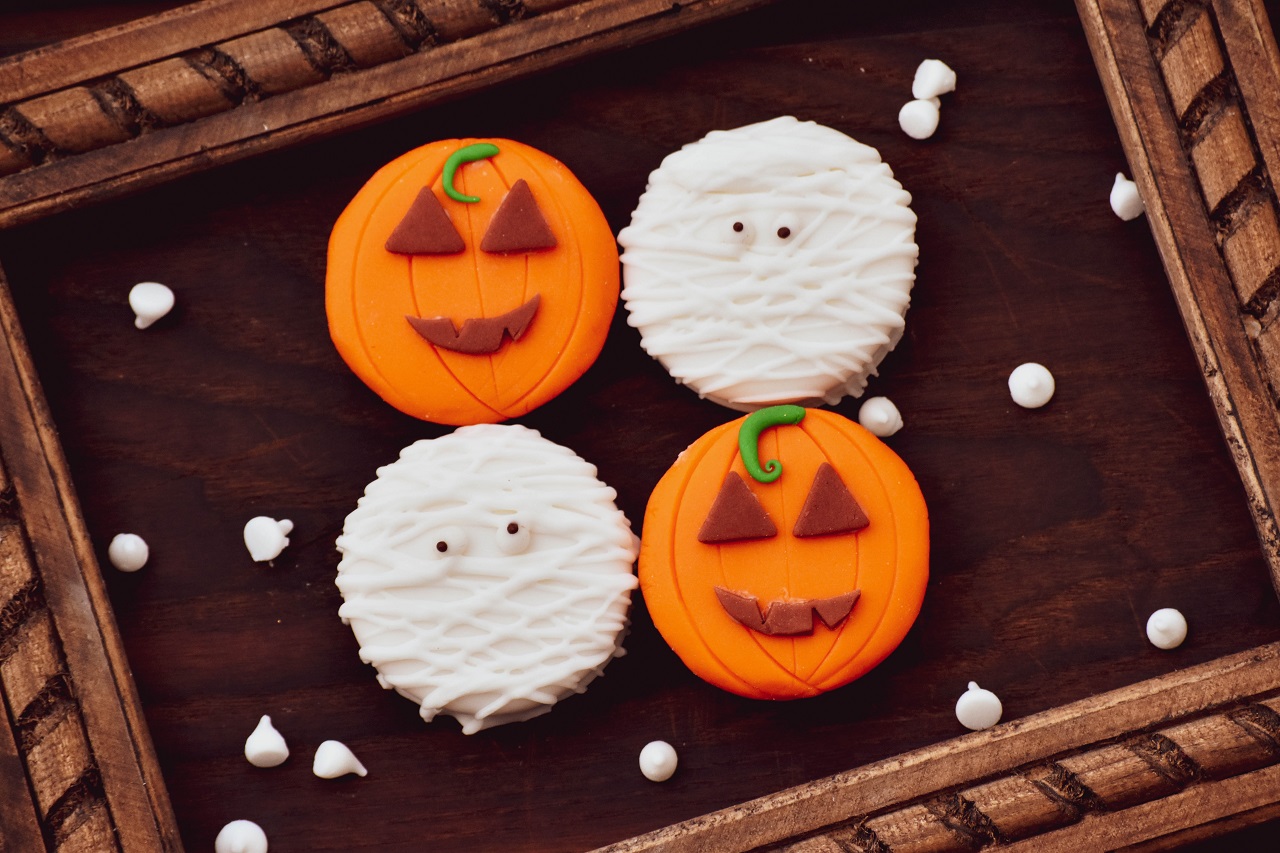 Our Pumpkin Cookie Recipe
Now, if you are a fan of pumpkin, then you are undoubtedly going to want to learn this pumpkin cookie recipe. To start, we will need the following:
1 egg
80 grams of brown sugar
60 grams of white sugar
120 grams of butter
350 grams of flour
12 grams of yeast
130 grams of chocolate chips and cinnamon (as preferred)
160 grams of pumpkin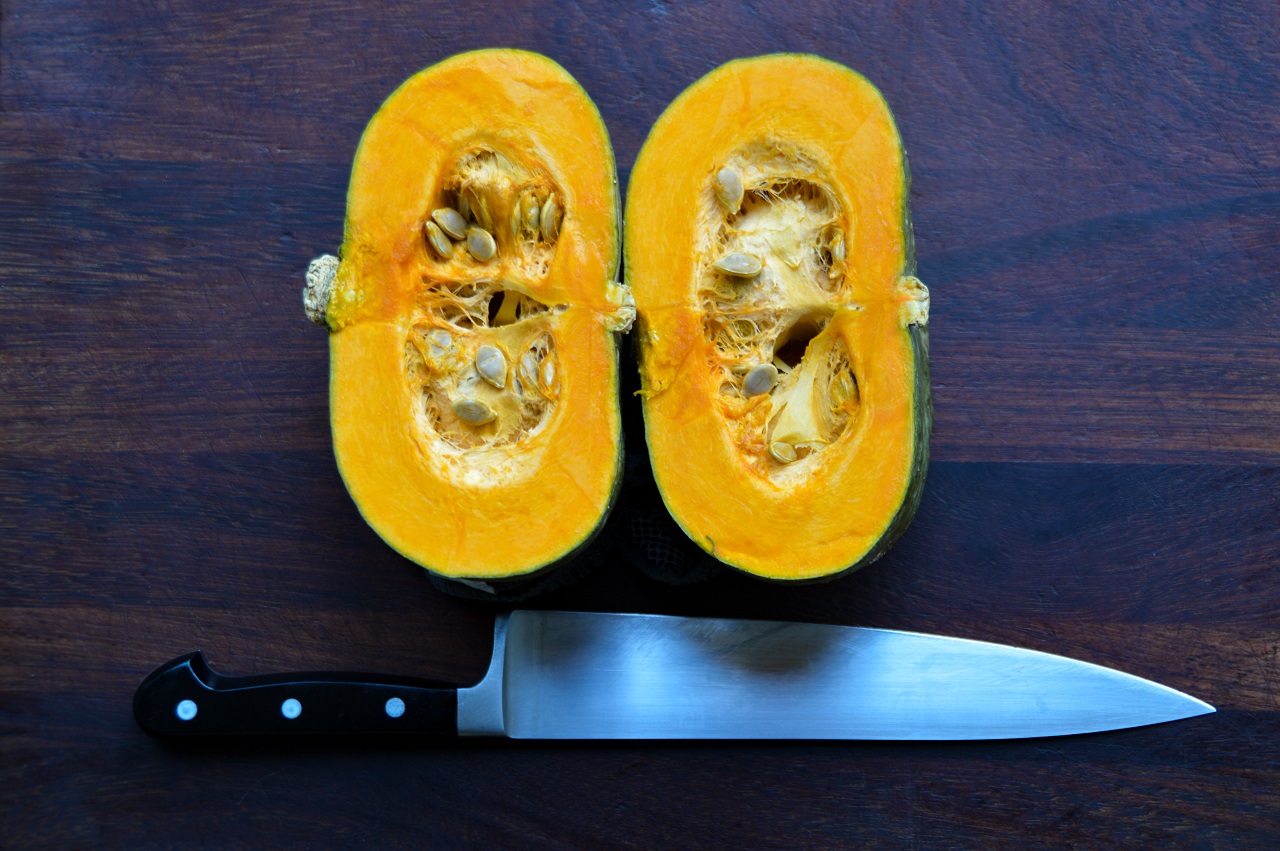 Once you've gathered all your ingredients, we can start preparing the pumpkin. Begin by peeling off the skin of the pumpkin then cut it into slices. Steam cook the slice for about 7 or 8 minutes, until the pumpkin has become soft. While you are waiting for the pumpkin, melt your butter in a saucepan. In a bowl, use a whisk to mix the egg, brown and white sugar, and melted butter.
Once these ingredients are all mixed, we can add the pumpkin, yeast, and flour. You can also add a little bit of cinnamon. As you continue mixing, you can also being to add in the chocolate chips as well. When you notice that the mixture has an even consistency, cover the dough and place it in the refrigerator for about 15 minutes.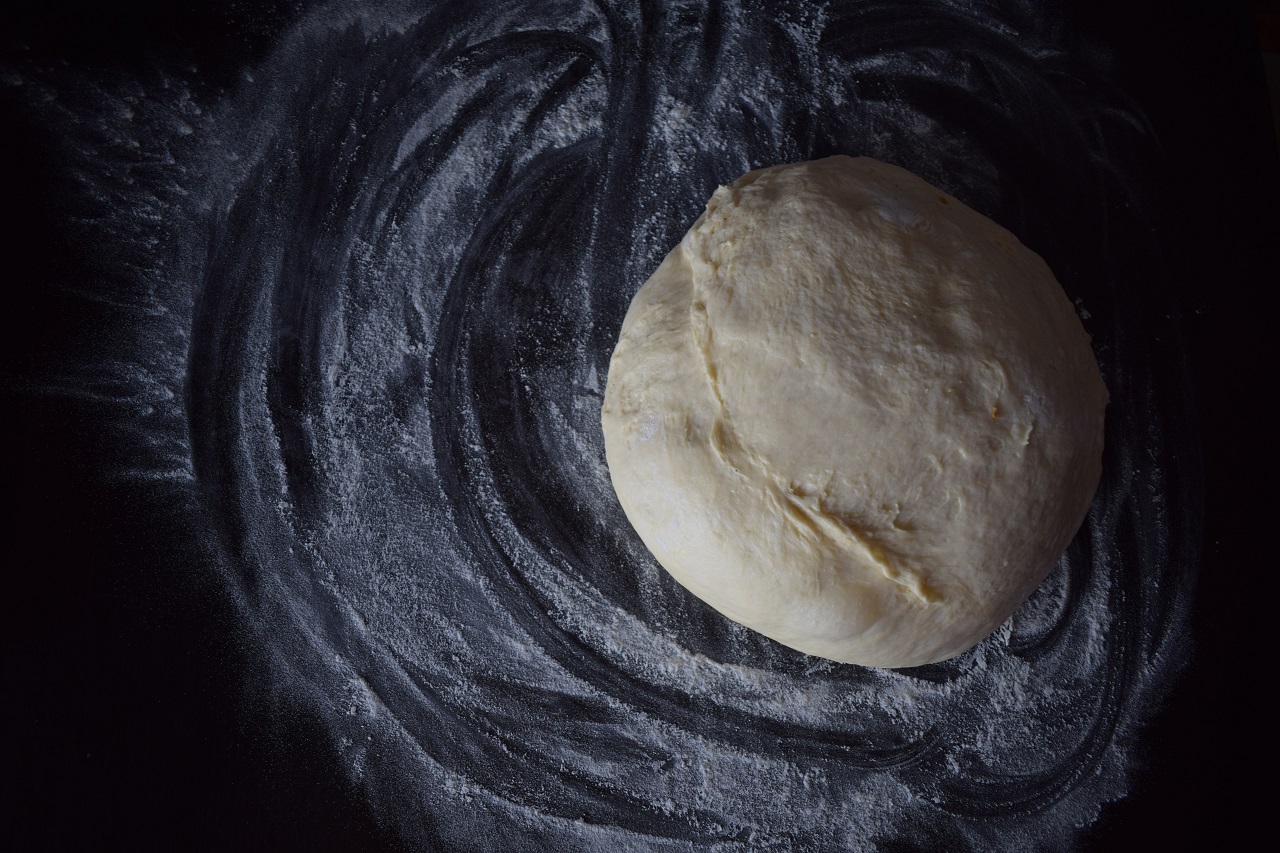 After enough time has passed, we can begin to shape our cookies. Roll sections of dough in your hands to form slightly flattened spheres. Line your oven pan with parchment paper and even space out the balls of dough. Bake in the oven for about 15 to 20 minutes at 180 degrees Celsius. And that's it, enjoy!