Have You Ever Tasted Spumoni? It's as Good as Coffee Cream but Has 0 Calories. The Recipe is Very Easy!
Coffee is much more than just a drink; it holds different meanings for different people. For some, it's like a magical elixir, while others see it as a vital source of energy. But the consumption of coffee also has an inherent meaning, whether enjoyed alone at a café, while observing the world around them, or shared with friends and colleagues, symbolizing togetherness. While espresso remains the most popular way to enjoy coffee, a recent trend has emerged with coffee cream, a blend of coffee and ice cream perfect for summer. Some enthusiasts even try making it at home. However, there's a fantastic alternative worth considering – spumoni, the lighter version of coffee cream. Here's how to prepare this delightful treat and savor the goodness of coffee in a refreshing way.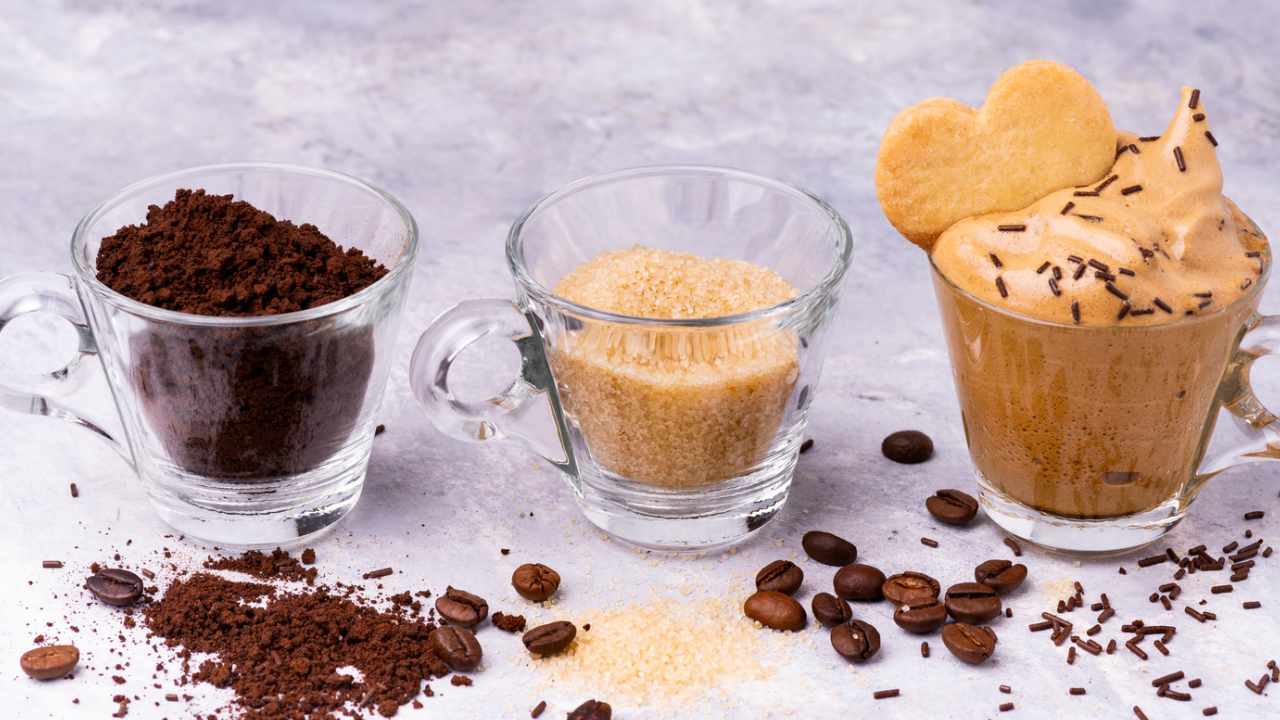 The necessities
Preparing spumoni is very simple, you certainly don't need to be a chef. What is needed?
6 grams of instant coffee
100 g of frozen water
a few drops of liquid sweetener
cocoa powder (optional)
This quick and light recipe has zero calories and can be prepared easily. It's also perfect as a dessert for a summer dinner.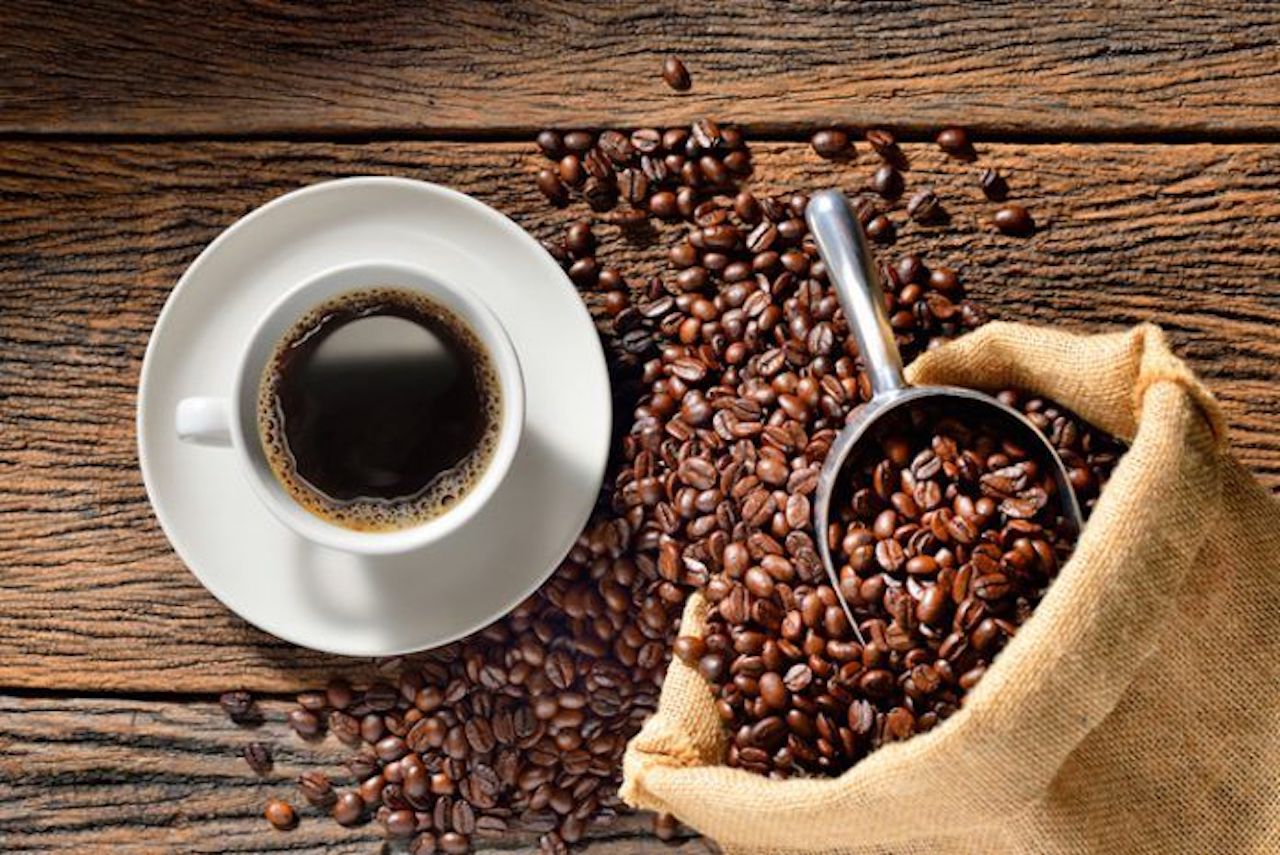 Preparation
Now that we have everything we need to prepare our spumoni, let's proceed! You'll need a mixer to blend all the ingredients until smooth and creamy. It's very easy, right? Just be cautious not to make it too liquid. You can either freeze it or enjoy it right away to keep it from falling apart. Pour the mixture into cups and add the bitter cocoa powder as you like. Accompany it with some biscuits for those with a sweet tooth. It's a delightful treat to enjoy!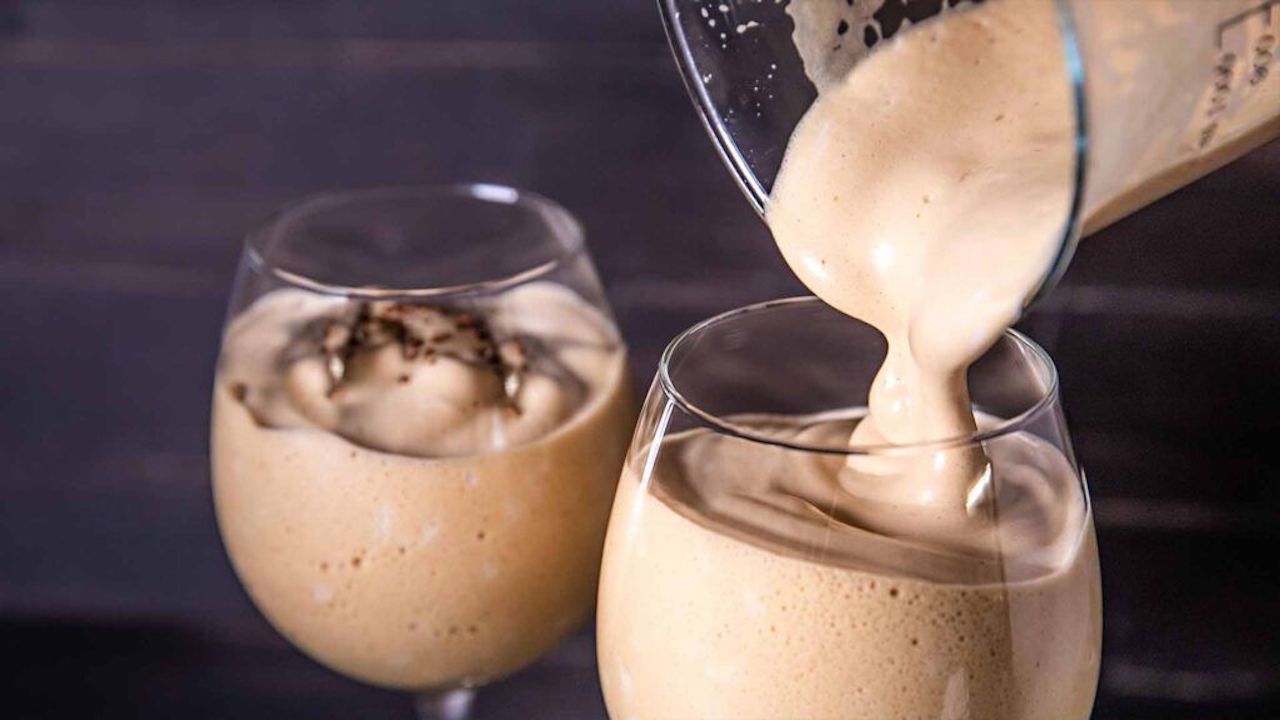 For a truly creamy mixture, it is advisable to decrease the amount of water indicated and compensate with ice cubes. This will give it a texture similar to delicious ice cream.