Perfect Rice Salad! This is the Secret: Drain the Rice Like This
Rice salad is a tasty and nutritious dish suitable for various occasions, especially in the summer when it enjoys excellent acclaim. Making it requires some attention to detail, so here's a general guide on how to prepare it.
How to Make Rice Salad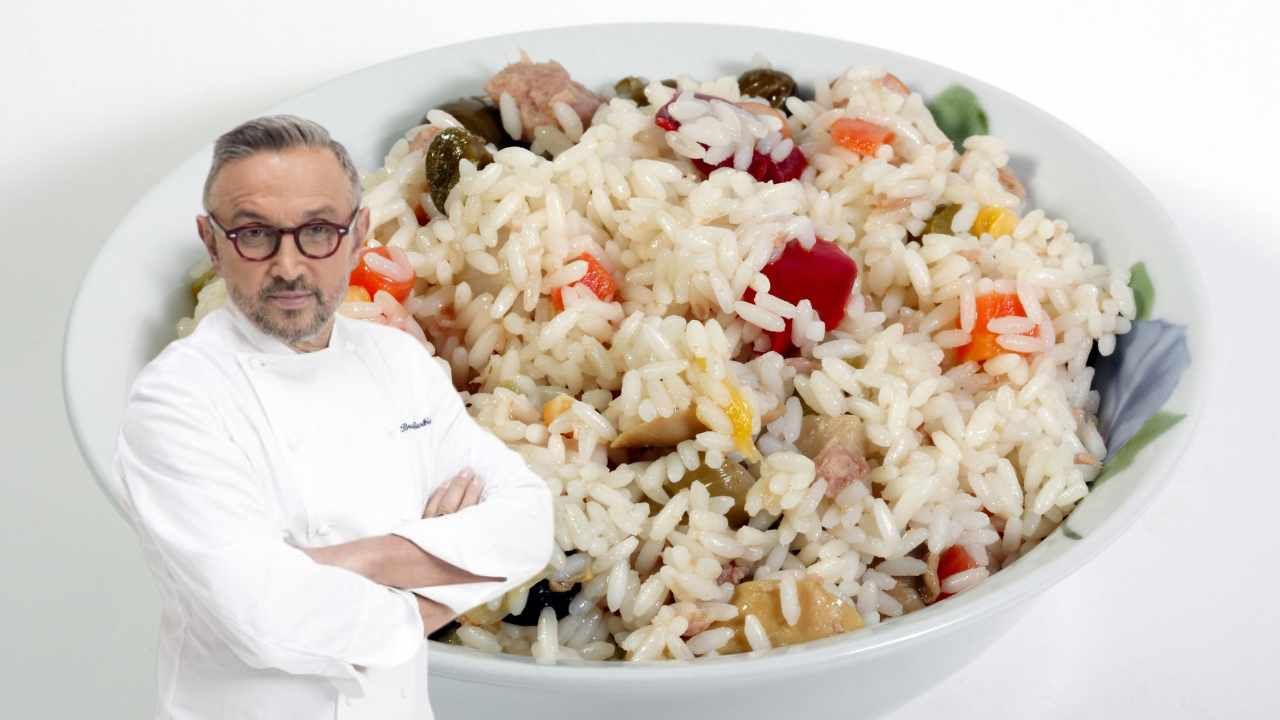 When you're thinking about the cooking method, it's essential to consider the type of rice you use. Certain types are definitely better suited than others. Choose rice that can handle cooking without breaking apart; otherwise, you risk it falling apart and ruining the entire dish. Brown or black rice, for example, are suitable options. Make sure to use plenty of water, add some salt, or steam it, and be sure to follow the suggested cooking times closely.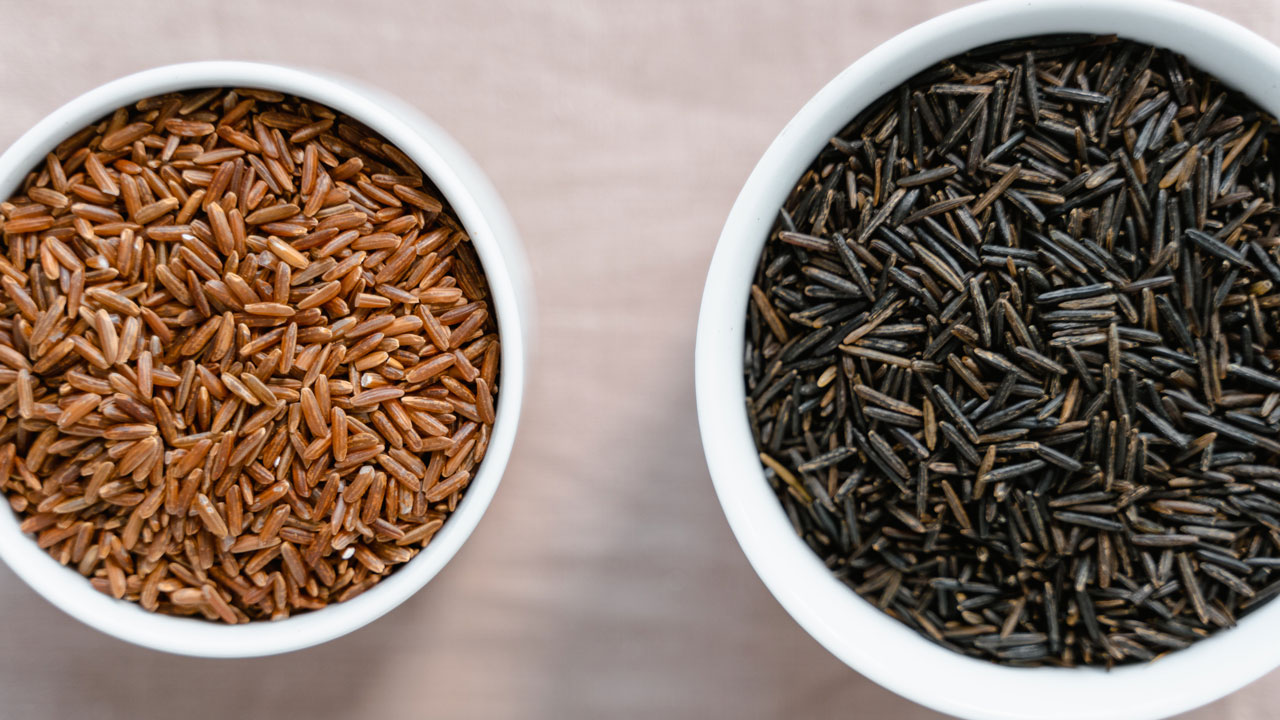 Now, it's time to discover how to make this awesome dish. There are no specific quantities of ingredients; instead, it depends on your preferences and the number of people you plan to share the meal with at your table. We are going to use those ingredients: rice, eggs, anchovies, desalted capers, chives, parsley, tuna can, olive oil, lime zest, cooked ham, Emmenthal cheese, olives, peas.
Before you begin preparing this rice salad, you'll need to pre-prepare the giardiniera (Italian Pickled Vegetables). Blanching diced carrots, celery, Cauliflower, and bell peppers in boiling water for 2-3 minutes until slightly soft. Drain and cool the vegetables. Then, marinate them in vinegar for 24 hours. Afterward, drain the vinegar and toss the vegetables in olive oil, seasoning with salt. Let it sit for another 24 hours to meld flavors. Your giardiniera is now ready to use not only for rice salad but also can serve as an appetite or with burgers.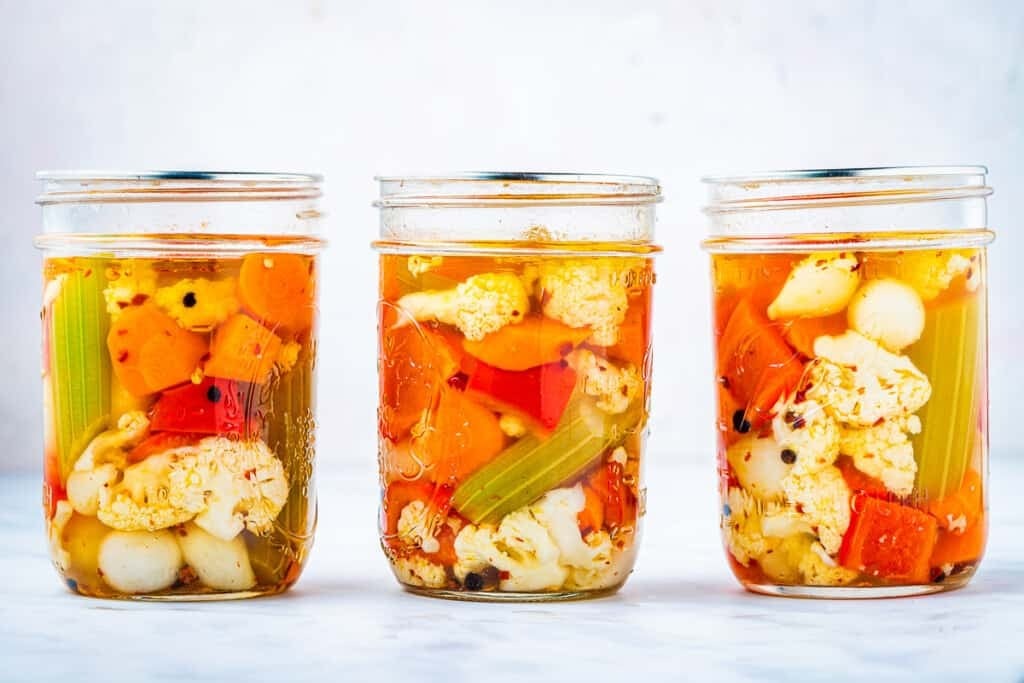 Now, let's go back to prepare the rice salad. In a large pot, bring water to a boil and add the rice. Simultaneously, boil the eggs for approximately 9 minutes.
While these are cooking, prepare the flavorful sauce. Finely chop the anchovies, desalted capers, chives, parsley, boiled egg, and tuna belly. Combine them in a bowl with a splash of olive oil and some grated lime zest.
As the rice nears perfection, dice the cooked ham, Emmenthal cheese, and olives. Boil the peas in pods in a pan. Once cooked, pass them in ice water, peel them, and add them to the mixture with all the other ingredients. Once the rice is perfectly cooked, drain and cool it. Combine the cooled rice with the other ingredients. Drizzle with olive oil and garnish with fresh parsley. Plate your dish, decorating it with artichokes, giardiniera, and a vibrant basil leaf.
Now, your rice salad preparation is perfectly organized. Enjoy your culinary adventure. Bon appétit!