One mixture to get your washing machine clean and smelling fresh
Much to our dismay, bad smells will inevitably start emerging from the washing machine. These smells can indeed be off-putting, but even worse they indicate that there is the accumulation of bacteria and germs which will eventually contaminate our clothes. Therefore, it is always best to fix this problem sooner than later, and that is why we are going to describe a cleaning solution to help your appliance and clothes smelling fresh.
Eliminating Odors from the Washing Machine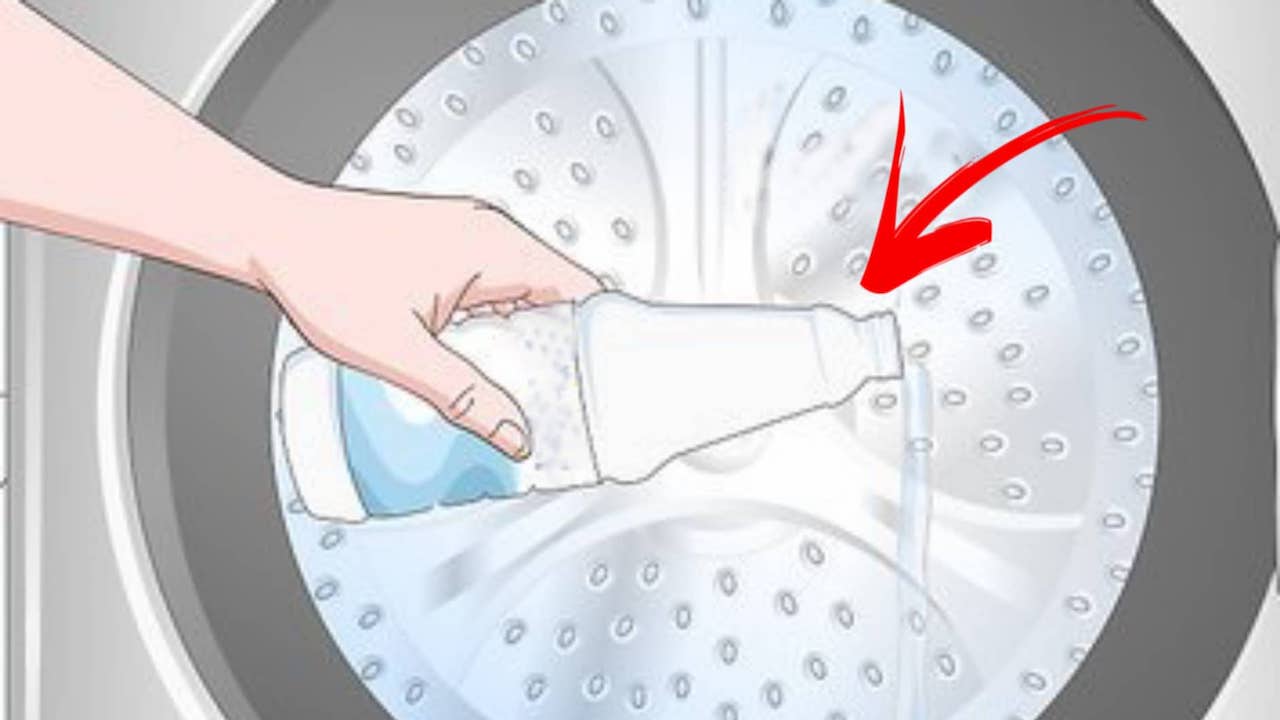 Due to how frequently the washing machine is used, it is no wonder that there will eventually be the formation of limescale, bacteria, and even mold. But this doesn't mean that we have to avoid using the appliance. Instead, we can retain the luxury of having clean clothes on a regular basis by just following a routine cleaning schedule. And to make this process easier, we have a cleaning mixture composed of some specific ingredients that can keep your appliance clean and running well. And it's much easier going to the store and buying products that could be hazardous to your health and the environment.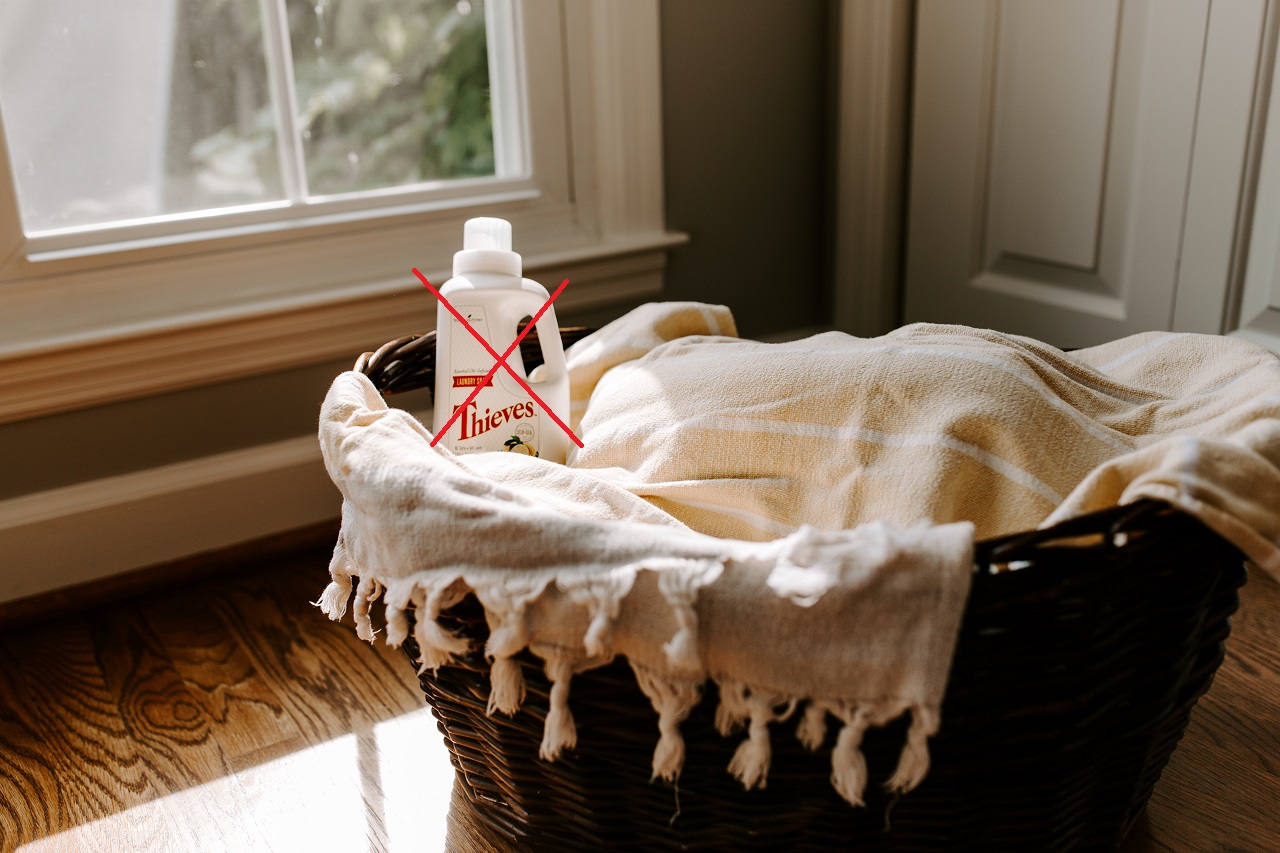 Here are the things we will need to put on our spray bottle:
500ml of distilled water
100 grams of citric acid
15 drops of tea tree oil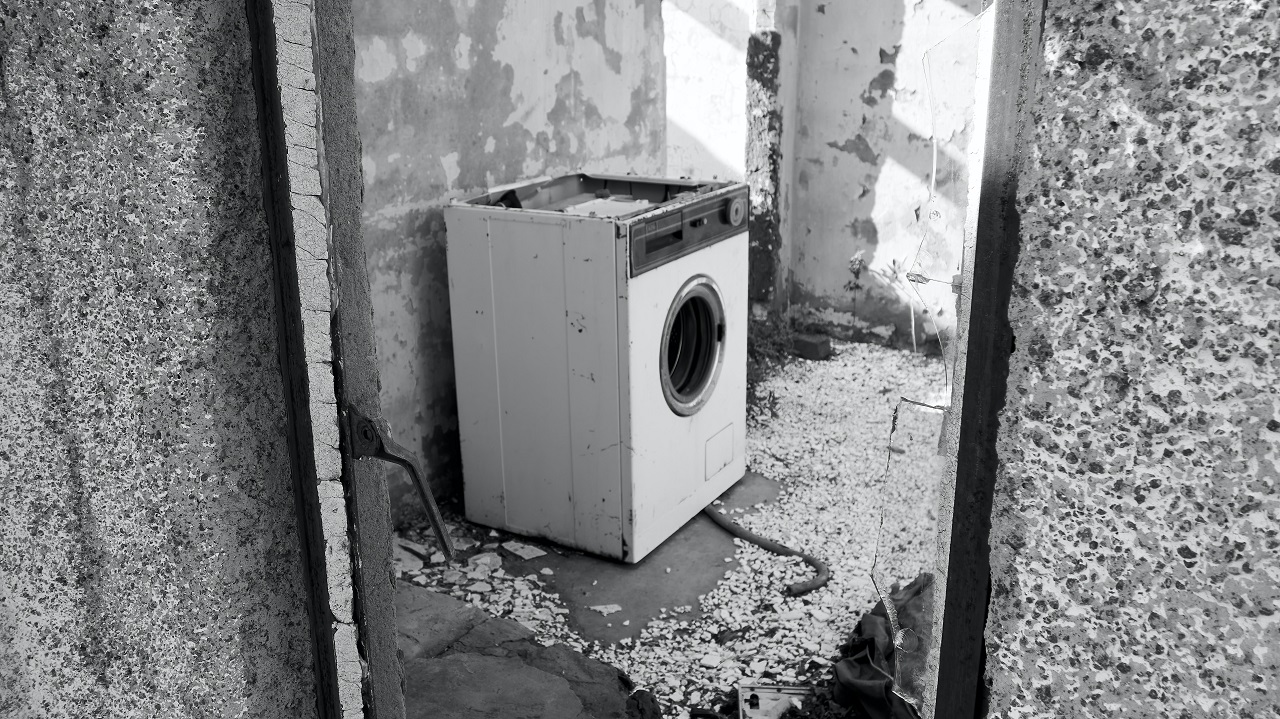 To get started, add the citric acid to your distilled water and stir until it's completely dissolved. Now add your tea tree oil, and the mixture is complete. Close the bottle, give it a good shake, and we are ready to get to work on the washing machine. First, pour about 100ml of the solution into the tray where you put the detergent. Next, spray along the surface inside the drum to get rid of any remaining dirt. Now you can begin your next load of laundry, and in the end, you should be quite pleased with the result.
In order for this technique to be the most effective, repeat the process each time for each load of laundry for about a month. You can also apply the mixture to the machine's filter and different gaskets. Just soak up a sponge with the solution and wipe the components clean.