Making Your Own Baking Soda Tablets for Cleaning the Bathroom
Using baking soda tablets is a great way to keep your toilet clean and your bathroom smelling fresh. You can easily make them yourself at home, and they end up being much cheaper than any option that you can find at the supermarket. So let's see how exactly they are made.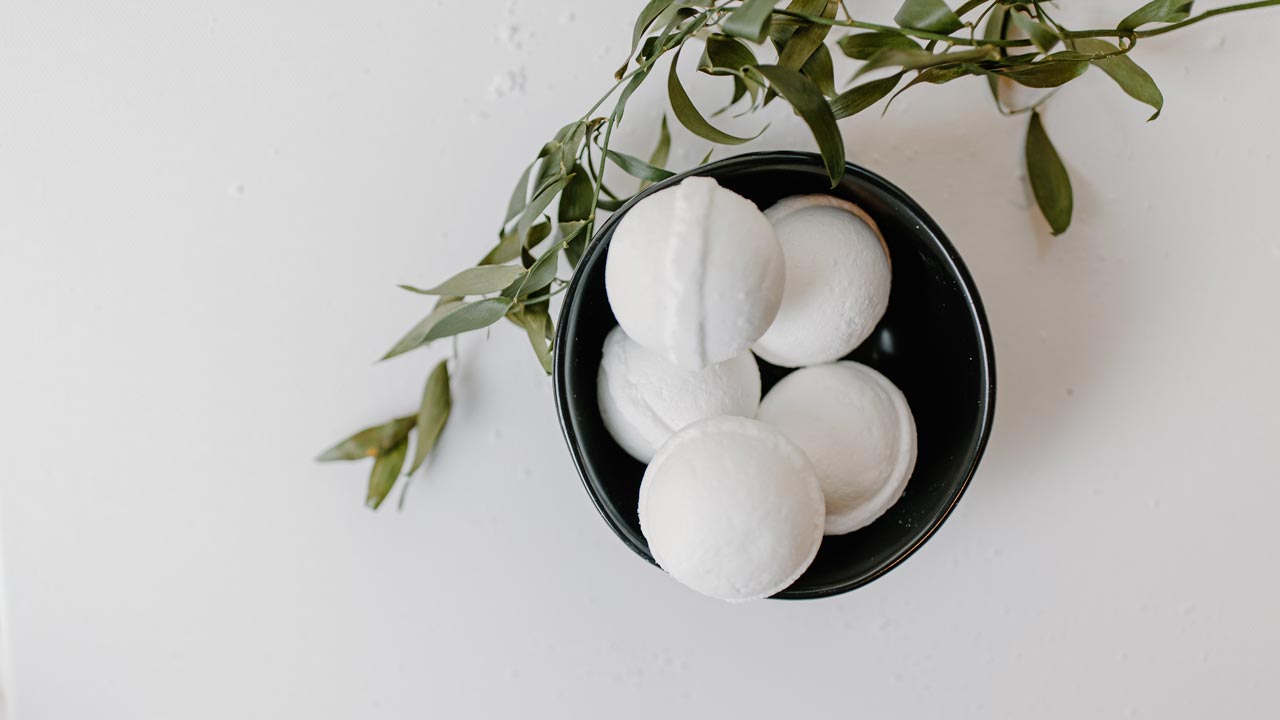 Making Baking Soda Tablets
To get started, we will need the following items:
Baking soda
Citric acid
Essential oil
Olive oil
Once you have these items we can get to work. Begin by mixing one cup of baking soda with half of a cup of citric acid in a large bowl. As you mix the two ingredients, slowly add in some water until a paste has formed with an even consistency.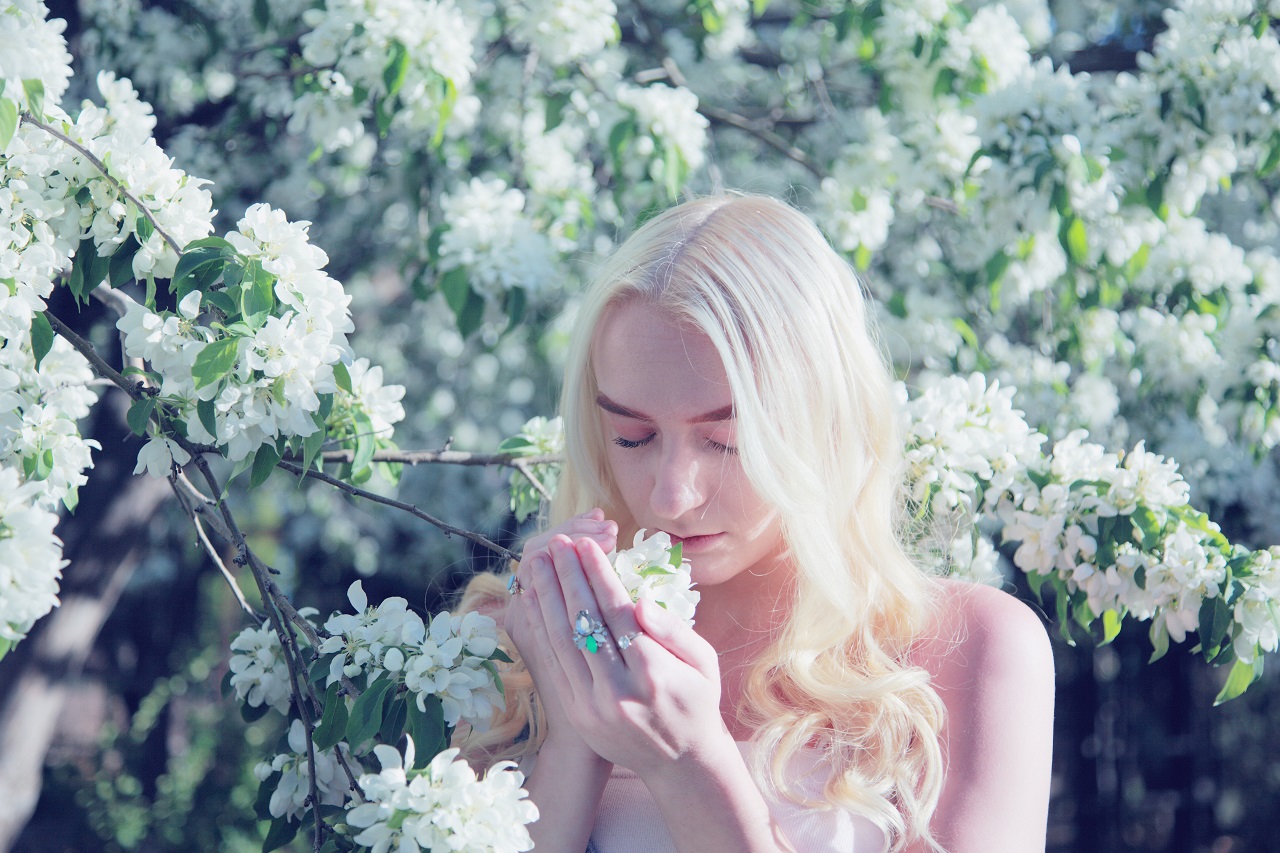 At this point, we recommend using a fresh scent for our tablets. This, of course, can be accomplished by adding a few drops of essential oil of your choice to the mixture. Some of the more popular options are tree tea, mint, and lemon.
Next, take a baking pan and coat it with a little bit of olive oil. Take the paste and separate it into small individual sections. Now you can form these sections into shapes and sizes that you prefer. Once finished, place the baking pan in the fridge and let it sit for about two hours. Once the sections of paste have hardened, you can take them out of the fridge and store them in an airtight jar.
When you are ready to clean the toilet. All you need to do is take out a couple of the tablets from the jar and leave them in the toilet for about 20 minutes. After enough time has passed, just flush them away and enjoy a sanitized bathroom.