Make Your Own Pancake Mix With the Use of a Bottle
Getting up in the morning is a lot more pleasant when we can start the day with some pancakes, especially since we can get creative with what we add to them. This can come in the form of jellies, Nutella, and fresh fruit. But first thing first, we have to begin with a pancake mix, and here we will discuss how to make your own pancake mix starting with a single bottle. This recipe should be easy to follow and help in saving time, especially when it comes to cleaning up.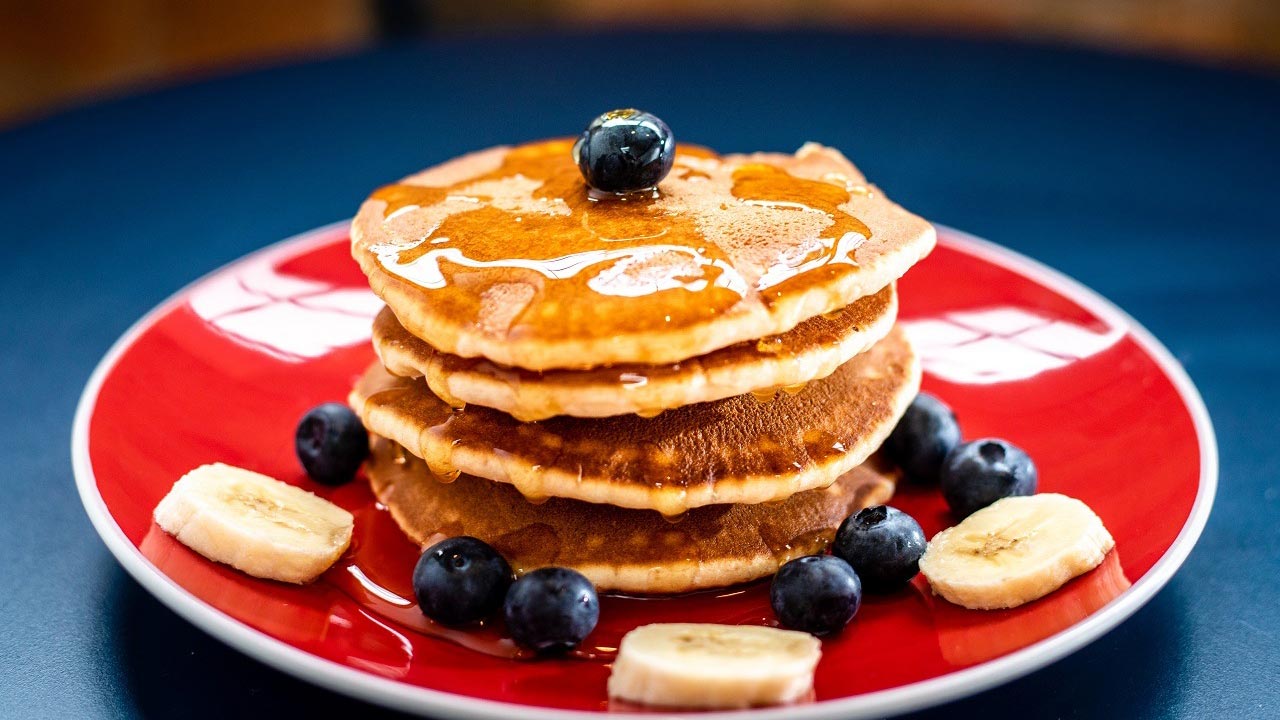 Bottle-based Pancake Recipe
So as you can imagine, our recipe will start with a bottle. But we will also need the following ingredients:
2 cups of almond/coconut milk
2 eggs
2 tablespoons of brown sugar
1 cup of buckwheat flower
2 tablespoons of sunflower oil
A pinch of salt
Now, we can get started by uncapping the bottle and placing a funnel inside it. Pour in the flour, sugar, milk, eggs, and oil through the funnel. Be sure to replace the cap because we will need to shake the bottle vigorously until a smooth mixture has formed. And now the mixture is almost ready.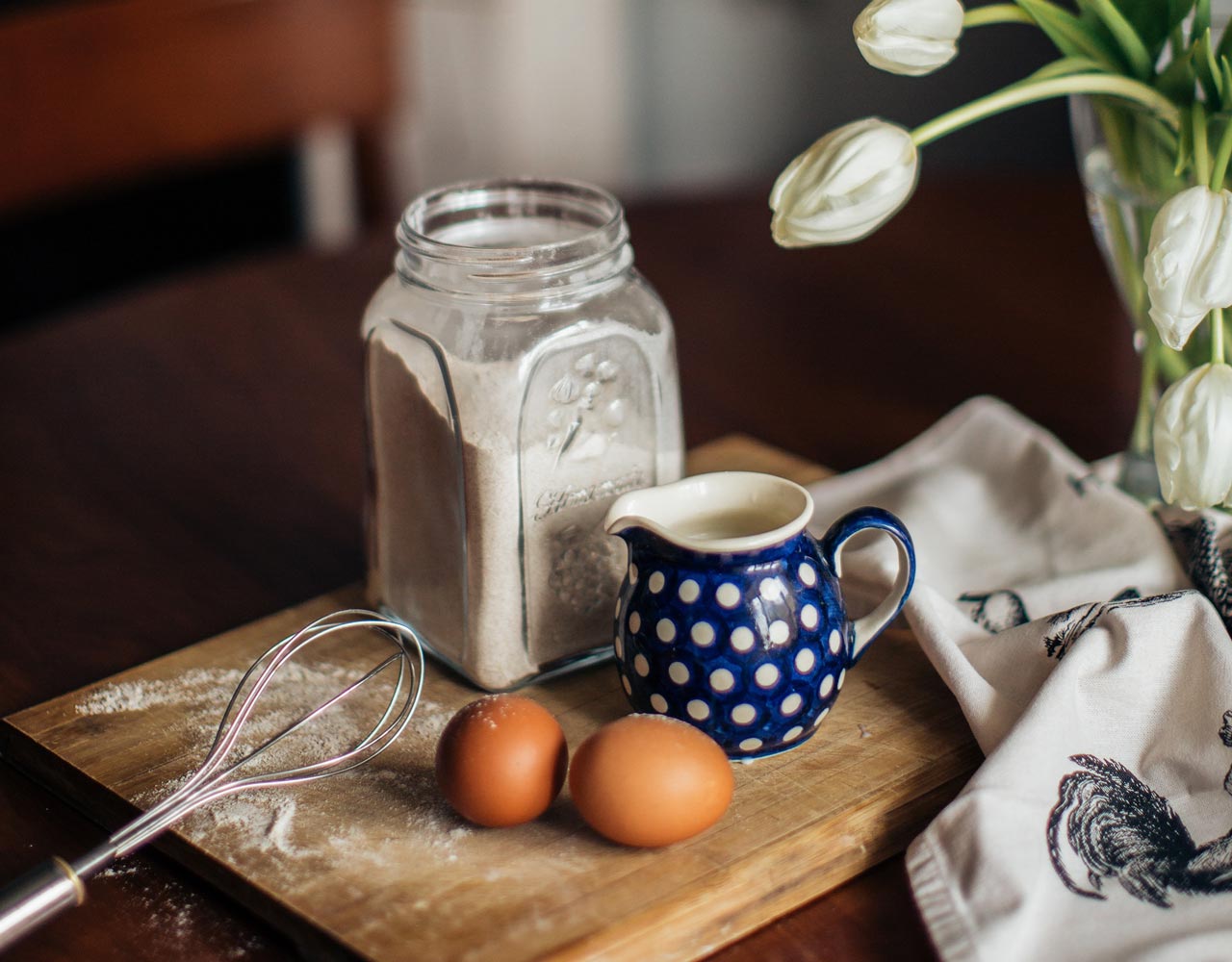 At this point, let the batter sit for about half an hour. Meanwhile, get a pan and coat it with a layer of oil. Also, a non–stick pan will make cooking a lot easier. Next, pour the batter onto the pan. The amount of batter to use will be entirely up to you. Let the batter heat until it begins to bubble, then turn it with a spatula. Just a few more minutes of heat on the other side and the pancake will be ready.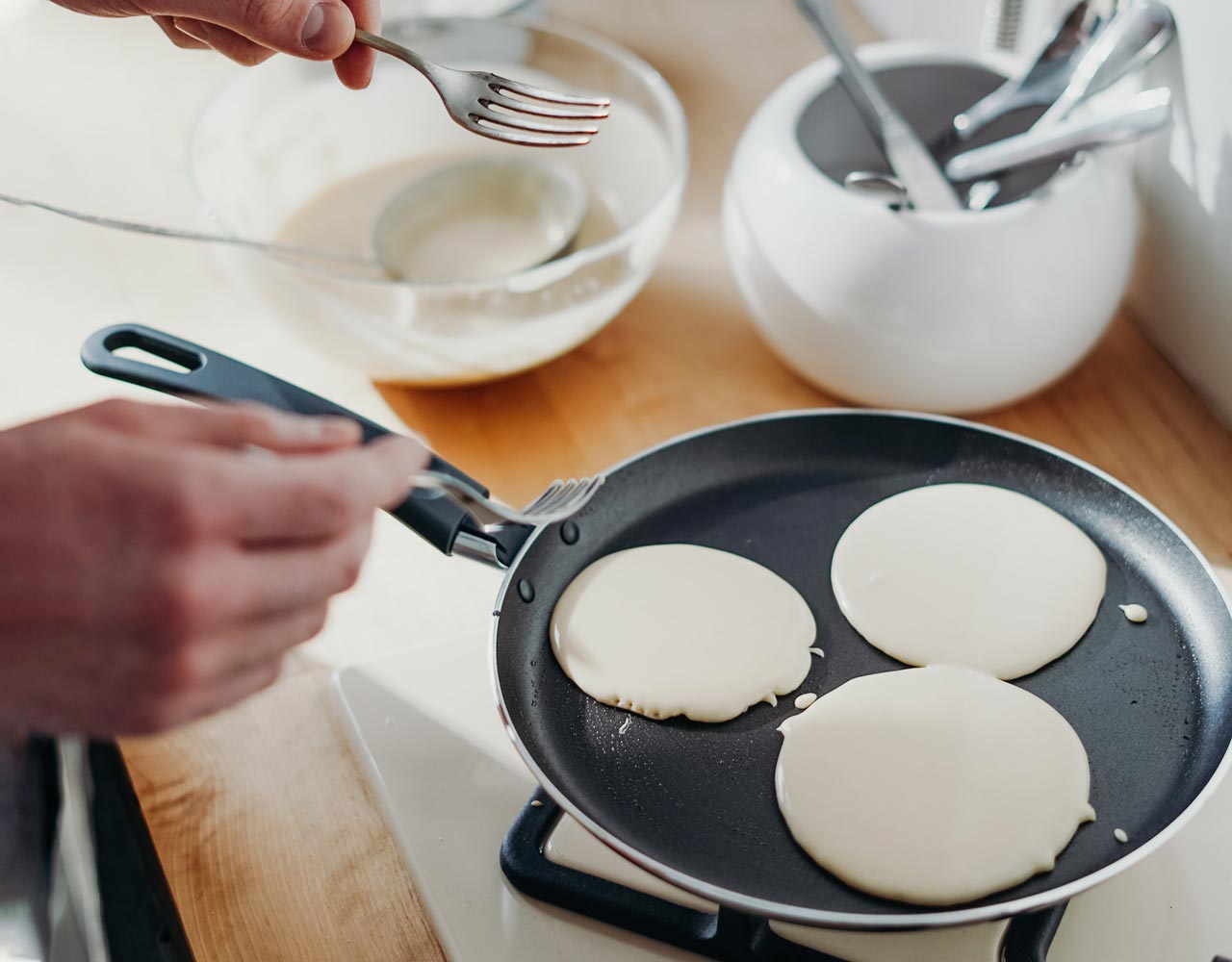 Lighter Pancakes
Just in case you haven't noticed, our recipe calls for ingredients that result in a healthier pancake. If you want to go even further, though, you can also replace the sugar with erythritol. This may be an even better option for those that suffer from diabetes. Other ways to cut calories include using oatmeal instead of flour and egg whites instead of whole eggs.
The last thing we would like to point out is that after you have made your pancakes, you should be pleased that there should be very little to clean up afterward. There are no dirty whisks or mixers, and we are pretty much left with just a pan in the sink. Also, you can conveniently leave any excess batter in the bottle and place it in the fridge for later use.