Make Your Own Laundry Detergent With a Few Common Household Items
It doesn't take much to create your own laundry detergent with a couple of common household items. And in the end, this homemade detergent will prove to be just as effective in cleaning clothes and eliminating stains as store-bought products. There are three items that are going to the foundation of our homemade detergent: lemon, alcohol, and vinegar.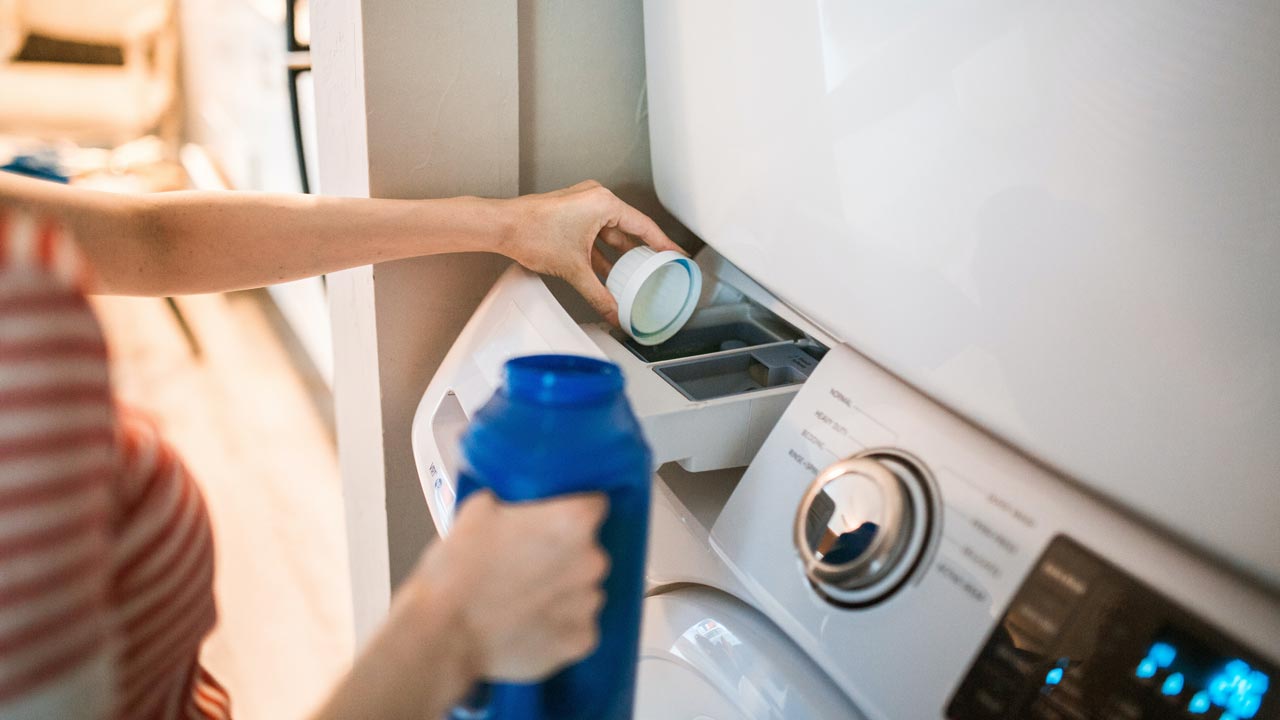 The lemon will act as our main cleaning agent, as it is able to penetrate fabrics and make colors brighter. Vinegar will help to break down stains and neutralize odors. And the alcohol is ideal for getting rid of grease and similar types of stubborn buildup in the fibers of clothes.
The Formula for Homemade Detergent
Here is the list of things we will need to get started:
1 liter of cold water
2 bars of glycerin soap
50 ml of alcohol
10 teaspoons of sugar
6 tablespoons of soap powder
3 lemon peels
50 ml of vinegar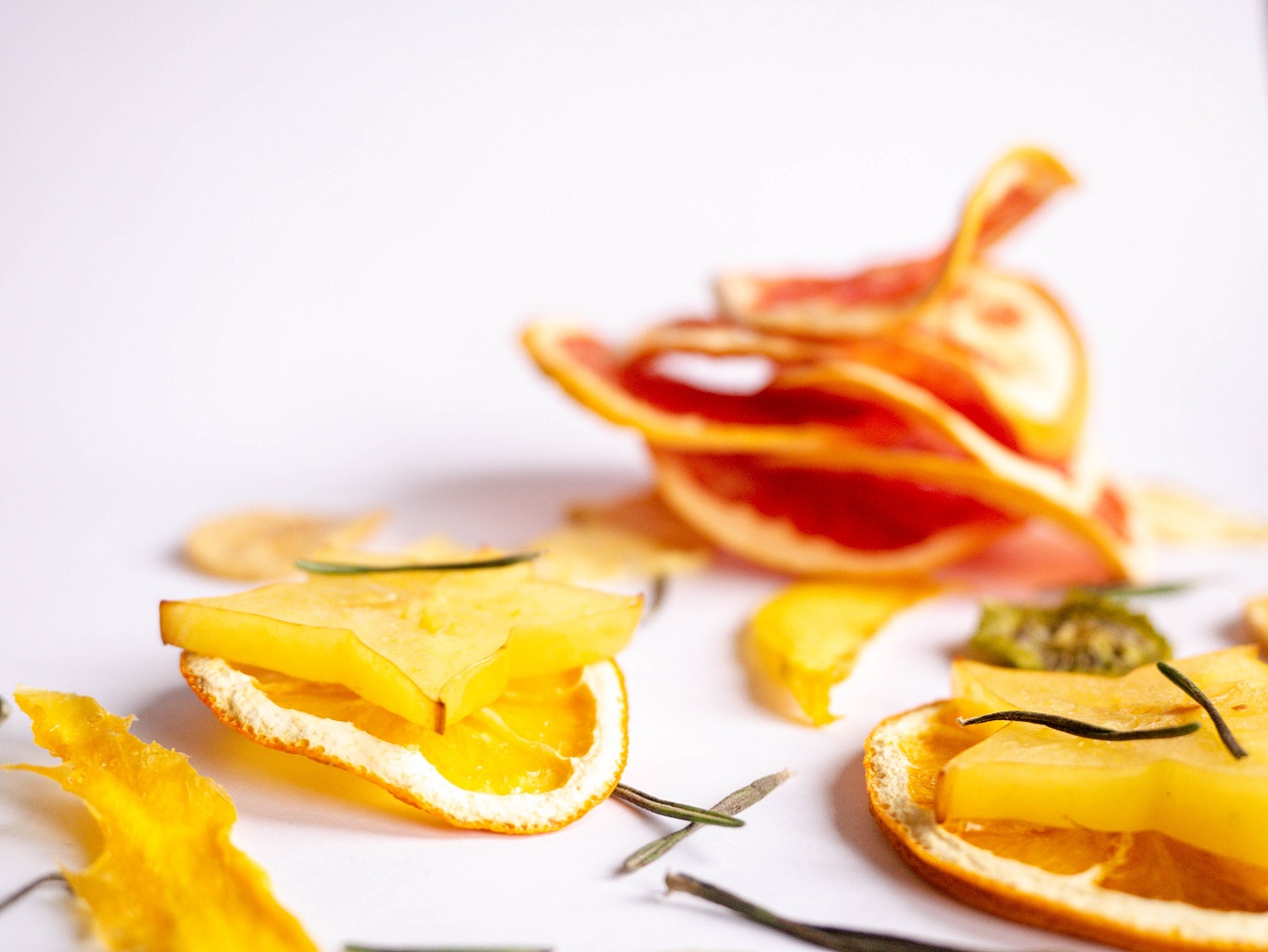 Now we can begin by bringing the water to a boil. Add the lemon peels while the water is heating up, then let the liquid continue to boil for about 10 minutes. Next, grate the bars of glycerin soap and add it to the mixture. Stir until the soap has been completely absorbed into the liquid. Now add in the soap powder and sugar and continue stirring. Finally, finish off the mixture by adding in the alcohol.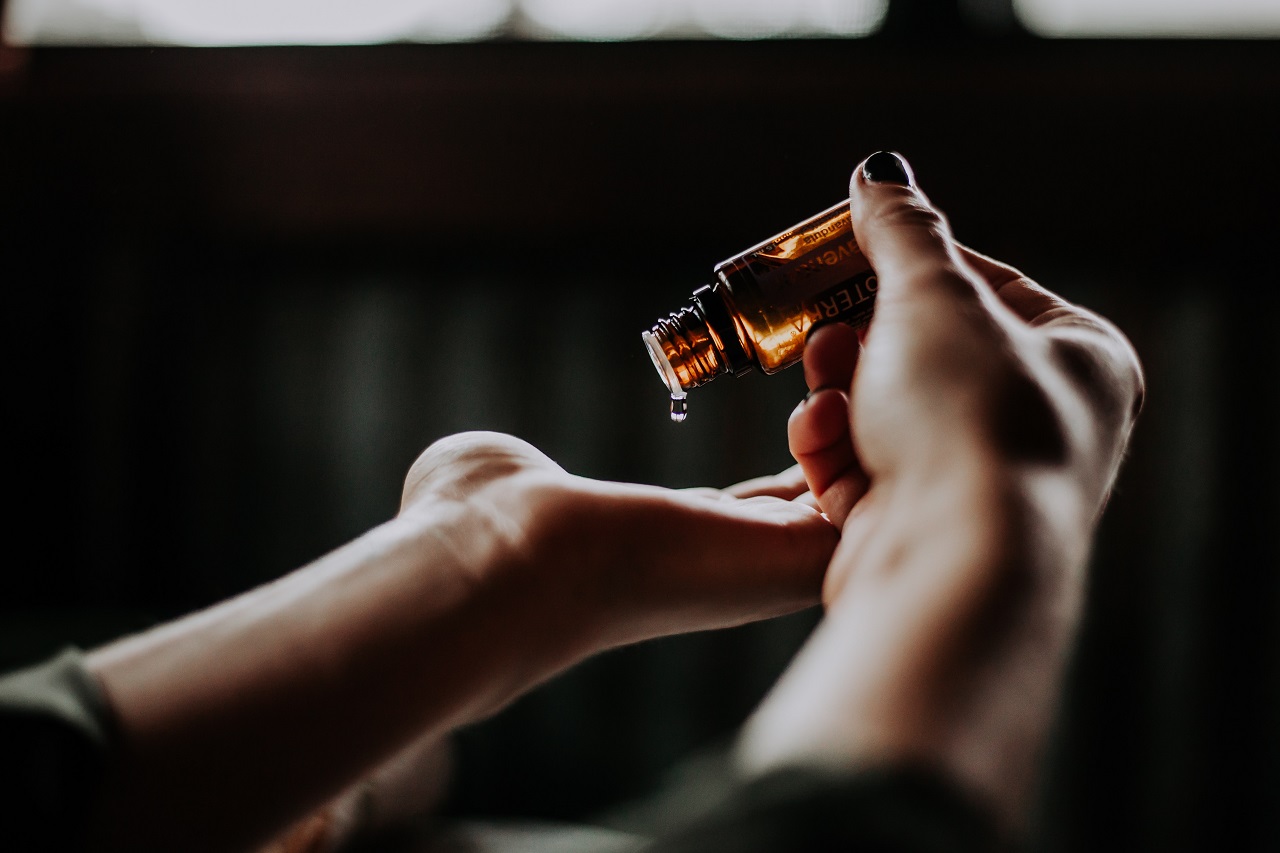 Like with many homemade cleaning products, we also have the option of adding some essential oil for a little extra fragrance. You can also add in some extra lemon for the same effect. At this point, all we need to do is pour the liquid into a mold and let it sit for about six hours, or until it becomes solid. At this point, our laundry detergent is ready to use in the next load of laundry.