How to Create Your Own Fabric Softener?
Here is the perfect guide for those who want to prepare a natural fabric softener at home. Not only does it help us save money, but it also contributes to reducing pollution. So, instead of relying on tricks with baking soda, white vinegar, etc., consider using citric acid as a great alternative right from the start.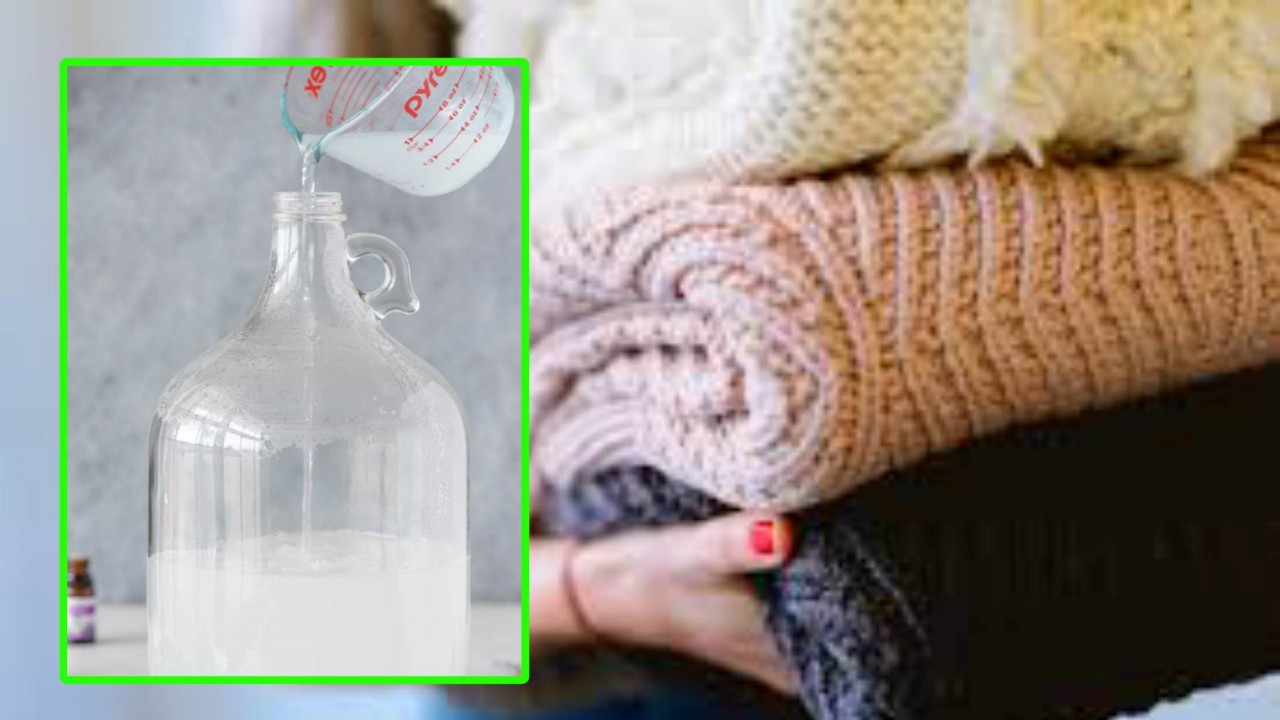 If you love having soft and fragrant clothes, know that you don't necessarily have to buy expensive bottled softeners from the supermarket, as they can also have a negative impact on the environment. Instead, opt for a better choice: making your own fabric softener at home using a few simple, natural ingredients. It's an eco-friendly and cost-effective way to achieve the same results.
It is better to avoid industrial products
The softeners that we commonly find in supermarkets may work well in perfuming and softening laundry, but they have some negative aspects that should not be underestimated. First of all, these products consist of very complex molecules that take a long time to biodegrade, making them less environmentally friendly. If you care about environmental protection, you should avoid using them.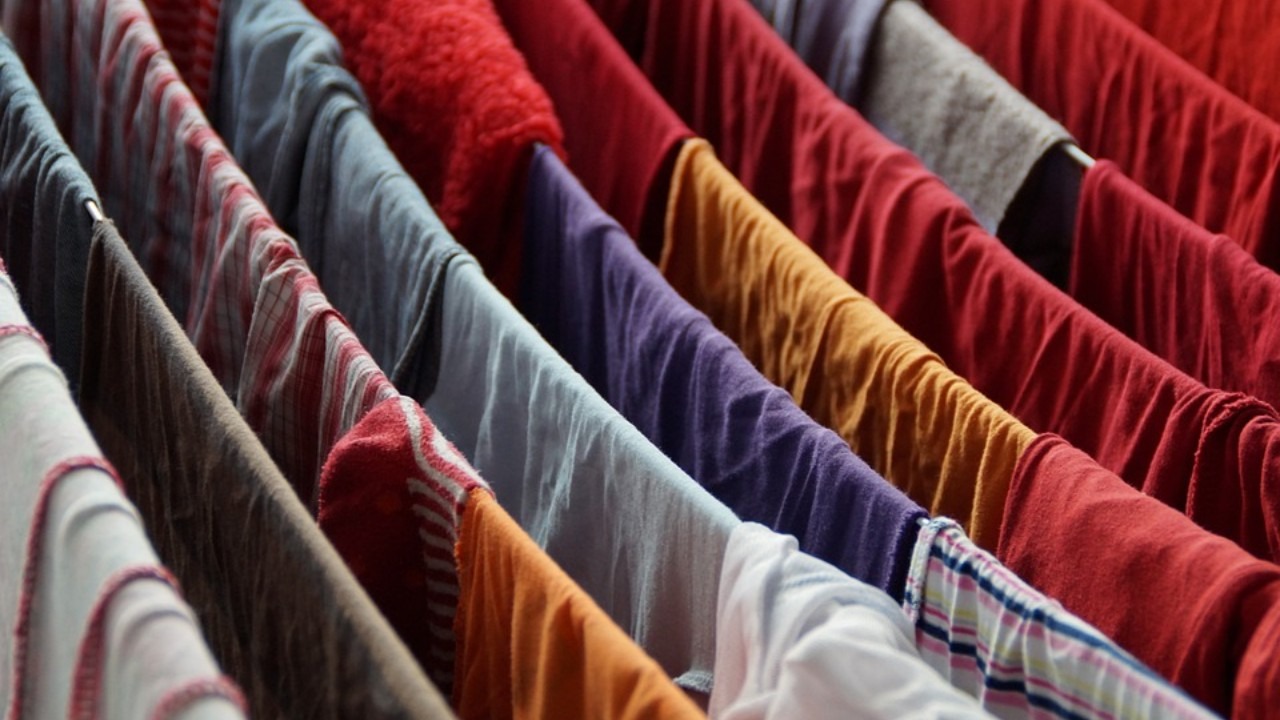 Moreover, they can cause irritations and skin rashes due to the various substances they contain, some of which may trigger allergies. People with sensitive skin, especially children, might experience severe irritation, so caution is advised when using these products to wash delicate children's clothes.
Make your own fabric softener
You can easily make your own fabric softener with citric acid.  All you have to do is mix 100 grams of citric acid with one liter of distilled water. Once it's mixed well, store the solution in an empty bottle. It's that simple!
To measure the fabric softener, use an old detergent bottle cap. Add 100 ml of the homemade softener to each wash. This method ensures you get the right amount easily.