It's the Autumn Cake That Will Make Adults and Children Happy: Try It Too
This is definitely the cake of autumn. A quick and easy dessert that should always grace your table, perfect for kids' snacks. The recipe calls for minimal ingredients and takes just a few minutes to prepare. The result is a delectably rich and aromatic cake, best made with seasonal fruits. You don't need to be a Michelin-starred chef to make it – just follow our guidance, and you'll be amazed by the results; even your children will love it. It's an apple pie but with a delightful twist.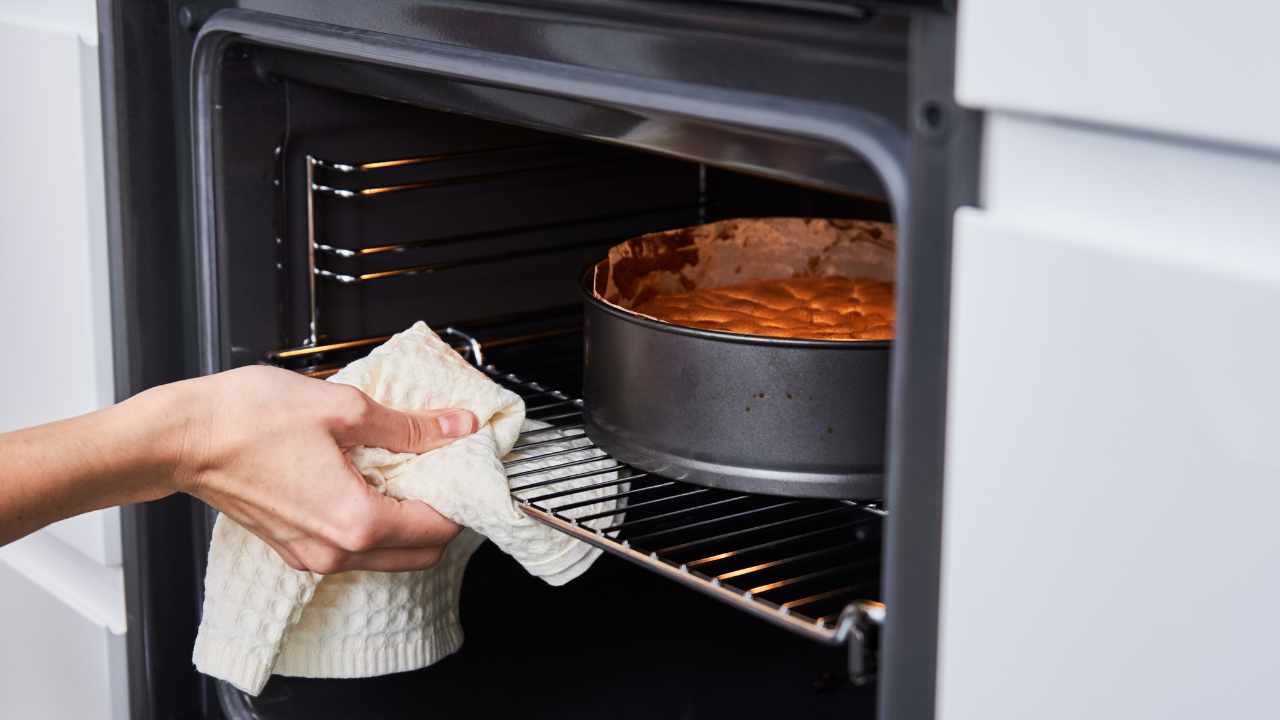 The ingredients
What cake brings to mind the scents of autumn and the flavors of homey snacks more than apple pie? The list of ingredients is pleasantly short, so you won't need much. Grab a pen and paper, and write everything down to see if you need to make a quick trip to the grocery store.
200g plain flour
3-4 apples
1 teaspoon of cinnamon
1 egg
100g butter
Juice of half a lemon
150g sugar
120ml milk
1 1/2 teaspoons of baking powder
Powdered sugar for dusting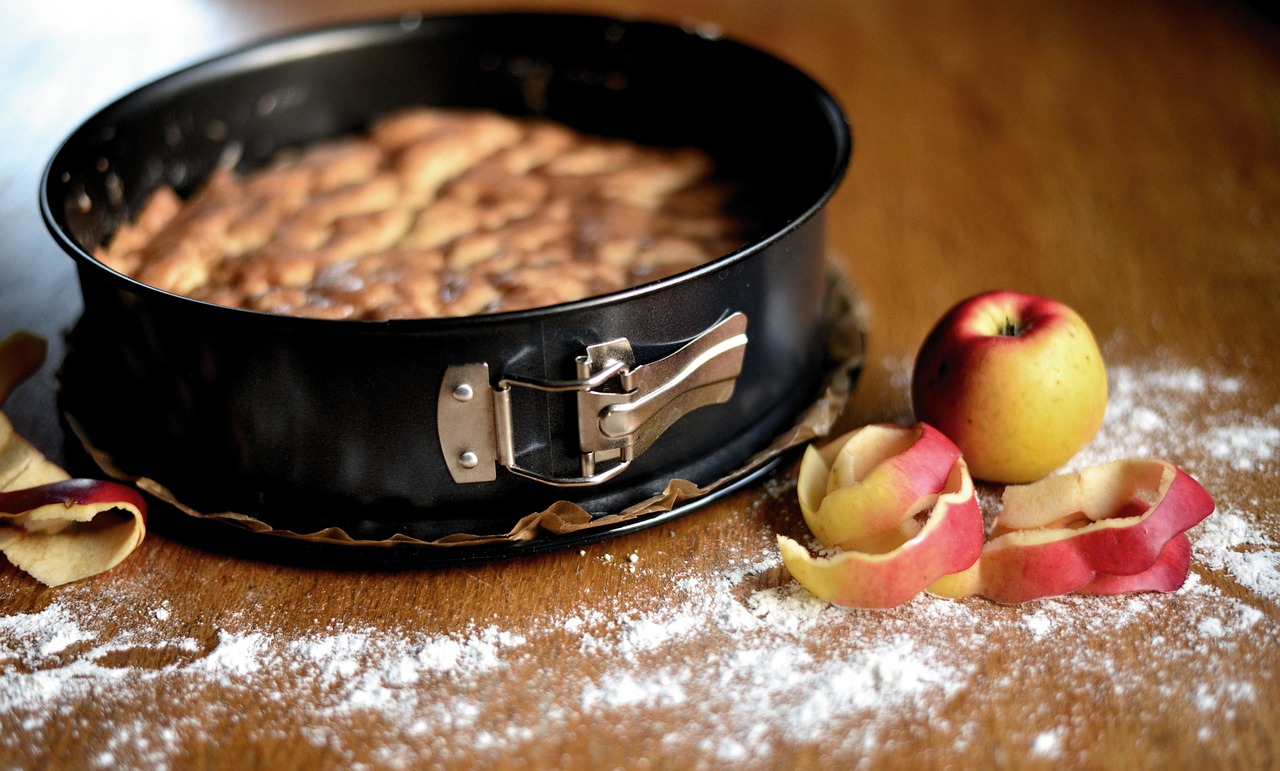 Preparation
Preparing the apple pie is incredibly simple. First of all, we recommend turning on the oven and bringing it to 350°F (180°C) in ventilated mode. Butter a springform pan to ensure easy removal from the oven. Next, prepare the apples by peeling, coring and slicing them. Sprinkle a little lemon juice on them to prevent browning. In a separate bowl, combine sifted flour, sugar, and a pinch of salt. Add the eggs, cold melted butter, and milk gradually.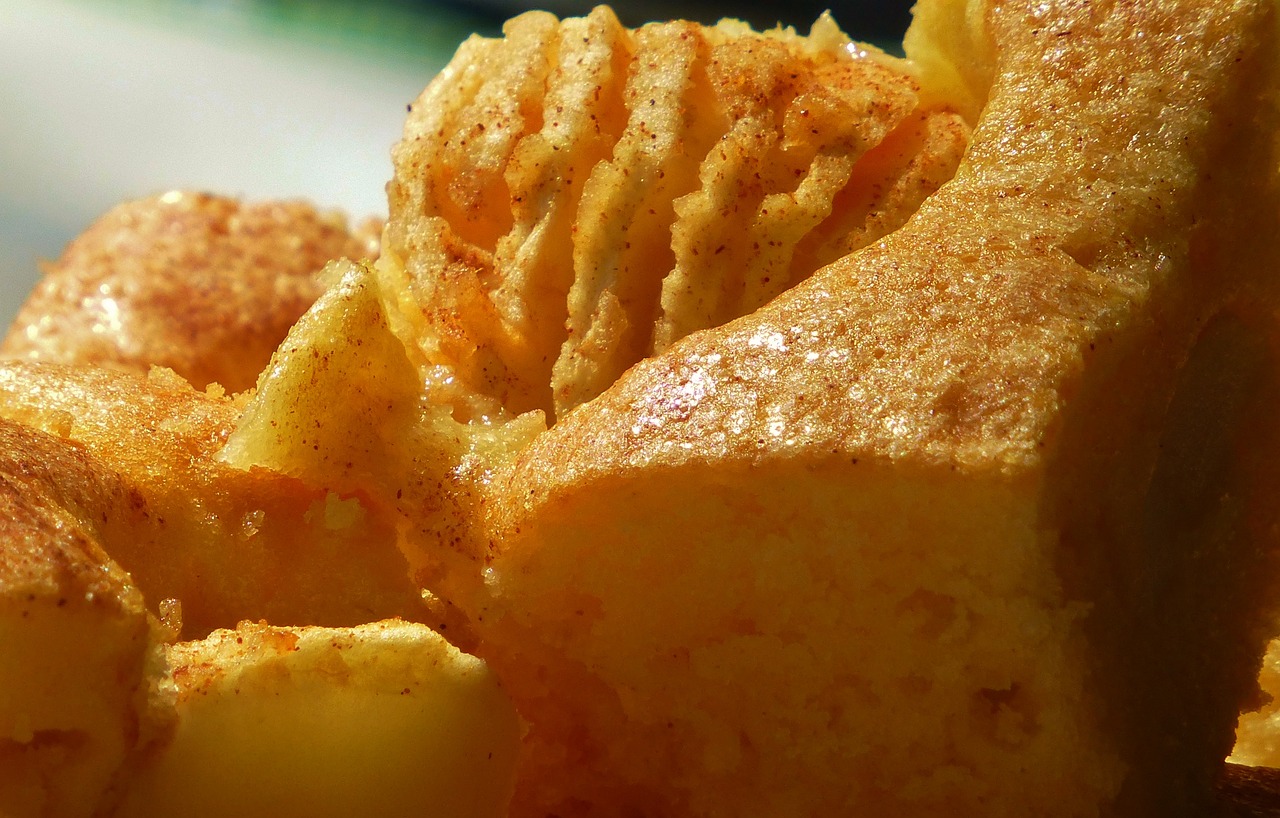 Continue mixing everything using an electric whisk until you have a smooth and creamy mixture. Pour this mixture into the greased pan and arrange the apple slices in a circular pattern to cover the entire surface. At this point, all you have to do is place the pan in the oven and bake for about 40 minutes. Be sure to check it from time to time. Once it's done, remove the apple pie from the oven and allow it to cool. Finish it off by dusting it with powdered sugar. Enjoy your homemade apple pie!