If your iron looks ready to be thrown away, try this trick to make it look like new again
After putting our clothes through the rough process of washing and drying, it comes as no surprise that they end up being wrinkled and full of creases. Good thing we have the handy iron to come to the rescue. It is important to remember, though, that the iron is like any other appliance when it comes to maintenance, and this is something that we don't always stay on top of. But if you start noticing that your iron is becoming covered with burn marks and needs to be thrown away, you may want to first consider trying this method to fix the problem.
The soleplate, the part of the iron that comes into direct contact with our clothes, on most iron models is made of aluminum, creating smooth movement along fabrics. Over time burn marks will eventually form along the soleplate as a result of the heat the appliance produces. A lot of people that this is a sign that the iron has run its course, but it may not be necessary to buy a new iron quite yet. Let's see how we can remedy the situation.
The secret to making your iron appear new again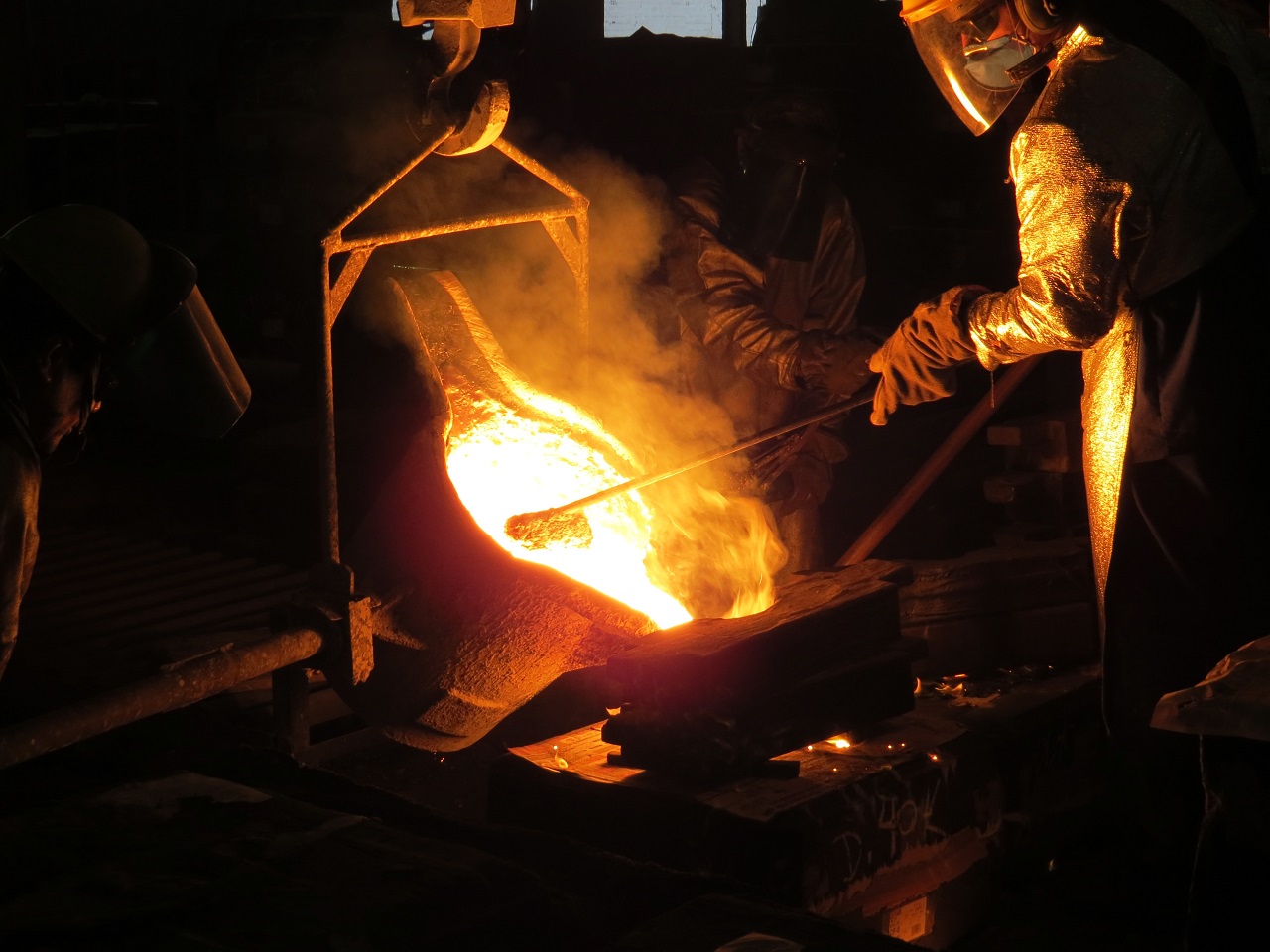 To get our iron looking new again, we are going to need one key ingredient, baking soda. Add a little lemon juice to your baking soda in a bowl to create a paste. Once you have an even consistency, apply the paste along the surface of the soleplate and leave it for about five minutes. Now just wipe the surface clean with a clean rag.
If you don't happen to have any lemons available, you can instead use vinegar. Due to its degreasing properties, vinegar will also help give your iron a thorough cleaning on top of getting rid of burn stains.
Limescale Buildup
There is another issue that can shorten the lifespan of the iron, and this comes in the form of limescale. This kind of sediment most often can be found in the iron's water tank. However, there is actually a very simple way to get rid of the limescale so your iron continues to function properly.
For this application, we are going to mix vinegar with some distilled water in a bowl. Take the solution and pour it into the empty water tank. Let the solution sit for about 30 minutes before expelling it by using the vapor function. Now any trace of limescale should be eliminated.