How to properly clean your washing machine filter
Ideally, you should be cleaning your washing machine filter every six months. So let's look at how to clean your filter inside and out, making it practically new again.
How to clean your washing machine filter
Before we get started, for safety reasons you should first unplug the washing machine. Now, look towards the lower portion of the machine and locate the latch that lets you access to the filter. Put down a folded blanket under the latch and then open it. Next, unscrew the filter gently. Keep in mind that there may be two hooks to loosen in order to release the filter. Finally, clean up any spilled water and close the latch.
Now we have decide on what product we'll use to clean the filter. At the top of the list is vinegar, which continue to shine as a domestic cleaning product. Vinegar is ideal here because it is incredibly effective in getting rid of dirt and limescale.
So how exactly do we use the vinegar? Just find a big enough glass and fill it with equal parts of vinegar and water, fully immerse the filter in the glass, and wait for a few hours. It's important to give it some time so the liquid can break down all the dirt stuck in all those little spaces. After a few hours, take out the filter and rinse it off. Then use a toothbrush to scrub off any remaining residue. You will see the results immediately.
Citric acid is also a very effective product to use when cleaning your filter. Start by preparing a mixture of 150 grams of citric acid and 1 liter of water and pour the mix into a spray bottle. Now lay the filter down a sheet of aluminum foil. To avoid leaving traces, spray a copious amount of the solution on the filter. Wait a few minutes, then scrub the filter with a brush to remove any leftover dirt and rinse.
Lemon is also known to be a great household cleaning agent. Squeeze the juice from one whole lemon into a bowl of hot water, then let the filter soak in the liquid. Next, scrub the filter with a toothbrush or non-abrasive sponge. You'll see the limescale instantly disappear! Rinse and you're all finished.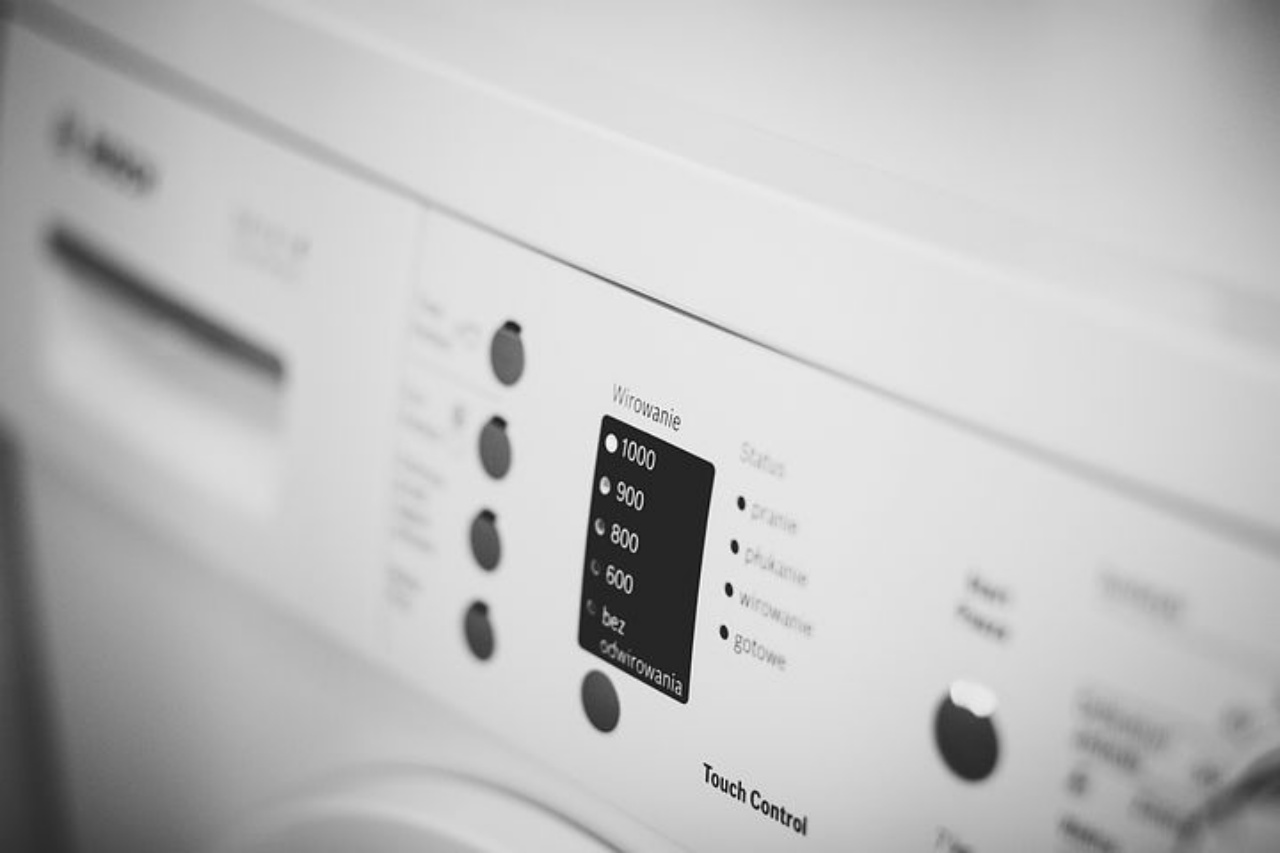 Our last remedy calls for a mixture of baking soda (1 tablespoon) and water. Stir the two together and keep adding water until you get a paste-like consistency. Now rinse the filter with hot water and spread the mixture all around it with a toothbrush. Next you will obviously want to rinse it off thoroughly.
Before reinstalling the filter. Take a rag soaked in vinegar and water and clean the filter housing. Now you can place the clean filter inside the housing, close the latch, and you're all done.