How to make your house smelling fresh naturally – an easy method with lasting results
There is no better sensation when returning home than smelling a clean, fresh scent. Of course, this can be achieved by carrying out daily household chores, but unfortunately, this doesn't always produce long-lasting results. So instead of using the typical air fresheners you can find at the store, maybe it would be worth considering another natural method to freshen the air in your home.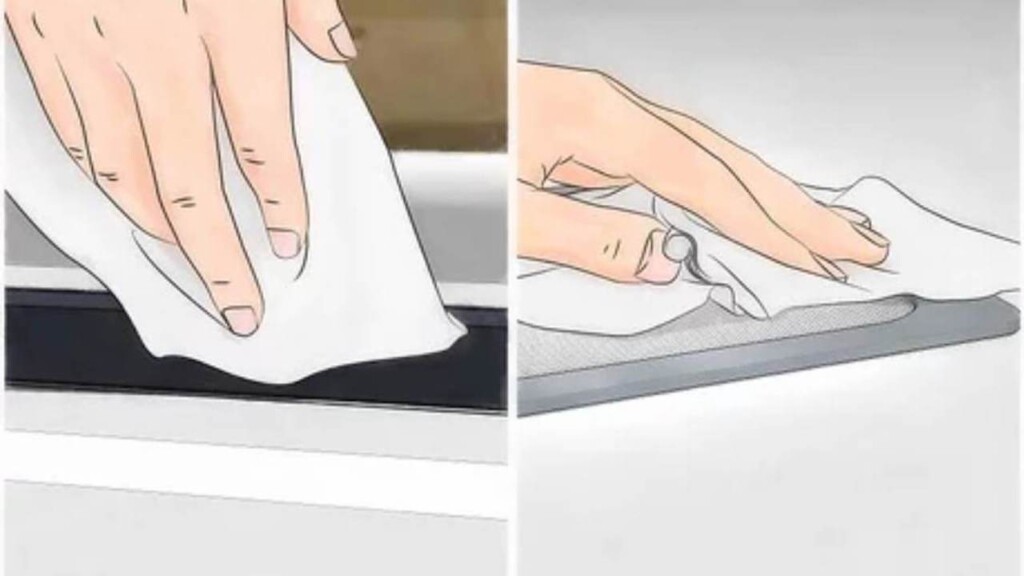 In this article, we are going to examine a method that will produce a pleasant scent on your home that will last, and there will be no mention of any chemical-based products. Our main ingredient here will be the sage plant, so let's see what we have to do to make our home smell great.
How To Create Your Own Homemade Air Freshener
To get started, we are going to have to gather the following items:
25 sage leaves
10 drops worth of sage oil
10 drops worth of rosemary oil
10 drops worth of lavender oil
1 liter of water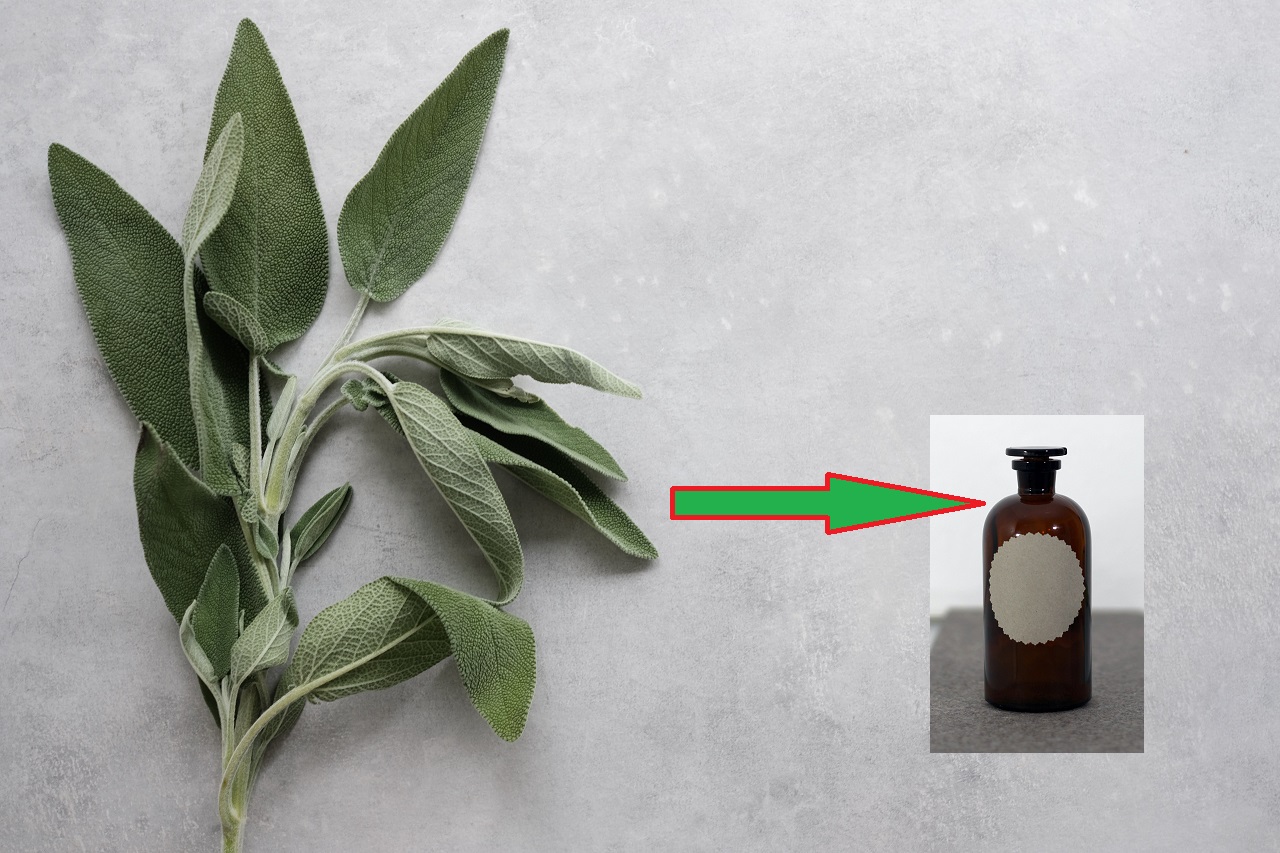 After you have collected everything, we can begin by washing the sage leaves by placing them in a pot full of water. Now add in all of the essential oils and heat the liquid to a boil. Let the solution simmer for about 20 minutes then let it cool down. Once the solution is at a safe temperature, pour the liquid through a strainer into a spray bottle. And we're all finished! Now you can spray the air freshener in all the rooms of the house, creating a wonderful ambiance for anyone who enters.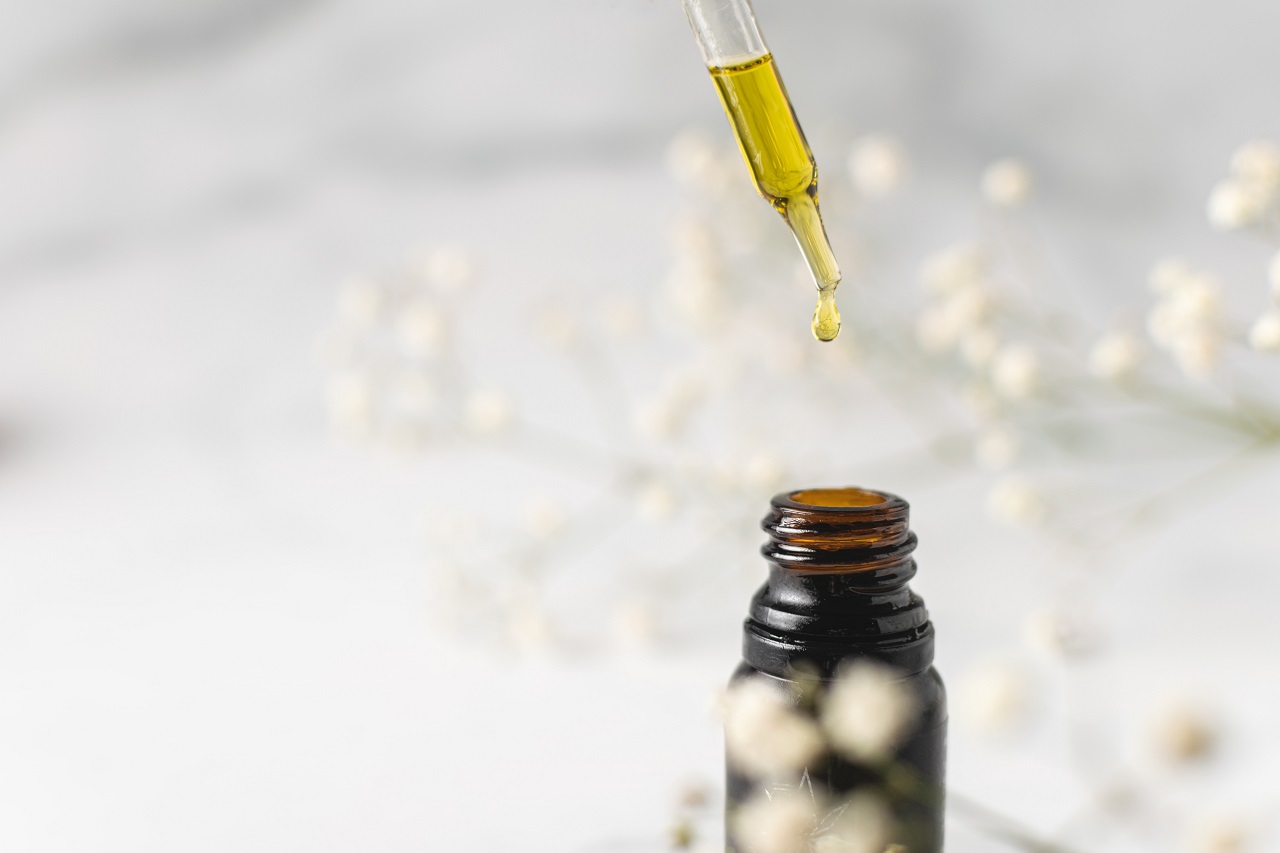 Now you can store the remainder of the solution for the next time you want to freshen the air in your home without the need of any dangerous chemicals. However, you should be pleasantly surprised that this won't happen for quite a while.