How to Make a Needle Threader with a BallPoint Pen and Wire
Threading needles is a handy little tool, but we often can't find it when we need it. This is a frustration that most sewing enthusiasts have encountered. However, now, let us share a simple solution that not only helps you easily overcome this issue but also allows you to create an effective threading tool yourself. There's no need for special materials, just some everyday items and a few simple steps, and you'll have this practical tool that you can add to your sewing kit for use anytime. Let's see how to make this clever DIY threading tool.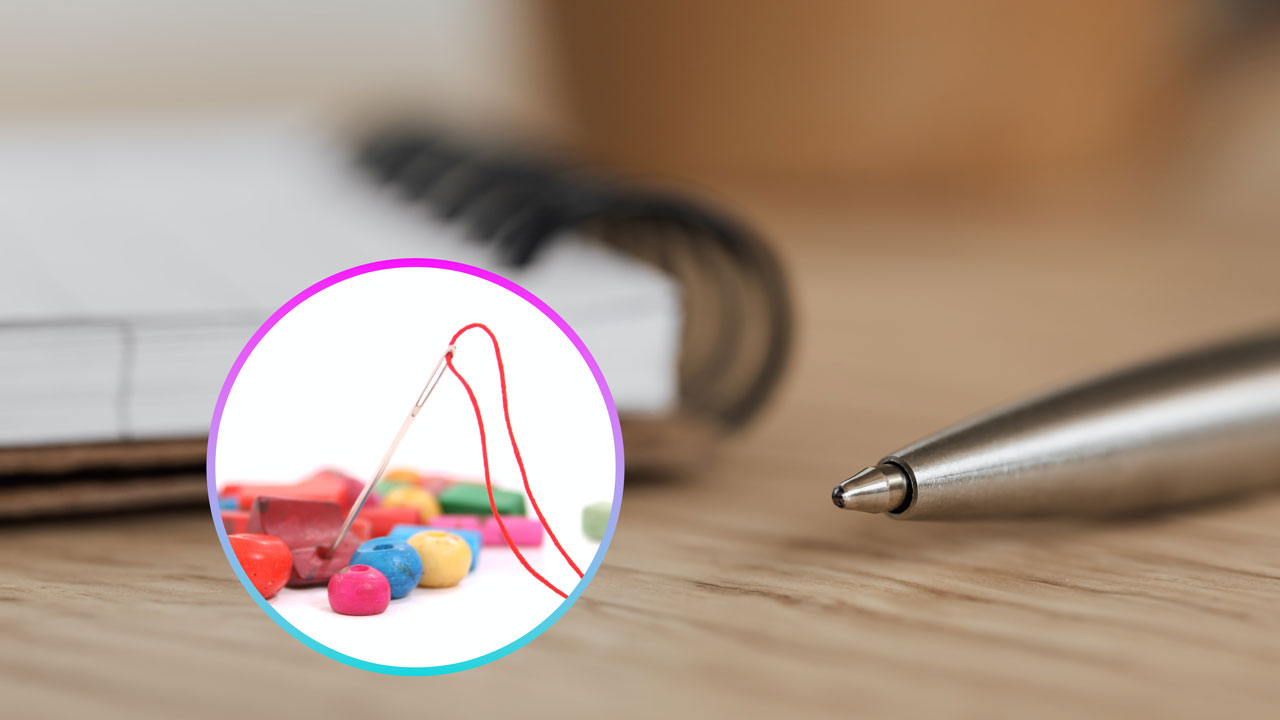 A method to create your own needle threader
In addition to being functional, this idea provides an opportunity to spend quality time together. In our busy lives, juggling work and school, we often need more time for one another. This simple idea will allow you to connect. When making the needle threader with children, it's crucial to closely supervise every step to ensure their safety. Overwhelmed by enthusiasm, they risk pricking themselves if you don't remain vigilant about the situation.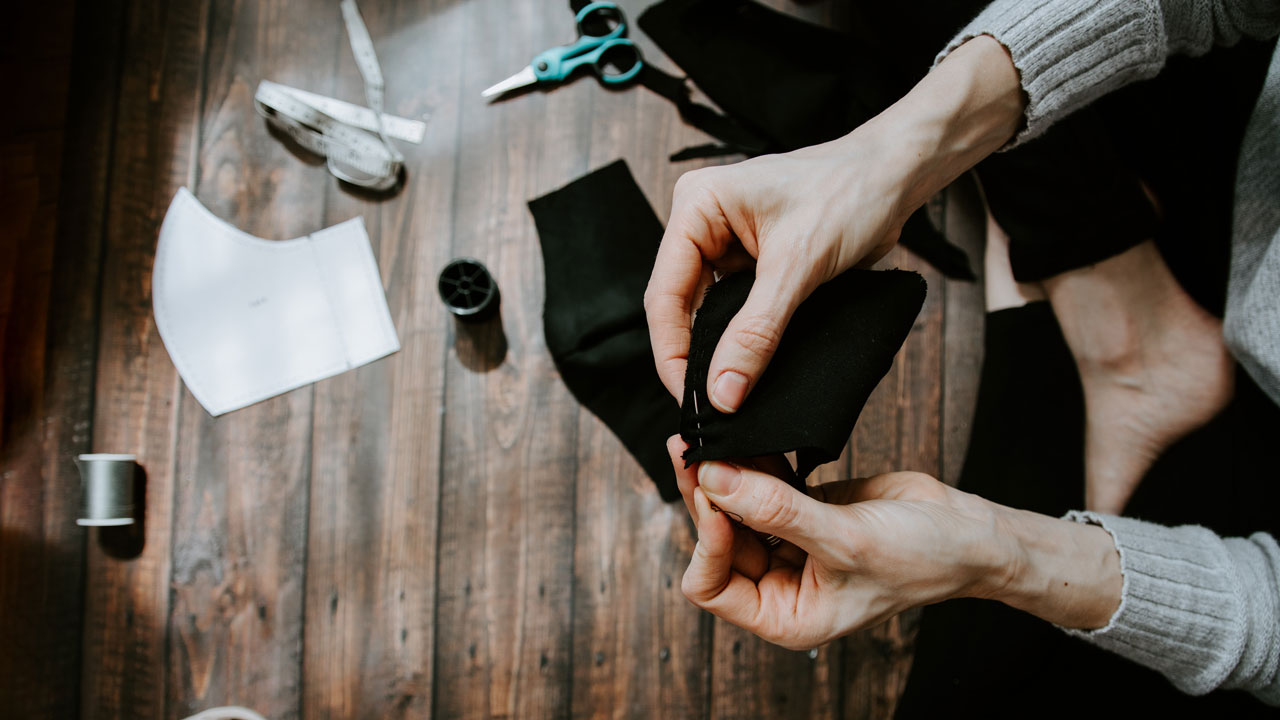 As the name implies, needle threaders help thread sewing thread. We use them because they save time and can be helpful if our eyesight isn't great. But with this homemade needle threader, you can quickly thread a needle without needing a store-bought tool.
The method that we are now going to illustrate requires very few materials, namely:
a thin steel wire or a fine hair from a brush
a ballpoint pen
scissors (or cutter);
Begin by removing the pen refill and setting it aside along with the pen barrel for later use. Next, cut a small piece of thin gauge steel wire or a fine hair from a brush and shape it into a loop. Insert the looped wire into the top of the pen barrel and reinsert the pen refill to secure the looped wire in place.
Once this is done, you have created a handy tool. To thread a needle, simply insert the eyelet of the loop into the needle's eye and add the sewing thread. It may be helpful to use tweezers for this step. This homemade tool makes threading a needle quick and easy. You can conveniently store it in your sewing kit alongside your other sewing tools.