How to Dissuade Cats From Peeing in Corners of the House
Stray cats urinating in the corners of the house can be a real nuisance due to their odor. At times, it might seem like they've become permanent house guests. Although that's not true, their "kind compliments" often frustrate us.
It's frustrating when you need help figuring out how to solve this problem, especially if your previous attempts have failed. That's where age-old wisdom comes to the rescue. People have come up with a clever strategy to communicate to cats that they are not welcome. But what's their secret? Let's find out!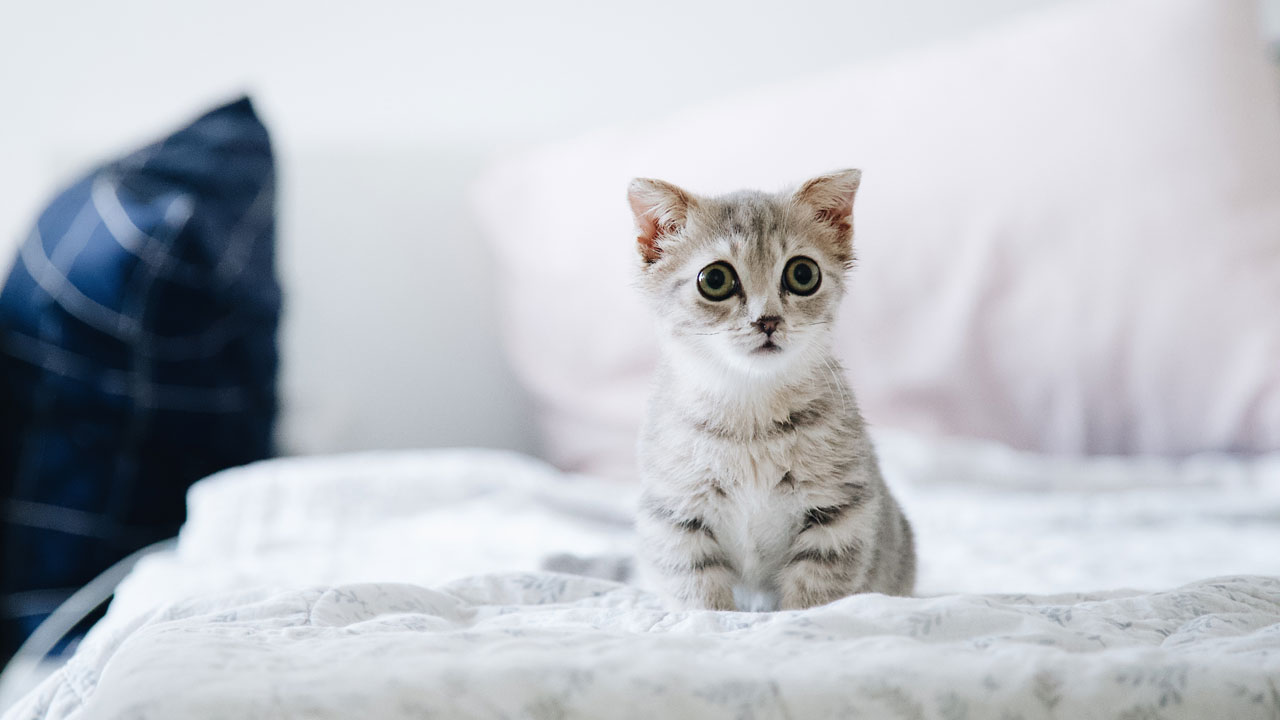 A ploy to resolve the situation
Stray or free-roaming cats urinating in the corners of your house can be quite a common issue. While it might receive less attention in winter, during the height of summer, it can be rather bothersome, especially for those living in detached homes.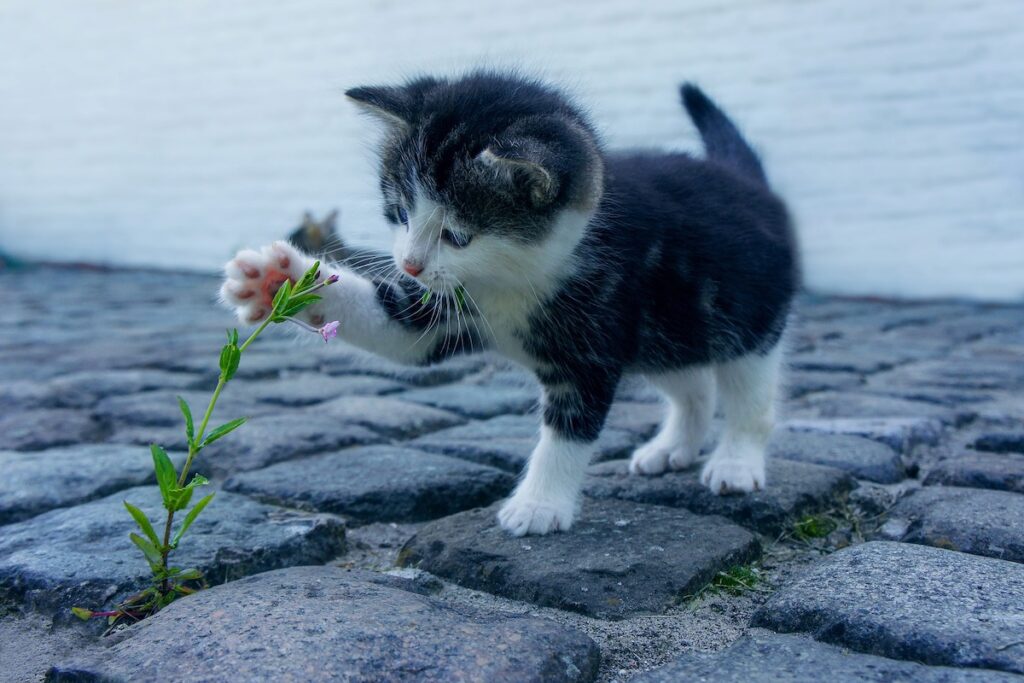 Owning a detached house has advantages, such as having a basement area that can transform into a cozy space like a tavern. Additionally, a spacious outdoor area is perfect for gardening or for children to play freely. However, this can attract free-roaming cats, particularly in countryside areas, who find these spaces appealing for their activities and comfort.
In corners around windows and various spots in the garden, it's not uncommon to encounter the needs of stray or free-roaming cats, especially in countryside areas. These cats often find such spaces attractive for their activities and comfort.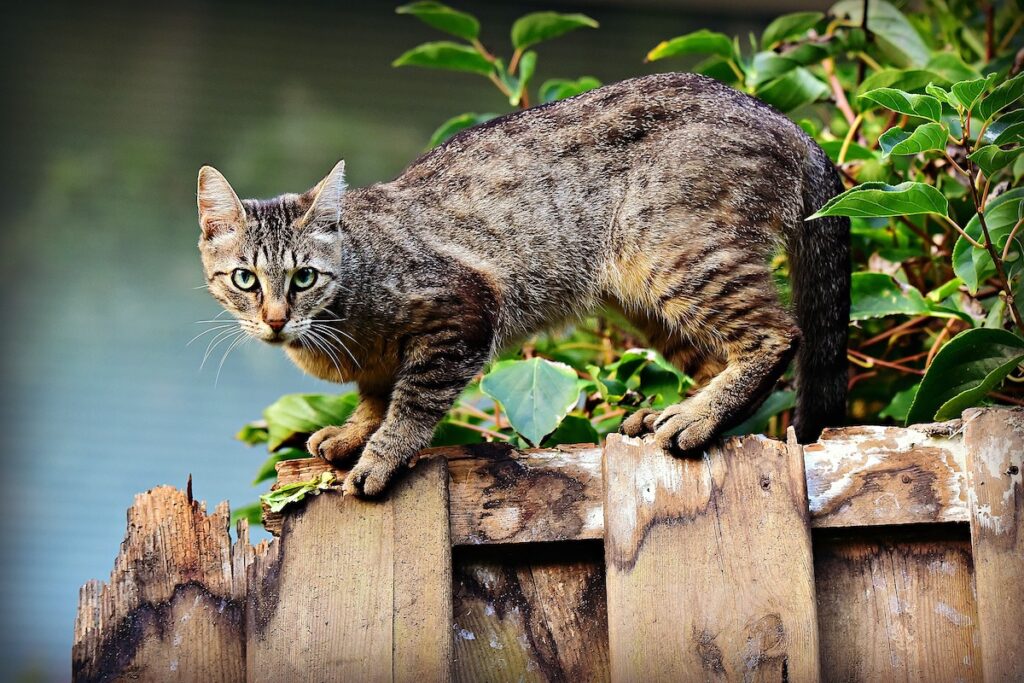 A simple solution to deter cats from these areas is to place a bottle of water in the corner, whether outside the house or near a ground-level window. This method works because when a cat sees its reflection on the bottle placed in the corner, it gets scared and runs away.