If your home isn't always smelling great, you should try these 5 life hacks
As we straighten up everything in our homes and try to get them looking presentable, there is the inevitable worry about getting the stale smell out of the air. The task of maintaining the freshness in the air at home can seem a bit daunting, especially during the winter when the home can be exposed to more humidity.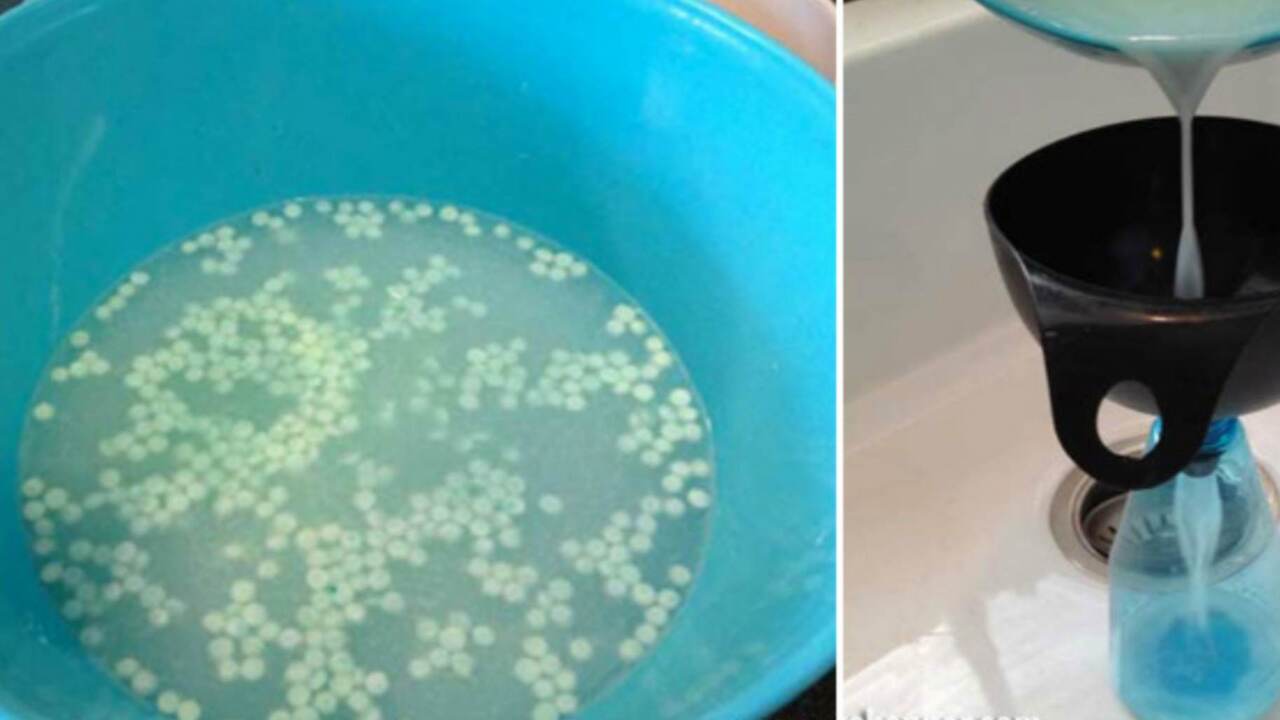 Of course, we can always just go to the store and pick up some sprays that can mask the smells in the home. However, this is not only a temporary solution but is also harmful to our health. So let's take a look at some effective ways to keep the home smelling fresh without the negative side effects.
Creating Air Fresheners With Natural Products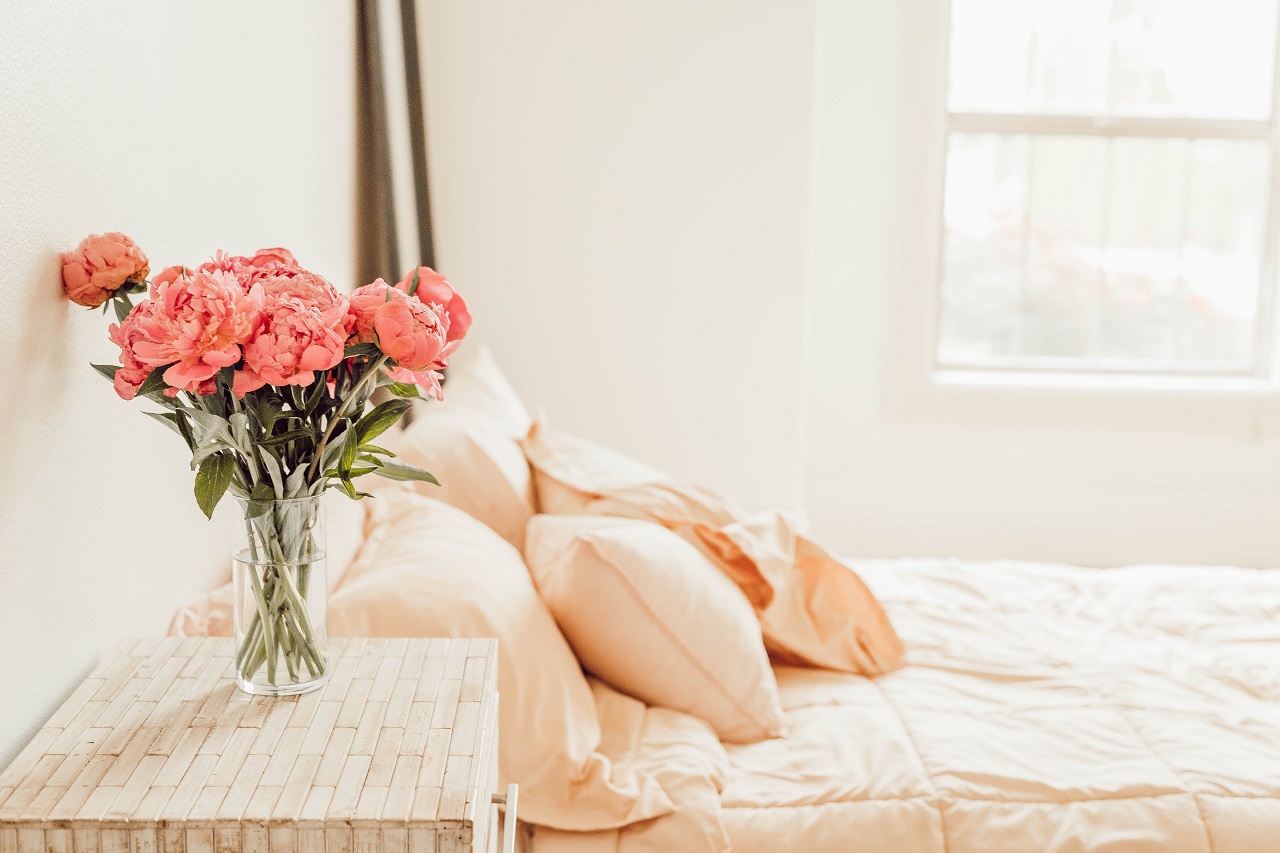 There is an old tradition that involves placing used citrus peels on the radiator heater or near the fireplace because they would emit a lovely smell. So let's start right here. You can make your own customized air freshener by taking your favorite citrus fruit, an orange for example, and placing it in some boiling water. Also, add some spices of your choice to make it even more fragrant.
Some recommended combinations are orange and cinnamon, lemon and rosemary, and grapefruit with lavender. And if you want to take your freshener to the next level, you can even add some essential oil.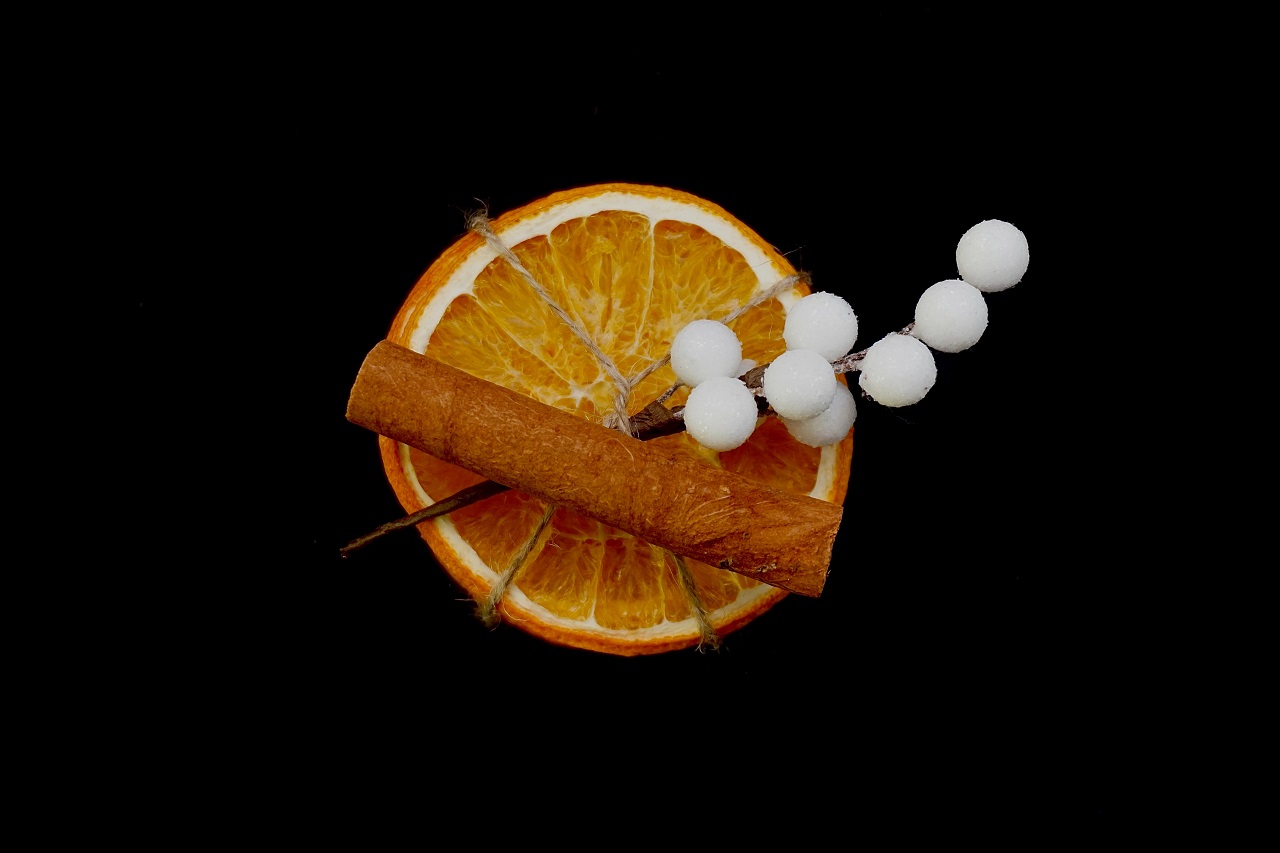 Another option is making an aromatic gel. To start, boil 250 ml of water in a pot. Next, sprinkle in some gelatin and mix thoroughly with a whisk. Make sure there are no clumps. Once you have a complete mixture, add a glass of water with some essential oil to the liquid. Next, pour the solution into glass jars and mix. You can also add some food coloring for an added effect. Let the liquid cool and you're all finished.
Our next project is an essential oil diffuser. For this, we will need some bamboo skewers, a small jar, some essential oil, and baby oil. Now just add the essential oil and bay oil to the jar. Place the skewers in the jar so that they stick out in different directions. You'll notice that bamboo material is great at soaking up the scent and transporting it into the air.
Cleaning the Air
For areas like damp cellars and other places that are prone to mold, baking soda is a great tool to clean the air. Put about a half cup of baking soda in a small jar with a few drops of essential oil. Poke a few holes in a paper towel and use it to cover the top of the jar. Now just place the jar where you please.
If you are a fan of the aroma of coffee, then this method is for you. Simply place a candle inside a heated container. Once the wax has melted, add some fine coffee grounds. Now pour the mixture into a jar and insert a wick. After the mixture has cooled, you will have yourself a coffee–scented candle.
Lastly, we can also create a deodorizer for fabrics. For this, we will need some Downy scent boosters. Mix them with 4 tablespoons of baking soda and one cup of hot water. Let the mixture sit for about 30 minutes and then pour it into a spray bottle. Now you can spray it on anything that you want to get smelling fresh again.