Having problems cleaning the windows in your home? All you need is a bottle of vinegar
How much time do you have to dedicate to cleaning your windows? The answer is probably too much! And in order get the job done, you most likely have to resort to chemical-based products. These types of products can likely lead to results that are less than satisfying, and they also increase the risk of corrosion and other types of damage to your surfaces.
White wine vinegar is the ideal solution for cleaning your windows
When cleaning your glass surfaces, there really is just a single ingredient needed in order to permanently make your life easier: white wine vinegar. And we will see how to utilize this product through the following 4 scenarios.
By using vinegar, we are able to get glass clean without leaving any streaks behind. With other chemical-based products, windows appear clean at first, but it doesn't take long for the dirt to return. It's a bit of a hassle to say the least.
It is simple, however, to remedy this problem. Take a spray bottle and fill it with equal parts of water and vinegar. Next, spray the mixture on the glass and wipe it clean with a dry cotton rag.
What if it's raining?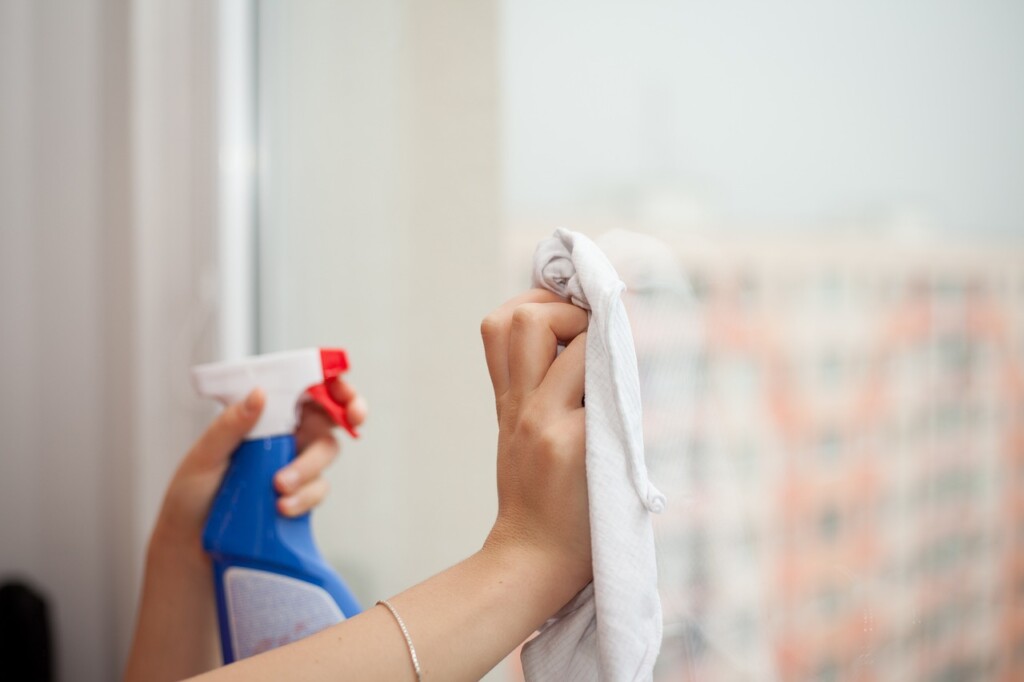 During times of bad weather, particularly during the cold season, clear marks can be left on the various surfaces of your home. In this scenario, it is ideal to fill a bucket with hot water and then add two glasses of white wine vinegar.
Next, soak a soft sponge in the mixture and wipe along the surface. Finally, rinse the area and dry it thoroughly with either a cotton or microfiber cloth. That's all it takes!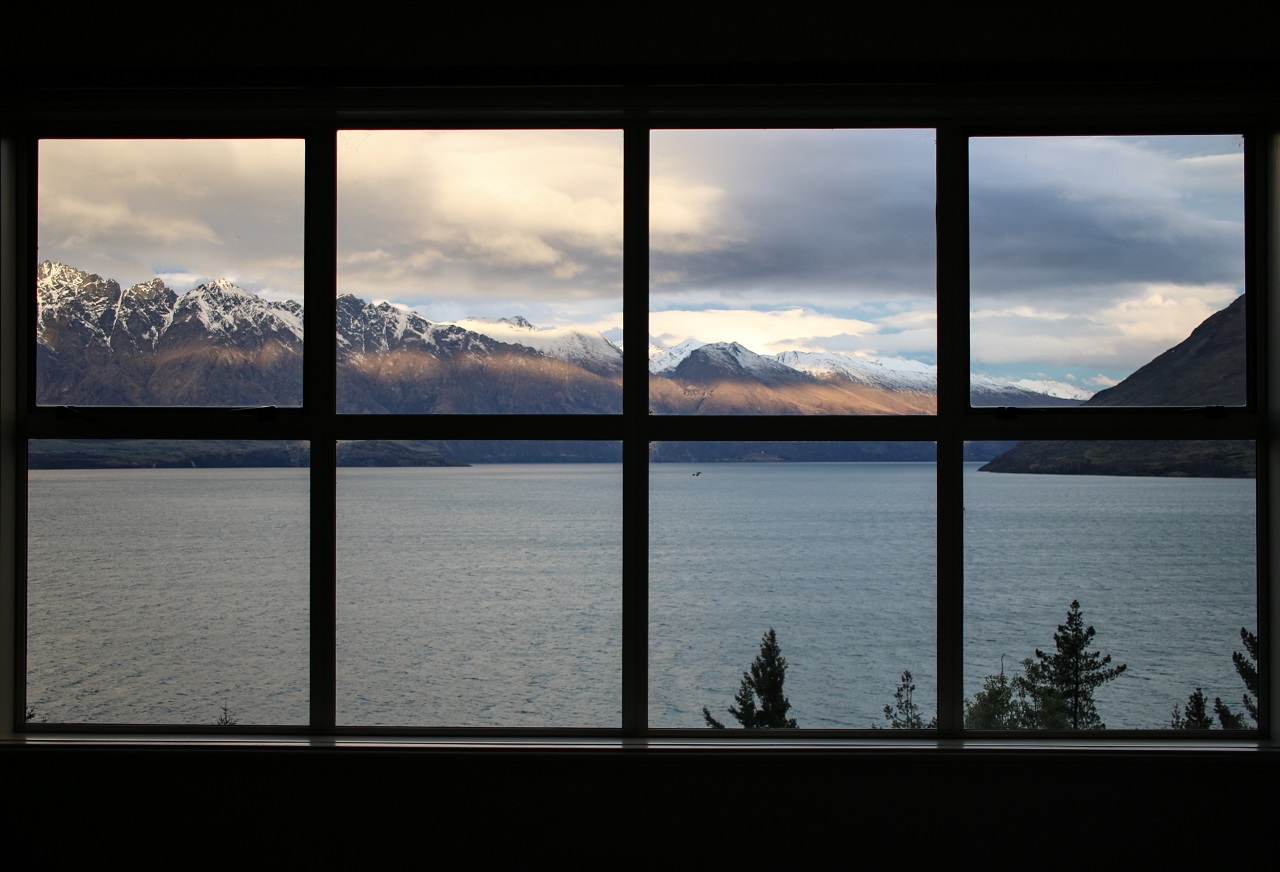 The glass surfaces in your home can easily become cloudy from dust and other particles in the air. Luckily, one of the advantages vinegar is that it leaves surfaces shining.
It is easy to achieve a glistening effect on your glass surfaces. Just fill a spray bottle with your equal mixture of water and vinegar and coat the windows that you want to shine brilliantly. Lastly, dry the window with a clean cloth and you can admire a job well done!
During the winter months, we naturally tend to use our heaters much more often. In turn, condensation occurs and this poses yet another problem for the glass surfaces in your house. Once again, we can apply a mixture of water and vinegar, wipe the surface dry, and the problem is solved.