Have You Ever Tried Basil Liqueur? No? Then You Need to Prepare It Now! The Recipe is Very Simple
Homemade basil liqueur is a delightful drink you can easily make in a few simple steps. This liqueur has a unique and fresh flavor, thanks to the herbal touch of basil, blending beautifully with the sweetness of sugar and the strength of alcohol.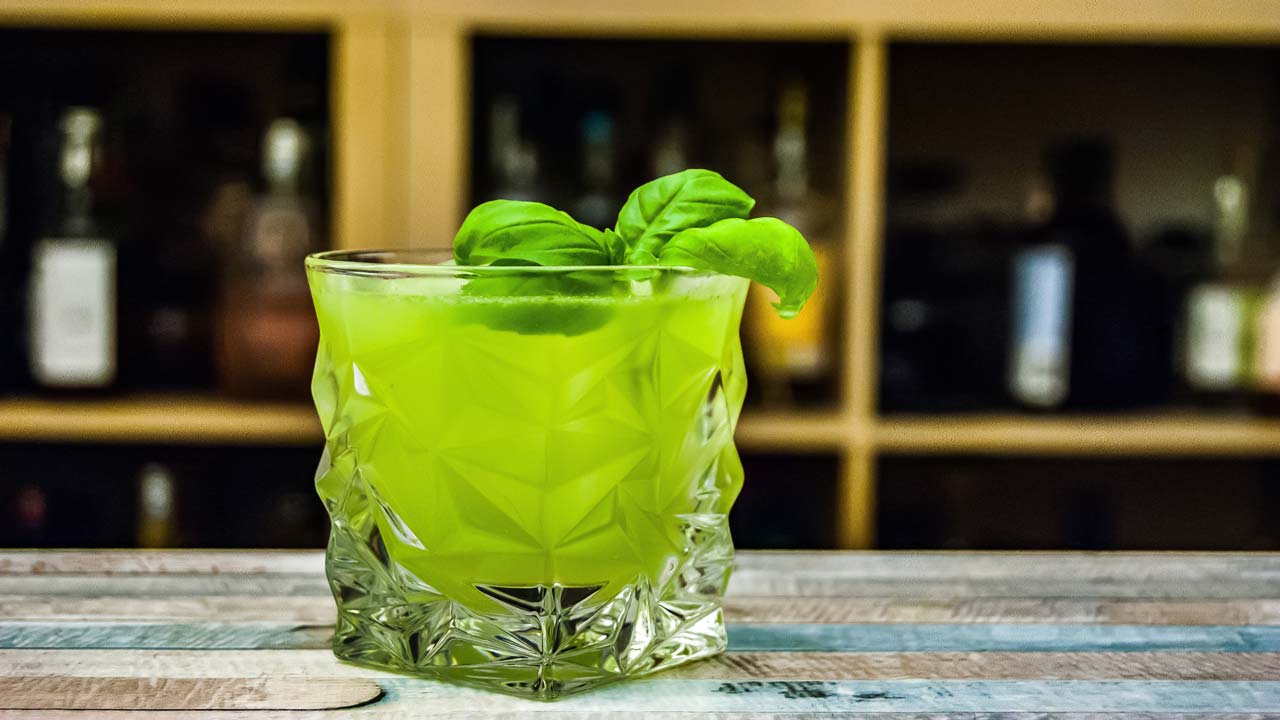 Basil liqueur recipe
To prepare homemade basil liqueur, you must first have quality ingredients available. You'll need 5 grams of fresh, fragrant basil leaves, 500 ml of high-quality alcohol, 400 grams of sugar, and 1 liter of water. For high-quality alcohol, vodka is a popular choice due to its neutral flavor profile, allowing the basil's aroma and flavor to shine through.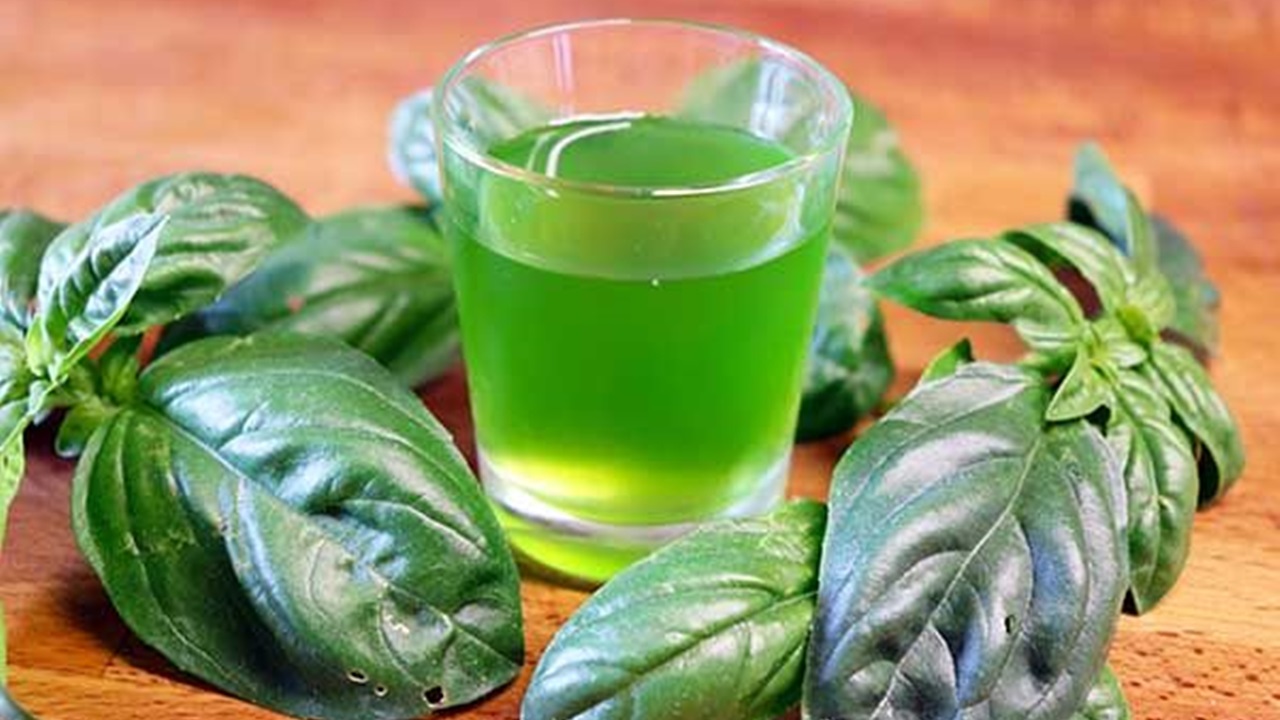 The first phase of preparation consists of washing the basil leaves thoroughly and drying them carefully. Then, finely chop the leaves and let them soak in the alcohol for at least two days. During this time, the basil will infuse its aromas and flavors into the alcohol, imparting a vibrant green color.
After the basil has macerated sufficiently, it's time to make the sugar syrup. To do this, pour the sugar and water into a saucepan and bring it to a boil while stirring continuously until the sugar is completely dissolved. Once the syrup is ready, allow it to cool.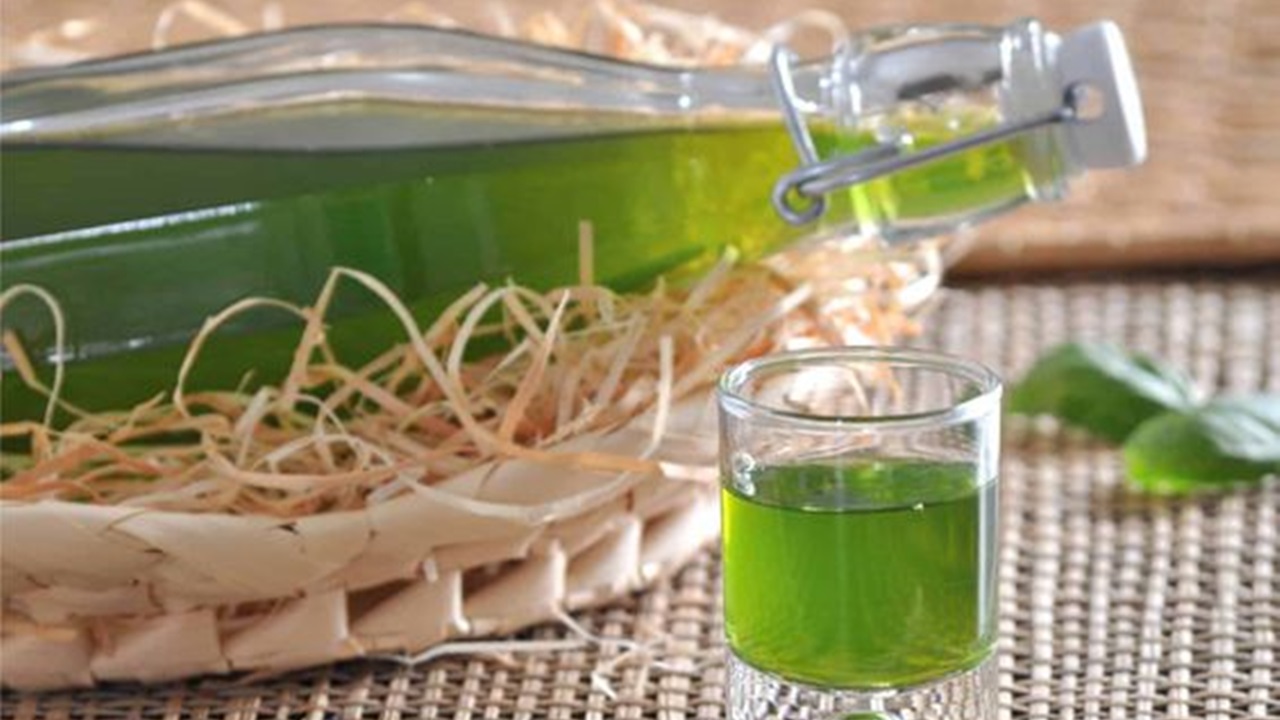 To complete the basil liqueur, filter it to remove any solid particles and mix it with the sugar syrup until you achieve a homogeneous mixture. The liqueur should then be poured into bottles and rest for at least a week before it's ready to be enjoyed.
Homemade basil liqueur is a versatile drink that can enhance various dishes and cocktails. For example, you can create a basil mojito by combining it with lime juice, soda, and crushed ice. Alternatively, it can be savored on its own as a digestive after meals.
Possible variations
Moreover, homemade basil liqueur is highly adaptable to your preferences. You can add fresh mint for a refreshing twist or lemon zest for a more intense aroma. This opens up a world of possibilities, allowing for countless variations of the liqueur that can cater to diverse palates.
Since this product is an alcoholic beverage, it must be consumed in moderation and only by adults. Additionally, store it in a cool, dry place, shielded from direct sunlight. This way, you can preserve it for several months, maintaining its distinct flavors and aromas intact.