Just Half a Cup of One Ingredient Can Help Keep Your Windows Remain Clean and Clear
Out of all the cleaning tasks we must take on at home, cleaning the windows is one that can be the most fussy. When you think about it, windows are in constant contact with the outside, so it comes as no surprise that they are often covered with dirt, dust, and residue from the pollution in the air. This results in unsightly rings forming around the glass. But there's no reason to worry, there is a cleaning solution that will make your windows remain clean and clear.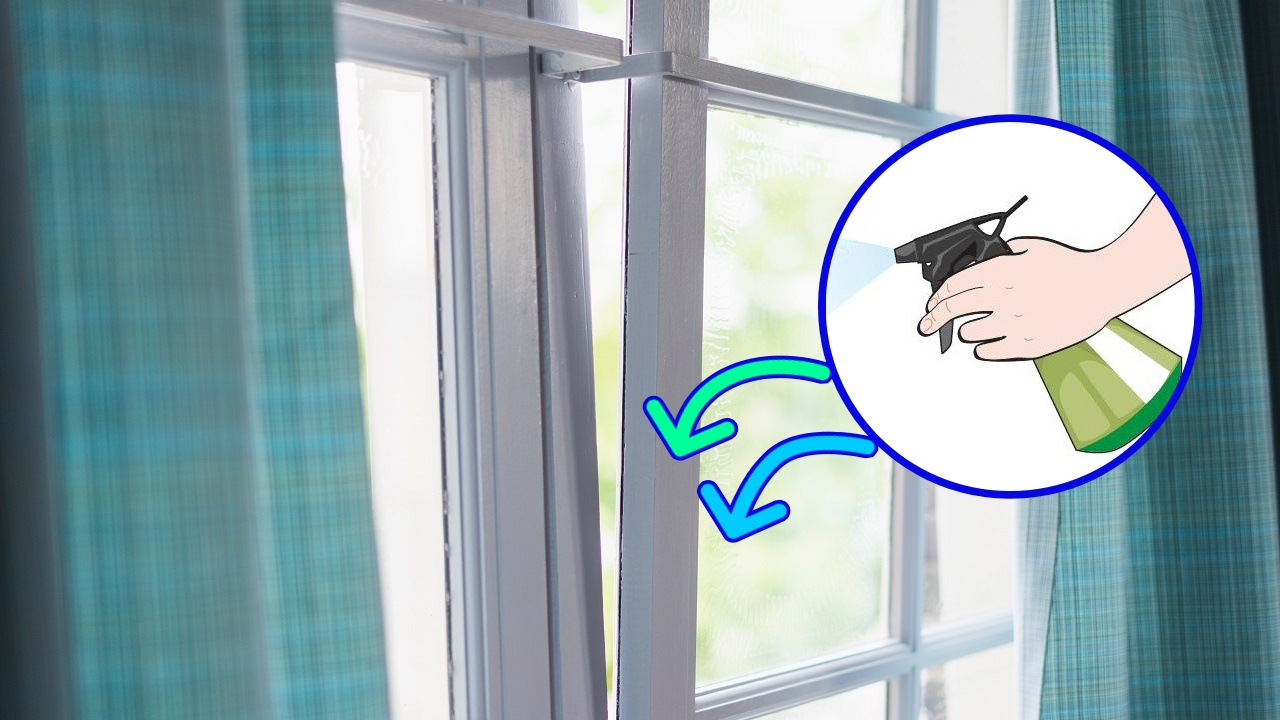 The product that can solve our window problems is right under our nose: vinegar. This is all it takes to get your windows crystal clear again. So let's go over the steps to success.
Window cleaning with vinegar
Vinegar, due to its degreasing properties, can be an excellent tool when cleaning any type of window. In fact, we just need to create a solution comprised of just two ingredients:
100 ml of white wine vinegar (about a half cup)
½ liter of water
Just add the vinegar to your water and mix well. Next, pour the solution into a spray bottle, making it easy to apply evenly.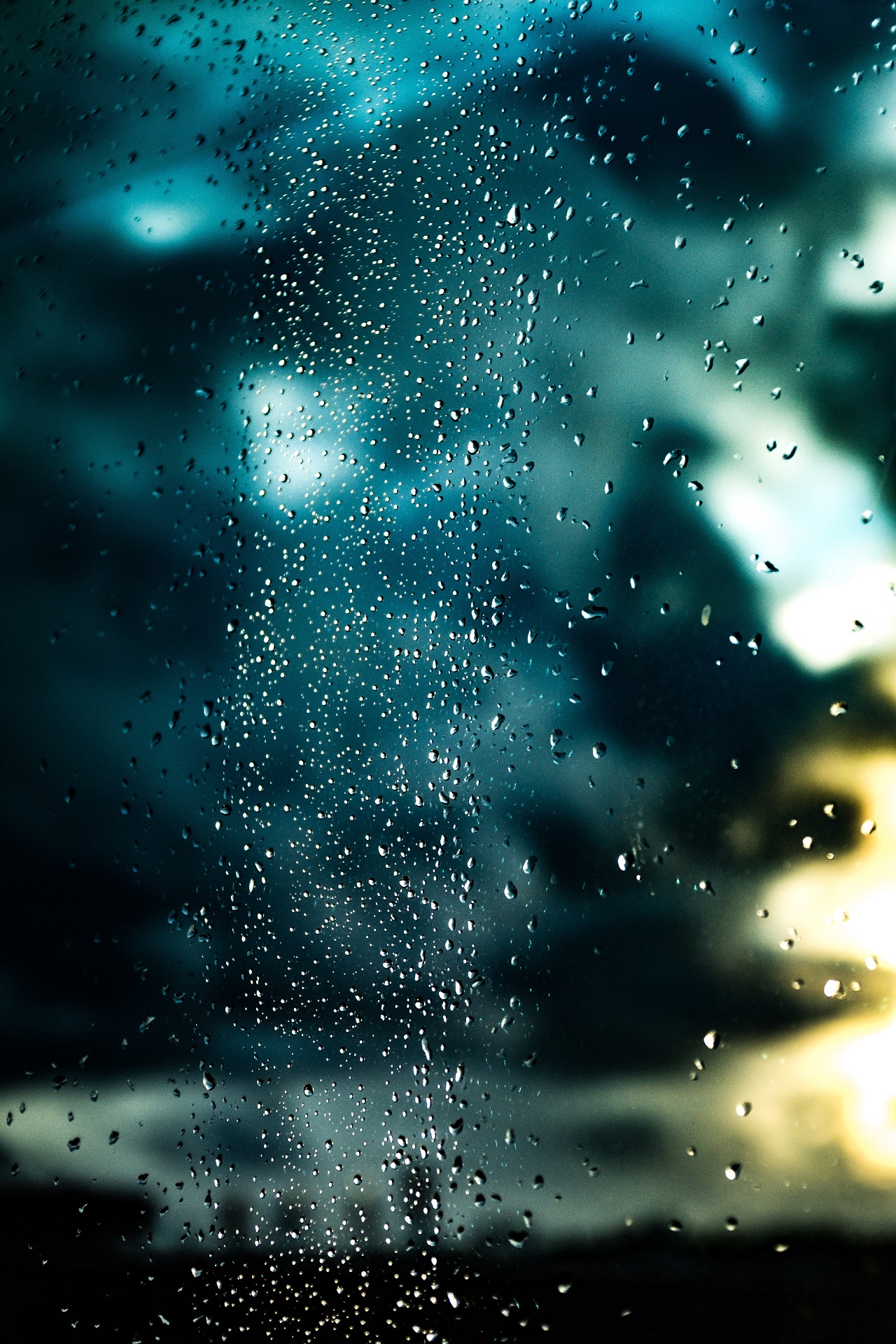 Now, you have the choice of spraying your solution directly onto the window or applying it across the glass with a soaked microfiber cloth. Once the entire surface has been attended to, we must dry it off. For this, all we need is a few pages from the newspaper. Wipe the newspaper across the glass, and all the moisture should be completely absorbed.
If you don't have any newspaper around, you can also use a soft, cotton cloth or a section of an old bedsheet.
How often should you clean the windows?
If you want to have always have brilliant looking windows, it is worth considering how frequently you need to attend to their cleaning. A factor in this will is the weather. It is best to clean your windows when the sky is overcast, as direct sunlight will compromise the effectiveness of the cleaning process. The sunlight also takes away from the glass's final shine.