Grow cilantro in your home without using soil
Cilantro is a plant that has been used as a spice that is famous across Asia and has also grown popular in Europe. The plant is part of the Apiaceae family, which unsurprisingly also includes parsley and green anise.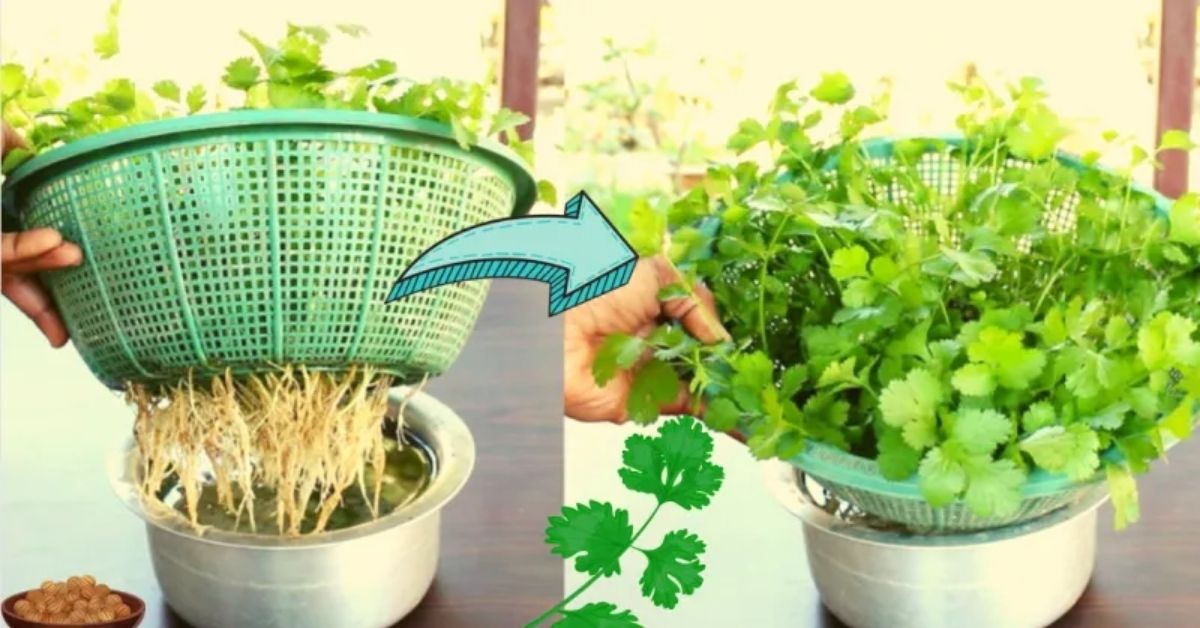 The plant has also been believed to have origins in the Middle East and North Africa. A fully grown specimen typically doesn't get any taller than 70 centimeters, and it is composed of a root, a long and smooth stem, and fragrant leaves. The plant also produces pink and white flowers and a yellowish fruit from which the spice is extracted.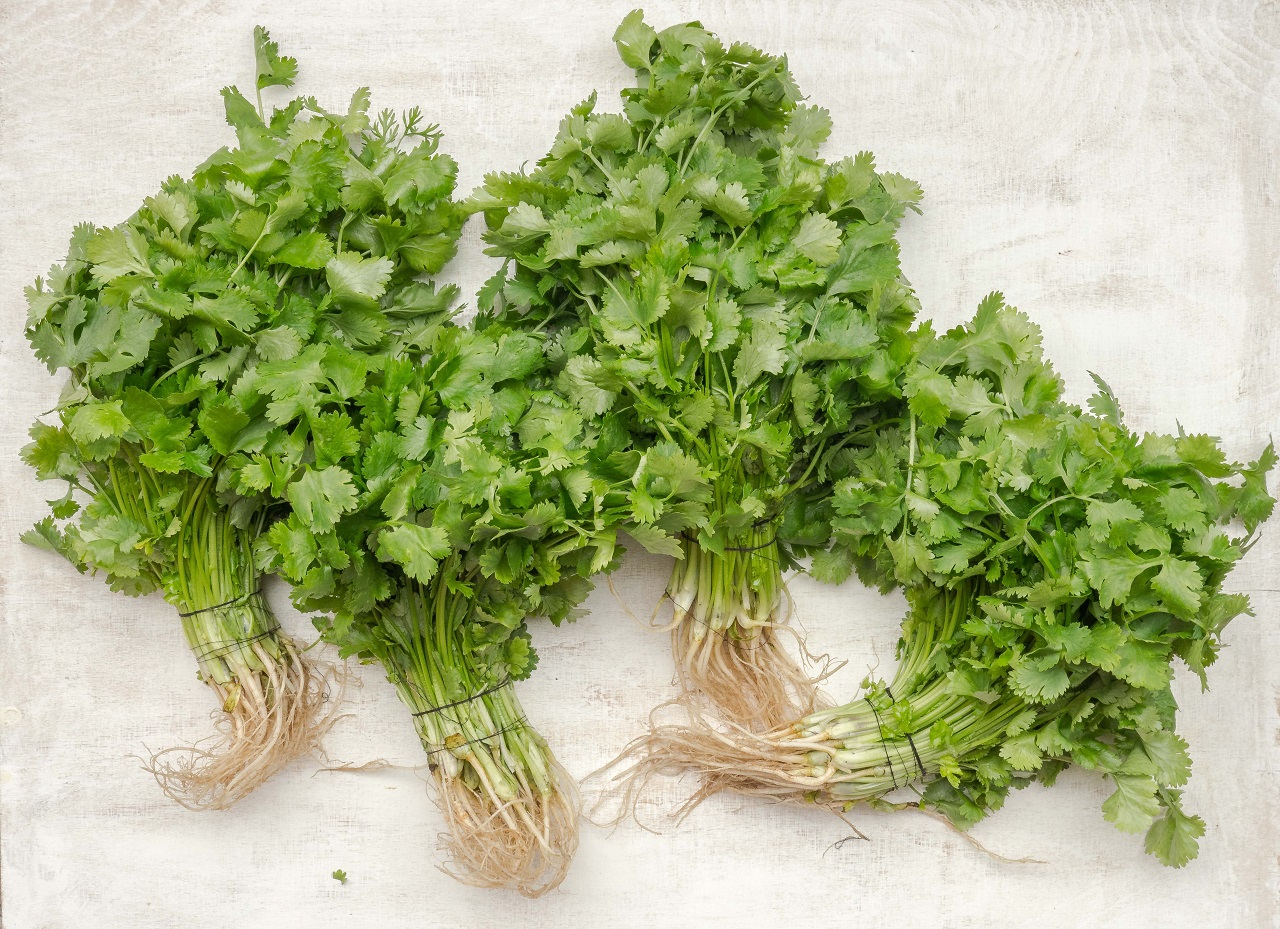 Now if you were thinking that you would need a ton of space to grow your plant, you would be mistaken. All you really need to get this plant growing is home are some healthy seeds. You can cut the seeds in half as well to improve the germination process, just make sure not to grind them down.
Growing Cilantro in Water
So now we have to put our seeds somewhere to grow. In this case, we just need to get a container filled with water that is large enough to contain a strainer. Insert the strainer into the container and add half a teaspoon of fertilizer that preferably has a higher mineral content into the water.
Now, make sure the colander is positioned so that the bottom is just slightly immersed in the water. Then, you can put about a third of the seeds you have collected into the strainer. The rest we will phase in every five to seven days to create a prolonged harvest time.
As you care for your cilantro, always use the utmost care. Always keep the seeds moist as they first begin to develop. You can cover them with a napkin and then spray them with a spray bottle. Once the shoots begin to appear, you won't have to be as delicate. Also, make sure to store the plants in a warm place that is not in direct sunlight.
After 40 Days
The water in your container will have to be replaced every two weeks or so.   Continue this routine for about 40 days you should be cilantro leaves that you can use in the kitchen that you grew in the comfort of your own home.