Five fool-proof ways to clean stains off of your marble floor
Your marble floors are undoubtedly a wonderful compliment to your home, giving it a certain sense of refinement. However, when it comes to cleaning this elegant surface, things are not always so straightforward. There are, in fact, certain products that can cause marble floors to become damaged or discolored. Typically these products come in the form of powerful detergents that contain some pretty nasty chemicals. However, there are some natural solutions available, and here we are going to discuss 5 excellent alternatives.
Getting Your Marble Floors Free of Stains
The most practical and simple method for keeping your marble surfaces clean is cleaning up messes as soon as possible. If you have the chance to clean up a mess before it settles into the material, all you will need is a rag soaked in lukewarm water. Avoid using anything that is too abrasive, as it is pretty easy to leave scratches on marble. Apply the rag to the dirty surface and immediately dry. Make sure there is no moisture left over, otherwise you run the risk of limescale forming.
Another option is oxygenated water. This method is similar to the previous example, but this way we can also get the added benefit of whitening as well. In addition to cleaning up any stains, you can also apply the solution to the entire area of the floor to give it a completely revitalized appearance.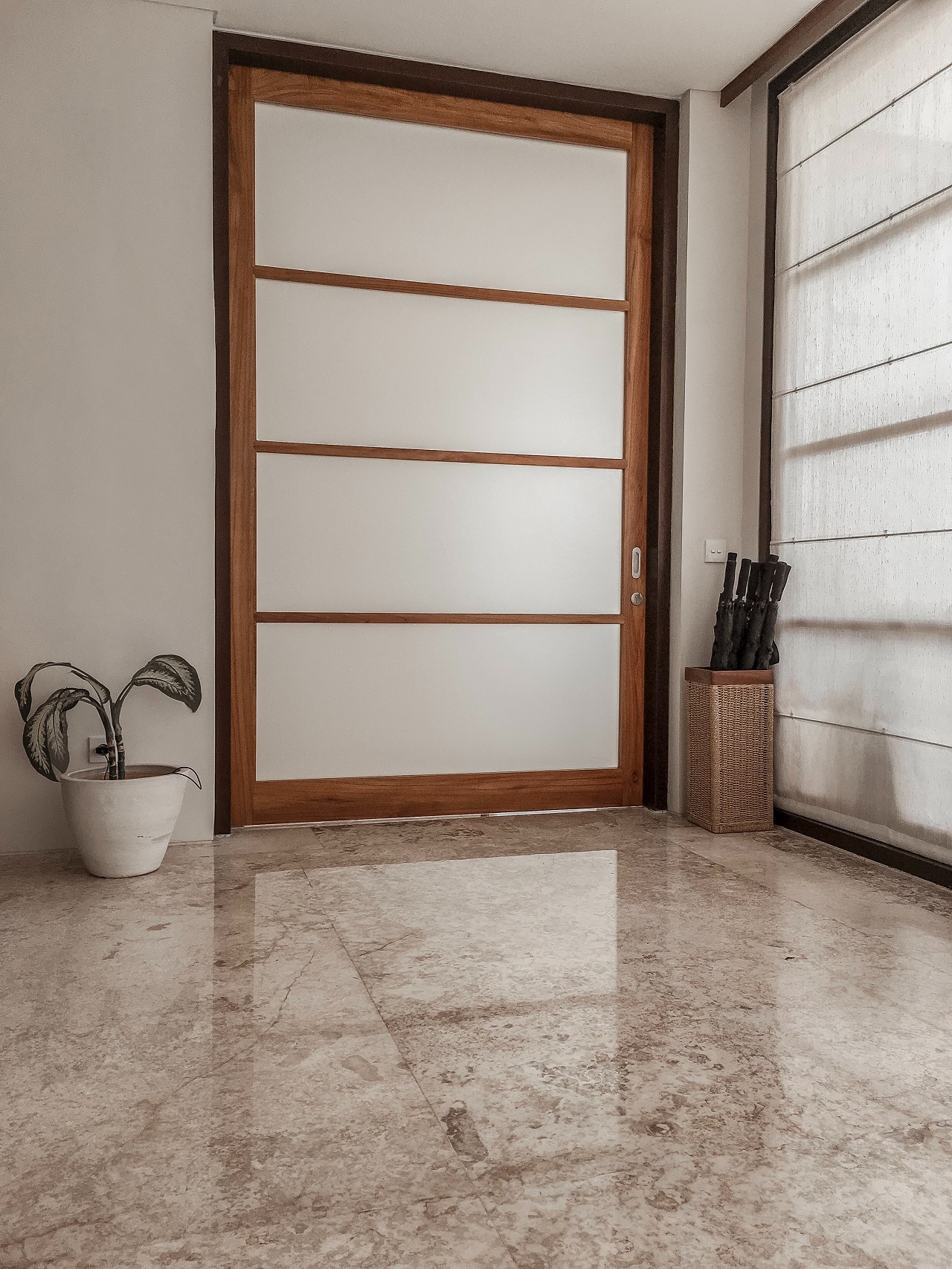 You can also use baking soda as a safe cleaning agent for your marble floors. In fact, it can be used on almost any type of surface. Start by mixing baking soda with water until you have created a smooth paste. Now you can apply the solution on the floor in a circular motion. Continue until the stain has disappeared and then dry thoroughly. You will notice that the marble is now clean and polished.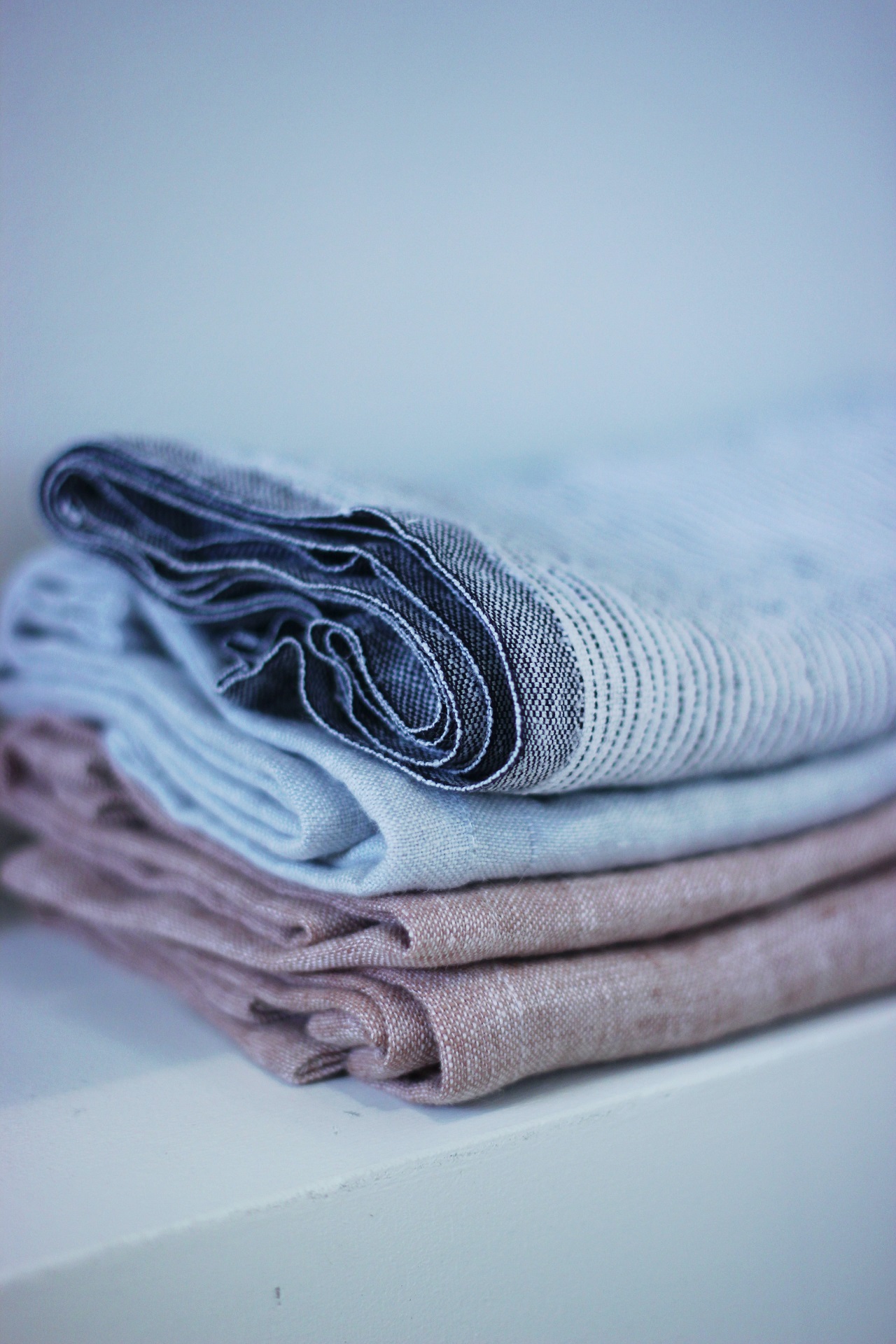 Our next marble-safe cleaning product is Marseille soap. This time we can apply the product directly onto the marble. Rub the soap into the stain by using a soft, damp rag. Again, we always want to make sure to dry the surface thoroughly to get the best results. And for particularly stubborn stains, it is also okay to add a little bit of baking soda as well.
Alternatives
Lastly, if you are dealing with some stains that may have been settling for quite a while, you may need to resort to more serious measures. In this case, a non-natural detergent may be needed. When choosing a cleanser, make sure to choose a product that is non-acidic and delicate enough to avoid causing any damage to your marble surface.