Don't Forget to Do These Garden Jobs in September
The month of September is a crucial phase for every good gardener. In fact, with the transition from summer to the autumn season, there are many tasks to be completed. These chores are essential for achieving the desired results in the upcoming months. We recommend doing these tasks yourself, knowing that your efforts will help nurture the growth you're hoping for in your garden.
Work to do in the Garden in September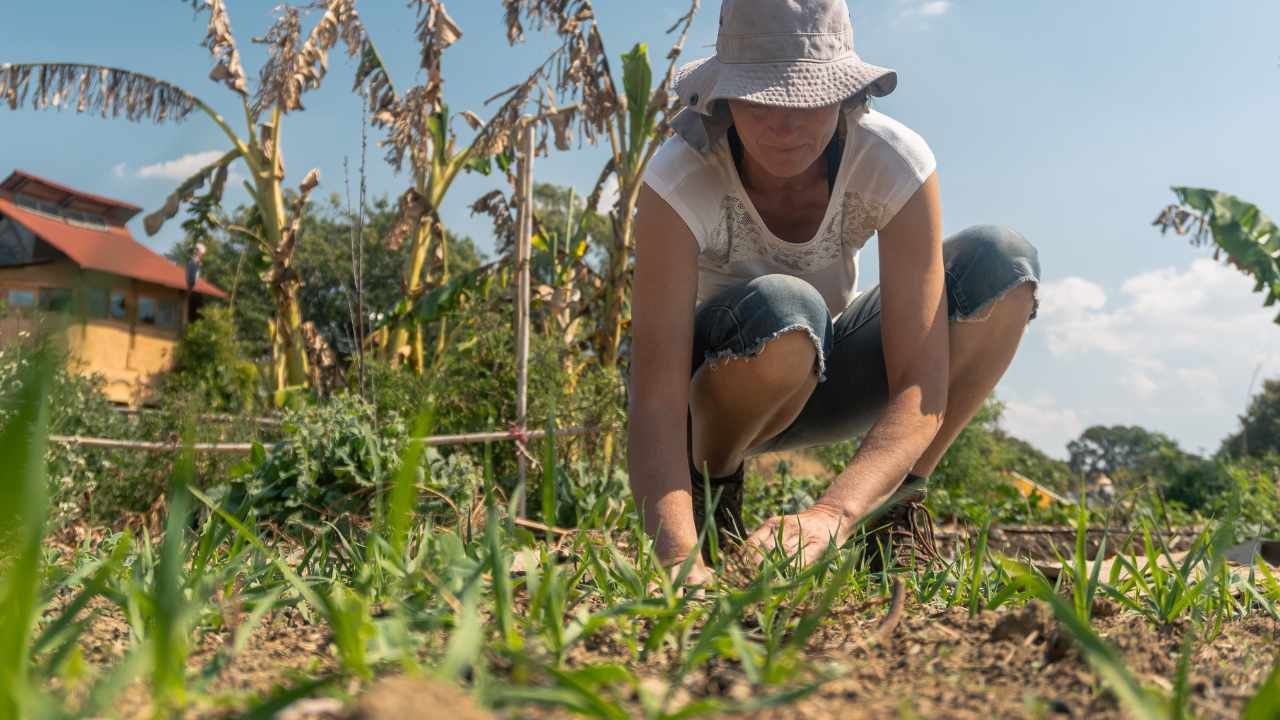 Moving from one season to another can be tricky, especially for crops. During this time, plants are more vulnerable to the changing weather. After all, the reason is rather intuitive. The upcoming cold days require early preparation; otherwise, it will almost certainly lead the plants to their premature death. Begin by pruning – cutting away dry or damaged branches – as a crucial step in safeguarding their health.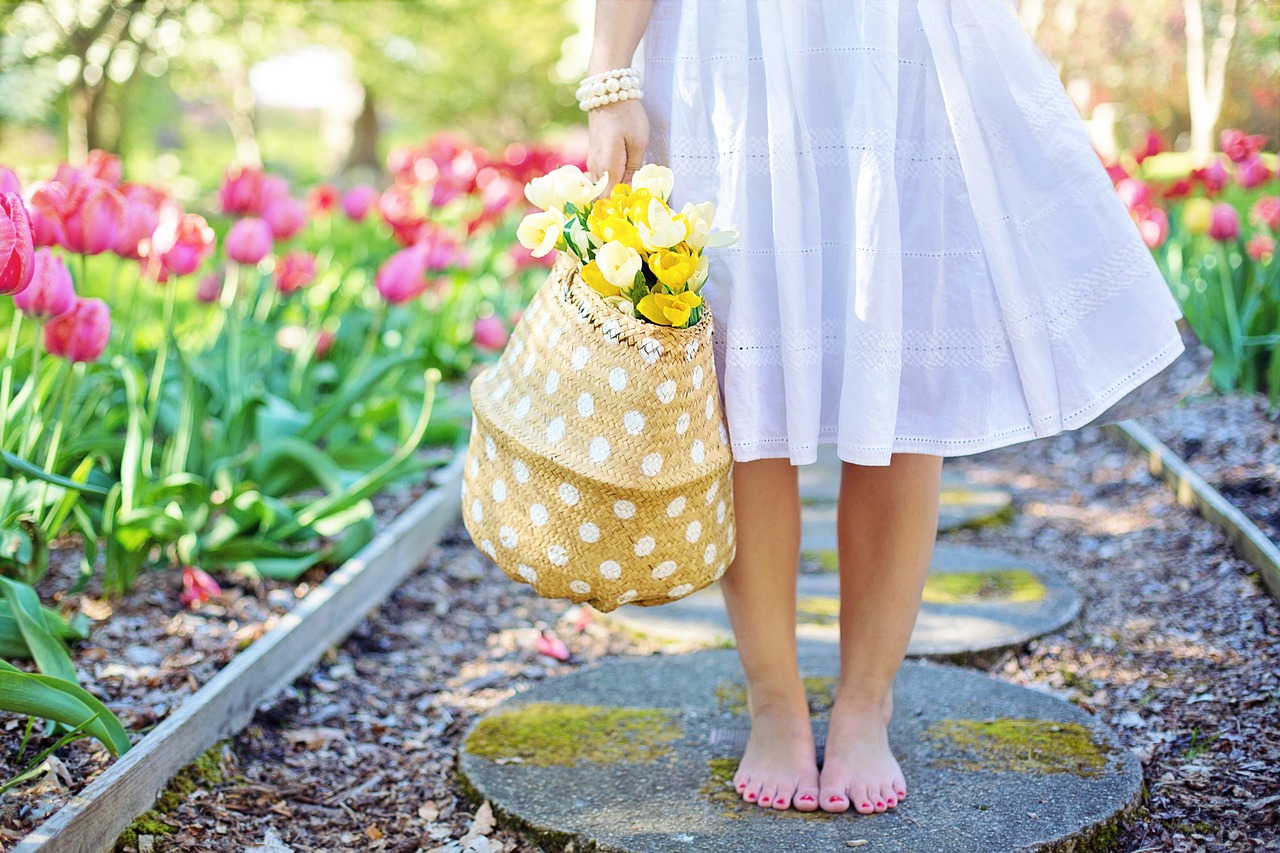 When conditions are right, both planting and transplanting can yield excellent outcomes. This is because of the combination of cooler weather and the still warm soil, after months of exposure to the summer sun. Before you put in new flowers or bulbs, make sure to clear out any weeds. Then, enhance the soil with compost and organic fertilizer. This will benefit the soil and, consequently, the plants you're growing.
Make sure to water your plants consistently during the hot hours of the day. Additionally, provide proper protection, especially in anticipation of bad weather. You can use readily available fabric, easily found in the market if you don't already have it at home.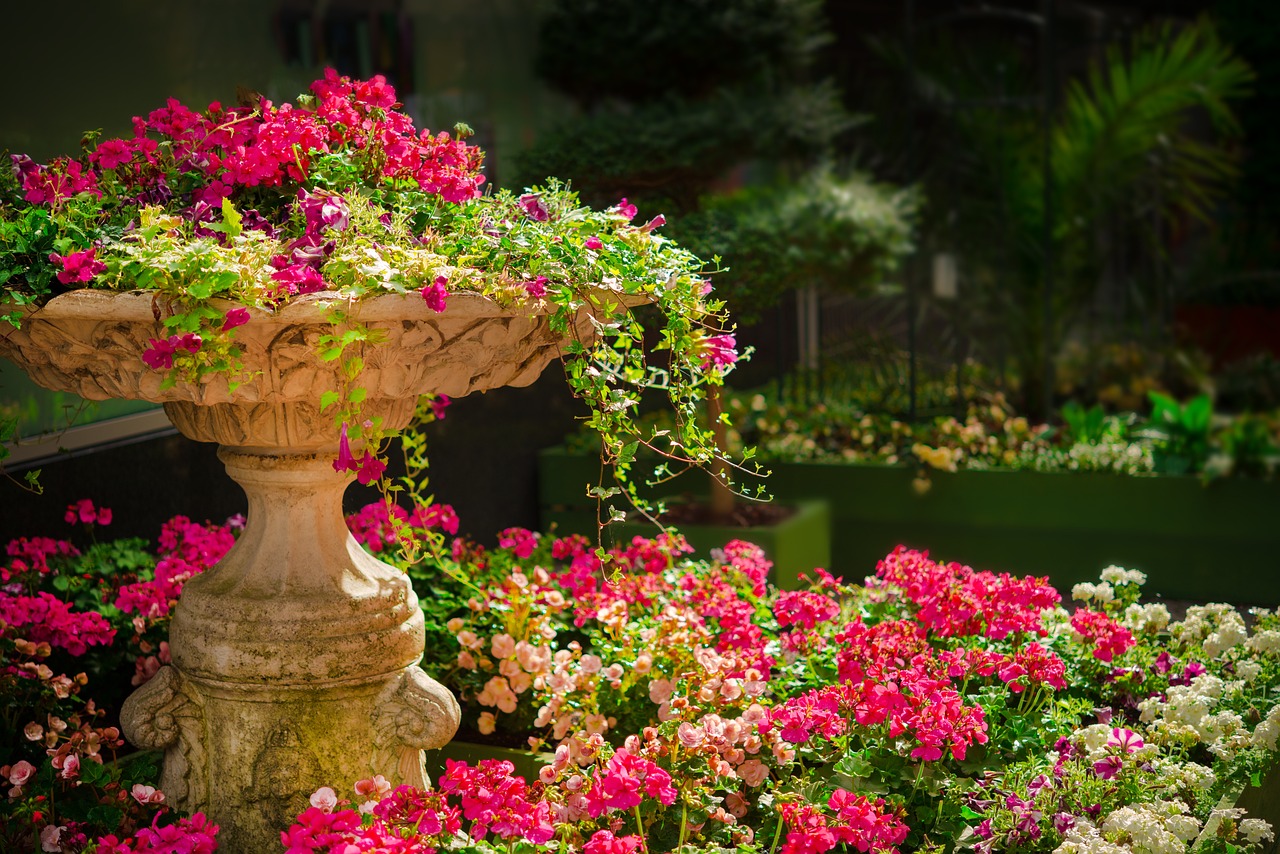 You might have observed that the tasks at hand are quite simple. Regardless of your gardening experience, you'll likely find these suggested steps easy to follow. It's just a matter of having enough desire to do them and a spirit of learning.
By following these procedures, you will have the opportunity to achieve the desired results. At first, you might feel a bit uncertain, which is completely normal. However, with some experience, you'll become proficient and able to finish these tasks in just a few minutes.