Does the Vacuum Cleaner Not Smell Good? Try This Trick and You'll Smell How Good It Smells!
After several uses, the vacuum cleaner tends to develop a bad smell. Did you know you can add a pleasant fragrance to your vacuum cleaner? Here are some options to consider. You can use scented substances designed for this purpose. These products are specially formulated to add a pleasant fragrance to your vacuum cleaner. They must be sprayed into the vacuum cleaner bag or dust collection chamber.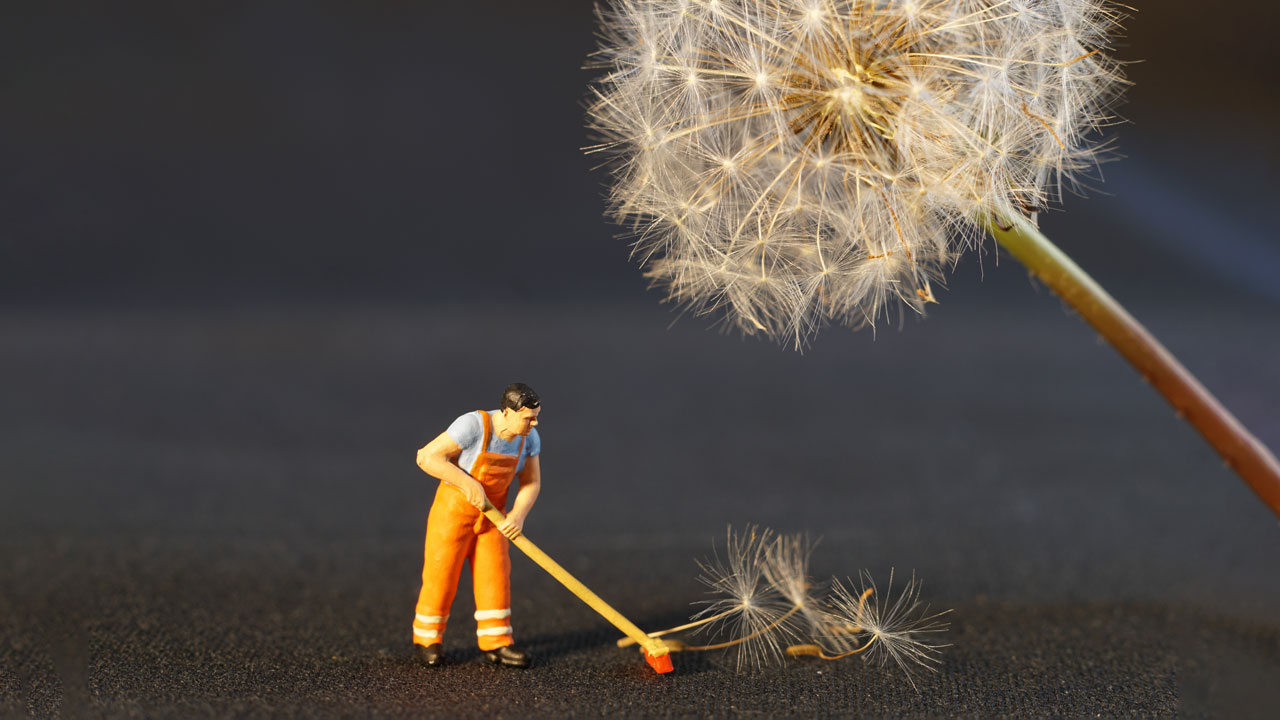 Useful tricks for a scented vacuum cleaner
You can create scented solutions by mixing a few drops of essential oil with water in a spray bottle. Spray this solution on a cloth and pass it over the surface of your carpet or rugs before vacuuming, and it will release a pleasant fragrance as you clean. You can also employ room fragrances or essences designed for the environment by adding a few drops directly into the vacuum cleaner bag or dust collection chamber.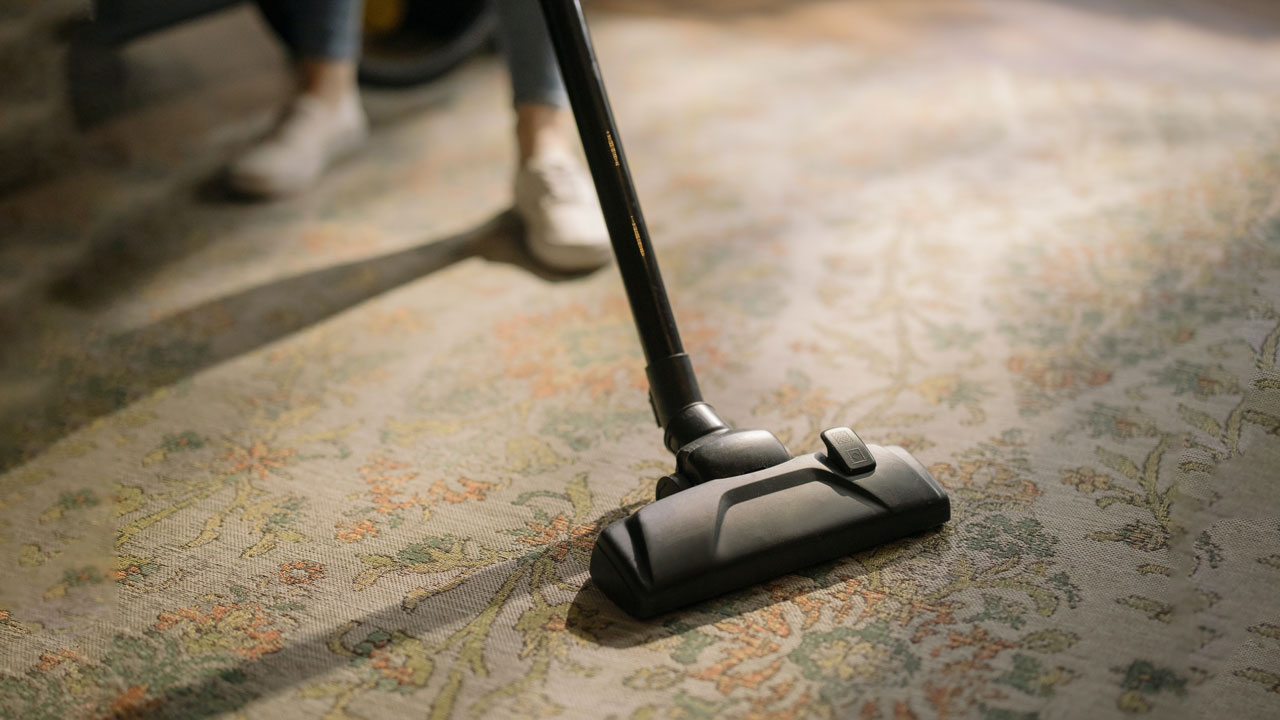 Alternatively, you can use scented sachets specially designed for vacuum cleaners by inserting them into the vacuum cleaner bag to release a pleasant scent while using the appliance. Another natural and effective remedy involves using baking soda, which has excellent odor-fighting properties and helps eliminate the growth of bacteria. If you prefer an alternative, you can use sawdust to absorb moisture inside the vacuum cleaner. Just add a few drops of essential oil to the sawdust.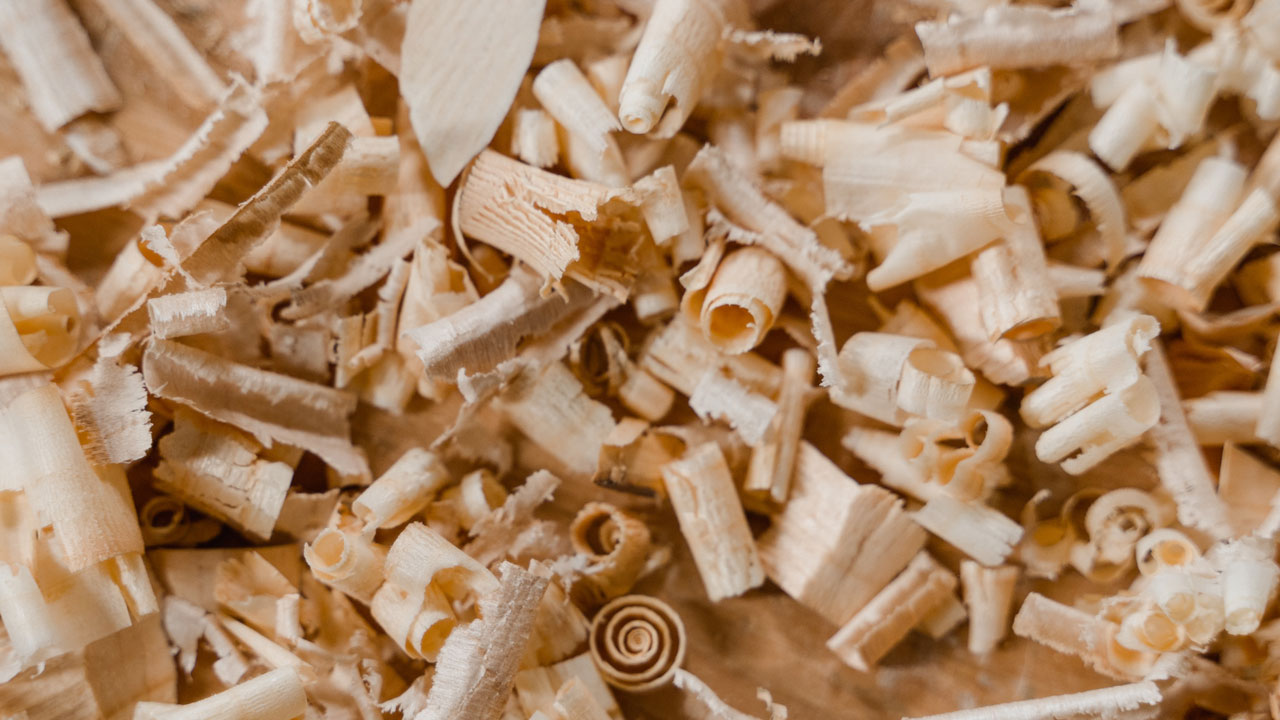 There are products on the market in spray or powder form, specifically for perfuming carpets. These products are designed to add a pleasant fragrance to your carpets. Spray them on the carpet surface or sprinkle the powder, then vacuum to spread the scent throughout the room.
Regardless of your chosen method, following the manufacturer's instructions carefully and avoiding using excessive amounts of fragrance is essential. This will help prevent damage to the vacuum cleaner and avoid creating too high a concentration of perfume, which could cause discomfort or allergies.
The fundamental thing to keep foul odors at bay is constantly keeping the parts of the vacuum cleaner clean. The filter can become clogged and emit unpleasant odors, so it should be cleaned regularly and replaced every six months for optimal performance. The vacuum cleaner bag should be emptied and replaced if necessary. Vacuum cleaner pipes can also become clogged with dirt and should be cleaned periodically. Disassemble them and wash them with soap and water to keep your vacuum cleaner smelling fresh.