Have You Ever Tried Coffee Jam for Breakfast or as a Filling for Your Desserts? Check Out the Recipe
Jam is a delicious and versatile fruit or vegetable preserve that adds a special touch to every breakfast or snack. When you think of this food, the first thing that usually comes to mind is fruit. However, today we want to introduce you to coffee jam, a creamy and indulgent variation that takes your eating experience to new heights.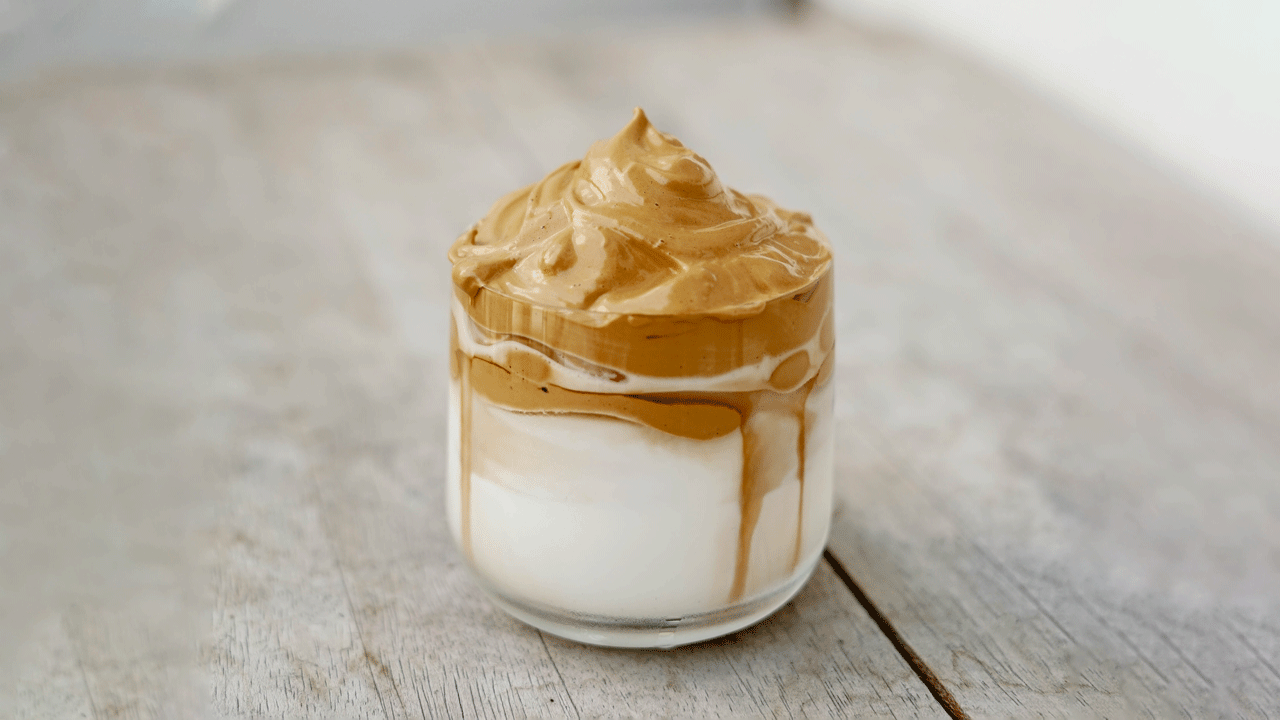 Add an energy boost to your breakfast with this delightful treat. All you need is a little patience and the desire to discover something new.
Coffee jam has a creamy texture and spreads easily on toast, pancake slices, or freshly baked cookies. Enjoy it for breakfast or as a sweet treat at any time of the day—It's a delightful indulgence!
How to make coffee jam
You will need: 4 tablespoons of soluble coffee, 200 ml of hot water, 300 ml of whipped cream, and 100 grams of sugar of your choice.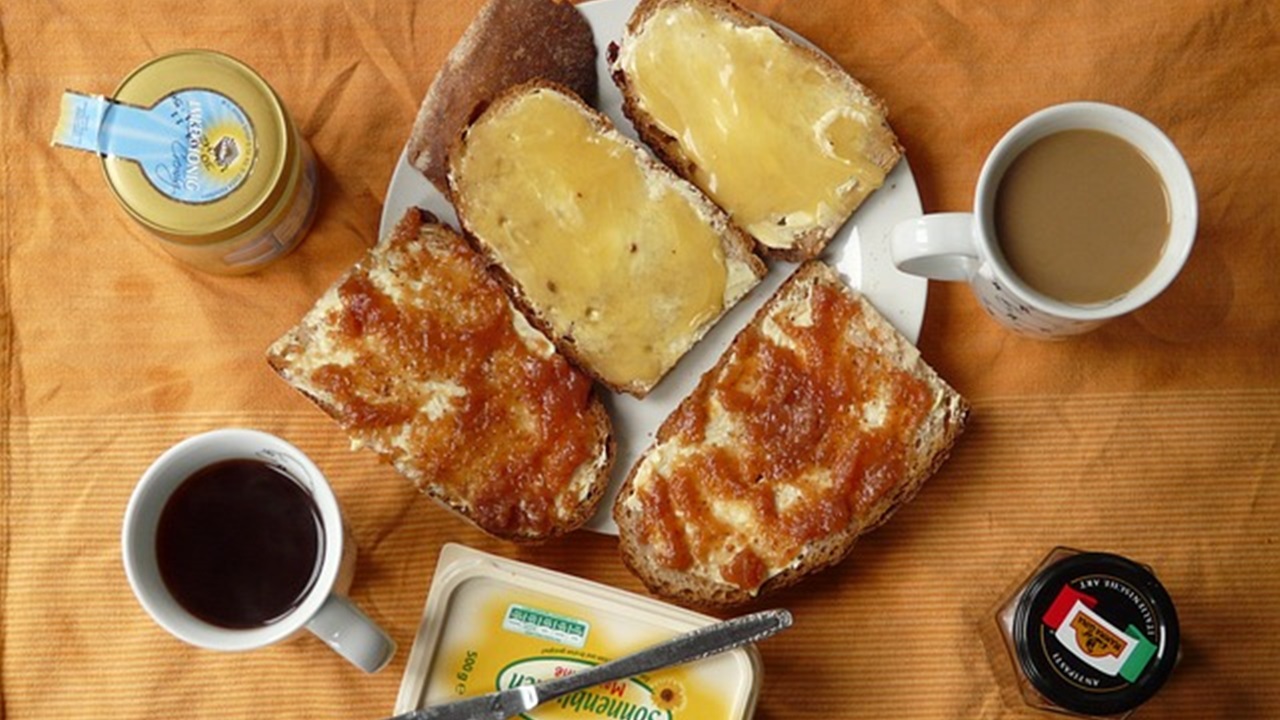 Start by dissolving the soluble coffee well in water and set it aside. In a saucepan, combine the cream and sugar, then whip both with a whisk. Place the saucepan on the stove, bring it to a boil, and then add the coffee. Let it cook for another 25-30 minutes.
Once the mixture becomes dark and thick, pour it into sterilized glass jars and let them sit without a lid for half an hour. Afterward, transfer the jam into the jars, seal them tightly, and put them in the fridge for a few hours before consuming.
You can get creative with this jam by adding extra ingredients. Some recipes include pieces of dark chocolate or chopped hazelnuts for an even more delicious taste.