Cocoa Biscuits, Try This Quick and Easy Recipe
Cocoa biscuits are delightful treats, perfect with a morning cup of milk or coffee. They also make for a great sweet snack or a small dessert after a meal. Today, we will see how to make them with a simple recipe that will transport us back to our grandmother's kitchen.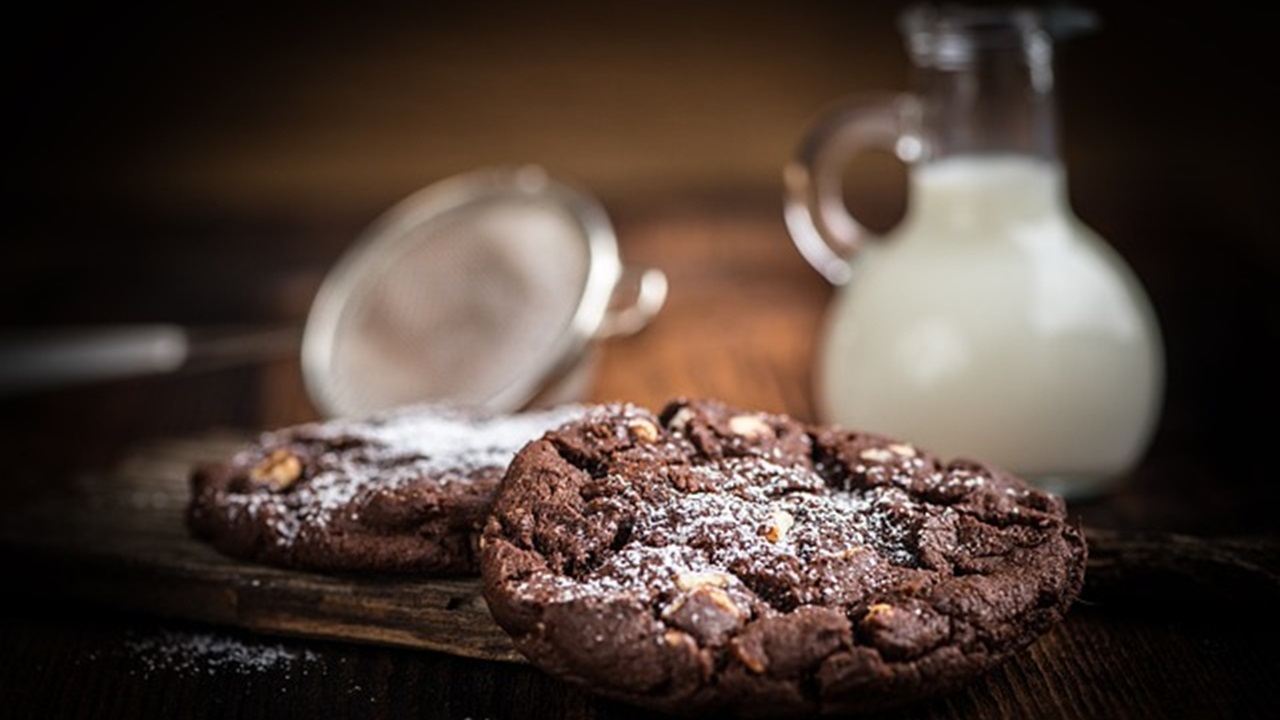 The recipe for cocoa biscuits
Easy to prepare, they are a healthy alternative to store-bought snacks and cater to the tastes of everyone, even the most greedy. Let's discover the recipe step by step together.
The ingredients you need are 200 grams of 00 flour, 50 grams of cocoa powder, 1 egg, 100 grams of icing sugar, 125 grams of butter, and a pinch of salt.
To start the preparation, you will have to begin with the cocoa shortcrust pastry. Place the butter in a bowl and let it reach room temperature until it's soft enough to work with. Once it's ready, add the icing sugar and thoroughly mix it using your hands or a fork.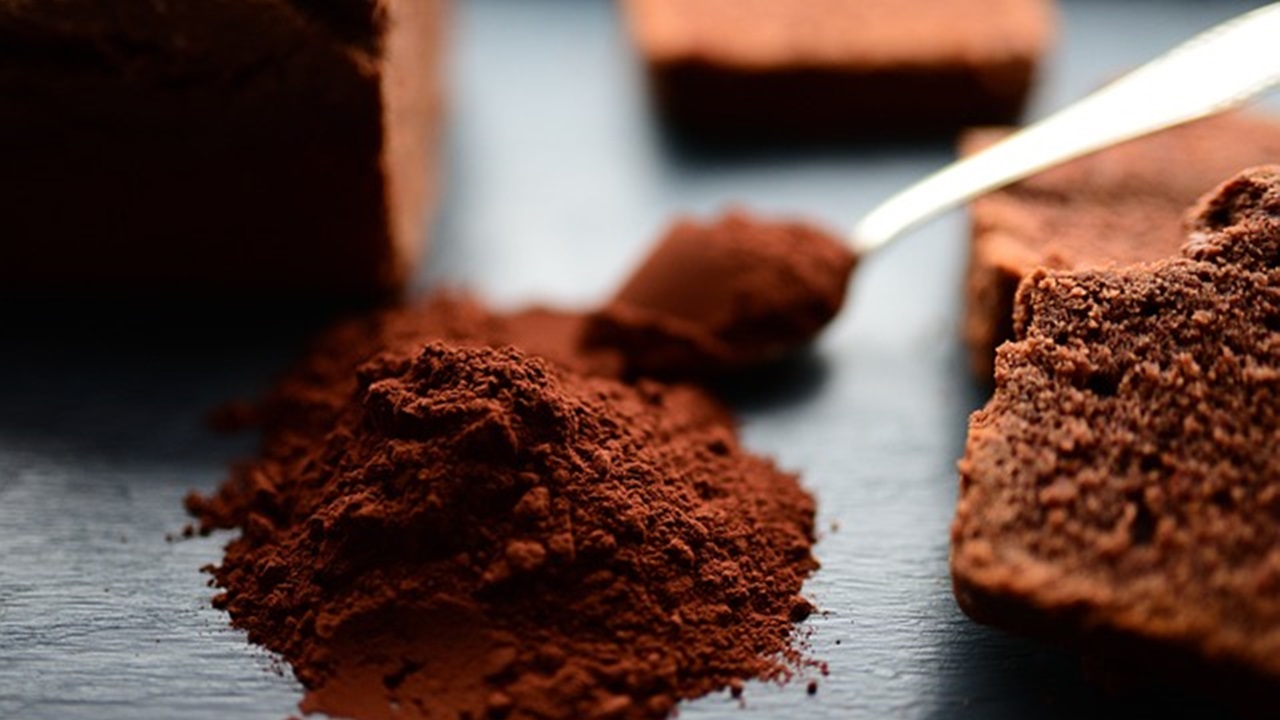 Now, add the egg and a pinch of salt, and blend everything thoroughly. Then, introduce the cocoa and ensure it's well mixed. Add the flour little by little. Work the dough until it becomes firm and homogeneous. Wrap it in plastic wrap and rest in the fridge for an hour.
Once the time has passed, flour your work surface, roll out the cocoa shortcrust pastry, and use a cookie cutter to create biscuits in your desired shape. Place them on a baking tray lined with baking paper and bake the biscuits at 356°F (180°C) for 15 minutes. Once they're out of the oven, let them cool, and you can savor them or store them in a glass jar specifically for biscuits.
If you want to personalize your biscuits, you can do so in many ways. You can add chocolate chips, chopped walnuts, or almonds. For those who adore citrus flavors, consider adding orange peels for a zesty twist.