Why Many People Boil Cherry Stems And Why You Should Too
When we eat cherries, we all probably make the same mistake: throwing away the stems. But little do we know that by discarding those cherry stems, we're actually missing out on a clever way to make good use of them. Of course, recycling them to make compost is one option, but there's an even more practical and quick method that allows us to maximize all the beneficial qualities of cherries. This clever approach enables us to fully appreciate cherries and all their properties. So, before you toss those stems, let's explore this ingenious way to give cherries the appreciation they truly deserve!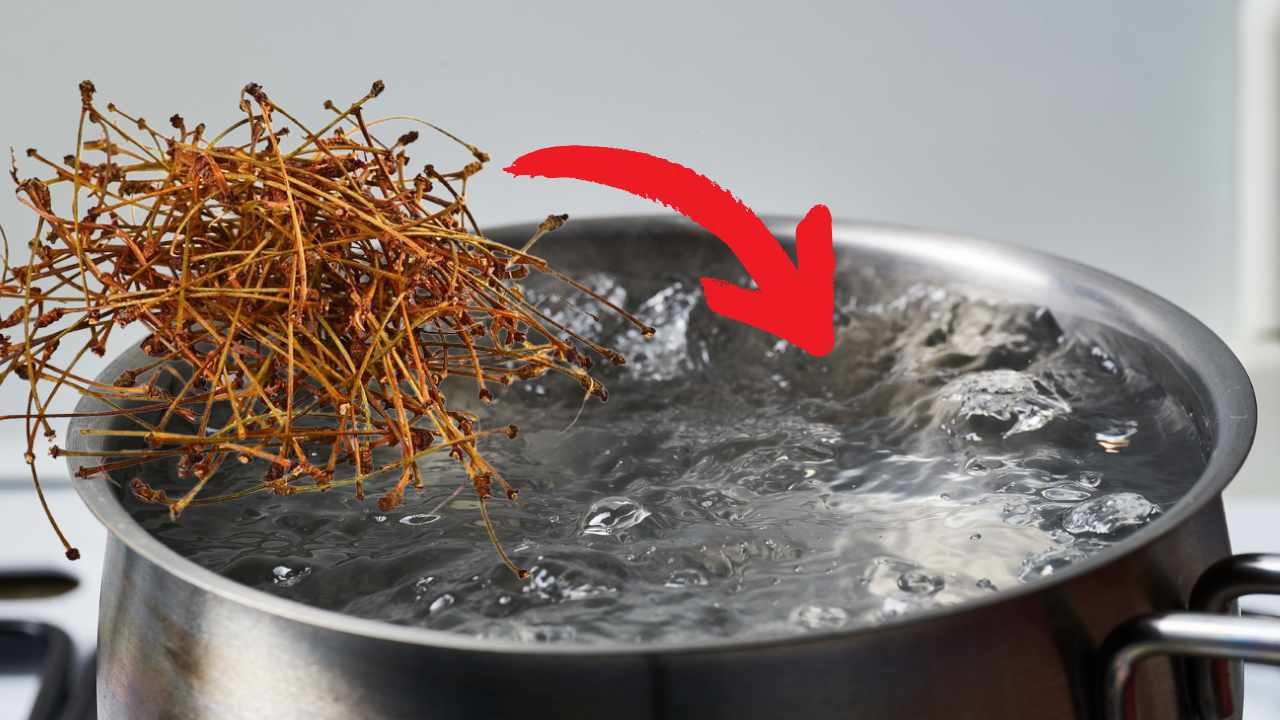 Nutrition of Cherry
We all know that cherries are not only tasty fruits but also rich in nutrients. In addition to containing vitamin A and vitamin C, cherries are also rich in calcium, phosphorus, potassium, magnesium, and folic acid.
When eating cherries, it's important to remember not to consume the stems directly, as they are not edible. However, we can reuse them to make tea as cherry stems contain many oils and potassium salts that have anti-inflammatory and diuretic effects, as well as detoxifying properties. However, if you have intestinal issues like irritable bowel syndrome, be cautious, as cherries have laxative properties, making them suitable for relieving constipation but may not be ideal for those with the opposite direction.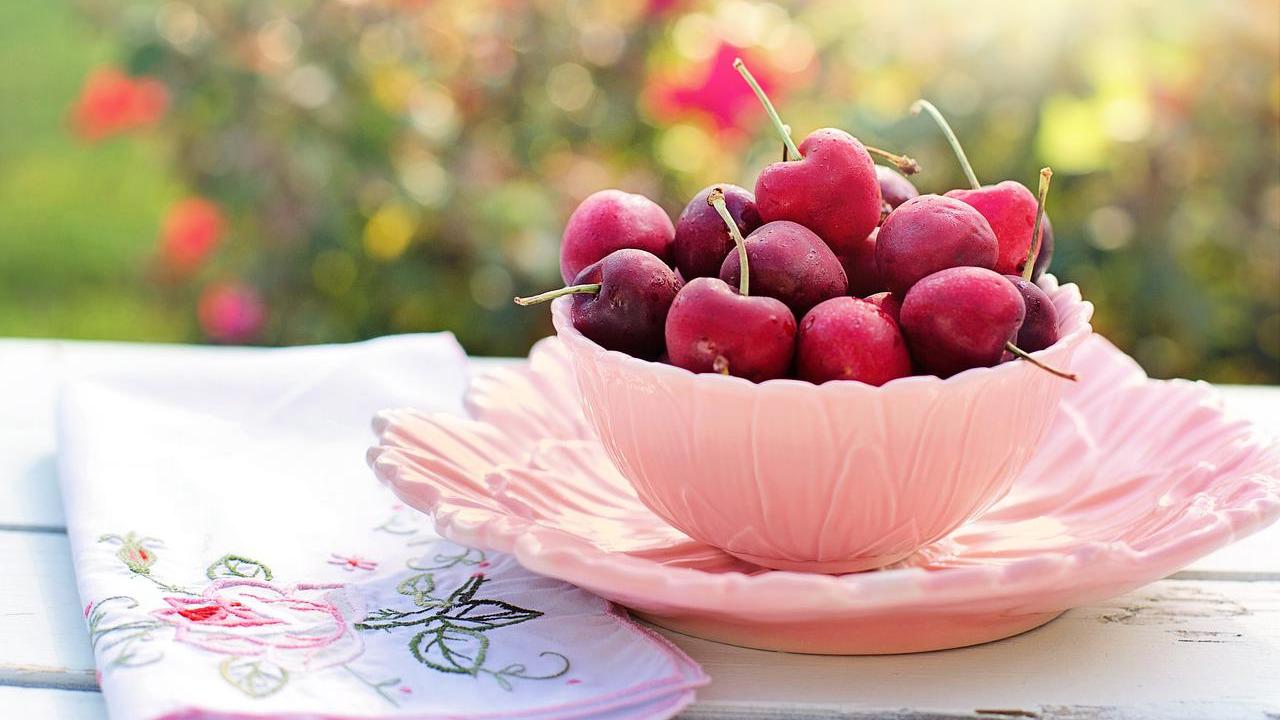 How to Make Cherry Stem Tea
All you have to do is simply set aside the stems after you eat cherries. Place them on a plate and allow them to dry thoroughly. Once dried, boil them in water to make a nutrient-rich tea. When the water boils, remove it from the heat, filter out any impurities, and sweeten the tea as desired. Remember to let it cool down a bit before drinking to avoid burning yourself. By following these steps, you can make a delicious tea with cherry stems that are packed with beneficial nutrients.