Benedetta teaches us the fresh and summer version of the lemon roll
Summer is a somewhat contradictory season. You crave sweet flavors, but choosing a dessert isn't always a priority in the hot months. We often seek refuge in ice creams, sorbets, and other refreshing treats to be enjoyed at the end of a meal. Something simple, not overly elaborate, is preferred for summer gourmands. Here, Benedetta Rossi offers us a fresh and summer version of the lemon roll. Like all her recipes, it's easy to make with minimal ingredients, yet incredibly tasty.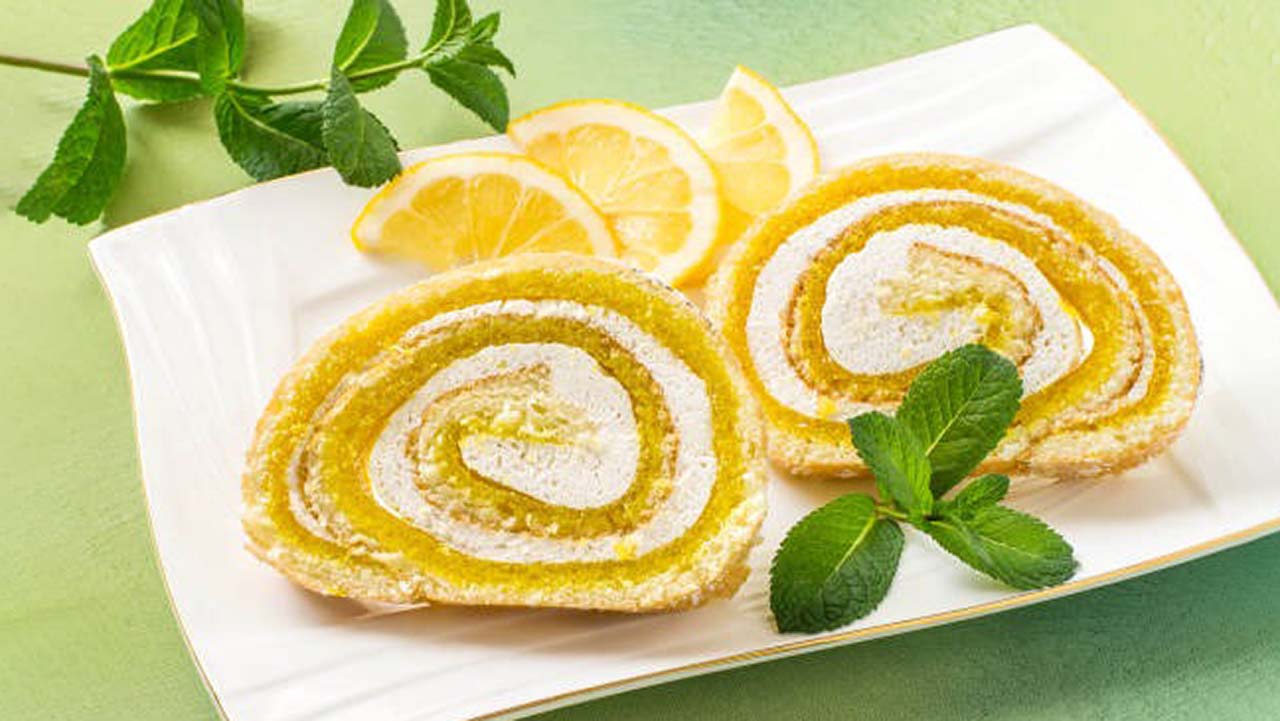 The Perfect Dessert for Summer Evenings
For many, summer also means dinners with friends and relatives, enjoyed on the porch or in the garden. Of course, a delicious dessert is a must to complete the meal. Benedetta Rossi's popular lemon roll is a perfect choice for its scrumptious taste. Forget about a heavy summer Sacher cake or a classic millefeuille; this lemon roll is what we truly need. Here are the ingredients:
For the sponge cake:
5 medium eggs
70 g of sugar
a pinch of salt
50 g of cornstarch
70 g of sunflower oil
1/2 grated lemon zest
35cm * 35cm baking tray
For the lemon cream:
150 ml of lemon juice
150 ml of orange juice
100g of sugar
20g of cornstarch
lemon flavor
500 ml of whipped cream
2 lemons for decoration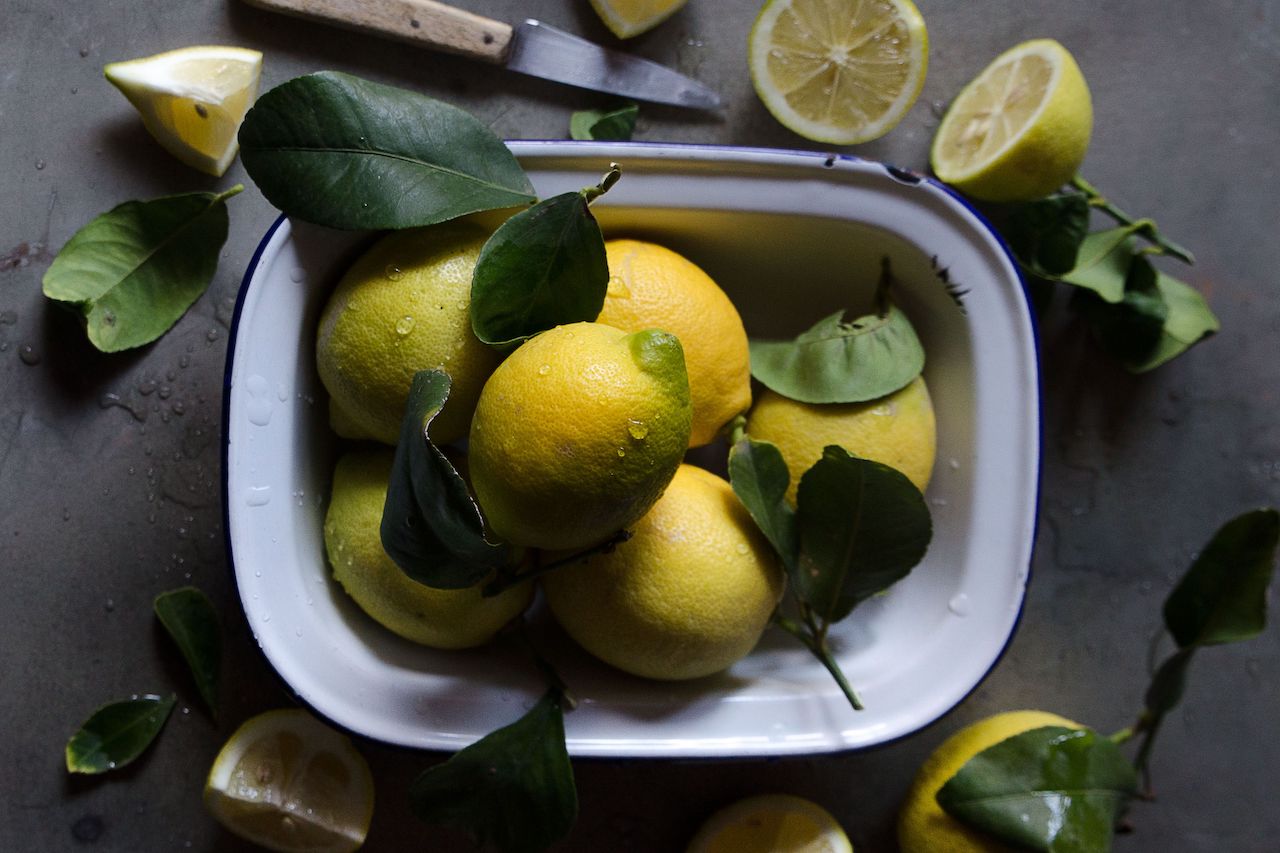 Preparation
It starts with the preparation of a light and airy sponge cake. Separate the eggs and carefully divide the egg whites from the yolks. Whisk the egg whites with a pinch of salt and gradually add 70g of sugar until soft peaks form, resulting in a fluffy mixture. Next, incorporate the egg yolks one by one, ensuring thorough mixing. Add the sifted cornstarch, grated lemon zest, and oil, and gently combine all ingredients with delicate movements from bottom to top to prevent the yolks from separating.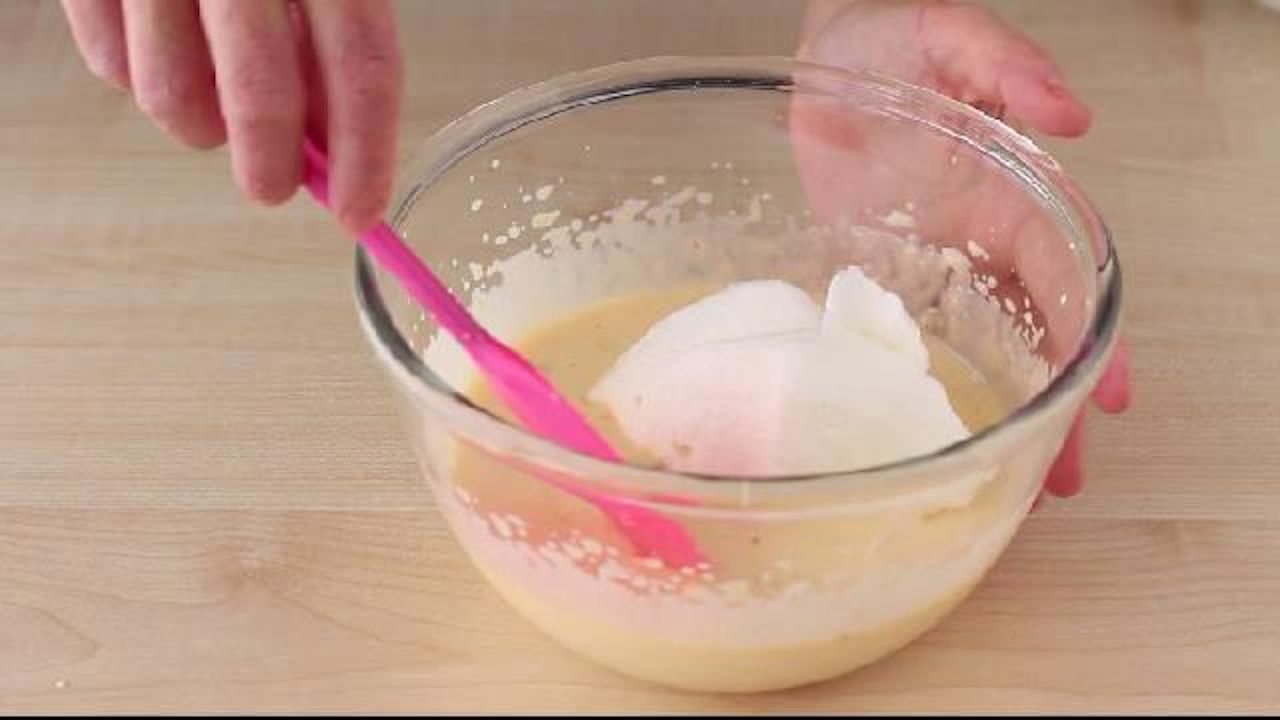 Once the ingredients are well blended, you can transfer the mixture into a baking tray lined with baking paper, level everything with a spatula, and then put it in a preheated oven at 356° degrees Fahrenheit (or 180 degrees Celsius) for approximately 20 minutes. Keep an eye on it while it cooks.
Meanwhile, you can prepare the lemon cream by combining the sugar with cornstarch, orange juice, and lemon juice in a saucepan. Bring the mixture to a boil and let the cream cool down before adding whipped cream and lemon flavoring, mixing everything with a whisk. Spread half of this lemon cream filling onto the baked sponge cake to create the roll, and reserve the other half for decoration. Add thin slices of lemon on top for an elegant touch. Chill the roll in the refrigerator for a few hours before serving it cold.